Best Country to Outsource Web Development: India Vs Philippines
Kevin Oskow
April 17, 2020

5

Minute Read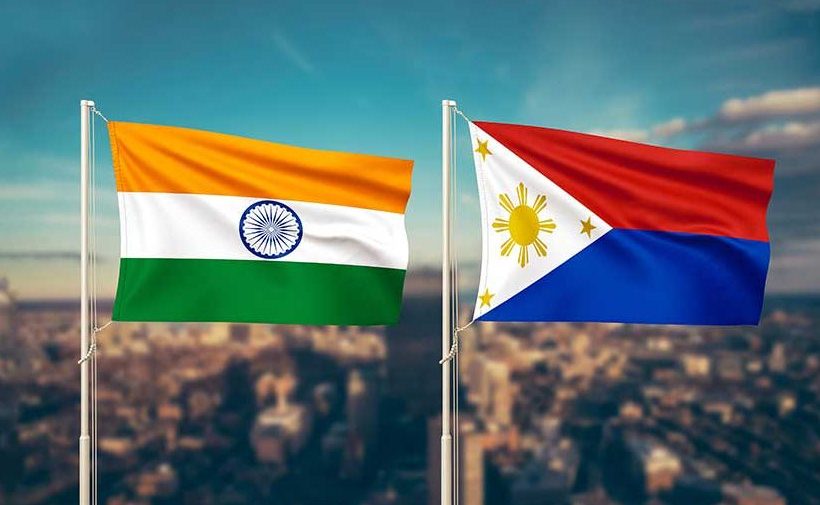 Outsourcing industry increased from US$ 45.6 billion in 2000 to US$ 92.5 billion in 2019. IT outsourcing accounted for US$ 66.5 billion of that. Web development outsourcing would be included within that, of course. 
Outsourcing IT services, including web development, is no longer limited to big companies only. Not even to medium companies. A Clutch survey reveals that 37% of the 529 small companies covered were outsourcing their IT services in 2018. So, this article discusses which is the preferred location to outsource web development – India Vs Philippines.
Web Development Outsourcing: Cost Matters
Clutch offers the following information on the hourly rates for outsourcing web development in 2019: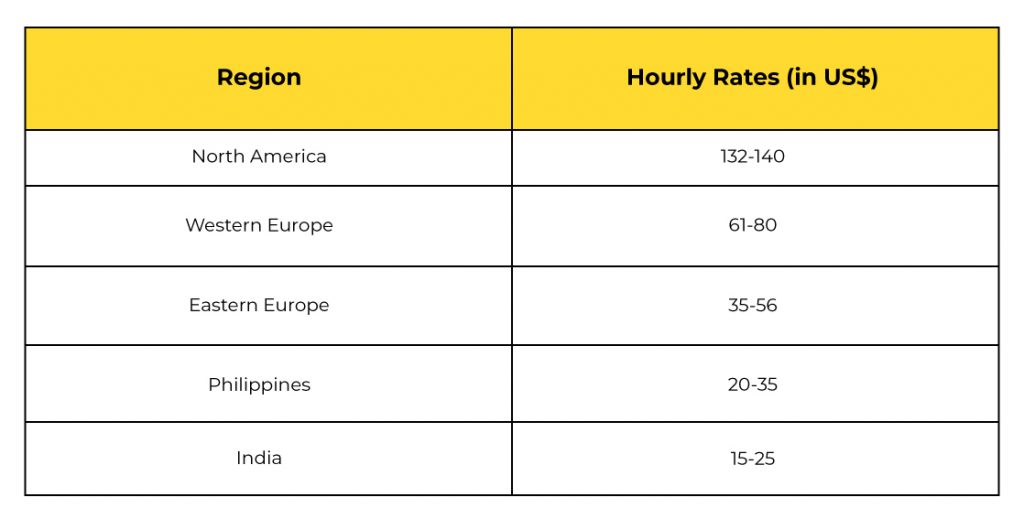 In contrast, the hourly rates for web development services in Asian countries varied between US$ 18-40 in 2019. It is natural that Asia continues to be the leading destination for offshore web development. 
Within Asia, Ranker rates India to be the most favoured or best outsourcing country for any kind of IT-related needs as also for other outsourced services. Web development services are very much a part of that. China comes second and is considered India's strongest contender. 
The Philippines ranks 8th on the Ranker list but is marked as a special case. That is because outsourcing to this country has been growing by 46%. That makes it one of the strongest emergent countries in outsourcing. That is not IT-specific, though.
Zeroing In on India & The Philippines
The existing leader and the strongest newbie – that is the combination that we explore in this article. For this discussion, we take it as a given that the web development costs are comparable in the two countries. 
Let us start with some basic facts about these two Asian countries.
India ranks 37th on the

wellbeing index

, while the Philippines ranks 42nd. 

The Philippines is economically

richer than India

as a country. In 2018, the GDP per capita in the Philippines was US$ 3,103. India's GDP per capital in 2018 was US$ 2,010.
India as the Preferred Destination to Outsource Web Development
There are several reasons behind outsourcing web development to India.
Globally Recognized as an IT Talent Pool
India is a vast country with a large population second only to China. Because of its history of colonization, the country has the advantage of an advanced western education system. A vast number of students complete their graduation and post-graduation every year to start their careers in various web development companies in India.

In 2016, 81.3 thousand male students and 79.24 thousand female students graduated in the computer engineering stream in India. Naturally enough, for many years now, the global North has recognized India as a reservoir of an enviable talent pool in the IT industry.  
Cutting-edge IT Infrastructure & Up-to-date Technology
India has been the IT outsourcing hub for a while now. One of the most advantageous results of that is the country's highly developed IT infrastructure. It also has the latest technologies to offer the most advanced web development services. The availability of vast talents is one of the important reasons why countries choose to outsource web development to India.
A Young & Productive Population
As per the 2011 Census of India report, 8.7% of the country's population is in the 20-24 age band while 27.6% are in the 25-44 age range. This is another driving factor behind the country emerging as the most preferred offshoring destination for IT needs with proliferating web development companies. 
Second Largest English-speaking Country
English is more or less the lingua franca of international communication. After the U.S., India is the second-largest English-speaking country in the world. That implies ease of communication as an offshore partner. There is no language barrier to pose a problem with web development companies in India. 
Experience Combines With the Creativity of Youth
India's long-standing experience as the preferred IT outsourcing destination has given the country's IT sector deep insights about the demands and preferences of the global North. The growing young population combines their contemporary sensibilities and creativity with that wisdom gained from experience.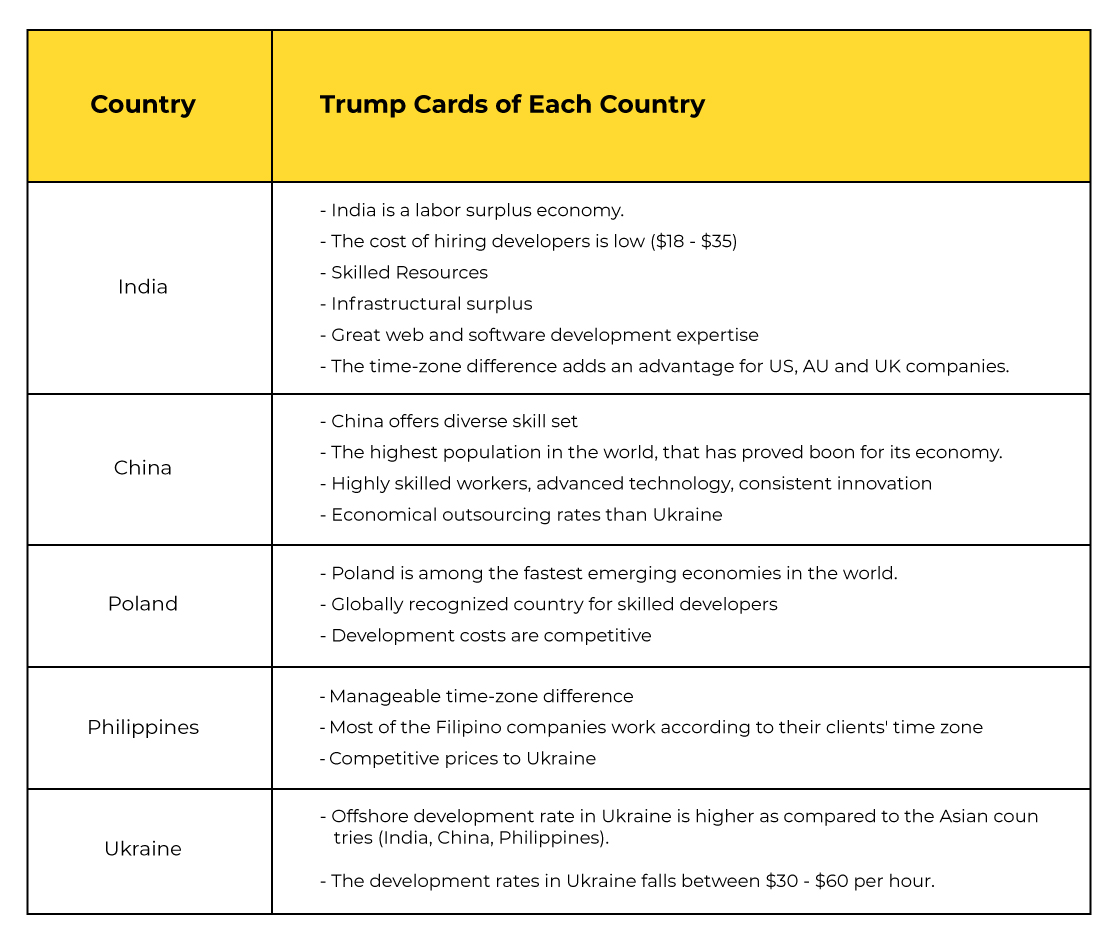 India's Innovation Ranking
The Boston Consulting Group published the International Innovation Index in March 2009. India ranks 46th among 110 countries with an overall score of 0.06 and an innovation inputs score of 0.14.
In the Global Innovation Index 2019, published jointly by Cornell University, INSEAD, and WIPO, India ranks 52nd among 129 countries. Its score is 36.64. 
Kearny Ranking of Location Attractiveness 2019
For its 2019 report on location attractiveness as an IT outsourcing destination, A. T. Kearney included a new parameter: digital resonance.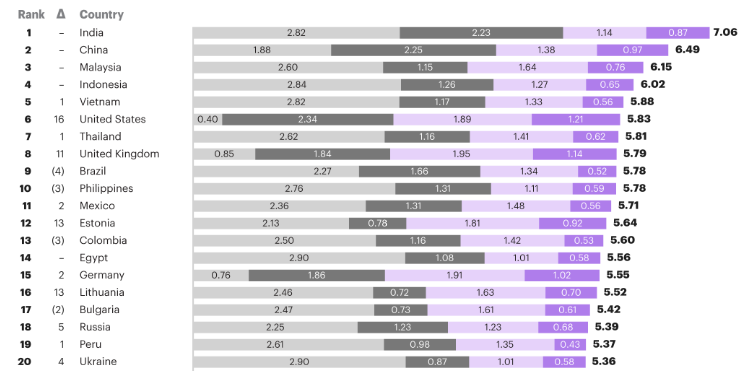 The umbrella concept of digital resonance includes the following: 
Digital skill levels of the labour force

Cybersecurity protection environment

The amount of corporate activity

Digital outputs: creative outputs, knowledge outputs, and technology outputs
With this addition also, India has remained the most attractive location globally for IT outsourcing, followed by China and Malaysia. 
Also Read: Top 10 Facts About Offshore Development Centers Across the World
Philippines is Still a Rising Outsourcing Destination For Web Development Services
As per the English Proficiency Index, the Philippines ranks second among Asian countries with a score of 60.14. India ranks fifth with a score of 55.49. 
IT Outsourcing to the Philippines
English proficiency has made the Philippines a preferred destination for BPO (business process outsourcing). However, it is nowhere near India in its IT talent pool. The country ranks 7th as a preferred destination for IT services outsourcing. 
The Philippines is not a technologically advanced country and its IT infrastructure is extremely poor. 
In the 2009 International Innovation Index, the Philippines ranked 54th among 110 countries with an overall score of -0.16, and an innovation inputs score of 0.76. In the 2019 Global Innovation Index, the country ranks 54th among 129 countries with a score of 36.18. 
In the 2019 Kearny ranking of location attractiveness, the Philippines is in the 10th position.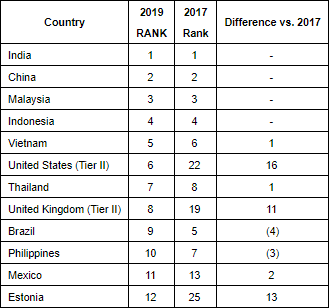 So.
The discussion makes it clear that the outsourcing growth in the Philippines is because of its emergence as a preferred BPO destination. But, with reference to outsourcing web development services, it will take some time for the island nation to evolve as a competitor for India. 
As of today, India has too many advantages to lose its predominant position.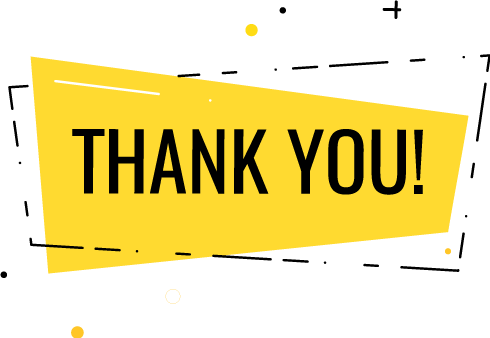 Thank you for submitting the details!
We will keep your information safe. Feel free to contact us with any questions at hello@uplers.com
Please check your email for next steps shared by Robert.