Best Project Management Tools To Manage Offshore Dedicated Teams
Aayush Gupta
April 24, 2020

12

Minute Read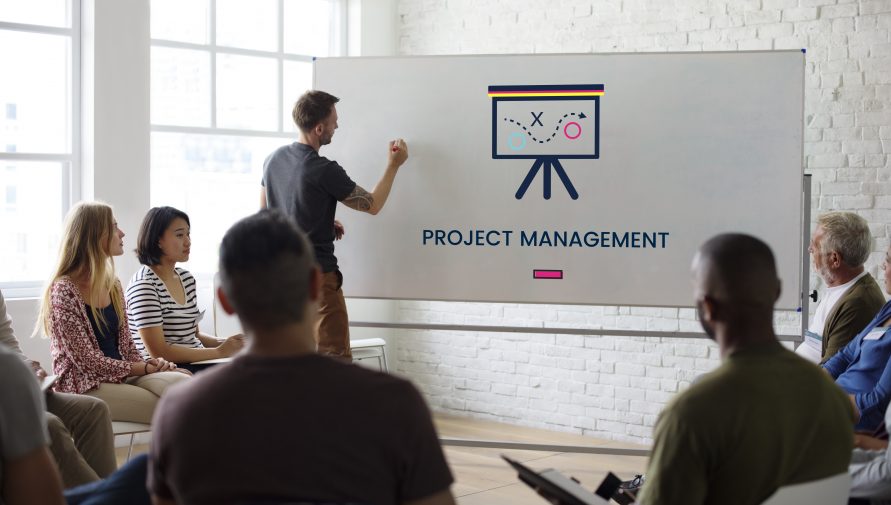 Worried about failed offshoring experiences? Here are some best project management tools to redefine the way you manage offshoring.
It was a usual workday. James Hills, the president of the U.S.-based marketing firm MarketingHelpNet, opened his laptop to check his emails. No emails. His website didn't exist either. 
It took Hills a few moments to realize what had happened. His offshore web development vendors in the Philippines had simply shut it all down. Because of a dispute. 
It's a real-life story. Not fiction. 
Offshoring Horror Stories Do Exist
The James Hills case is an extreme. It is certainly not the only one, though. There are several other horror stories easily available in the public domain. Of offshoring gone bad
So much so that Google readily offers you the keywords "outsourcing failure stories". Check it for yourself if you must. 
Do You Give Up Offshoring, Then?
That – we believe – is the other extreme. It is a typical knee-jerk reaction that throws the baby out with the bathwater. Cliches are cliches because they are true, you know. 
If you respond rather than react, you will be able to retain the advantages of offshoring without suffering its cons. 
Use these tools and enjoy a great offshoring experience.
7 Ways to Manage Offshore Teams With Clever PM Tools
You need these sets of tools to reap the benefits of offshoring without having management nightmares:
Project Management Tools
Communications Management Tools
Team Management Tools
Online Storage and Sharing Tools
Time Tracking Tools
Invoice Management Tools
Security Management Tools
There are smart tools and techniques to effectively handle each of these areas. However, do remember that in the ultimate analysis, how well you utilize the tools depends on several human actions. 
1. Project Management Tools
There are several highly popular ones: Jira, Proofhub, Slack, Trello, and so on. Choose the one that you and your offshoring partner feel most comfortable with. Create a project roadmap using the tool, focused on the Agile approach.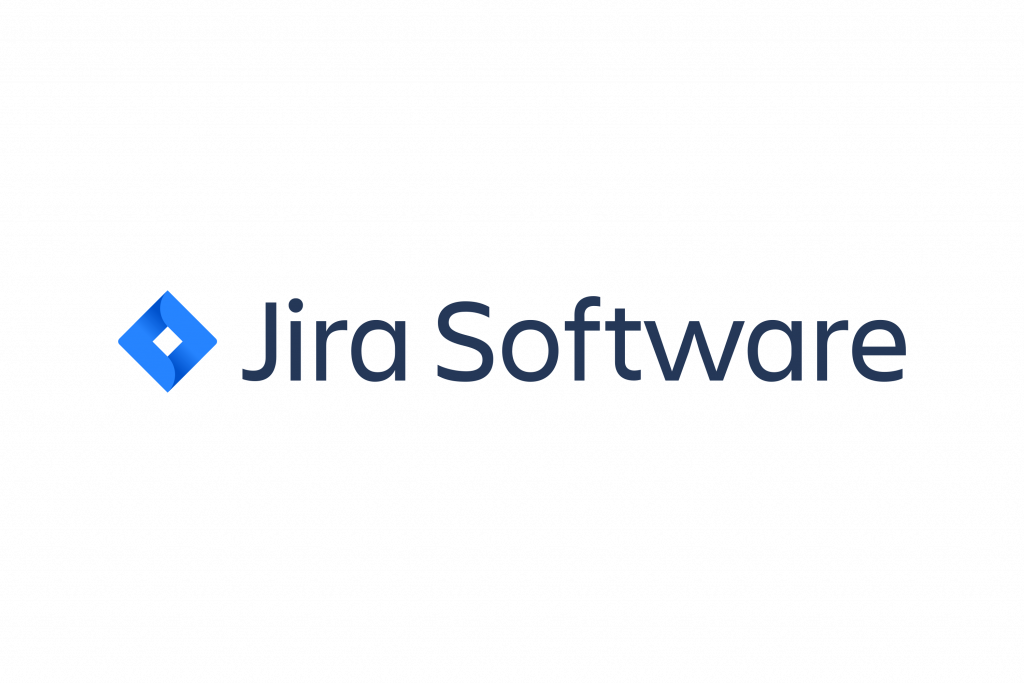 Jira from Atlassian facilitates the application of the Agile approach. Users mention several preferred features of this tool. 
Key Features 
It helps in project task prioritization and bottleneck identification.

It allows a wide range of options to customize workflows with project milestones.added. A 2018

Jira Infographics

informs that Jira customers use 400 different workflows on an average.

Advanced reporting, search, and filtering options, with historic business data consolidated in one hub.

Advanced security options with a wide range of tools for developers to track bugs and issues. 

Easy applicability across devices as it supports both android and OS mobile apps.

Easily scalable as per project need. As per the Infographics, Jira's largest customer had more than 4,200 projects.
Pros
Usable for both tech and non-tech projects

Highly customizable

Great roadmap support

Easy integration with third-party tools

Particularly good for Agile
Cons
File upload limit of 10 MB

The mobile app is not as good as the web version

Graphical reports lose clarity when downloaded and it is not possible to reuse reports.
Pricing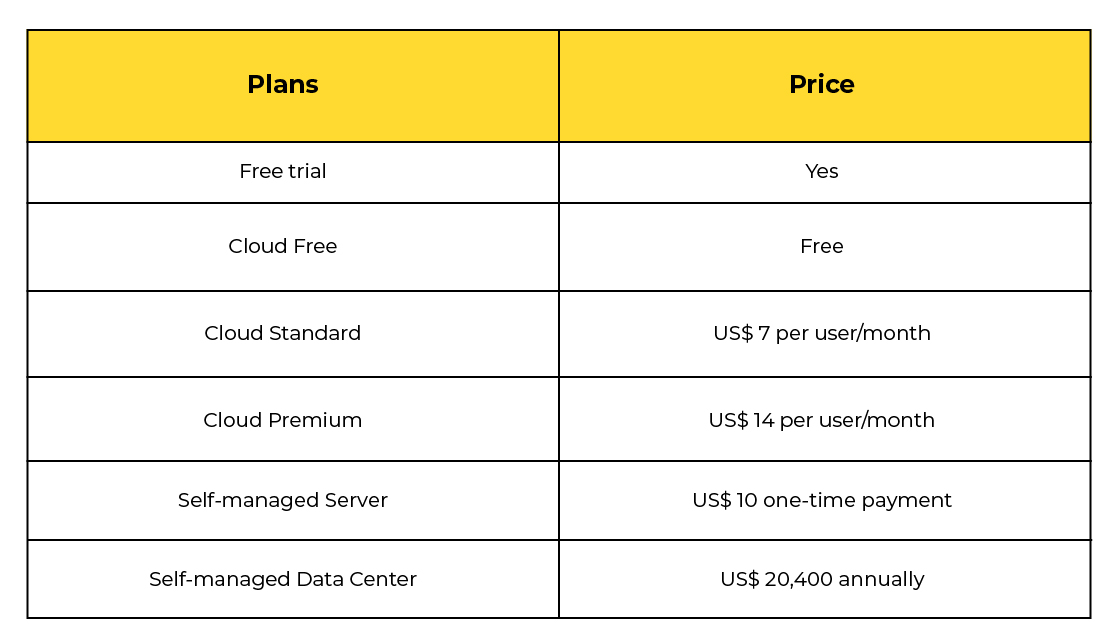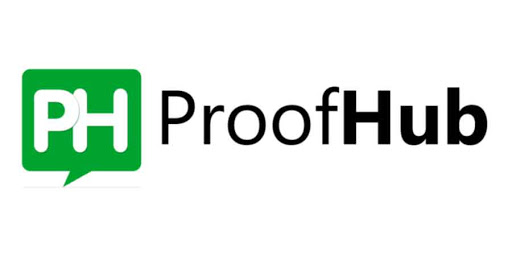 Apart from project tracking and task management, Proofhub also enables chats, discussions, and collaboration for proofing. It facilitates time-tracking for each task even during multitasking. It can also generate custom reports in addition to default reports. Its wide capabilities make Proofhub one of the best project management tools.  
Key Features
All-in-one workstation. It allows planning, organizing, and collaboration.  It allows assigning projects in private workspaces. 

Workflows and dashboards with to-do lists, time-tracking, events, and milestones.

Delivers Gantt charts and reports. 

Customizable file upload options.

Proofhub's built-in browser facilitates group chats.

Proofing is a special feature that facilitates providing feedback on different file types. 

Mobile and tablet compatible.

Advanced search options. 

Solid security options.
Pros
Advanced PM features

Easy to use

Easy integration

Good mobile optimization

Strong customer support
Cons
Too many notifications with no option to customize or limit them.

The interface is not too good and the UI can become problematic at times. 

Some users with large teams and complex projects are not happy.
Pricing



This one is an easy-to-use project management software with a strong collaboration feature. However, it does not offer reporting and time-tracking features.
Whichever PM tool you choose, the important point is to stick to it. Make sure that all project communication gets reflected on this platform. 
Discourage your offshore project manager to pick up the intercom and issue an instruction to three other team members. Get them into the habit of issuing instructions on the project management tool.
Key Features
Efficient task management and project tracking, complete with progress meters

Fast and detailed overview of the front and back of cards

Easy and appealing visual organization tools

Easy drag-and-drop function and in-line editing

Power-ups and email integration

Option to invite an unlimited number of members and voting features

Easy file attachment and other attachments upload

Issue identification and bug fixing

Efficient mobile optimization
Pros
Easy to use

Strong reminder system

Functions in real-time

Mobile and tablet friendly

The robotic assistant named Butler in Trello power-up can perform a number of tasks and takes commands in simple English.
Cons
Limited storage space

No option to edit posted comments

Not too efficient for large and complex projects
Pricing


2. Communication Management Tools
Team meetings are necessary, whether your team is in-house or offshore. Even with the adoption of the most sophisticated and efficient project management tools. 
The special need for an offshore remote team is that you cannot have it in any of your office meeting rooms. You need to create an online platform for the meetings. 
There are several options for you to choose from.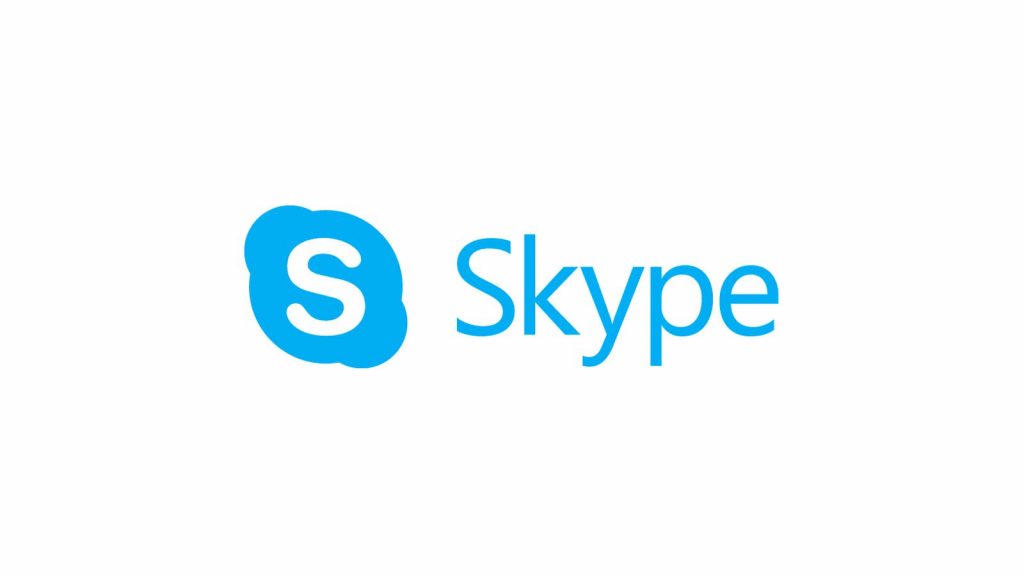 Skype remains one of the most preferred online video conferencing platforms. In 2017,  there were 1.33 billion Skype users all over the world, informs Statista. The estimated number of users by 2024 is 2.27 billion. 
Key Features
Audio and HD Video Calling

Diverse call options: Skype to Skype, Skype to Landline, Skype to Mobile, etc.

Chat/messaging options

Easy screen sharing

Recording and live subtitles option

End-to-end encryption option to keep messages private
Pros
Easy to install and use

Allows group calls with no need for any extra features

Offers a secure calling experience

Even the paid plans are inexpensive

Adequate file sharing options

Excellent audio call quality
Cons
Not as good on mobiles as on laptops

Video quality can improve

Poor customer support
Pricing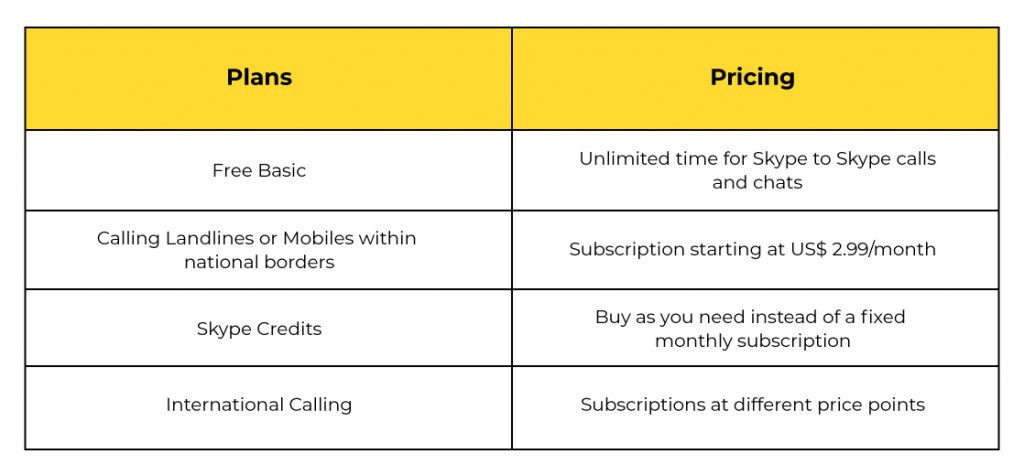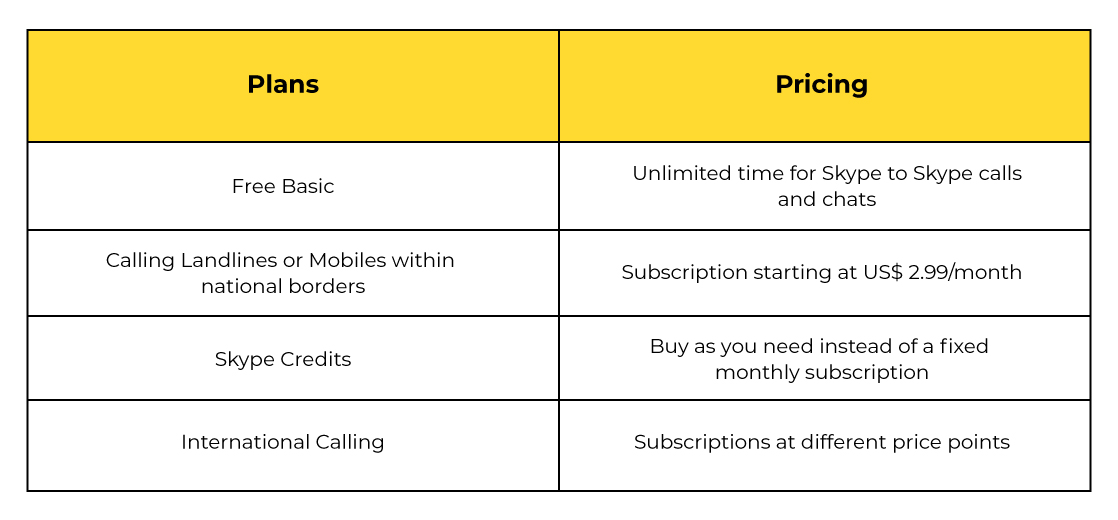 Slack is mainly a messaging platform, which also allows the integration of third-party apps like Google Drive, ZenDesk, etc.  It allows both public and private messaging and archiving of documents. However, some users feel it works better as a communication platform in combination with a project management tool like Trello.
Key Features
Option to create one team with multiple channels or multiple teams with multiples channels

Easy to integrate with other tools.

Slackbot is a special feature which is a great automated reminder tool. 

Efficient task-tracking.

Easy note-taking option to collaborate through posts.

Efficient search options. 

Customizable shortcut and slash commands.

Supports audio and video calls.
Pros
Easy to use

Customized channel options

Easy to integrate with a wide range of apps

Useful for both big and small projects

Flexible enough to be adapted for different industries and needs

Good mobile optimization
Cons
Limited file storage

Conversations  get deleted after 14 days

Too many notifications.
Pricing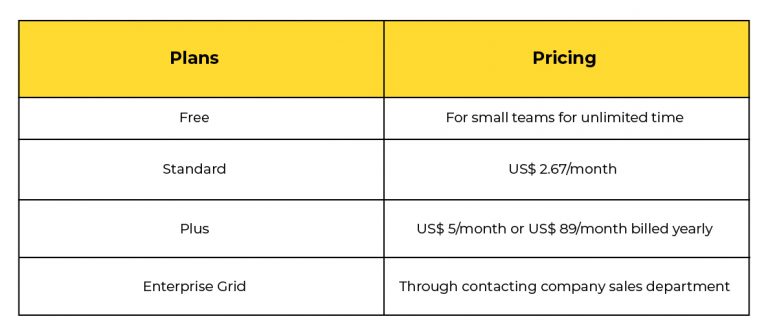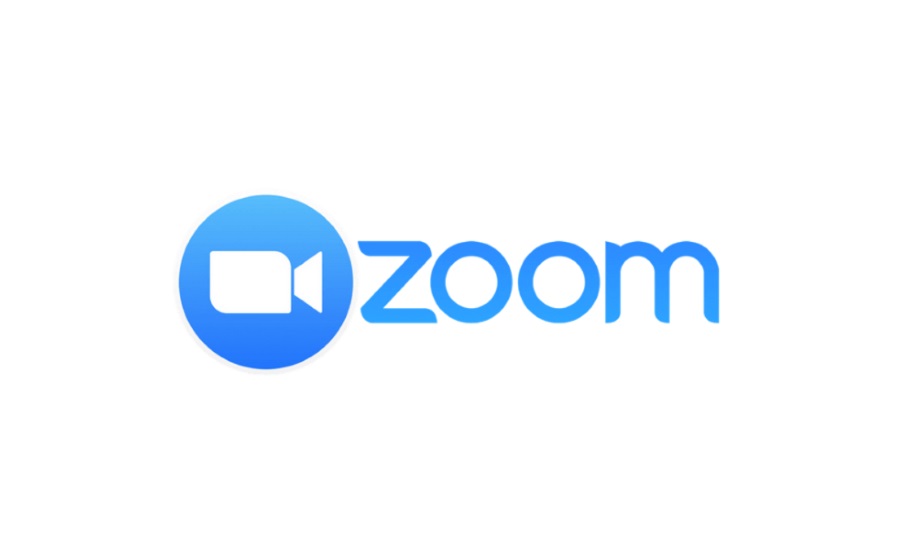 Zoom has emerged as a tough competitor to Skype. In January 2020, Zoom had 12.92 million active users, says CNBC. That is a 21% increase from where it ended in 2019. 
Key Features
HD Audio and video call facilities

Group video conferencing

Easy screen sharing

Accessible across devices

Recording option

Chat option available if meeting organizer allows it

Whiteboarding, polling, and remote control
Pros
Easy to install and use

Highly versatile and scalable

Good audio and video quality

Easy webinar setup option

Integration option with other tools like Slack and Zapier
Cons
Can be expensive for large teams

Time limit on the free version is 40 minutes only

Recent security issues that have revealed automatic forced video when you have the app installed in your device
Pricing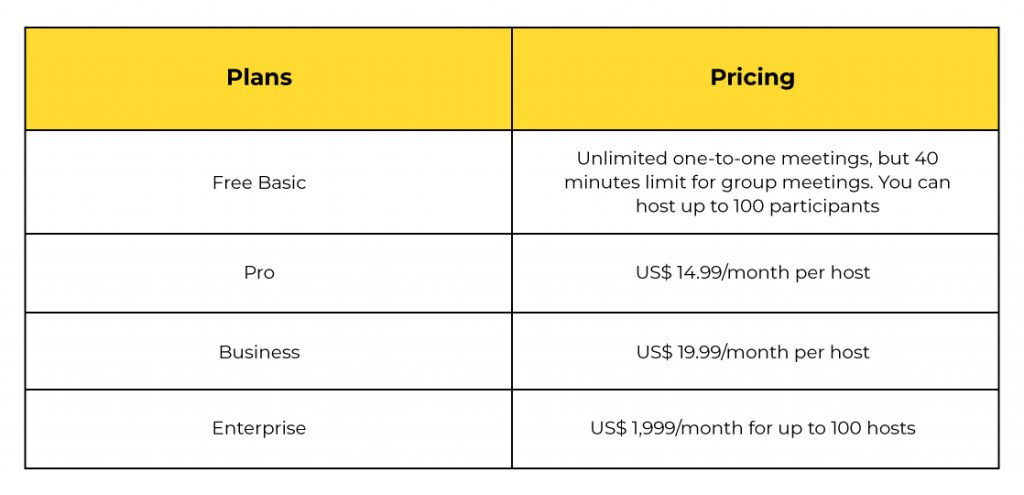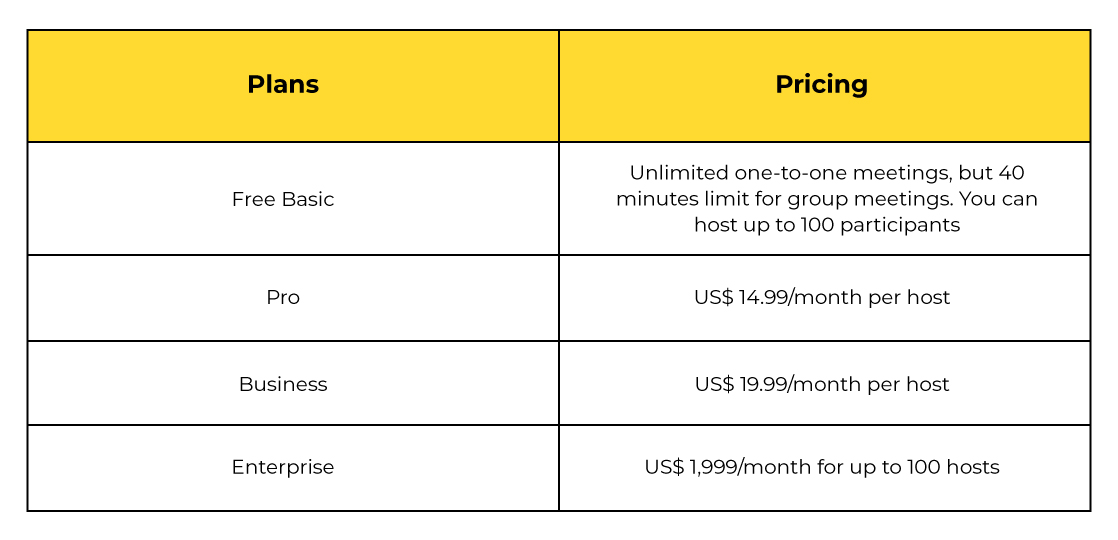 User Consensus on Skype and Zoom
Zoom works better for teams that need to have frequent video conferences.

Skype works better for teams more oriented towards holistic business solutions. 

As per the TrustRadius

rating

, Skype scores 7.9 out of 10 while Zoom's score is 8.9.
Some Other Communications Tools 
While Skype and Zoom are the most popular tools for online team  interfaces,  there are several other tools that you may want to check out: 
Please note that the arrangement is alphabetical. It's not a rating. 
3. Team Management Tools
All the tools we have been speaking about facilitate team collaboration. In this section, we present some team collaboration tools for special tasks.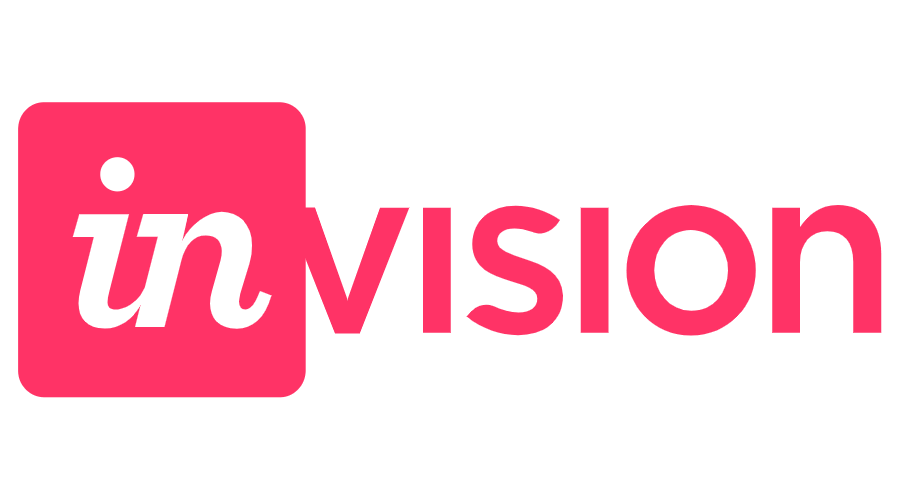 This is an online team collaboration tool created by designers for designers. 
Key Features
Fast prototyping.

Quick and easy mock-ups that you can share with team members and/or clients when you want to. 

Real-time design meetings, whiteboarding, and collaboration.

Customizable design sharing and presentation. It is like looking at the actual website, which is very different from a jpeg or pdf version. 

User testing and feedback.

High-quality mobile optimization.
Pros
Very good for prototyping

Allows interactive designs with advanced transitions and animations

Designer can control and improve the presentation quality

Facilitates design collaborations

Version history, sync, and live share options 
Cons
Can be expensive

Long learning curve

Limited customer support
Pricing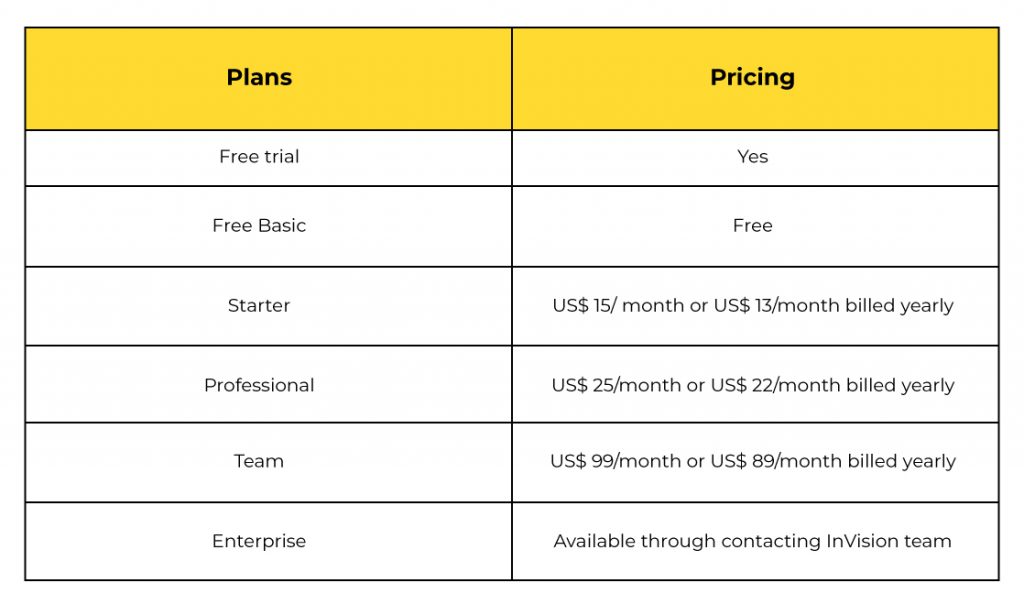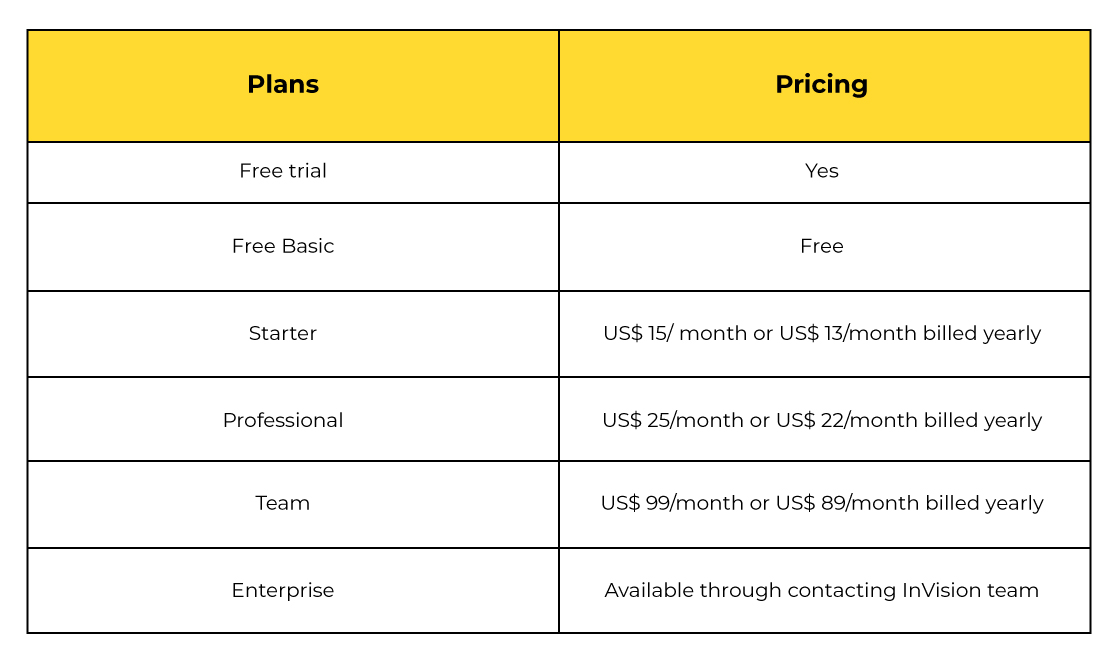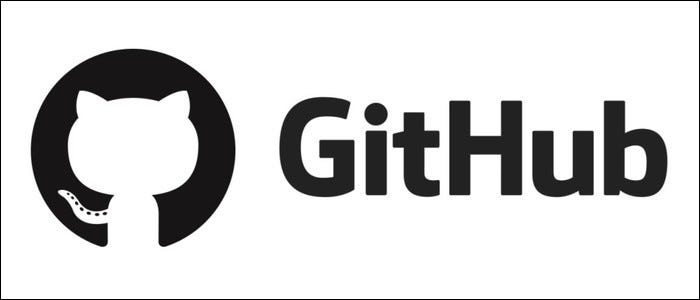 This is one of the most popular team management tools for software development. 
Key Features
Automated workflows with built-in CI/CD

Development security

Efficient collaborative code review

Useful apps and extensions

All codes and documents in one place

Hosting
Pros
Simple to learn and easy to use

Excellent team collaboration options

Solid security and reliability

Seamless GIT integration

Availability of code history and versions
Cons
Difficult to reverse bad merges

No mobile app component

Search options can be improved
Pricing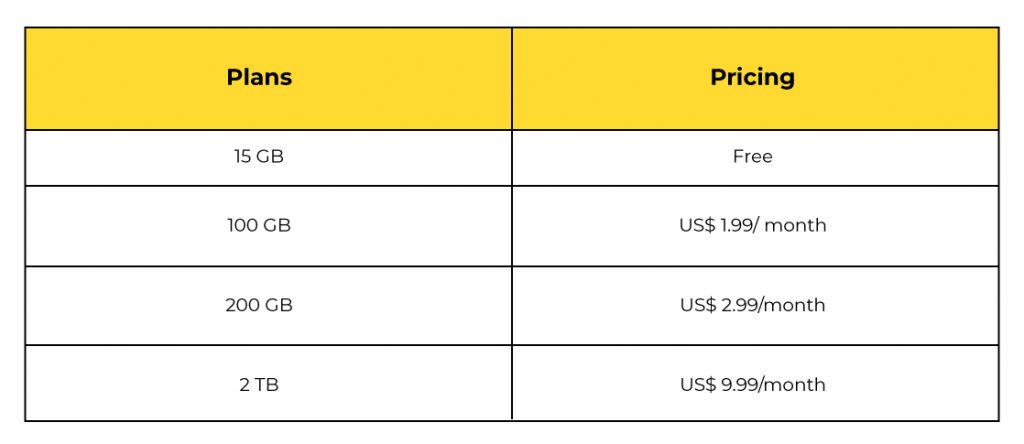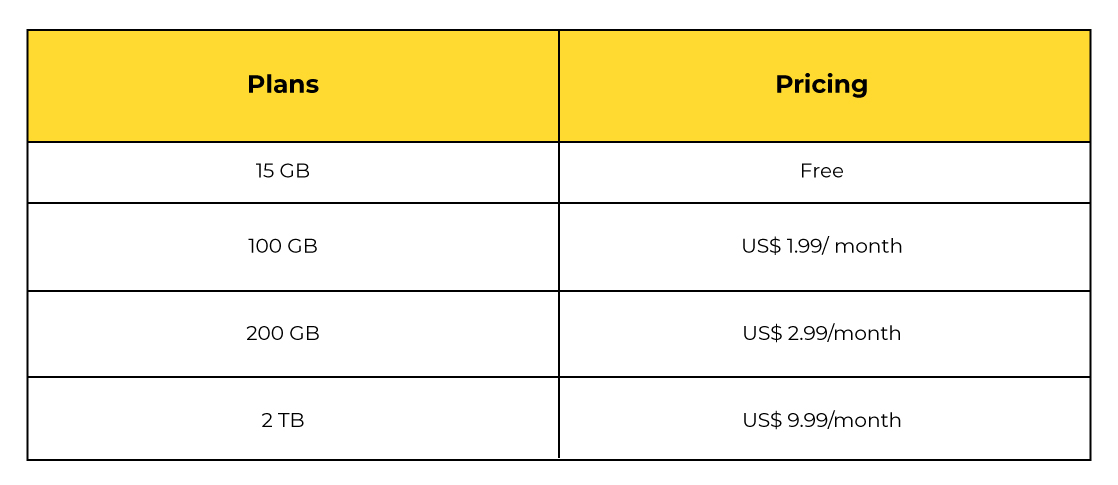 4. Online Storage & Sharing Tools
This section presents the best tools you can use for the online storage of your project documents. With sharing facilities, of course. 

Google Drive continues to be one of the most popular storage and sharing online apps. Statista informs that in October 2019, Google topped the list of "most visited multi-platform web properties" in the U.S. It had nearly 259 million unique visitors from the U.S. alone.
An average of 1.7 billion people across the globe use Google on a daily basis. 
Key Features
You can store whatever you need 

Easy sharing

Synced with other Google apps like Gmail, Google Drawings, Google Forms, Google Photos, and Chromebook

Powerful search options

15 GB storage free on Google with a Gmail account. 

Upgrade option for more storage space

Document scanning

Offline working facilities
Pros
Simple and easy to use

Multiple collaborators can work on the same document or spreadsheet

Real-time collaboration

Collaborative communication features like comments and messages

Easy integration with all other Google apps

15 GB free space
Cons
Images embedded in other documents cannot be more than 2 MB.

There is room to improve the spreadsheet functions.

No backup for deleted files.
Pricing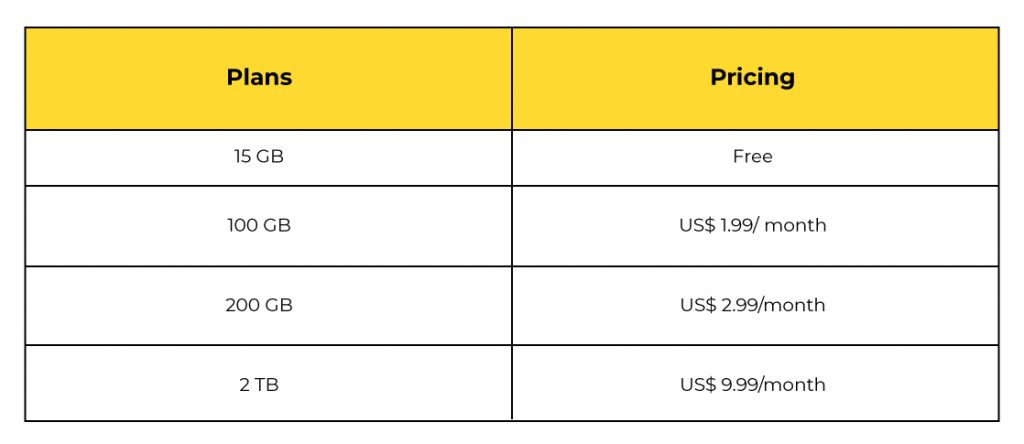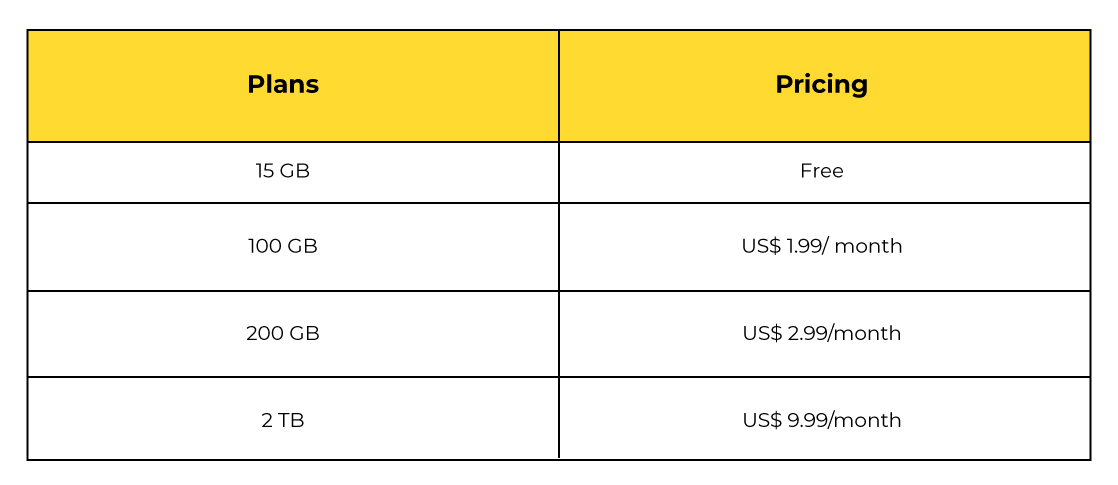 A Forbes article states that at the end of the first quarter of the U.S. financial year 2018, Dropbox had 11.5 million users. 
Key Features
Comes with both free storage and paid extra storage options

 Secure storage and encryption security

Accessible from any device

Good backup

Efficient sharing options across different operating systems

Commenting on files

Retraceable earlier versions

Customizable notifications
Pros
Simple to learn and easy to use

Efficient file sharing

Access to different file versions

Can store photos etc. also

2GB free space
Cons
App administrators can delete inactive accounts

Serious security concerns

Limited search options
Pricing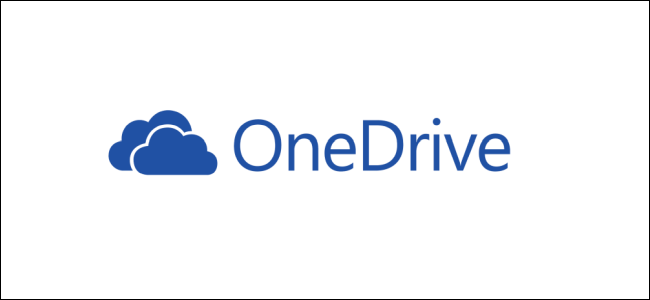 This is a Microsoft product. It is a good fit for Windows users, naturally. 
Key Features
Accessible from any device

Easy sharing also with those not using Windows

Real-time collaboration possible on all devices using all the Microsoft Office programs

Microsoft Graph application to quickly find files

High-end security 

File restore options

Recycle bin

Data Loss Prevention

Customer-controlled encryption
Pros
15 GB free storage

Good synchronization across devices

Easy to use drag and drop uploads

Real-time co-authoring

Efficient backup

Seamless sync with Microsoft office
Cons
Sync functions can improve

Link sharing is clunky

Too many access options
Pricing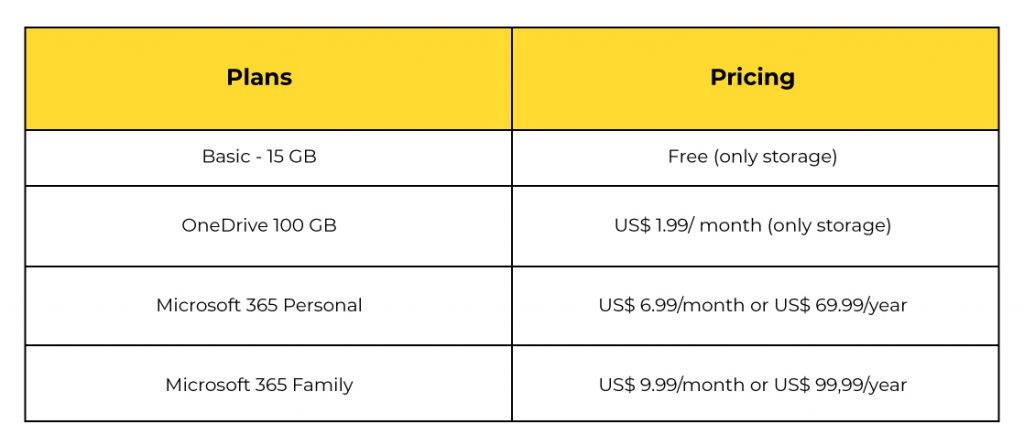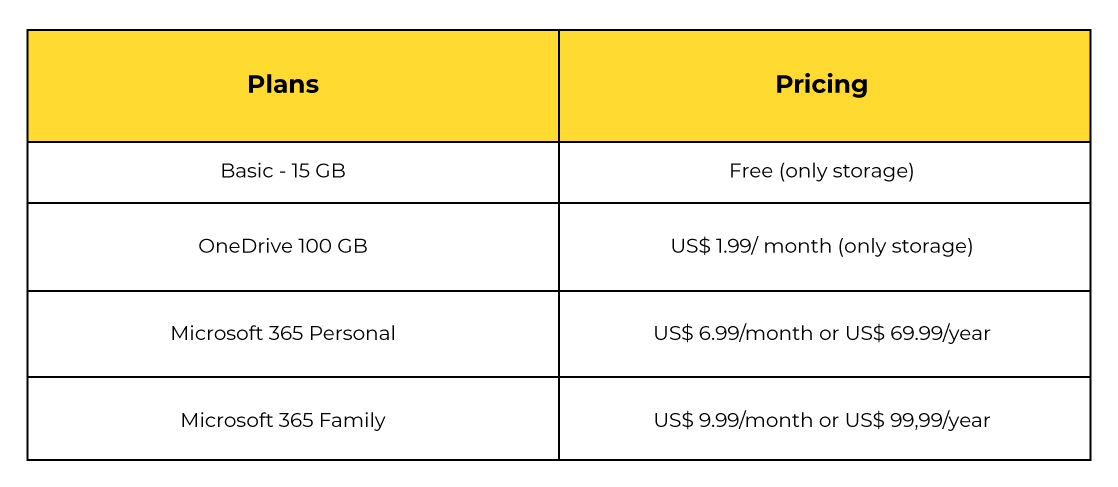 Favored by small businesses and enterprises, Box comes with 10 GB of free space. Its paid plans start from US$ 10 per month. 
Key Features
Easy sharing and collaboration

Permission setting to secure file sharing

Workflow automation options

Interaction using Box view

Compatible across browsers

Data security, privacy, and compliance options

Easy offline access
Pros
Easy to access, use, and share

Ease of organization

Unlimited space

Regular updates

Strong customer support

Value for money
Cons
Issues appear when syncing with external hard drives

Folder thumbnail image needs to be customizable

No metadata display for photos
Pricing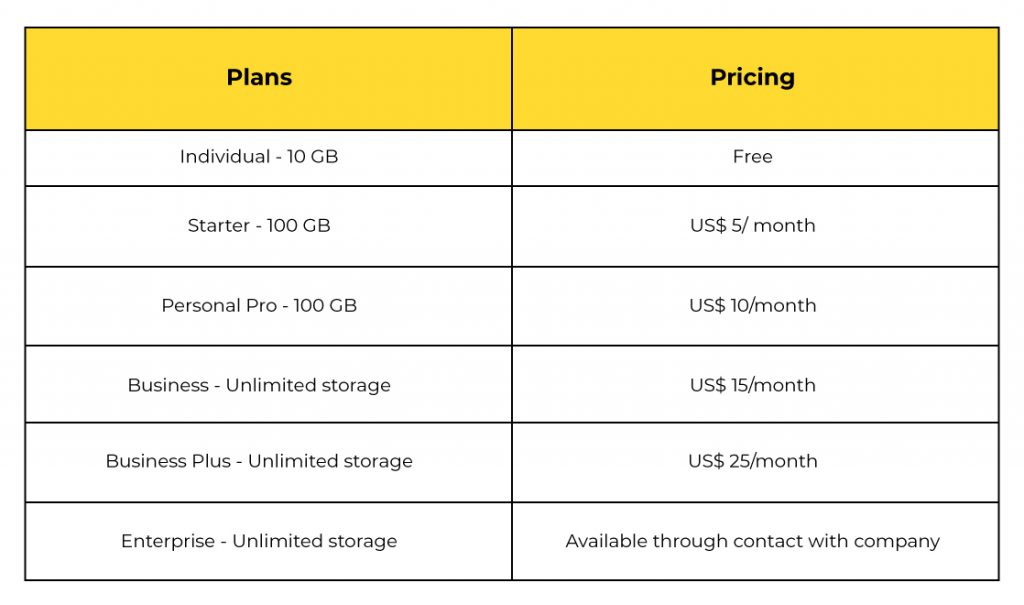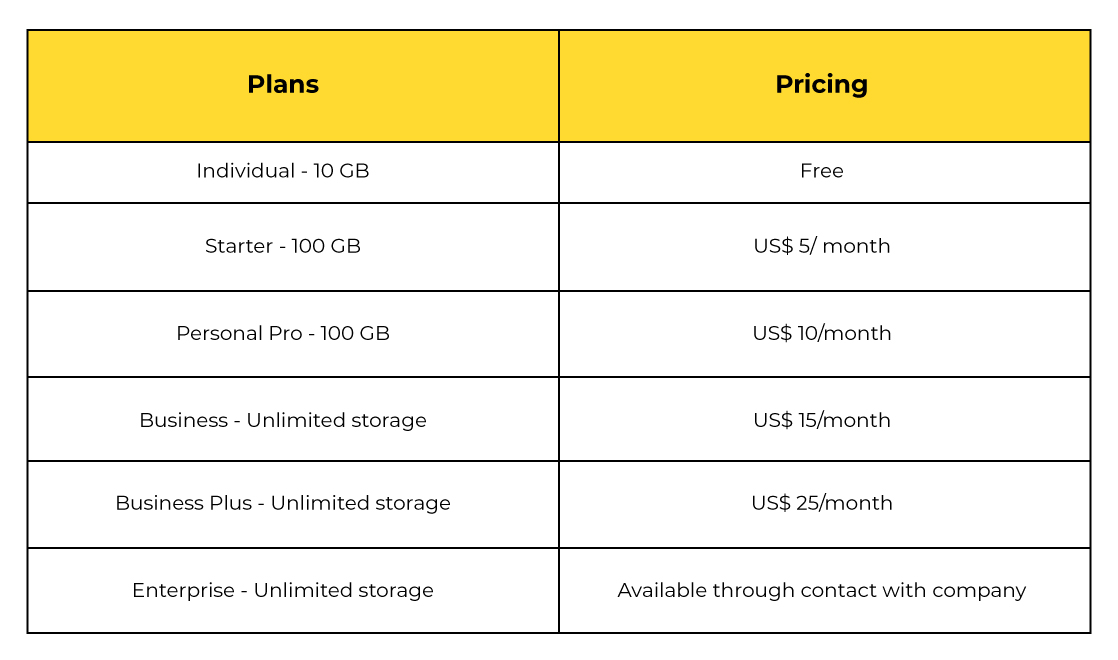 5. Time Tracking Tools
Your timezone will be different from that of your offshore remote teams. That is why time management tools are handy.

It is one of the most popular time-tracking tools
Key Features
One-click timers

Reminders for tracking time

Easy integration with more than 100 online apps

Manual time entry option

Calendar sync 

Time comparison on project dashboards

Billable time calculation and reports
Pros
Simple and easy to use

Stays on the screen – no need to switch screens

Generates comprehensive reports

Good Chrome integration

Easy to edit time entries

Good memory for phrases used to describe tasks
Cons
Only a week's time readily visible on the summary tab

No integration with invoicing

More hotkey functions
Pricing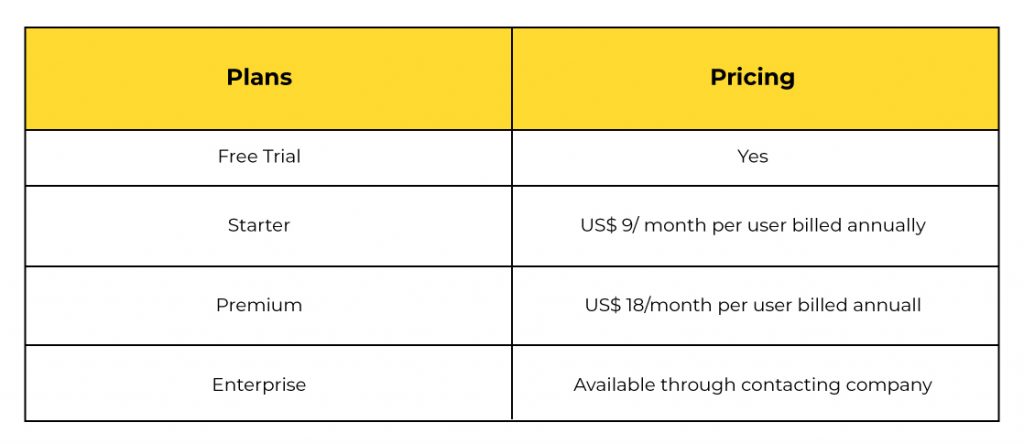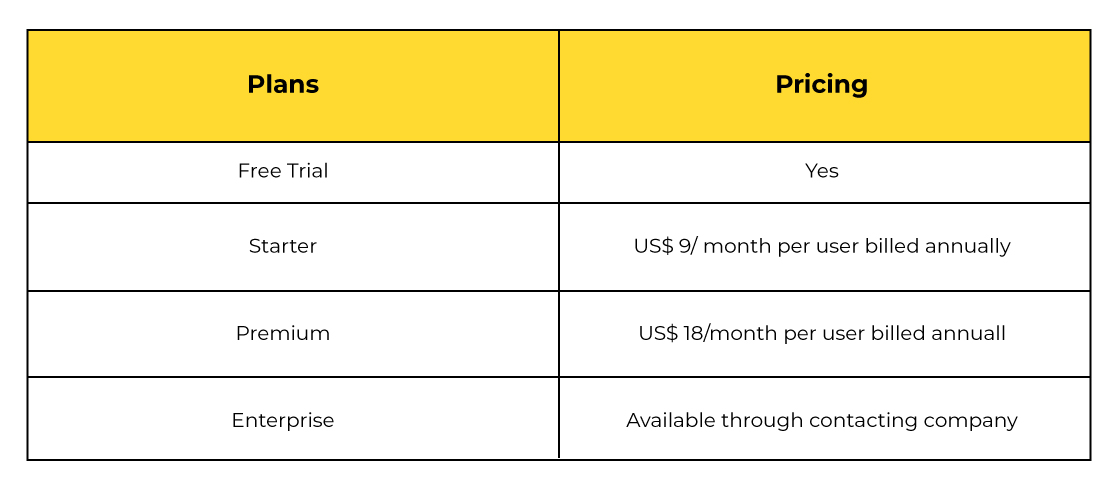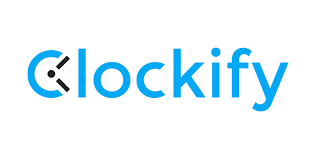 Another popular time-tracking tool that comes with several useful features
Key Features
Project-wise time tracking

Auto tracker and manual time entries

Bulk edit options

Tracking reminders

Mobile time tracking

Sync options for member profiles and time tracking

Detailed or weekly reports
Pros
Super easy to use

Free to use for an unlimited time

Neat interface

Possible to set a default billing price

Accurate time calculation per project
Cons
Sometimes the software lags when switching between projects/clients

You have to manually start and stop. If you forget either, your time calculations will be inaccurate.

Doesn't allow import and export of data
Pricing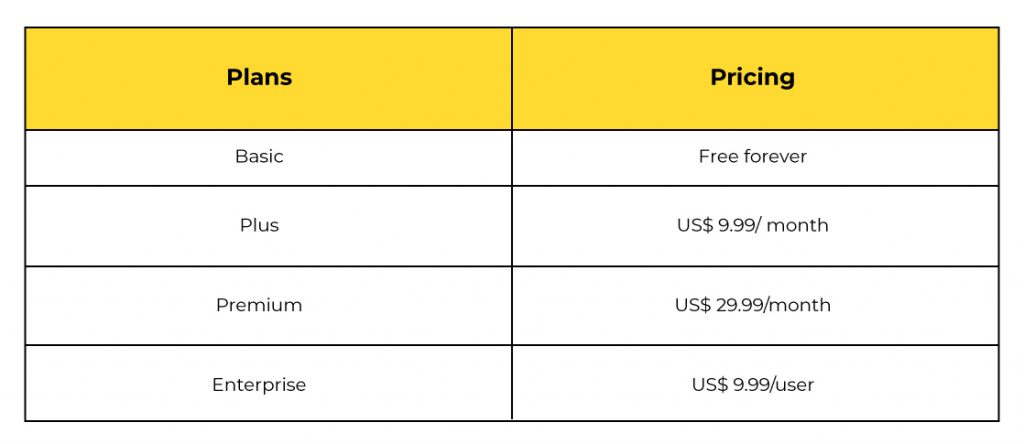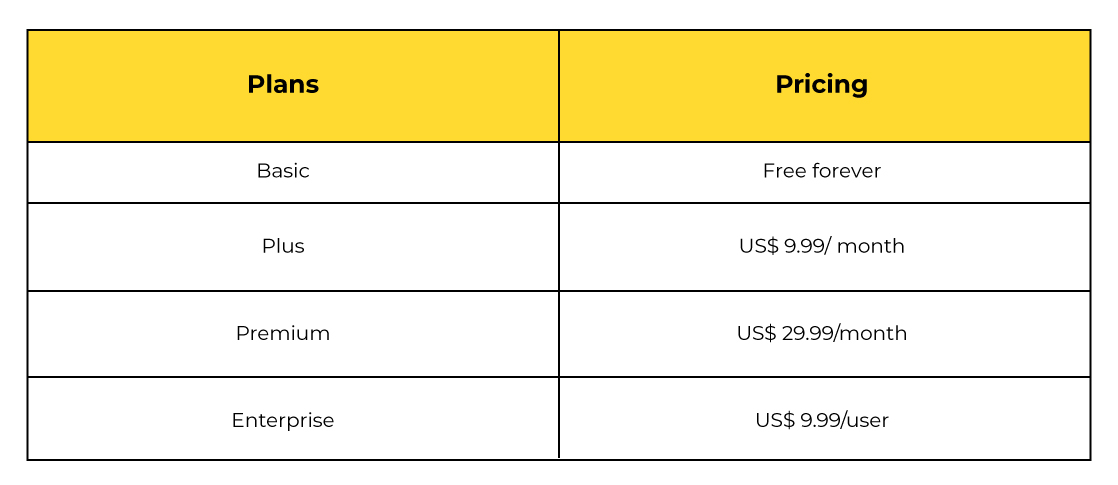 6. Invoice Management Tools
Maybe your offshore partners need these tools more than you do. However, the use of these tools improves your offshore remote teams' productivity. We feel you need to know the most popular one.

Deloitte names it among its fastest-growing companies in 2018.
Key Features
Tracks both actual and billable time

Transfers billable hours to invoices

Automated recurring and scheduled invoices. 

Automated reminders for late invoices. 

Email invoices to clients on the basis of the hours spent on a project

Generates report on work and budget management
Pros
Easy to use

Compact, fast, and informative platform

Allows you to see the big picture

Efficient invoice reminding system

Fast and effective customer support
Cons
Expensive

Takes time to sync with Outlook

Doesn't sync contacts with Gmail
Pricing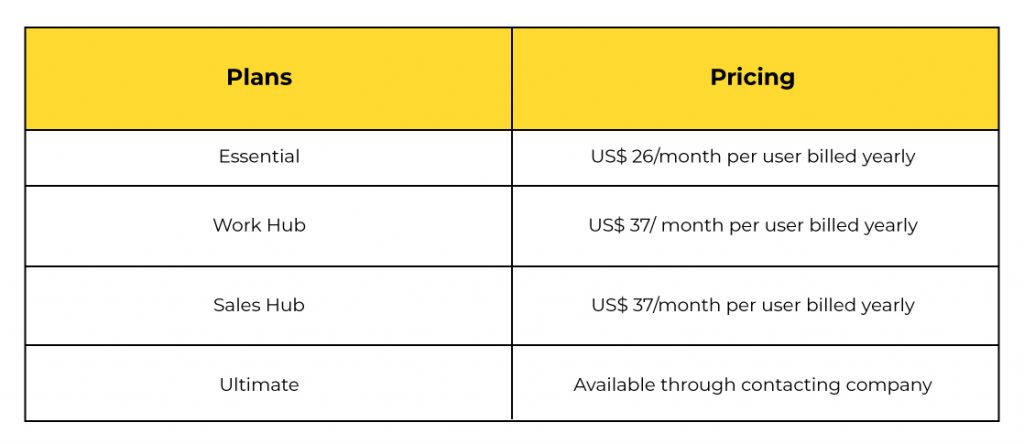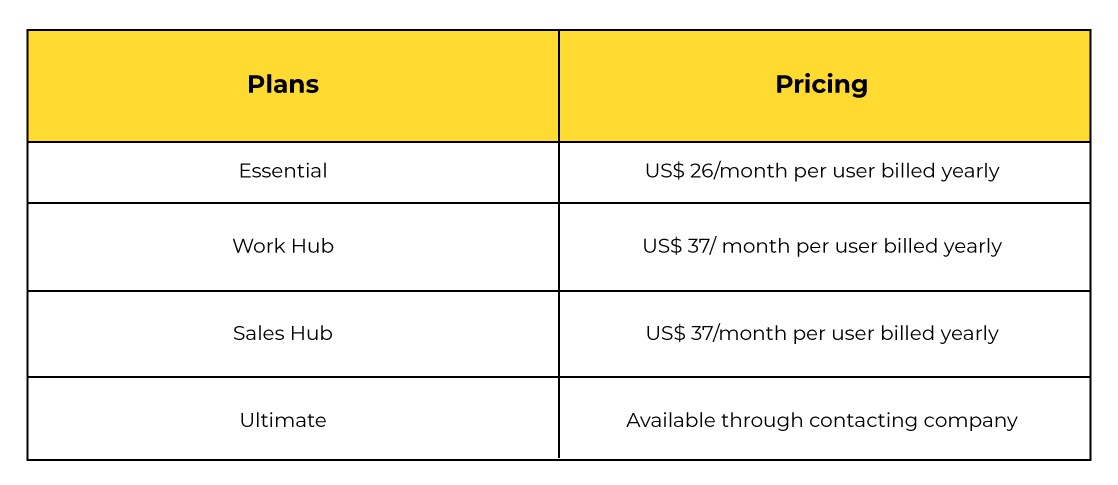 7. Security Management Tools
We are listing some preferred data security tools that businesses use. It is important to ensure that your offshore remote team uses sound data security tools. We present the features of one of the most used tools here.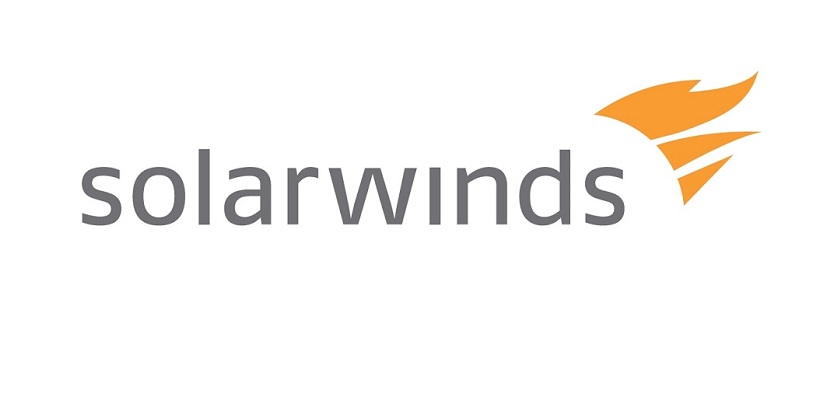 This is one of the most popular cloud-based security information and events manager (SIEM).
Key Features
Equally usable for small, medium and large businesses

SIEM security and monitoring

Threat intelligence

Log correlation and analysis

Network and host intrusion detection

Can also add value to existing security products of any other tool
Pros
Provides easy visibility to any changes in an active directory environment

Has a convenient searchable audit feature

Flexible and customizable as per business needs

Prompt notification for locked out email accounts

Great customer service
Cons
Some features are not fully integrated into HTML 5 and are slow to access

More graphic options needed to display data to non-technical persons (maybe senior management)

The number of email alerts can prove overwhelming
Pricing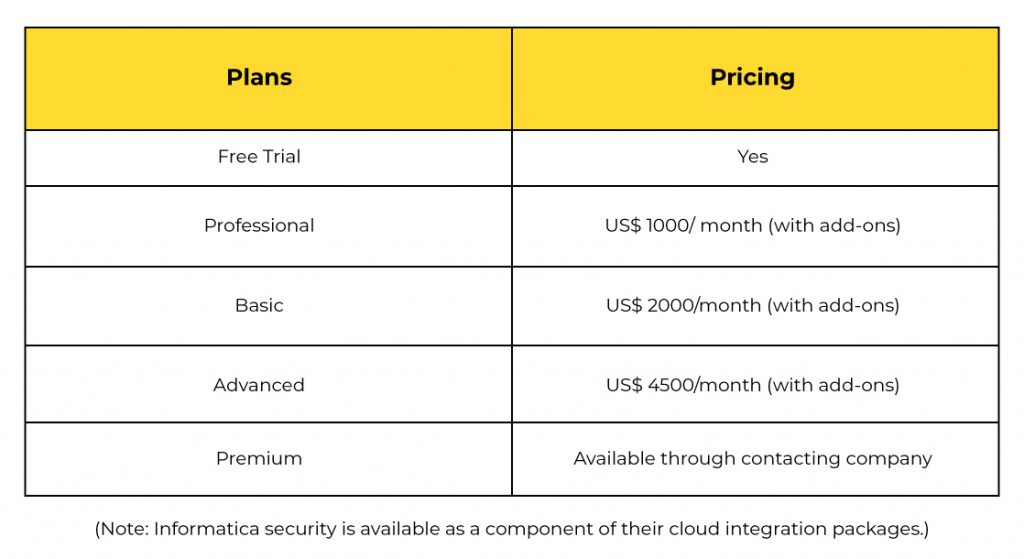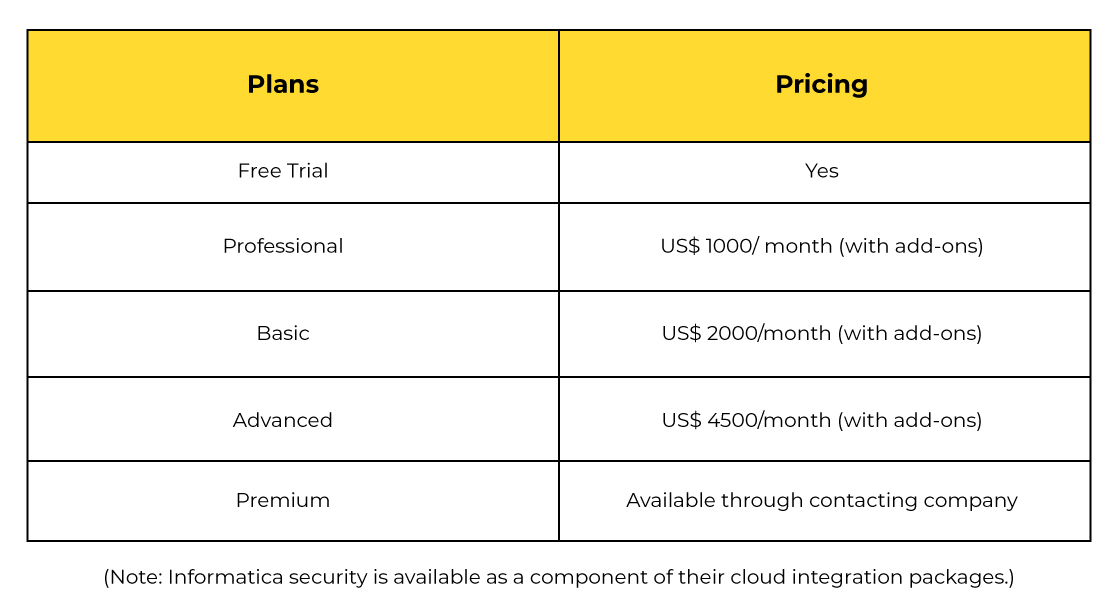 (Note: Informatica security is available as a component of their cloud integration packages.)
End-note
Treating your offshore dedicated team as a business partner rather than a vendor is one of the best strategies you can adopt. With a long-term relationship comes trust and dependability. Both of these are important factors in giving you a rewarding offshore experience.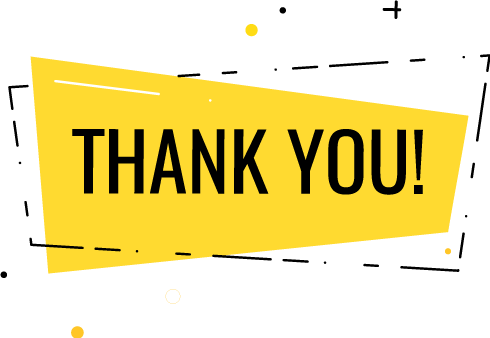 Thank you for submitting the details!
We will keep your information safe. Feel free to contact us with any questions at hello@uplers.com
Please check your email for next steps shared by Robert.