A new pricing model for Google Maps Platform APIs
Kevin Oskow
July 12, 2018

4

Minute Read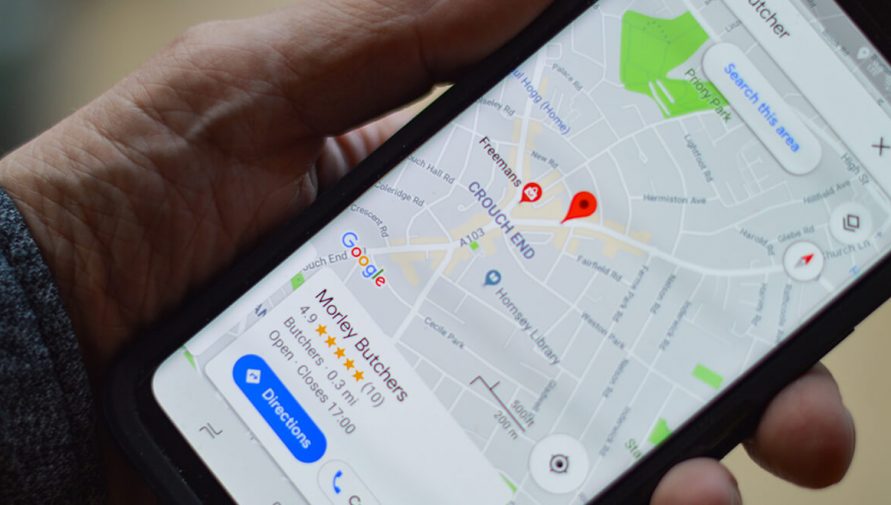 Google Maps Service: Transforming lives and businesses all over!
Google Maps service first launched on February 8, 2005. It's been more than 13 years since we're using it and it's been exciting journey to see how it is improving our lives and transforming industries. It has changed the way we ride by providing directions on available transportation methods, setting routes, and getting traffic information, verbal instructions, finding a location, location sharing, and location editing. For instance, if you want to know where you can catch your next flight, you can find that information about events and reservations using Google Maps service. And of course, it contributes to the virtue to local SEO services.
June 2005, Google launched Google Maps API to enable developers to integrate Google Maps into websites. Now, it is excited to launch the next-gen of Google Maps business- comprising streamlined API products and advanced industry solutions to drive innovation.
Today Google offers solutions tailored for asset tracking companies and real-time ride-sharing. You just need to embed the Google Maps navigation experience directly into your app to optimize the customer experience. Streamlined products can now create location-based experiences, which is magnificent.
16 July 2018, a new pricing model for Google Maps API usage
Is Google API key is free? No, A new pricing model 'pay-as-you-go'  has rolled-out for Google Maps Platform APIs from June 11, 2018. This new pricing plan gives users more flexibility and better control over the usage of Google Maps APIs. Now you can use as little or as much you need. In short, you only have to pay for what you have used.
Google has provided an extra month of lead time and the new pricing model will go into effect from 16 July 2018.
The new Geo-location API lets you scale easily as you grow. You'll require a valid API key and a Google Cloud Platform billing account to access the core product. Upon enabling billing, you will get access to a free $200 monthly usage to use Maps, Routes, and other Places products.
The latest Google API Key billing will cost you $0.50 USD / 1000 additional requests, up to 100,000 daily. However, you can manage your cost of use by setting your own QPD limits in Google Cloud Platform Console.

Google Maps API usage limits
Now, you're no longer limited to a maximum number of requests per day (QPD). But, the following usage limits are there for the Geolocation API:
100 requests per second (QPS), per user
However, you can see the License Restrictions section of the Google Maps Platform Terms of Service and the policies for the Geolocation API for guidelines on terms of use. Read the instructions carefully and apply the same to start with your new and billable account.
Requests per Day (QPD) limits for existing users
If you're using Google Maps Platform before June 11, 2018, then you'll be billed under the previous pay-as-you-go pricing until July 16, 2018. Make a note that Google is rolling out the removal of the default QPD limits on existing accounts. However, this process may take up to 6 weeks.
It is recommended not to rely on the default QPD limits to manage your cost of use. You can set a suitable daily limit in the Google Cloud Platform Console.
Requests per Day (QPD) limits for new users
For the new users of the Google Maps Platform starting on or after 11 June 2018 will be charged under the previous pay-as-you-go pricing until 16 July 2018. New users will have unlimited QPD starting on June 11, 2018. Moreover, you can set your own QPD limits in the Google Cloud Platform Console to manage your cost of use efficiently.
Managing the cost of Geo-location API usage

By setting daily limits to all requests to any billable API, you can efficiently manage your cost of the use of Google Maps Platform APIs. And you might not forget it is adding to your local SEO services investment.
But, you can view or set daily billable limits for the Geolocation API with the help of the following steps:
Visit the Geo-location API Quotes page in the Google Cloud Platform Console.
Select a project from the project list.
Now you need to click the edit icon in the Requests section on Requests per day line, here you can set a suitable total billable daily quota (up to the limit).
For instance, On any given day if your API usage reaches your daily billable, then your app will not be able to access the API for the rest of the day. This is how you can start leveraging Google Maps service to create the next level of experience for your users and boost your local SEO efforts.
Moreover, we are excited about all the new location-based experiences that you'll create. If you want to enable Geolocation API to your web applications for creating better experiences, then Uplers will be happy to assist you along the way.
Nevertheless, it helps you showcase your business on Google Maps. It is a vital investment to grow your local sales or store footfalls. Further, to know how our SEO experts can help you skyrocket your conversions through local SEO services, contact us today.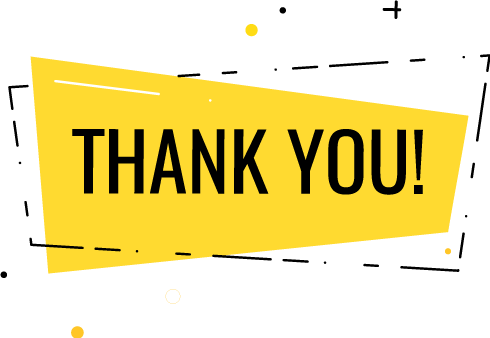 Thank you for submitting the details!
We will keep your information safe. Feel free to contact us with any questions at hello@uplers.com
Please check your email for next steps shared by Robert.