5 Best SEO Strategies for Restaurant Owners
Rahul Doshi
March 28, 2017

5

Minute Read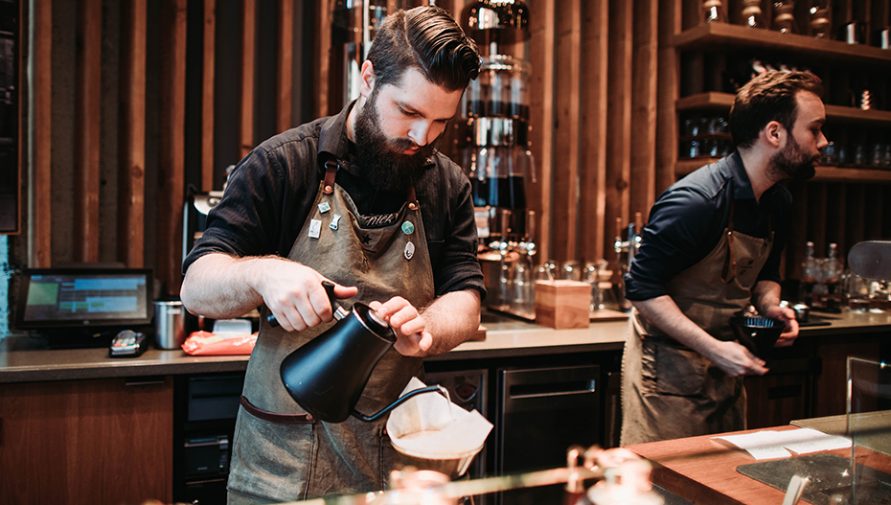 The wiser search engines get, the need for smart SEO practices becomes more critical. There's a high chance of losing business if you don't follow the fundamental, ethical optimization practices.
As the major element of SEO, Local SEO Services help restaurant owners to attract more customers in their own area. Here are five smart strategies which should be considered while developing your local search optimization.
1. Create Local Presence & Keep It Consistent
Customers rarely visit a website to find their business hours or location, rather they Google it or search Facebook, Yelp or other social platforms and local directories. This not only helps people to gain trust, but is easy and quick as well. If you aren't visible on these platforms, people are less likely to have confidence in your credibility.
This makes optimization a mandatory step to raise visibility on all the major social media platforms and search engines like Google, Bing or Yahoo. Just like optimizing your Google My Business account helps you increase your visibility in local search. But be warned, optimizing your listings is time-consuming and requires a certain level of optimization expertise. You may need help from an SEO consultant.
Things to incorporate in your listings:
Your NAP (Business Name, Address, Phone Number)
Pictures of your business/office/people
Website link
Working hours' details
Reviews
You should also add details of your services and prices.
Don't forget to provide consistent and correct information on all listings. If inconsistent information about your business is crawled by Google, then it will cause your search ranking to drop.
2. Location Based Landing Pages
Design separate landing pages for each service or location to make your way to the top of search results in local organic traffic. Each page should be designed strategically to attract local people based on their cultural and social behaviours.
Airbnb has created location based landing pages.
Consider including the following critical details on your landing page:
Business name, address and phone number (NAP)
Services details
A unique URL, page title, meta description (location based)
Keywords which help in search engine ranking
A map which directs the user to your store
Business hours
Links to your social media profiles
Keep pages responsive for all the devices
Compelling content (images, video and text)
We used this strategy for our client Zeus Street Greek, which in return, received the benefits of having separate landing pages for each location.
Things not to include:
Don't copy the same content on each page
Don't use same title name and meta description on all pages by just altering the city or names
3. Local Content Strategy
Local content is not only about creating content for blogs and landing pages – it's much deeper than that. A lucrative local SEO tip for your content strategy is to create content, promote it and make continuous alterations based on the feedback and conversions received.
Here are five steps to make sure you follow the right local content strategy:
Step One: Identify your potential customers
Before you start creating content and promoting it, understand your buyers. Get to know a buyer's persona based on their challenges, objectives, goals, and socio-cultural backgrounds. This will make things easy in creating and marketing the content to the right people.
Step Two: Go to your specific niche
When you're looking forward to local SEO services for restaurants, going specific helps to define your potential audience and thus, will decrease the competition. This also helps you in creating specific content for your target audience.
Step Three: Keep your message consistent
Consistency is good when you want the same message to be conveyed to all your audience. Make sure you have the same message/details on all your listings.
Step Four: Don't be quiet
If you won't speak out, people will not hear you and eventually won't come to you. Make sure you speak through your blogs, infographics, and images, so that people know you exist.
Step Five: Market on right platform
Businesses often fail to find the right platforms to market their business. Analyze where your audience lives online, which social media platforms they use, and set your local SEO strategies accordingly.
Creating and maintaining the content strategy takes a lot of brainstorming, time, and continuous effort. But the final results of the strategy implementation provide great brand awareness and credibility for your business.
4. Utilize Reviews Strategically
Reviews play a big role in your search engine rankings. An overwhelming majority of 92% of consumers judge a business based on their online reviews. So getting positive reviews is important – but keeping them static is a challenge. Because SEO is not a one-time shot, it's quite a long journey.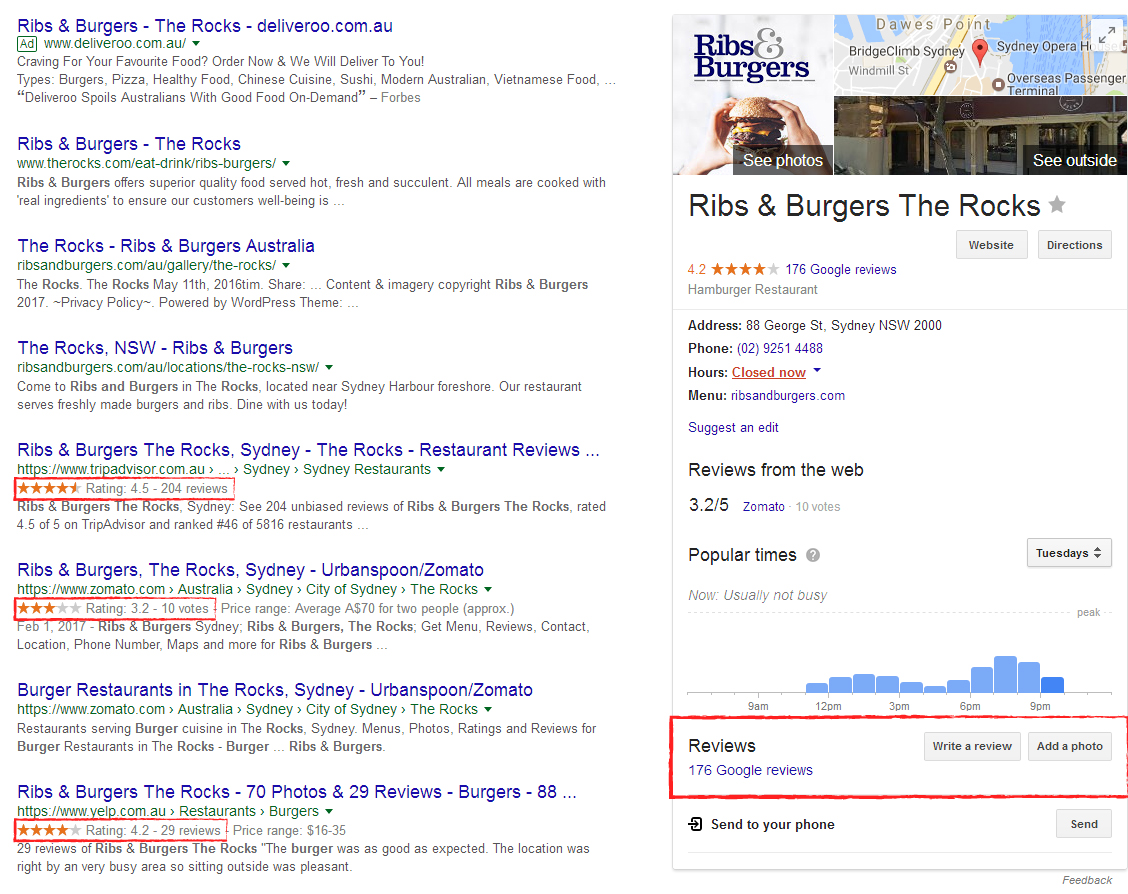 Generally, businesses encourage customers for review their business by hosting social media contests, giving out discounts and sending goodies to the best reviewer. Businesses also encourage their employees to send review reminders after service is delivered as it is the best time where customer's satisfaction level is high.
Obviously, success comes to those who put forward consistently high-quality services. No five stars can be gained overnight without being on pins and needles.
Consider the following local SEO strategies tips while developing your review strategy for your restaurant business:
Set a goal: You should have a clear goal of how many reviews you need – per week, per month and per year.
Make it easy: Keep your review process easy with fewer actions. Consumers will hesitate to give a review if they find the process hard and time-consuming.
Ask immediately: The right time to grab the review is right after the service has been delivered. As it is the time when a customer has the highest level of satisfaction.
Optimize Trial and Error: Did you meet the goals you outlined? If not, figure out what went wrong and tweak your review strategy until you have a successful outcome.
5. Measure Your Efforts & ROI
Measuring your efforts and ROI is an important part of your marketing evaluation, as SEO data helps to make your local SEO strategy more productive.
There are tools available to measure your key performance indicators. With help from the right tools, you'll be able to identify your strengths as well as weaknesses. That concrete data is the only way to know whether the local SEO strategies for your restaurant is working for you.
Neglecting website development basics can prove costly. Consumers are more likely to find small businesses on their cell phones rather than their computers, making responsive web design and mobile optimization more important than ever before.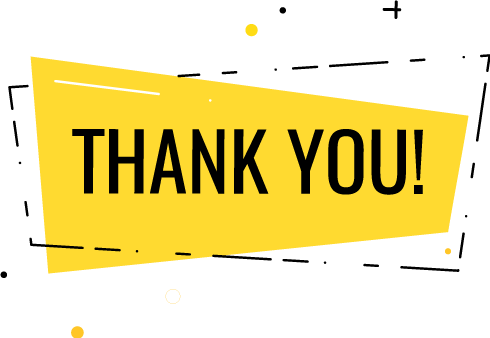 Thank you for submitting the details!
We will keep your information safe. Feel free to contact us with any questions at hello@uplers.com
Please check your email for next steps shared by Robert.