5 Popover Plugins to Accelerate Your Email List Growth
Kevin Oskow
August 10, 2017

5

Minute Read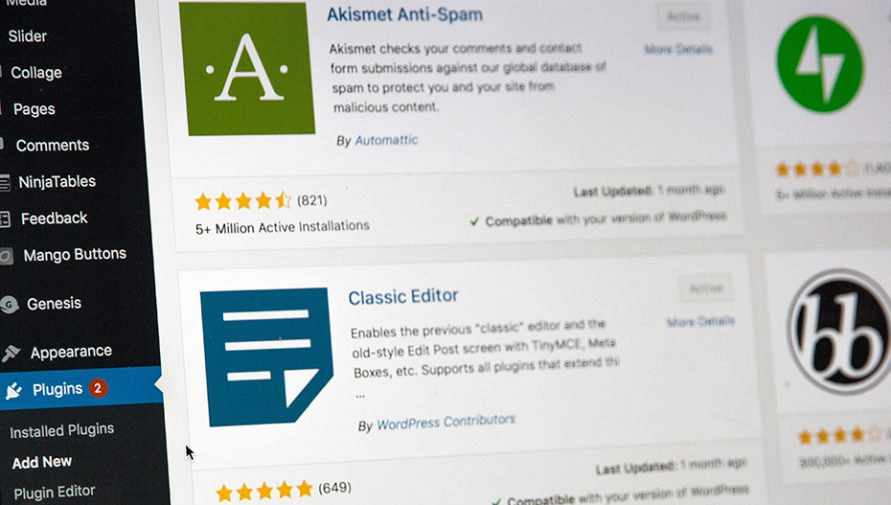 As a marketer growing your email list is the priority. There are many different and creative ways to display your email collection forms on a website or blog. You can display different email collection forms in different style based on the user interaction on a webpage i.e. time intent forms, scroll intent forms, exit overlay forms, static and pop-ups forms are a few among many others.
Remember, always put the most important form above the fold on a high visibility area on your website or blog page.
Also, timing is everything when it comes to collect leads through pop-ups on your blog or website.
Pop-ups are most effective to attract visitor's attention to a specific topic. The lead collection forms will help you set timings for pop-up forms as you want to display these forms on different pages at different sections. Pop-up forms are useful in creating a highly optimized webpage for higher conversion.
The following 5 tools will help you in designing attractive email optin popups to place on the different sections on your website or blog.
1. Bloom
It provides an effective style to tone down your pop-ups on your webpage with the help of an automatic lightbox popups which you can place on your webpage in a desired way.
Bloom is an email optin tool that helps marketers to create and control popup forms on a website or blog.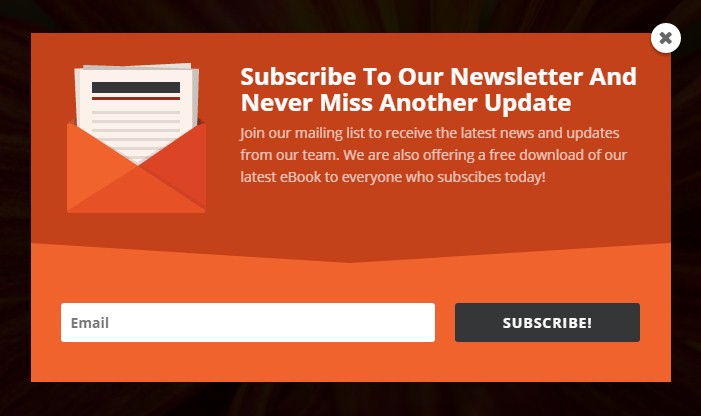 It provides you flyin optin forms which are very similar to popup forms but just a bit more subtle and takes a smaller space on your screen in an optin box that slides up from the bottom corners of your screen. These flyins can be implemented anywhere on your website and can be triggered based on conversation, how amazing is that!
Easily customize the look and feel of your optin form in the design setting section such as background color, font color, button color, form color, border style, images and form location, etc.
Adjust timing and location of your optin form with the help of Display tab.
Bloom facilitates you a complete control of when your optin should appear in a specific location on your website.
2. OptinMonster
The most popular optin form which is widely adopted by the modern marketers to collect more leads.
This form becomes popular due to their signature 'Exit-Intent' technology, which appears only when a user is about to leave a webpage.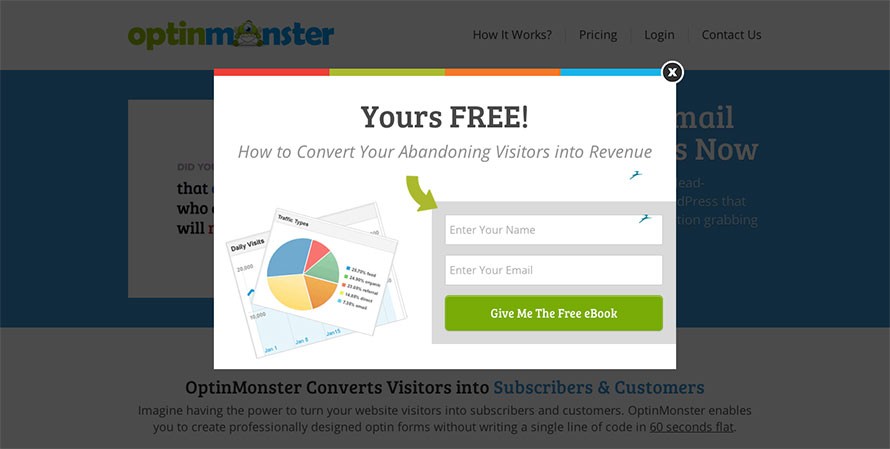 OptinMonster Canvas is a blank popup where you can insert WordPress shortcodes, HTML, CSS, and JavaScript to style down your popup to decrease bounce rate and increase conversion.
Create 9 different style popups using OptinMonster Canvas to boost conversion rate optimization (CRO) on your website or blog:
Video popup
Survey popup
Facebook like box popup
Fun Quiz or Game popup
Posts popup
Product popup
Contest/ raffle popup
Multiple field contact form popup
Donation popup
The optin popup form will cover the whole of the visitor's browser and make it hard to ignore your offer. And it all depends on how you use the triggers, for example when a visitor is about to leave your webpage.
The Lightbox popups are the most effective when it comes to capture leads. These types of popup when appears on your webpage is darkened in the background to make the popup from stands out.
Optin Monster allows you to create Lightbox popup, floating bar, slide in and mobile optin and many other types of email collection forms for your website and blog.
Customize the elements through the context-sensitive menus of your optin forms to open a whole new world of possibilities. Let's build popup forms and start collecting more leads.
3. ThriveLeads
ThriveLeads is a lead generation tool which comes with multiple optin types. It gives you lightbox popups with endless potential in a classical way that never goes out of style.
ThriveLeads provide you a simple drag-n-drop editor to design a popup form perfectly. It is the fastest way to build and grow your email list.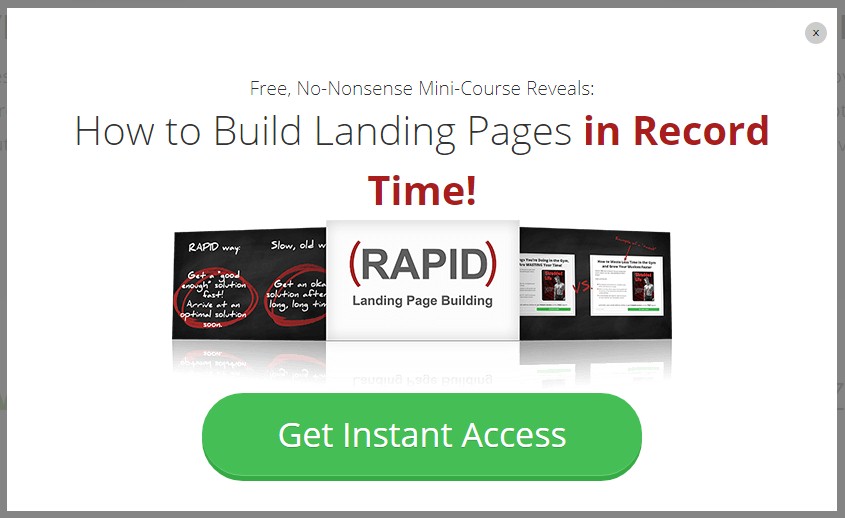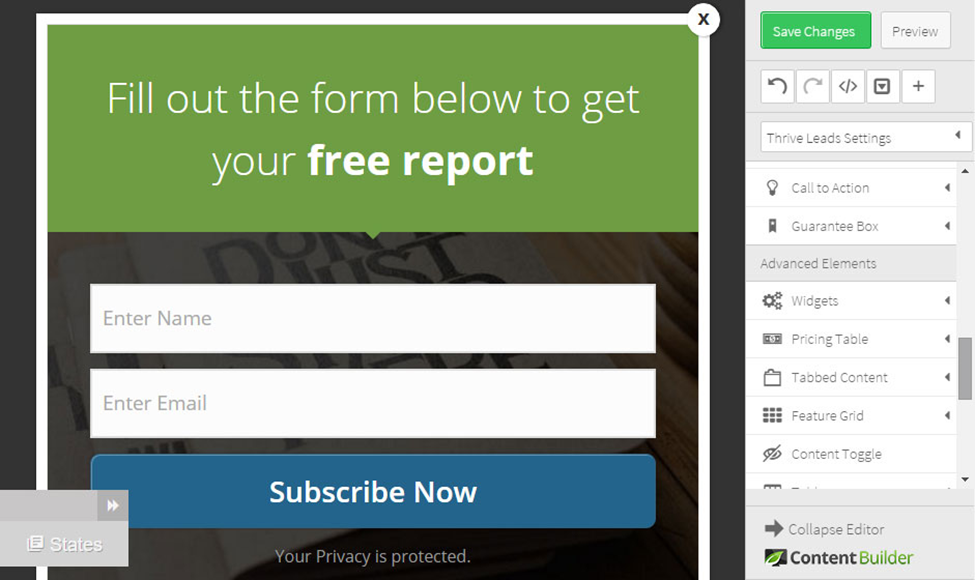 It provides you advanced targeting capability to boost conversion by showing relevancy based on post type, categories, tags, etc. ThriveLeads has actionable reporting structure to get some useful insights.
Let's build hyper-targeted popup forms and boost your conversion rate.
4. SumoMe
It's a free plugin to create optin forms with limited features and you can upgrade to paid version to unlock additional features.
Create stylish lightbox popup, floating optin, and welcome mats to attract and entice visitors with your offering in replacement of their email id and other contact information.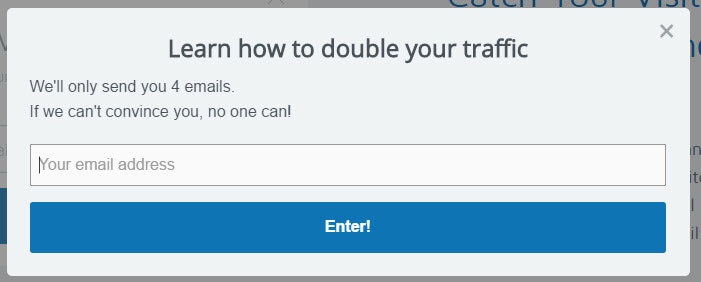 However, SumoMe is a cross-platform-compatible tool to create and enable popup forms in any website or blog.
Moreover, it's not just a popup forms creation tool but a complete web marketing tool which enables marketers with list building, on-style analytics, social sharing, traffic management, communication and other eCommerce functionalities.
5. Ninja Forms
Ninja Forms is the most powerful and flexible optin form builder, which is completely free and easy to integrate within WordPress effortlessly. It provides instant updates and you can easily control every element of your optin form.
Ninja Forms is developer's friendly and you can extend the functionality with add-ons and that comes with a 14-days free trial.
Create multiple column form layouts using Ninja Forms builder and add styles to form such as elements, wrappers, and labels. Easily define styles by element type, form, and form field by exporting and importing styles.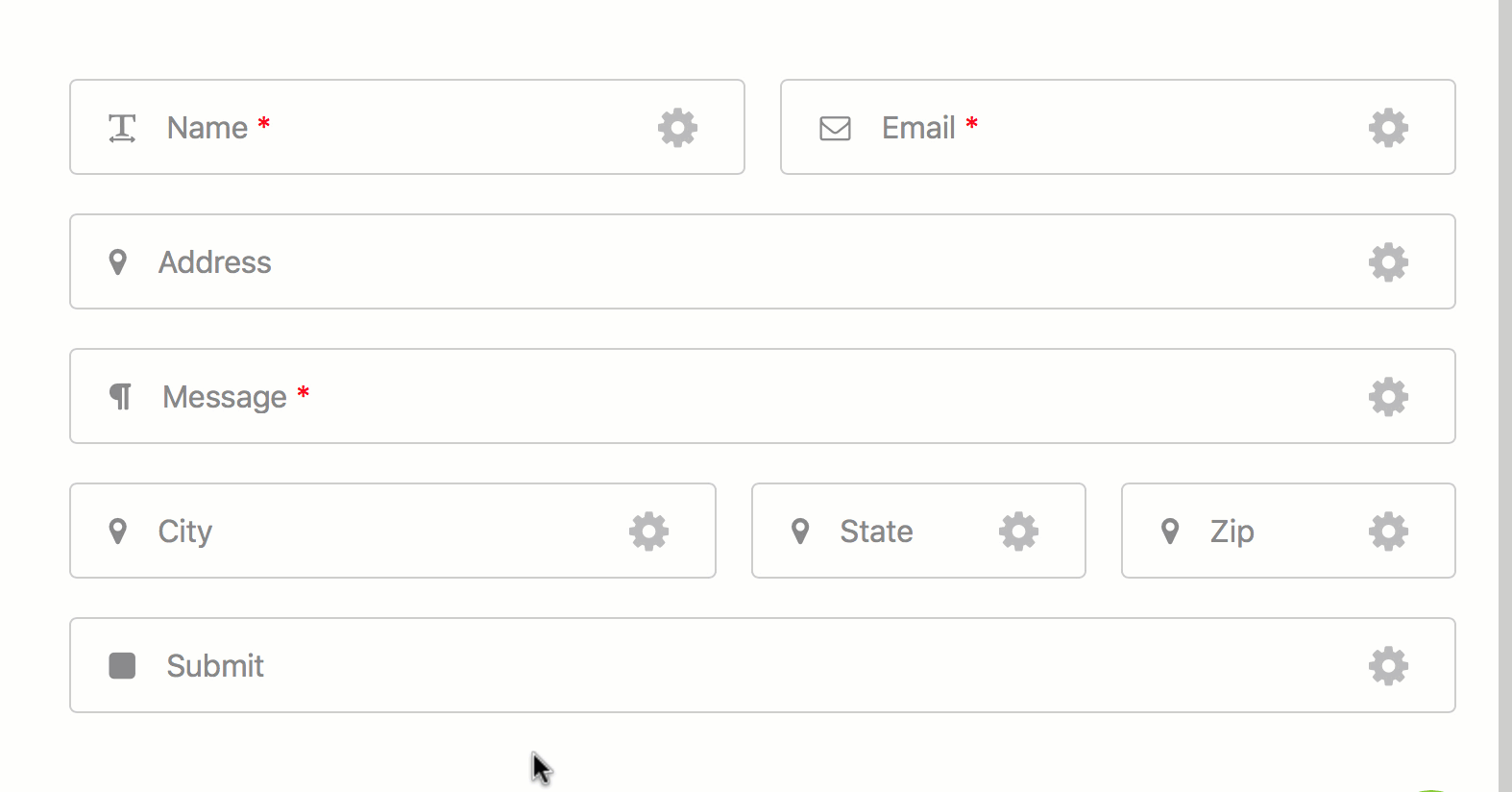 It is easy to style down your popup forms with standard form components i.e. even and odd field rows, datepicker, success message, etc.
Let's opt Ninja Forms and start building pop-up forms to collect more leads.
Conclusion
There is a difference between when you shot in the dark and you aim with certain direction, probably you may hit the target! So, it's always advisable to target your aim using certain directions to achieve the desired results. Thus, if you place popup forms based on user interactions and their behavior on the page, surely, you'll be able to collect more contacts.
To grow your mailing list faster you need to maintain balance between sufficient information and efficient use of page space. If you get it right you will unlock the hidden treasure of collecting more leads through opt-in forms.
But, there are some important considerations you need to check while opting the suitable most popover plugins for your usage such as page load time, how many requests it can manage at a time and how much heavy your webpage would be after the plugin implementation. If a plugin is good on these parameters you can go for that and start collecting emails through.
Also, you'd love to read how to convert your blog into a Lead Magnet. Start creating your contact list and optimize your sales performance. Monks are happy to help you in developing a perfect blog structure with WordPress for your business marketing.
However, we'd be glad to know your views on popup forms creation and implementation strategy.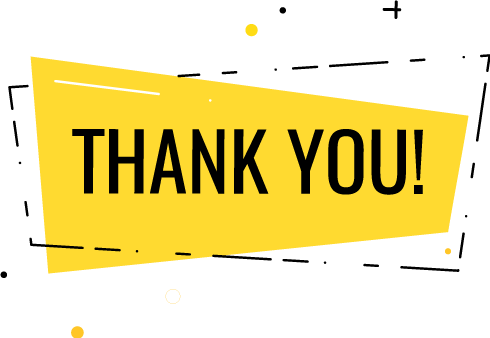 Thank you for submitting the details!
We will keep your information safe. Feel free to contact us with any questions at hello@uplers.com
Please check your email for next steps shared by Robert.