Why Agencies Prefer to Hire a Dedicated Development Team for WordPress
Kevin Oskow
February 17, 2020

3

Minute Read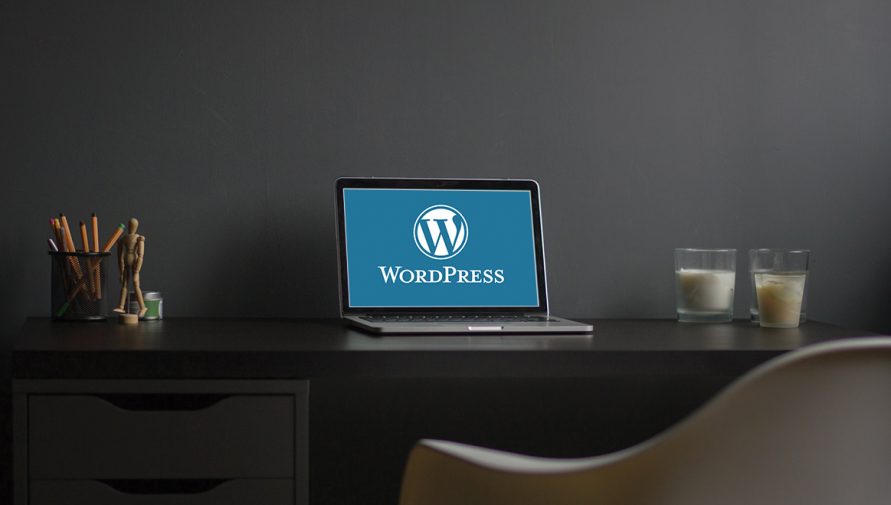 WordPress, the most popular CMS powers over 35% of the entire websites on the internet and holds over 61.4% of the CMS market share. However, the popularity of WordPress CMS has also increased the average cost businesses pay for the right WordPress skills. Hiring cost of WordPress developers in-house in tier 1 countries like the US, UK and Europe is close to $70 – $80 per hour. And this fosters a need for outsourcing. The average cost of hiring expert WordPress developers in India is about $20 to $30, which is lower as compared to some tier 1 and tier 2 countries.
Today, outsourcing is a major part of every business strategy. The global outsourcing industry amounted to $92.5 billion in 2019. Businesses have started utilizing different kinds of outsourcing. Agencies today prefer to build their dedicated development teams to meet long-term outsourcing goals and have better control over their projects. One of the most popular categories of the dedicated team model is WordPress development teams.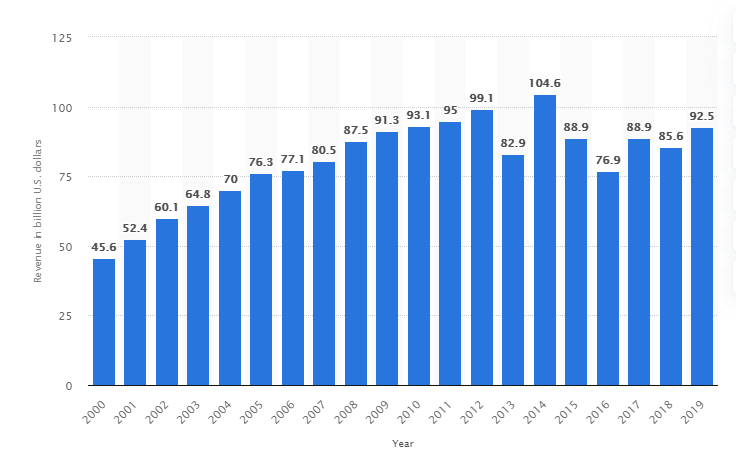 The question is why agencies prefer a dedicated WordPress development team over project-based outsourcing?
1. Building Smartly Managed Websites
Unlike project-based outsourcing where agencies have less to no control over the development process, the dedicated team model allows them to manage their offshore team as transparently as the in-house team. Businesses can train their dedicated development teams to build WordPress websites that have a guided backend. This helps website owners to manage their websites intuitively. The guided backend includes instructions like the maximum size of the image file, the number of characters fitting right in the display, and the minimum image resolution required.
2. Quality-focussed and Secure Websites
One of the main concerns with outsourcing web development is the quality and security of outsourced web solutions. Amidst the alarming security threats, 64% of businesses have experienced some sort of web-based attacks. Website security is important! Agencies find it more convenient to hire a dedicated development team that could follow reliable security standards. Secure authorization, form validation and spam protection are some standard parameters that need to be checked for a secure website.
3. Building Standards for SEO-smart Websites
With a dedicated remote team, an agency can introduce agency-wide quality standards to make SEO-smart WordPress websites. This includes important SEO implementations like metadata, heading tags, etc. Moreover, some pages like Thank You page and Cart pages should not be crawled by search engines and need to be marked as 'noindex' in the backend.
4. Offering Low-maintenance Websites to Clients
Having a dedicated development team that works as an extension to your in-house team helps agencies follow the best web development practices. These include low-maintenance web solutions that follow standard customization ethics and are not crowded with plugins.
 5. Building User-focussed Website Solutions
Working in precise coordination with the dedicated remote team helps businesses to mitigate the cross-cultural gap up to a certain extent. Businesses can easily share their goals and vision with their dedicated remote team. Associating a sense of accountability and ownership to a web development project motivates the offshore team to work devotedly and offer qualitative, user-focussed website solutions. Use of interactive elements and simpler user interface help developers make more user-friendly web solutions.
 Other Key Benefits of Hiring a Dedicated Team:
No overhead costs of the dedicated resources as they are on the payroll of the outsourcing agency.
You can train your dedicated team to follow your work processes and agency-wide standards.
You can manage the team structure and make additions on-demand.
You have access to the global pool of talent.
You can save on the resource cost if you hire an offshore dedicated team from tier 2 and tier 3 countries.
You have a high-level control over your team and can also manage your team yourself.
You can scale easily as compared to the inhouse team model.
Summing Up
The WordPress web development interface is changing each day with the rising competition in the web sector. From the introduction of augmented reality to the expressive typography and Parallax web design, web agencies are focussing on delivering the best of solutions to their clients. This fades the reliability over project-based outsourcing and wondrously creates a need for the dedicated team model.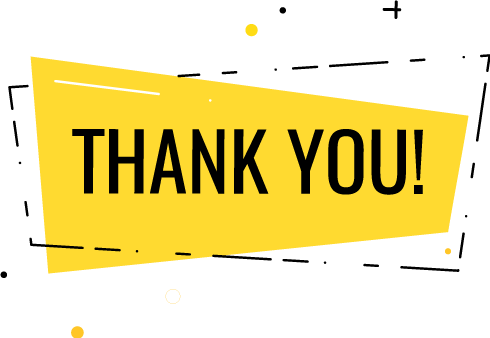 Thank you for submitting the details!
We will keep your information safe. Feel free to contact us with any questions at hello@uplers.com
Please check your email for next steps shared by Robert.