5 Ways To Optimise Voice Search SEO in 2019
Jack Mentha
March 19, 2019

3

Minute Read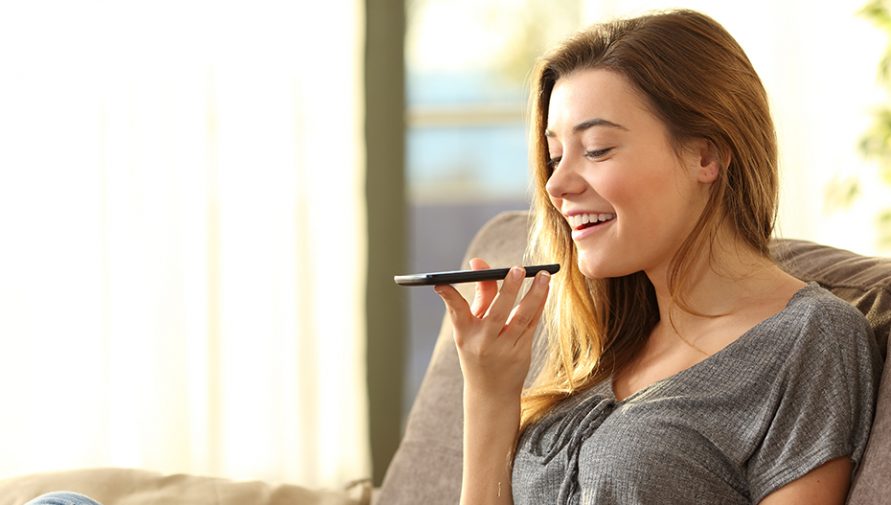 Owing to the added convenience and prompt support, voice search technology has grown popular over the years and is among the fastest growing advancements in the digital world. The technology has not only changed the way users search and ask their queries to the search engine, but it has brought about a seismic shift in SEO. It is particularly called a "voice search SEO".
The tech giant 'Google' believes that by 2020, 50% of the searches will be through voice search. And it cannot be denied when we can see that smart voice assists like Amazon Echo, Microsoft's Cortana, Google Home, and Apple Homepod have picked the market by storm. With that said, the question is – "Have you optimized your website for Voice Search?"
Here our experts bring you great Voice Search SEO tips to help you draw good traffic through voice-enabled search queries:
Tip 1: Pay Attention To The Basics
Similar to the keyword-based search, Voice search optimization also built upon basic SEO foundations including:
The loading speed of your website

Your domain authority and current ranking

Your website functioning in different devices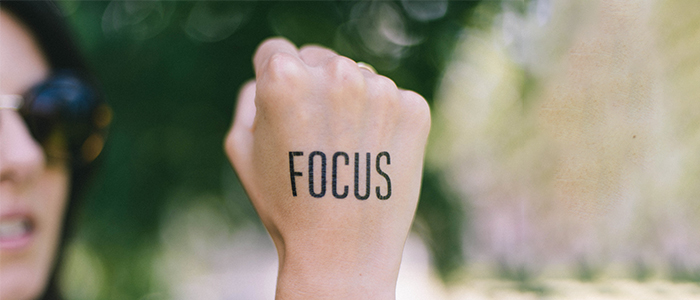 As in general SEO practice, voice search also ranks websites with faster loading speed higher as compared to other sites. With this, the voice search SEO algorithm supports websites that are optimized for mobile devices.
Tip 2: Optimise Your Keyword Choice for Voice Search SEO
But, how is voice search SEO different from traditional SEO?
There is a change in the pattern of how a user searches for a query through voice search as compared to the traditional search practice. For example- If you wish to find a service centre for your phone close to your house, you will type "mobile service centre", but in the case of voice-enabled search you need to ask "which is the mobile service centre near me?".
This explains that the intent of your search has to be clearer as well as explanatory when it comes to voice search optimization. Therefore, you need to optimize your site's content for long-tail keywords, which are more interactive.
Tip 3: Get Listed In Google's Answer Box
When we search for a query through a voice-enabled search on a device or smart speaker, Google tends to display us the most relevant answer from Google's Answer Box. This is also called as "featured snippet" that appears on the top of search results as position zero.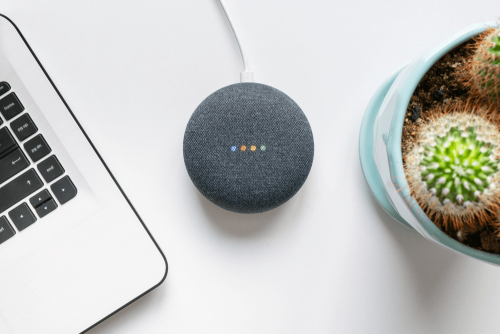 So, to get featured in voice-based search results you need to first get listed in Google's Answer Box. But, how to get listed in the same? Here is what you need to do:
You need to optimize your content for small, to-the-point paragraphs.

You need to include answers to FAQs and to "how to" questions.

Your content should be sprinkled with long-tail, interactive keywords.

The search bots at Google should understand your content clearly.

You need to have high search engine rankings and good trust factor.
Tip 4: Focus On The Traffic Through Mobile Devices
As the sources speak, 20% of the total searches through mobile are voice searches. That clearly speaks that you need to optimize your site for voice-enabled searches on mobile devices. So, below are some tips for getting the voice search SEO right on mobile platforms:
The purely responsive mobile-compatible design is a must.

Resolve local queries in a crisp, to-the-point manner.

Draw a great number of reviews from your customers

Earn great popularity in local searches.
Tip 5: Concentrate On Local Search Queries
Voice search is mostly used for local search queries and therefore your voice search SEO strategy should keep local search optimization as a priority concern. These local search queries may include – "which is the nearest hospital", "how far is a theatre", "main places to visit in Sydney" etc. Therefore, you need to go hyperlocal when preparing your keyword list, title tags, and meta description. Use location-based keywords in your content and plan for local directory submissions. You need to draw backlinks from popular local business listing sites as well.
Summary
Business competition is on a constant rise and you need to focus on newer ways to grow your business digitally. Voice Search optimization is what you need to concentrate on in 2019. And the voice search SEO tips listed above can surely help you draw great traffic and meet your business goals.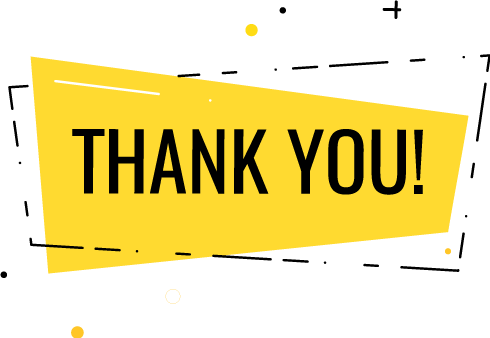 Thank you for submitting the details!
We will keep your information safe. Feel free to contact us with any questions at hello@uplers.com
Please check your email for next steps shared by Robert.