7 Essential Roles for a Dedicated Digital Marketing Team
Aayush Gupta
November 26, 2021

4

Minute Read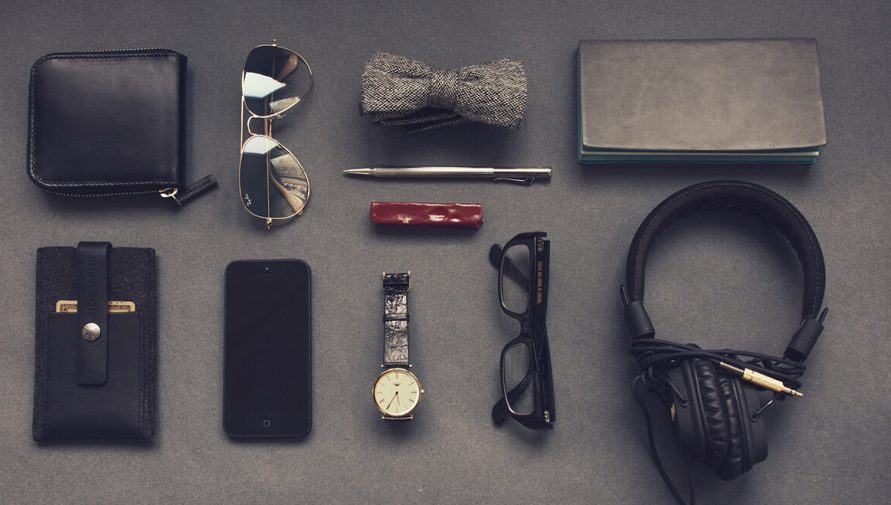 Digital marketing is the third most popular outsourced services in the IT sector. 34% of businesses outsource their digital marketing services. Moreover, most new businesses invest over 50% of their budget in marketing. This reflects the importance of digital marketing services for every business and the need for an dedicated digital marketing team.
Is your digital marketing team efficient in drawing great returns from digital campaigns?
Issues with Building a Big Digital Marketing Team Inhouse
High Resource Cost: The cost of hiring in-house resource in tier 1 countries is way high.
Lack of Management Expertise: 65% of businesses have never had a regular digital marketing training. This creates a management gap, which might result in campaign failure and loss of budget.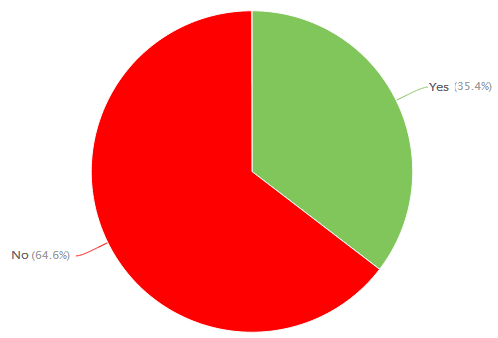 Scarcity of Talent: Businesses fail to find the right expertise inhouse.
Overhead and CAPEX Cost: A business is liable to pay the overhead cost and invest in the infrastructure, electricity and internet cost for each in-house employee.
Benefits of Building a Dedicated Digital Marketing Team Offshore
Finding the Right Talent: Outsourcing gives businesses access to a global talent pool.
Credibility & Ownership: A specialized digital marketing agency takes ownership of its resources and meets the security standards.
Focus on Core Business: Businesses can majorly focus on core business activities.
Practising Multi-channel Marketing: Having a big digital marketing team helps businesses benefit from multi-channel marketing.
Minimizing Risk and Drawing Results: A specialised team minimizes the risk of campaign failure and delivers better results.
Lower Resource Cost and No CAPEX: Offshore team from tier 2 and tier 3 countries have lower resource cost.
A dedicated digital marketing team might promise to be a cut above the inhouse team model, but businesses need to decide the right team structure for their team.
Essential Roles for a Dedicated Digital Marketing Team
1. Marketing Strategist
The quintessence of every marketing strategy is finding the right audience and reaching them in the most presentable way. The role of a marketing strategist is to take a broader look at the marketing perspective and giving the right direction to the execution team. The responsibilities of a marketing strategist include:
Identifying the right audience
Finding the right platform for targeting
Creating the right user journey
Understanding the keyword strategy
Aligning the remote marketing team with the actual business goal
Analysing the marketing pitch and content strategies
Establishing key performance indicators
The marketing strategists play an important role in defining the brand image and creating a broader-level strategy to be followed by the execution team.
2. The SEO Specialist
An important part of your execution team is the SEO specialist who makes sure that the content you produce for digital marketing actually performs in the search engine. The SEO specialist has various responsibilities that include:
Managing tools like Google Analytics and Search Console
Optimizing content to perform in search engines
Defining and implementing keyword strategies
Creating alt text, heading text, and metadata
Establishing key performance metrics
Conducting SEO audits
Your dedicated digital marketing team is incomplete without an SEO specialist.
3. The Content Writer/Marketer
You need someone in your dedicated marketing team to actually execute your content strategies and give words to your marketing ideas. You need a content writer and/or a content marketer who could:
Create marketing blogs
Create content marketing plans
Strategize and create website content
Write marketing email copies
Develop great content for eBooks, infographics and white papers
Plan content outreach and content marketing
Work in coordination with the SEO specialist
The dedicated content writer/marketer you hire needs to have extensive SEO knowledge as well, so as to create brilliant content that performs.
4. PPC Manager
Paid advertising is the most crucial marketing investment, where PPC managers use various paid marketing channels to advertise offerings to the right target audience and meet campaign goals. The key roles of a PPC Manager include:
Segmenting target audience
Creating paid advertising copies
Strategizing and executing the right campaign structure
Deciding campaign goals
Executing the campaign
Analyzing and optimizing the paid campaigns
Monitoring various campaigns
Establishing key performance metrics
A specialized PPC Manager is accountable to monitor, update, test and optimize various paid campaigns so as to minimize the risk of campaign failure and increase conversions.
5. Graphic Designer
A vetted graphic designer is a must in your dedicated digital marketing team. The graphic designer adds visuals to your marketing ideas. Be it your website design, your infographics, or other marketing copies a dedicated graphic designer is an important member of your team. The key roles of a graphic designer include:
Developing and executing design ideas for eBooks and Infographics
Designing display ad copies
Designing marketing email copies
You cannot rely on stock photos and will need a graphic designer to help you make custom designs.
6. Front-end Developer
Businesses often skip on the importance of a front-end developer considering it an optional role in the dedicated digital marketing team. A front-end developer can help in creating:
Landing pages for paid campaigns
Additional web pages
Call to actions
Conversion forms
Templates and pop-ups
Having a dedicated front-end developer helps you execute your marketing campaigns more dynamically.
7. Social Media Specialist
Social media platforms have grown into influential business development platforms and handling social media isn't now a side role but an important part of your marketing strategy. A social media specialist:
Creates a social media strategy
Creates posts to engage the audience
Builds a brand's social media presence
Establishes customer retention strategy
Connects with social media influencers
Promotes brand on social media
Businesses utilise social media strategists as reliable customer retention assets for their brand. This can mean hiring someone or employing an agency like Buzzoid to increase engagement.
Conclusion
The digital marketing landscape is changing at a phenomenal pace and businesses today prefer to outsource digital marketing to specialized agencies instead of doing it in-house. Moving a step ahead, the dedicated team model offers better control than the project-based outsourcing model. Moreover, a self-sufficient dedicated digital marketing team can help digital agencies scale their business in a well-managed and cost-effective way.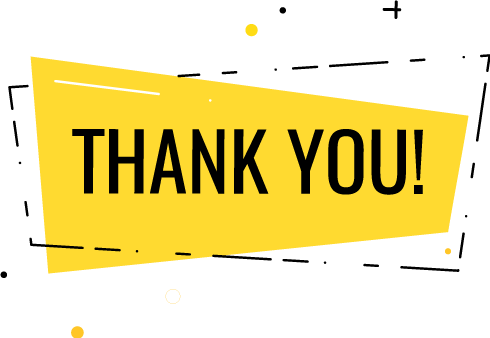 Thank you for submitting the details!
We will keep your information safe. Feel free to contact us with any questions at hello@uplers.com
Please check your email for next steps shared by Robert.