How to Earn More from White Label Digital Marketing with a Small In-house Team
Sheryl Jones
October 15, 2019

3

Minute Read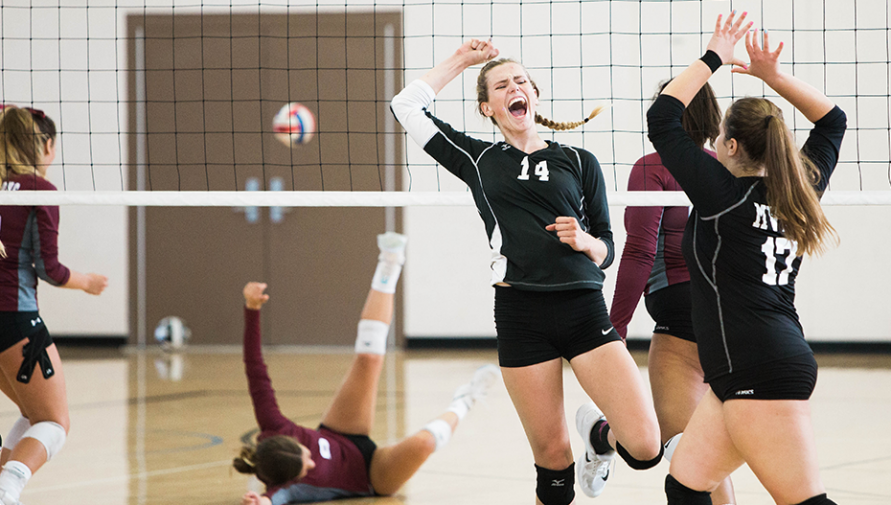 Are you drawing maximum profits from your White Label Digital Marketing Agency Partner?
Among the main reasons why businesses switch to outsourcing, the two most crucial ones are – cost reduction and lack of in-house resources. But, outsourcing isn't just about catering to your requirements, but it is also about boosting your revenue with a well-defined business development strategy.
So, here is how you can draw great profits from white label digital marketing services, without expanding your inhouse team or increasing your overhead costs:
1. Expand Your Offerings Strategically
When it comes to digital marketing, you have a wide range of services to offer. Starting right from SEO, paid marketing to social media marketing, and email marketing, etc. And partnering with a one-stop white label digital marketing reseller can actually help you gain expertise over the extended digital marketing spectrum.
As a marketing agency, you can expand your business offerings across the whole digital marketing spectrum and strategically upsell and cross-sell services to gain more business and hence more profits.
For example: If you are an SEO company with limited inhouse resources, a white label digital marketing partner can help you scale your SEO projects without having you invest more in your inhouse team. With this, you can cross-sell other digital marketing services like SEM, and digital asset development, to your clients. This creates a secondary profit-based revenue stream for your business.
2. Invest In Partnership
Long-term outsourcing strategy is more than a deal instead, it is a business partnership where two brains work together for your business development. You need to work on building trust and involve your outsourcing partner in decision-making, where you both can work together over increasing the total business you earn from the market. Paid marketing projects involve a certain amount of experimental approach and a partnership approach can help your white label digital marketing agency partner execute custom solutions for your clients.
Another important part is keeping your white label partner informed about the client's expectations and crucial discussions. With this, keeping your outsourcing partner updated with feedback from the client, helps them serve the clients better.
3. Analyze The Reports Well
Reporting is the most crucial aspect when it comes to managing your white label digital marketing services efficiently. There may be no point in expanding your in-house team if you are outsourcing a major part of your services. However, you need to have resources inhouse that can manage your outsourcing projects efficiently. These may include operations like analyzing the reports, project coordination, and client reporting.
4. Keep Enough Room for Scalability
There is no point in hiring a white label digital marketing agency that is not able to support you with business scalability. With a good outsourcing partner by your side, you should be able to focus on your business development goals and add more and more leads to your funnel. Outsourcing can be the best way to scale your business as you don't have to bear the overhead cost and risk of hiring resources inhouse.
5. Draw Repeat Business
Digital marketing services like SEO, SEM, and social media marketing are capable of drawing a long-term business. So, you in coordination with your white label digital marketing agency should focus on delivering optimum client satisfaction and generating regular repeat business from your clients. You need to maintain transparency with your outsourcing partner and an incentive system can also boost their efforts for quality services to your clients. This could increase the revenue through repeat business and hence you get increased profits.
Digital marketing services are evolving at a great pace and so is outsourcing. Businesses now look for long-term white label partnerships where they can think of their outsourcing team as an extended version of their in-house team. Repeat business, cross-selling, upselling, and building client referrals are some factors where you can work along with your white label services agency. So, strategize your outsourcing partnership smartly to maximize your profits without increasing your overhead costs.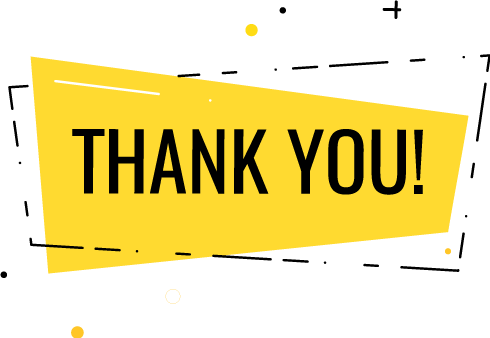 Thank you for submitting the details!
We will keep your information safe. Feel free to contact us with any questions at hello@uplers.com
Please check your email for next steps shared by Robert.