14 Best Outsourcing Quotes Every Business Should Know
Aayush Gupta
May 29, 2020

3

Minute Read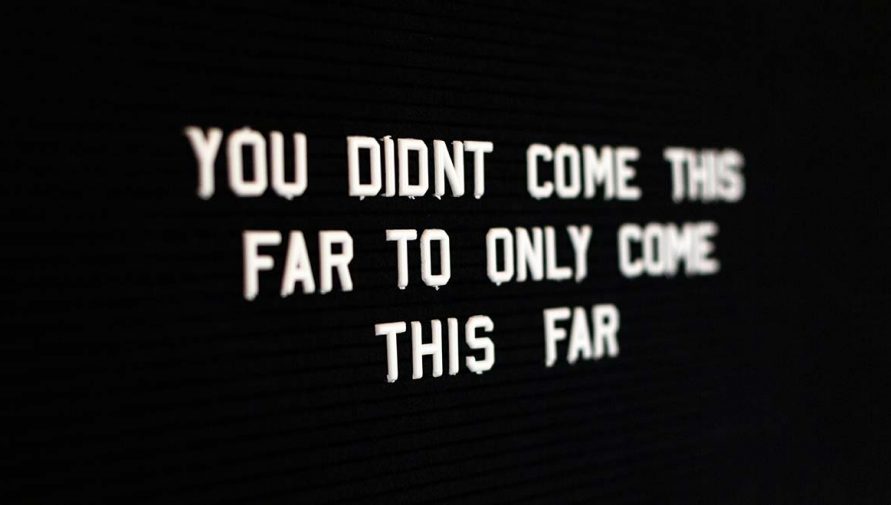 Outsourcing is a hot topic in business and politics across the globe.  We have compiled the most comprehensive list of Best outsourcing quotes. There are some well-known names in business here, such as Jagdish Dalal, Azim Premji, Arthur Laffer, and many more.
What is outsourcing?
Outsourcing is the latest buzz word so much so that it is hard to imagine our world without outsourcing. Outsourcing can be defined as a kind of business practice of hiring a party outside a company to perform services and create goods that traditionally were performed in-house by the company's own employees and staff. Here are the 14 Best Outsourcing Quotes Every Business Should Know

Did you know?
Let us look at some best outsourcing quotes –
1. Jagdish Dalal, CEO of Corporate Affairs
"Companies are past the basics of talking about outsourcing and offshoring. Executives understand outsourcing now and want to know how to effectively use it in their organizations." 
2. Azim Premji – Chairman of Wipro Limited
"Being in the consumer business helps us groom talent in areas like marketing, finance and logistics. We can benchmark our outsourcing business to our consumer business and its best practices."
3. Ed Pastor
"I will support legislation that benefits the American worker and prevents the outsourcing of American jobs."
4. Arthur Laffer – American economist
"And just remember, every dollar we spend on outsourcing is spent on U.S. goods or invested back in the U.S. market. That's accounting."

5. Larry Elder – American radio commentator
"Outsourcing and globalization of manufacturing allows companies to reduce costs, benefits consumers with lower-cost goods and services, causes economic expansion that reduces unemployment, and increases productivity and job creation."
6. Stephen Covey – Author
"Outsourcing is inevitable, and I don't think it's necessarily treating people like things."
7. Vivek Wadhwa, American technology entrepreneur and academic
"Outsourcing was the bogeyman of the '90's. Protectionists portrayed it as an evil that would take American jobs away. It is true that some jobs did go offshore as people feared, but the global economic pie grew as a result. 
8.Lee Kuan Yew
"If you deprive yourself of outsourcing and your competitors do not, you're putting yourself out of business."
9. Ryan Khan – Founder of The Hired Group
"Master your strengths, outsource your weaknesses."
10. Peter Drucker – Management Consultant, Educator and Author
"Do what you do best and outsource the rest."
11. Ian Lurie
Outsourcing isn't the answer to everything. Lots of internet marketing pundits will tell you to outsource, outsource, outsource. Having a trusted team that knows each other and enjoys working together is good, too.
Also Read: How Agencies can Draw Maximum Benefits from Outsourcing Projects
12. Tom Robbins – Author
"I've decided to take advantage of outsourcing. My next novel will be written by a couple of guys in Bangalore, India."
13. Aravind Adiga – Writer and journalist
"India's great economic boom, the arrival of the Internet and outsourcing, have broken the wall between provincial India and the world."
14. Bill Gates 
"If you rely too much on the people in other countries and other companies, in a sense that's your brain and you are outsourcing your brain."
Which Means…
The biggest advantages of outsourcing are cost and time savings. With an expert and experienced digital outsourcing provider such as Uplers, you can focus on what you do best and let us take care of the rest. In Uplers, we provide smart, focused, and passionate remote teams dedicated to helping you meet your digital marketing and web development project needs. Get in touch with us now to learn how we can help!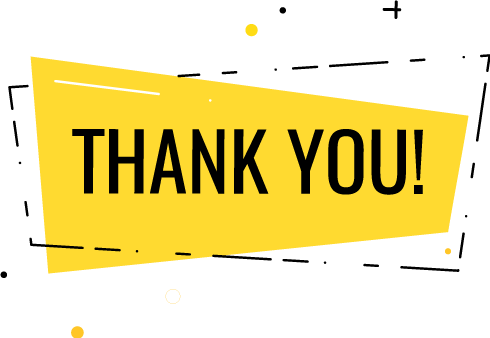 Thank you for submitting the details!
We will keep your information safe. Feel free to contact us with any questions at hello@uplers.com
Please check your email for next steps shared by Robert.