Top Factors that Hint Your Agency Needs a Dedicated Team Offshore
Kevin Oskow
January 30, 2020

5

Minute Read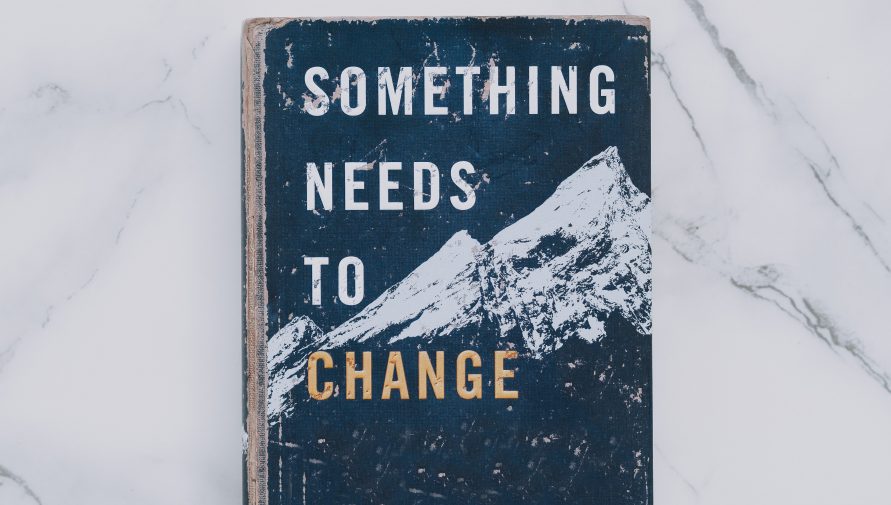 Right now, your digital agency might be losing 20-30% revenue every year, just by missing out on the benefits of offshore development.

The business outlook has changed and it welcomes outsourcing as a possible alternative to the in-house team model. But, does outsourcing promises the same quality as your in-house team? Survey says, 50% of employers still doubt the quality of the services outsourcing offers.
Here, the solution is 'dedicated team model', it represents a perfect harmony between the benefits of in-house team model and outsourcing.
What is a Dedicated Team Model?
It is a kind of outsourcing where you hire a team of experts from a specialized IT outsourcing agency and the team is dedicated to working on your project. This model fits ideal for long-term projects and business goals. You as a client can train your team and manage them to follow your work processes, while the resource provider confirms the reliability of their resources.
A dedicated offshore team can help businesses save their overhead costs, meet their scalability goals and grant offshore development benefits. But, does your digital agency need a dedicated team?
Top Factors that Hint Your Agency Needs a Dedicated Team
1. In-house Resource Hiring Cost Exceeds Your Budget
59% of businesses use outsourcing to reduce the cost of their operations. In tier 1 countries like US, UK and Europe, the cost of hiring resources in-house is way high. A better bet is to build a dedicated development team in tier 2 or tier 3 countries.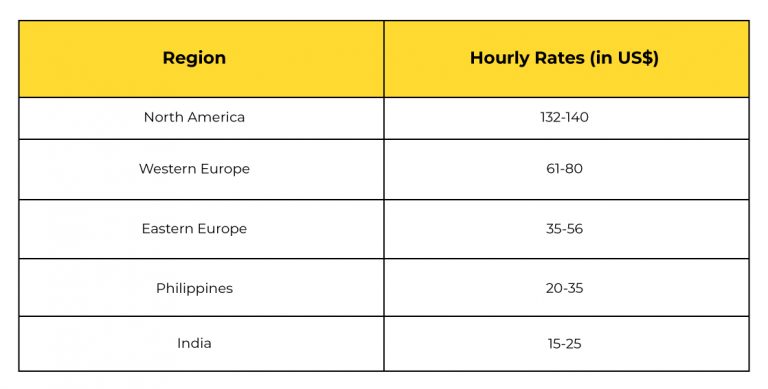 An average cost of hiring a developer in the US is $70 – $80 per hour, while you can find a resource with commendable expertise at the cost of $20- $30 per hour in India. If you plan to scale your digital agency in terms of resources, the dedicated team model can help you with faster scalability along with saving on the CAPEX and overhead cost per employee.
2. You Need a Backup for "Oh Shit" Situations
A dedicated development team can be a faster backup to your 'oh shit' situations. In case, you wish to expand and meet the bulking project requirements, a dedicated development team can act as an extension to your in-house team. 80% of Fortune 500 companies utilize offshore teams as a backup to their in-house teams.
Also Read: In-house Team Vs Remote Team Vs Dedicated Team: Which Is The Best Choice?
3. Freelancing and Remote Team Lacks Reliability
Hiring freelancers can be the most uncertain bet when it comes to outsourcing. The model lacks reliability and can cost you a project failure.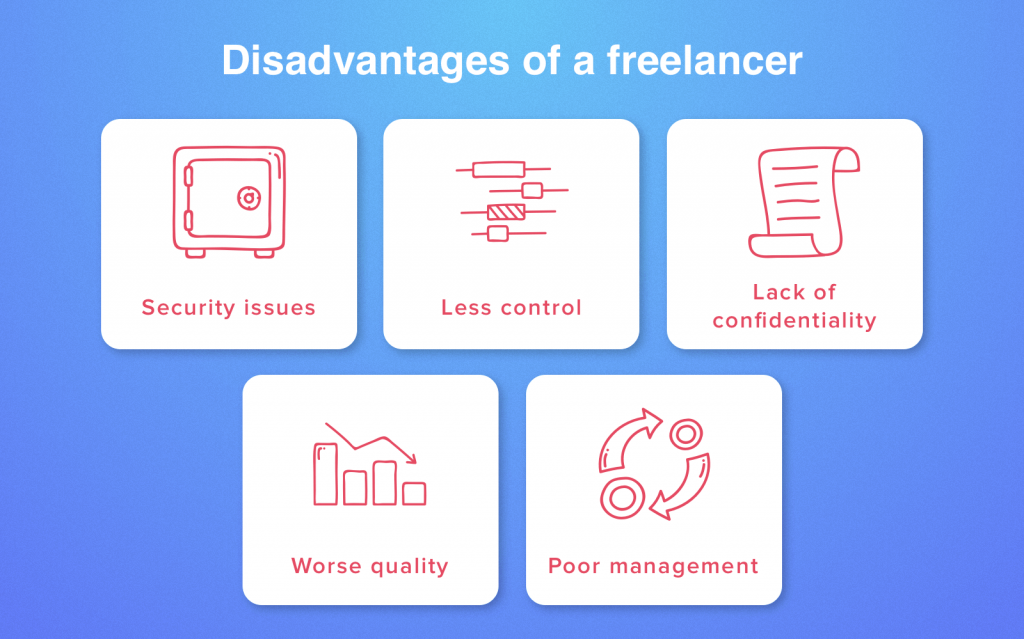 Hiring a dedicated offshore team from a trusted IT outsourcing agency gives you a sense of reliability and stability.
4. Long-term Projects with Constant Workload
The dedicated team model can be the right choice when you have long-term projects and business goals. Unlike outsourcing, you can manage and train the dedicated development team to work according to your business processes. Having an offshore team for long-term helps business owners avoid issues related to resource transition.
5. You Need a Team As Efficient As Your In-house Team
As said earlier, the dedicated model makes up as an extension to your in-house team. You can roll-out your agency-wide standards to be followed by your dedicated team. Moreover, the model gives you the freedom to manage your team as per your work processes and maintain the quality standards as your in-house team.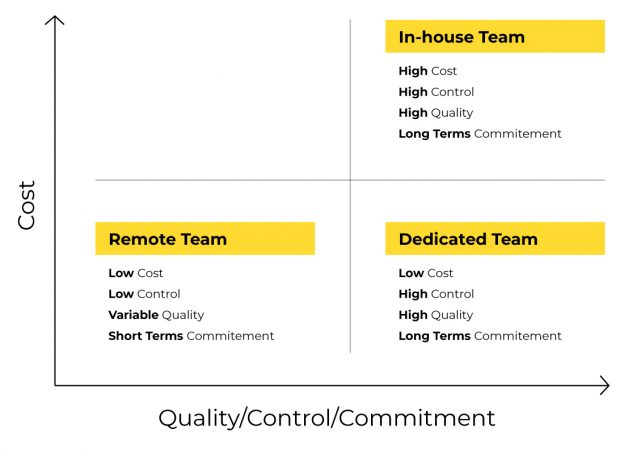 The graph shows the advantages of the dedicated team model over a remote team and in-house team.
Factors to Consider as You Add a Dedicated Team to Your Arsenal
So, as you realize the need to hire a dedicated offshore team, what should be the next step. Below are the factors that guide your decisions while you hire a dedicated development team for your distal agency:
1. Define Your Goals and Project Scope:
A dedicated team befits for long-term projects and you need to have a clear vision about how you are going to utilize your team. A defined project-scope helps you analyze the experience and expertise you need. Team strength is another factor to be added to your list of considerations.
2. Sort Your Priorities:
Think upon whether you need a PM to coordinate and manage your dedicated development team or you need to manage the team yourself. Further, you might need a professional consultation to get into the nitty-gritty of the dedicated team model.
3. Search the Right Vendor:
Check which country would be the right place to set up a dedicated development team. According to a survey, India is the top offshoring destination across the globe.
In the A T Kearney Preferred Location list of 2019 also, India ranks first with a total index score of 7.06.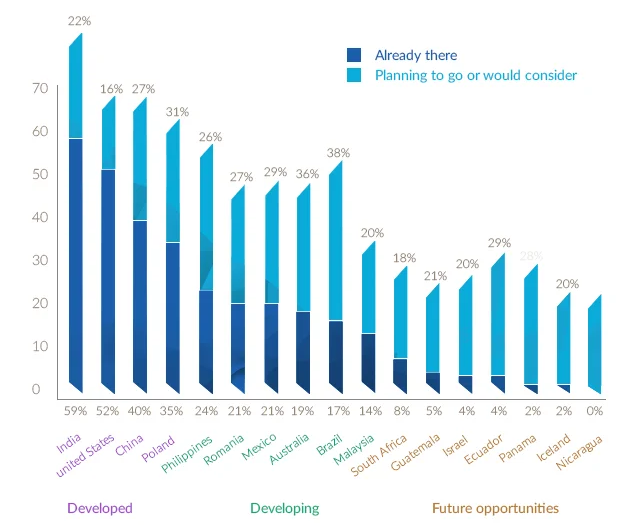 Shortlist the potential vendors and check who could offer you access to the right talent pool. You need to negotiate between the shortlisted vendors based on their experience, specialization, and strength.
4. Choose Your Team:
Many vendors give you access to the resumes of the dedicated resources and you could simply build your team through a series of checks. Or the IT outsourcing agency could help you build your team based on the level of expertise of each resource.
Summing Up
The dedicated team model renders businesses a backup to their in-house team at an affordable price. Moreover, businesses can easily manage their team structure, create on-demand additions in the team and count on its team as a reliable asset. However, the cross-cultural gap between the in-house team and the offshore team can be evident for some time. Further, if you require any assistance in building your dedicated remote team for web development or digital marketing services, connect with us.
Get Informative & Insightful Articles delivered to You Monthly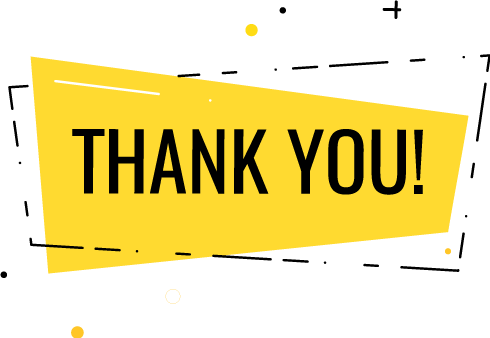 Thank you for submitting the details!
We will keep your information safe. Feel free to contact us with any questions at hello@uplers.com
Please check your email for next steps shared by Robert.