Uplers made it to the Top 20 Web Design and Development Companies by Software World
Aayush Gupta
September 3, 2020

2

Minute Read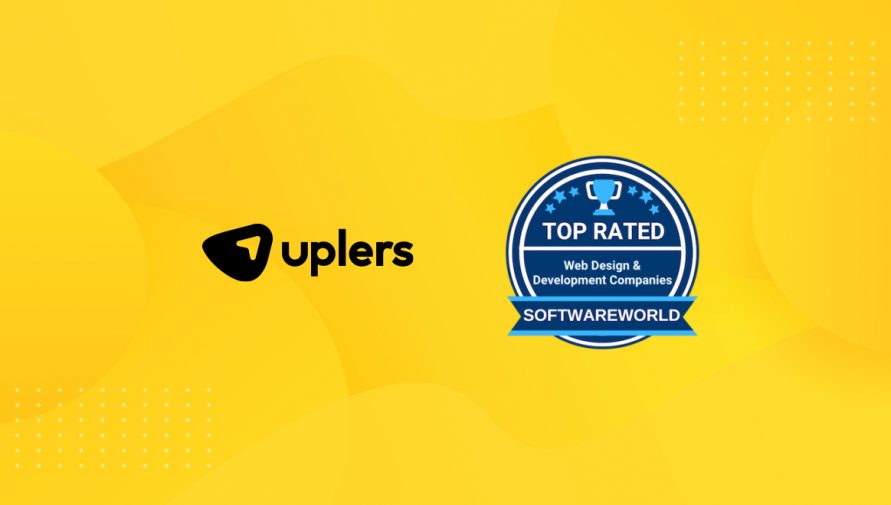 Times are changing. These days, digital is more than just being present online. You need to engage, optimize, build trust, and create content to capitalize on opportunities. A decade back, owning a website was enough to earn credibility and retain business. Creating a next-level website would need much more than a bunch of coders and a coffee vending machine or may be just one of the top Web Design and Development companies.
Dr. Ralf Speth, CEO Jaguar Land Rover, quoted once, "If you think that good design is expensive, you should look at the cost of bad design." Sounds profound, right? And who knows it better than the ever-evolving IT industry – an industry run by unique ideas, outstanding leadership, seamless execution, and, most importantly, keeping the clients happy. 
Since the inception of Uplers, our journey has been challenging as well as successful. Eight years back, when we headed off on this adventure, we did not imagine ourselves working with leading brands and agencies like Ogilvy, Amazon, Facebook, and Fox Studios. We just had one mission – to empower businesses across the globe in building a better Digital Ecosystem. 
With a focused-approach, backed by critical thinkers, solution finders, and a massive workforce of 500+ people, we not only helped fuel our vision but helped 7000+ businesses build theirs. Today, Uplers is one of the largest, globally recognized outsourcing agencies in the industry.
Hall of Fame
On this note, we are excited to share one big piece of news with you all. We have added not just one but two more achievements to our 'Hall of Fame'. Uplers made it to "World's Top 20+ Digital Marketing Agencies in 2020" and "World's Top 30+ Web Design & Development Companies in 2020" on one of the leading Soft Discovery Platforms – Software World.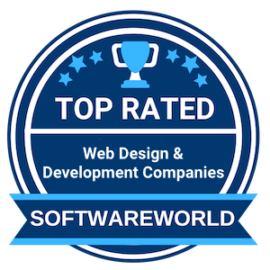 It is an honor for us to receive recognition from a platform used by websites like Capterra, G2crowd, and GetApp. We are grateful to the Software World for recognizing and appreciating our efforts.  
And we owe every bit of this achievement to great teamwork, commitment of everyone involved in the journey. A special thanks to, of course, our clients for believing in us – in our potential. 
Nevertheless, we believe that the Digital World is driven by real-time data and primarily by solving real-life problems. It's the work-culture, virtues, and values we foster in our work culture. It is also the 'People-first' ideology that has helped us build an inclusive culture and a 'Great Place to Work.' 
We believe that our journey has just begun, and there are many more milestones that await us – our people. 
Get Informative & Insightful Articles delivered to You Monthly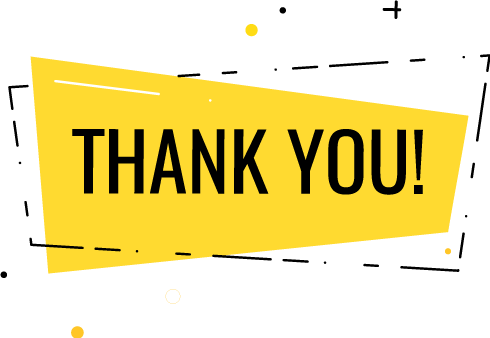 Thank you for submitting the details!
We will keep your information safe. Feel free to contact us with any questions at hello@uplers.com
Please check your email for next steps shared by Robert.