Understanding the Google Ads Performance Max Campaigns
Sara Al-Bakri
February 15, 2022

6

Minute Read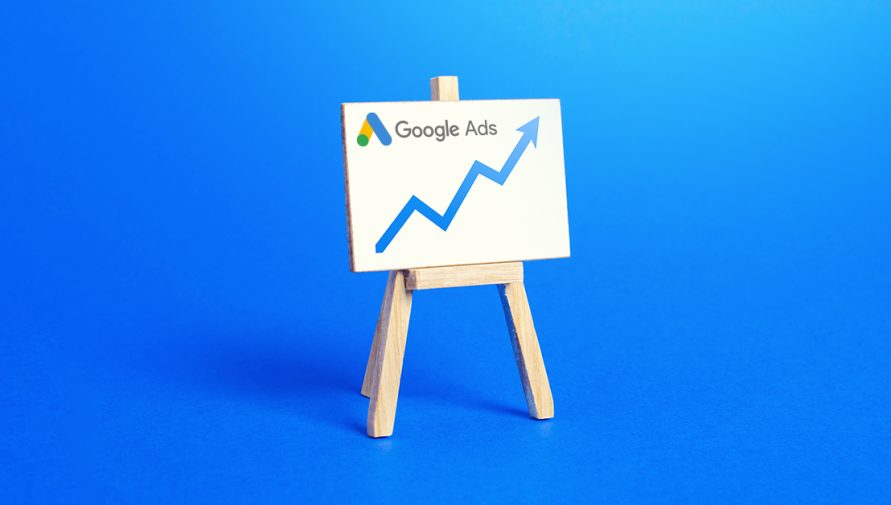 When it comes to helping you boost your business, no one else goes further than Google. Yes, the search engine's ranking algorithms are a bone-in-the-neck for many businesses. But it counters that with its easy pay-per-click Google Ads options. Let's deep dive to understand more about Google Ads Performance Max Campaigns.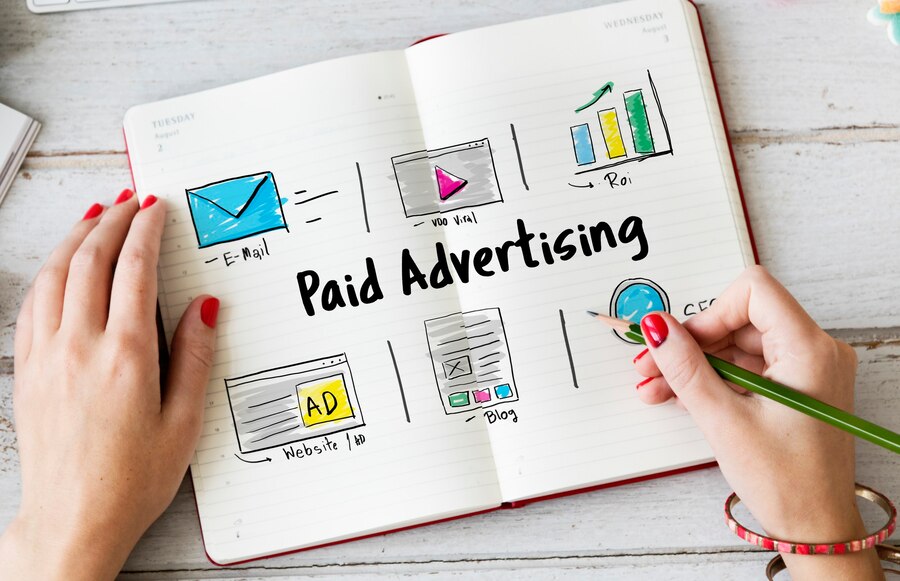 And like always, Google didn't stop at giving you a paid shot at ranking #1 on SERPs. On November 02, 2021, the OG giant rolled out the new Google Ads Performance Max campaign category. The move came after a strong beta test result, as per official sources.
Performance max is available for a specific set of advertisers right now.  (Those with 'sales', 'leads', or 'local store visits and promotions' as their advertising goal.)
Now, this new 'gift' to businesses looking to invest in search engine marketing, supposedly automates the campaign. And that's how it lets you maximize the performance and consequently, the outcomes.

But what exactly are these performance max campaigns?

What benefits do they offer?

Are they right for your business needs?

How can you set a performance max campaign in Google AdWords?

Are there any best practices you should follow?

Can these campaigns really replace experts?
Find answers to all these frequently asked questions right here. 
What is the Performance Max Campaign?
Performance max is a new category of Google's Ad campaign that lets businesses promote themselves across Google's inventory in a single campaign. Simply stated, you can use your images, videos, and ad copies. And these can be shown to prospective audiences via all Google channels. This includes keyword search results, YouTube, Gmail, Maps, Display search, and Discover.

If that would have been all, performance would have also been a 'stress max' campaign.
Why?
Understanding which asset to use on what platform, when, and for which prospective user would have been tough, if not impossible. However, that's not the case because Google automates the decision-making for you. 
With the use of machine learning, Google optimizes your campaign for maximum performance as per your established goal. This optimization happens in real-time. And across all channels. Basically, your bidding, budget optimization, audiences, creatives, attribution, and more are all optimized together based on your advertising objective, the ad assets and optional data feed you provide, and your audience's signals.
Now, this might remind you of the Smart Shopping and Local Campaign. And aptly enough, in the coming year, these campaigns will get upgraded to performance max.
Benefits of the Performance Max Campaign
Performance max campaign brings a box full of benefits for business owners. The top benefits are discussed as follows:
1. Quicker results
Performance is an AI-powered solution. This means your ads are automatically optimized as per your target. Thus, performance max will start yielding results faster as compared to if you run the campaign with manual optimization. 
2. Higher ROI
Google's latest offering is great primarily because of its bang on accuracy. For your business, it means no need for trial and error. And less trial and negligible errors mean lower costs and higher returns. 
3. Better Reporting
Reporting has never been Google's strong suit, to be honest. Irrespective of the ad campaign, the reports are limited in terms of specific details. But the performance max report on your Google Insights page promises detailed information. Information about the ad, audiences reached, the impact of the ads, and the adjustments made for optimization will be displayed. These specifics can help you further steer your campaign in the right direction. 
4. Goal-driven approach
The performance max ad campaigns are driven by the goal you select for your campaign. It also draws information from the data you enter about your audience. Plus, there is Google's Audience Signal. Thus, the targeting and bidding are optimized to reach the most valuable audiences.
Who should use Performance Max Campaigns?
Google has always positioned itself as everyone's search engine. And because everyone uses Google, all kinds of businesses can leverage Google Ads to reach their respective audiences. 
But when it comes to selecting a specific campaign type, vigilance is a must. Given that the performance max campaign is a new entrant to the world of Google Ads, not much can be said about who should ideally be using the campaign. 
What's known is that initial tests were for eCommerce companies, retailers, and SMBs. But many many more people and businesses have also started using it after its global launch.
Experts have also suggested that B2B advertisers stand the best chance of benefiting from performance max ads. Those with a single landing page or target site can also be ideal users of performance max. This is because conversations are known to be higher when you take people to the destination right away without them having to sift through multiple pages. Our in-house experience suggests that performance max campaigns yield the best results when used for a super-specific goal. This could be promoting a new product/service launch or launching a new app, among others.
Also, the following situations are ideal use cases for performance max ads:
When your daily 'display' ads budget is more than $100 (up to $500).

If you have already seen desirable conversion levels using search ads.  

You want help in scaling your existing Google Ads campaign.

Conversation performance maximization is your goal for the campaign. 
However, in the following situations, we'd suggest ditching performance max in favor of other options:
If you have a lot of budget for your ads campaigns (more than $500). Automation might not be ideal in this case as you'd definitely need expert advice. 

When you are placing larger portions of your budget towards video and display ads. In such cases, you might not want placement focus to shift to other Google channels like Gmail, Maps, etc.

If you like being in charge of your campaigns. Performance max takes the levers of controls away from you. This, for some, might feel like their hands are being tied up.

For campaigns aimed at building a business's brand or influencing the audience's decisions. (Performance max is not available for these goal types.) 

If you are just starting out with Google Ads, performance max might not be the most suitable option for first-timers. 
Want to learn how you can set up your first performance max ad campaign? Learn from Google itself and use this guide right here.
Top Performance Max ad best practices
Though with performance max, Google promises to do the majority of the job for you, here are some best practices that you should follow from your end:
Carefully understand your campaign objectives. Performance max campaigns are only available for leads, sales, business visits, and promotions goals. If your goal does not fit into these categories, don't try to rethink your goal. Consider another type of campaign.

Before you jump into creating and launching your performance max campaign, ensure you have all your performance max assets prepared. This would include images, videos, ad copies, and call-to-actions. 

Ensure that you have as much information about your audience as possible. From their location to languages, you need to give Google all the inputs about who you want to target. 

Try to explore and fill (if needed) the optional requirements as well, during campaign setup. Dynamic retargeting, signals, Google My Business feeds are some of these options that you can fill and select. 
Can you really run a campaign without experts?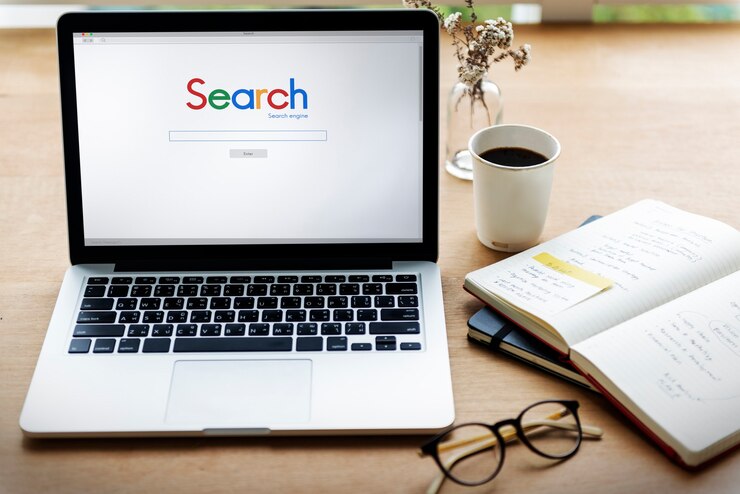 Google's performance max ad campaign is no doubt a solution for several woes of paid marketing. 
But it is not magic. And it cannot replace actual expert guidance. While setting up and running a performance max campaign might be simpler given it is automated, for the most part, you cannot let it run on its own.
To begin with, the performance max campaign will yield max results only when you provide Google with all your ad assets and information in one go. This requires more effort on your part. And hassles too if you aren't a pro digital marketer with experience and insights to back you. 
Plus, the foundational work (setting up the campaign, deciding on the ad spend, and defining marketing objectives and audiences) is never easy for newbies. Assuming you somehow manage to get your campaign off the ground, the post-ad part is no cakewalk either. Understanding the cost per acquisition, return on ad spend, and more requires a deep understanding of the paid marketing world. 
So while Google Ad's performance max campaign definitely takes some weight off your back, it is no replacement for experts. 
Maximizing the benefits of Google Ads Performance Max Campaign
Performance max is the tip of the iceberg of what digital marketing would like in the future. And if you want a slice of the success that this campaign type can bring for businesses, it is time to hire expert search engine marketers today so that you can get your ad campaign off-the-ground soon.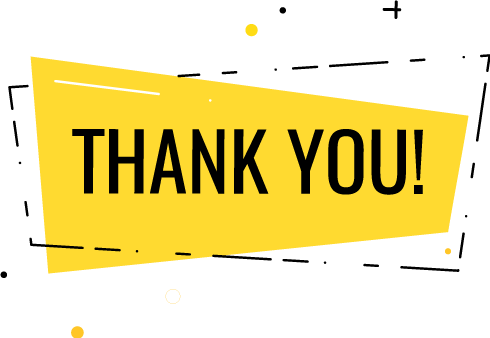 Thank you for submitting the details!
We will keep your information safe. Feel free to contact us with any questions at hello@uplers.com
Please check your email for next steps shared by Robert.