Google Ads Vs Facebook Ads: Witness the Marketing WrestleMania!
Nevilson Christian
October 10, 2019

6

Minute Read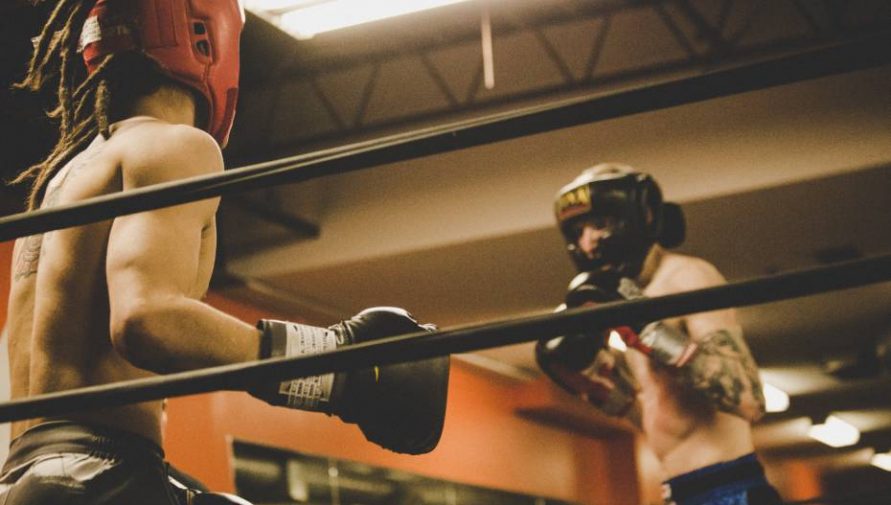 And I can hear the cheering from both sides of the ring, every marketer has chosen their favourite contestant. So, let's see which among the two makes it to the Spot One here!
Google Ads and Facebook Ads both have grown as the most capable business development platforms in the online world. With each individual incredibly connected to the internet today, online advertising is the best way to reach your audience and the two advertising platforms you need to look out for are – Google and Facebook. But, which of the two platforms promises marketers the best returns? So, here we bring you a faceoff between Google Ads vs Facebook Ads:
Google Ads
Google, which is generally the first choice by every marketer accounts for over 63,000 searches per second and 5.6 billion searches per day.
The Strength Areas of Google Ads:
1. A Variety of Ad Formats:
The most popular search engine offers you a variety of advertising formats that include:
Search Ad Campaigns for Google Search Network: These are text-based ads that a user can see at the top and the bottom of the Google search results page. These ads mainly work on the search query module and are one of the most popular types of advertising.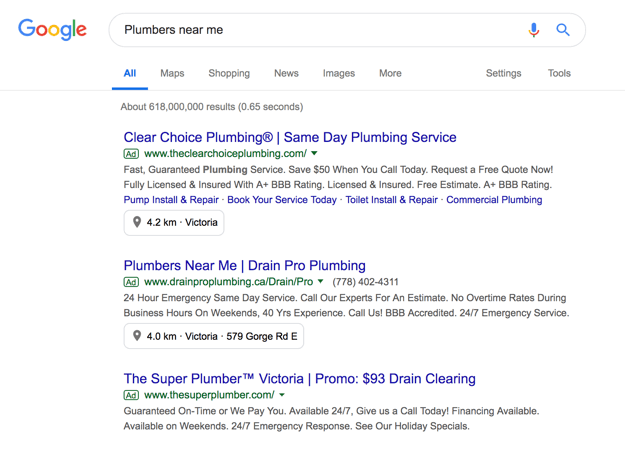 Display Ad Campaigns for Google Display Network: These are visual banner ads that are promoted on over 2 million publisher sites falling under the display network of Google.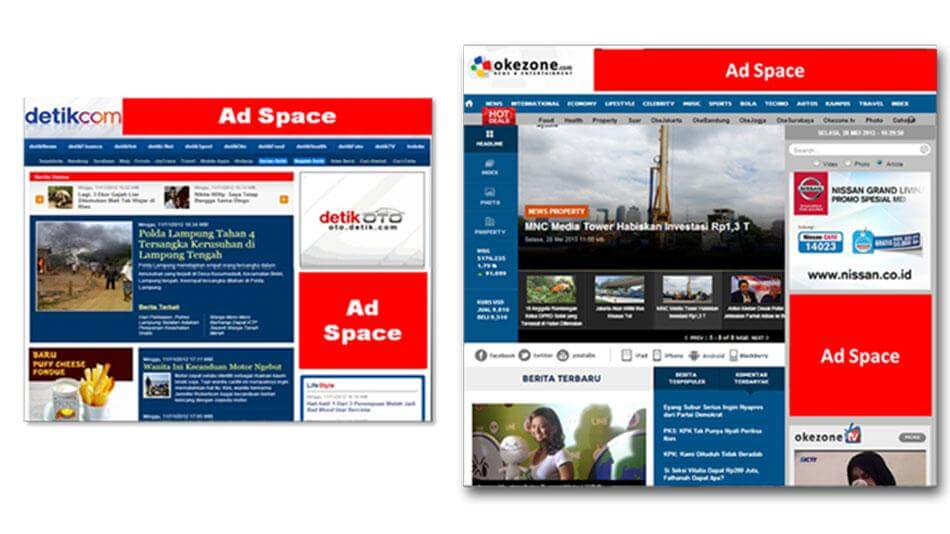 YouTube Ads: It includes the video ads shown at the starting of a YouTube video and also skippable ads shown in-between the video.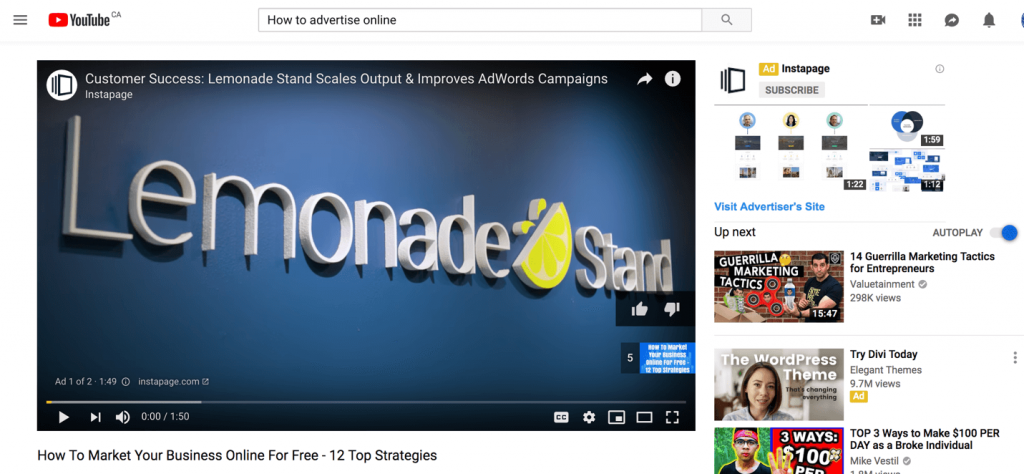 Shopping Ad Campaigns on Google Search Network: These ads are generally used by eCommerce businesses to promote their product offerings on Google.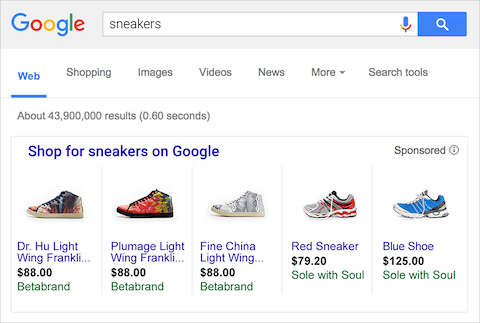 Gmail Campaign Ads: These ads appear as promoted email ads in Gmail.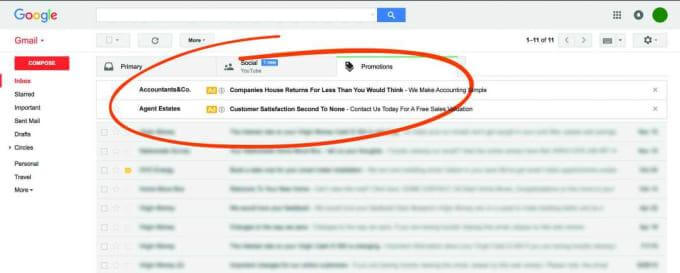 2. Targeting Customers with High Buying Intent:
When a user searches something on Google, he is looking for a solution. For example: If his search query is "iPhone 10 earphones", he wishes to buy earphones for iPhone 10. And so, if he comes across shopping ads showing relevant products he is likely to make a purchase. Therefore, Google Ad campaigns pitch to customers who have a clear buying intent. And PPC experts can optimize their ads for attracting a high-quality audience with the most relevant buying intent to their ads.
3. Detailed Targeting Options:
Google Ads offers marketers detailed targeting options including demographic targeting, keywords list, type of device, age, and gender. With this Google also shows the category of an in-market audience that consists of people who are more likely to have previously shown interest in offerings similar to your business offerings. With this, Google Ads has recently launched the audience expansion tool that will allow the PPC experts to expand their target audience to look alike audience similar to Facebook Ad targeting.
4. Higher Number of Conversions:
When we take a closer look at the faceoff – Google Ads vs Facebook Ads, the former offers higher conversions than the latter owing to the higher buying intent of the audience targeted through Google Ads. A user purposely making a search query on Google is generally expected to be closer to the end of the buying cycle as compared to a user who has an interest in offerings similar to yours and randomly comes across it on Facebook.
The Major Drawback of Google Ads:
Expensive as compared to Facebook Ads
Based on the demographics, targeting, and keyword selections a PPC marketer selects, a Google Ad may charge anywhere between $0.50 per click to $25 per click (and even higher). Therefore, if a business has a small budget, a Google Ads campaign might not be able to earn it a large reach and greater number of impressions or clicks.
Facebook Ads
Facebook has a total of 2.38 billion monthly active users and over 1.56 billion daily active users, making Facebook a great advertising platform for businesses.
The Strength Areas of Facebook Ads:
1. A Large Range of Ad Formats:
Facebook offers a variety of visual ad formats to be used by marketers, these formats include:
Newsfeed Ad Campaigns in Newsfeeds: On both mobile and desktop versions, these ads appear in the newsfeed section as the user browses through other posts.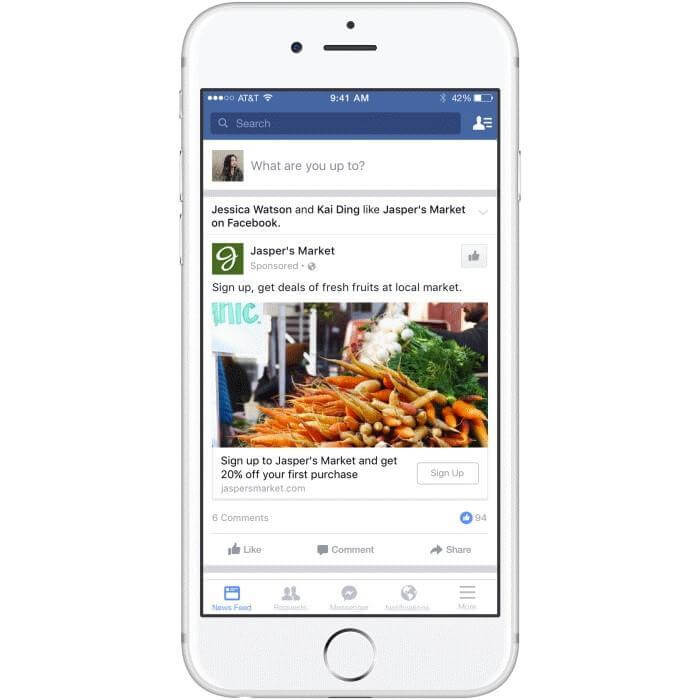 Video Ads In The Newsfeeds: These are video ads that are skippable and appear in the main newsfeed section as well as other Facebook video players.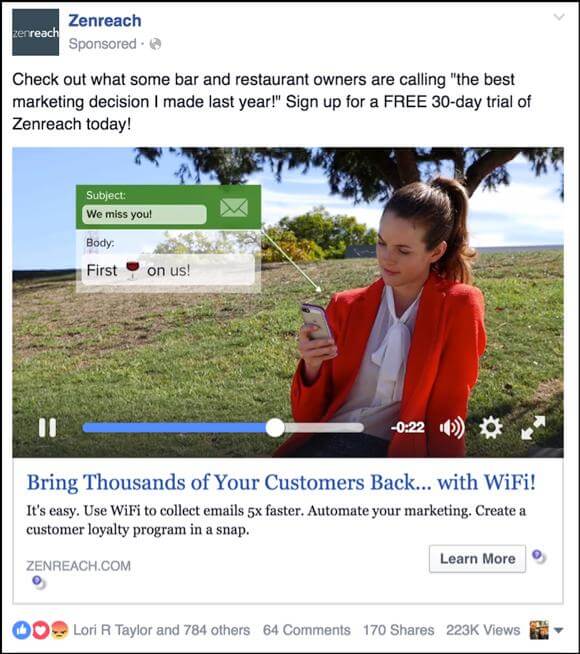 Story Ads in Facebook Stories: These can be image as well as video ads appearing in the Facebook stories section.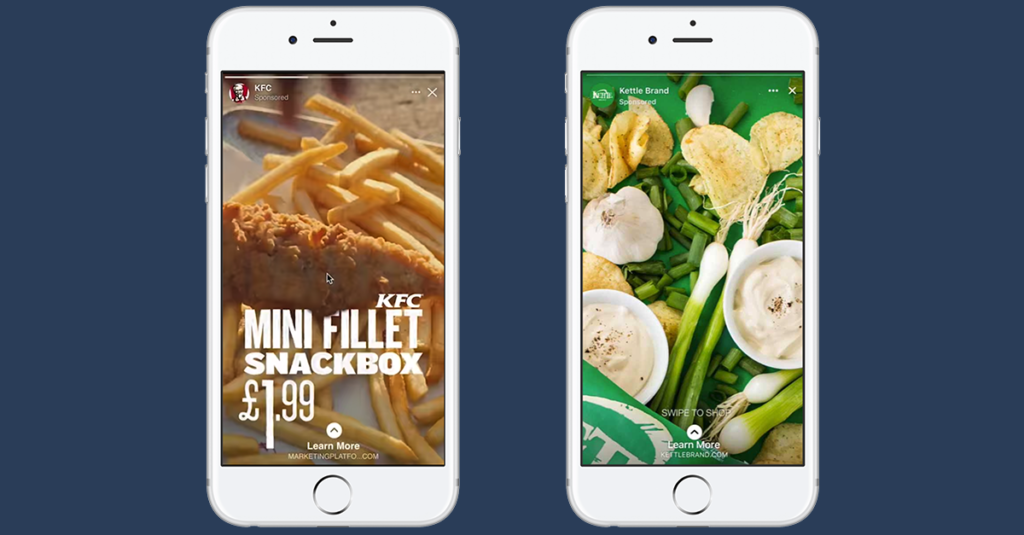 Marketplace Ads: These are sponsored product ads appearing in Facebook marketplace.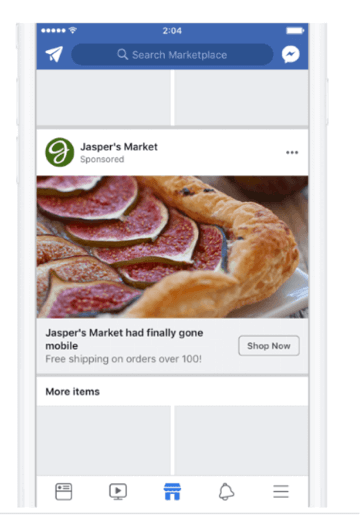 Messenger Ads: Facebook Messenger also allows marketers to promote image ads between your messages.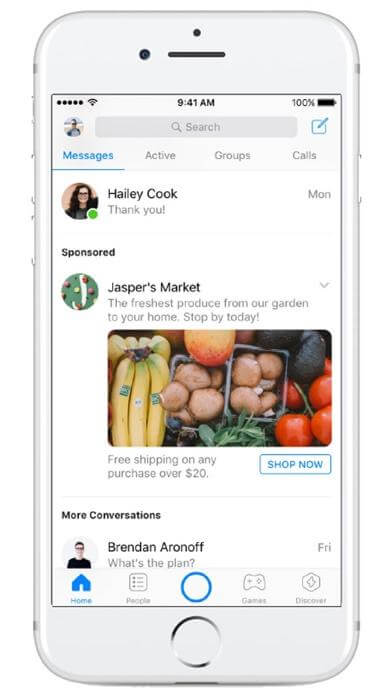 2. Granular Targeting through Facebook Ads Platform:
Facebook being a social media platform has some personal data about each of its users and therefore offers granular targeting options that include – targeting based on interests, job titles, location, relationship status, life events, family status, spending habits, and much more. Facebook marketing agencies tend to experiment extensively using these detailed targeting options.
3. Lower Cost Per Click:
As we witness Google Ads vs Facebook Ads battle, the latter offers a lower cost per click. Facebook ads generally cost between $0.15 per click and $2.00 per click (slightly higher based on targeting options), which is far lower than Google Ads.
4. Facebook Retargeting Can Help You Earn Back Your Customers
Facebook offers retargeting ads using the Facebook Pixel code that can be placed in the backend of your website to track your site visitors and retarget them through ads on Facebook. The retargeting ads typically show higher conversion potential as compared to general Facebook Ads.
The Major Drawback of Facebook Ads:
Lower Number of Conversions
Facebook users tend to have a lower buying intent as compared to users targeted through Google Ads and therefore the users aren't as close to the end of the buying cycle as in Google Ads. Facebook marketers are expected to make their ads highly engaging so to attract users to click on them.
So, Who Wins the Wrestle Mania Between Google Ads and Facebook Ads?
As a marketer, you need to make your choice according to your business objective!
On one end, if your business is aiming for higher number of leads and conversions, and if you have a decent marketing budget, Google Ads could be the best choice for you. This is because of the higher buying intent of its target audience. 

On the other end, if you are aiming for goals like increased brand awareness and improving consumer engagement, Facebook Ads is a clear winner as you could achieve your goals at a lower investment as compared to Google Ads.
Google Ads and Facebook Ads both have their own strength areas and low points and can be used parallelly to earn the most value from your online advertising campaigns.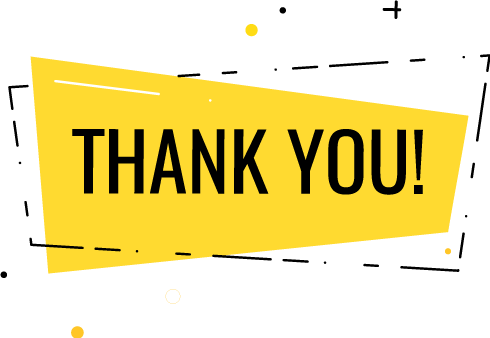 Thank you for submitting the details!
We will keep your information safe. Feel free to contact us with any questions at hello@uplers.com
Please check your email for next steps shared by Robert.