4 Restaurant Marketing Tricks to boost your online orders this Christmas
Sheryl Jones
December 3, 2019

3

Minute Read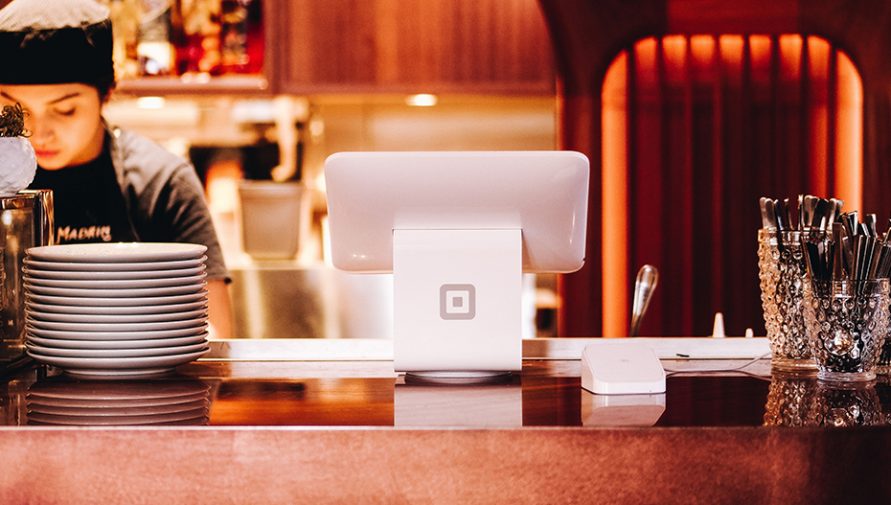 As the festive season approaches, it brings with it a multitude of opportunities for boosting the revenue of your restaurant business. The Australian Retail Association (ARA) recorded a post-Christmas sales revenue of $6.8 million in the food industry during 2015-2016. Australia's food delivery industry generated over $1 billion during 2017 and the industry's predicted annual growth rate is 20.0%. The opportunities are clearly there. So, if you plan to generate significant revenue from online orders this Christmas season, your restaurant marketing strategies need to hit every target.
1. Optimize for Competitor's Branded Keywords
This is all part-and-parcel of search marketing practice. By including your competitor's keywords into your online advertising campaigns for your restaurant, you'll begin to draw more clicks steadily. During Christmas, many businesses put on holiday specials and deals that attract high customer traffic. You can use this to your advantage by 'slipstreaming' – increasing your own customer traffic by utilizing your competitor's.
For this method of boosting online orders to be effective, your competitor must be gaining traffic through its use of branded keywords, and their customers must be willing to switch to an alternative (you!).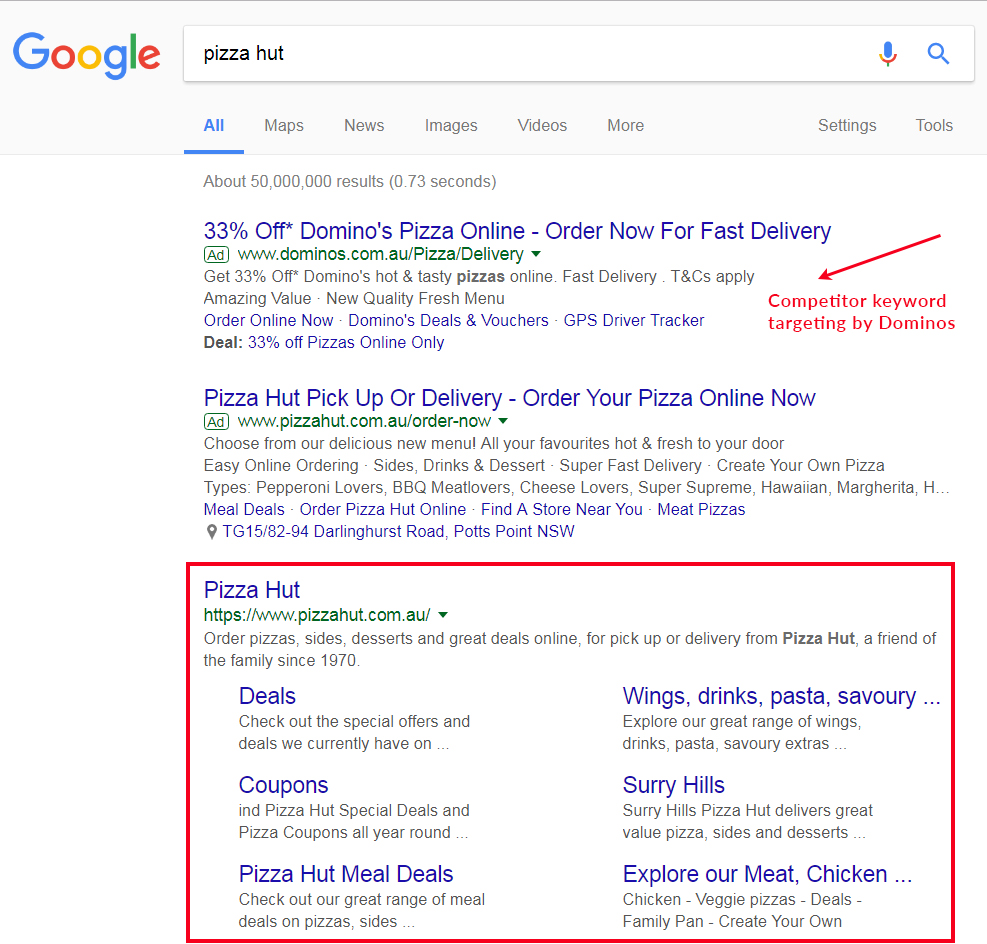 This is the case, optimize your ads to include your competitor's branded keywords and monitor your keyword bids in order to start ascending in the search engine rankings.
By analyzing user trends, you can pinpoint why potential customers are visiting your competitor's website. It often helps to act as a third-party reviewer, and compare your competitor's brand to your own. This understanding will assist you in influencing potential customers to click your ads instead.
2. Directly target your competitor's social media followers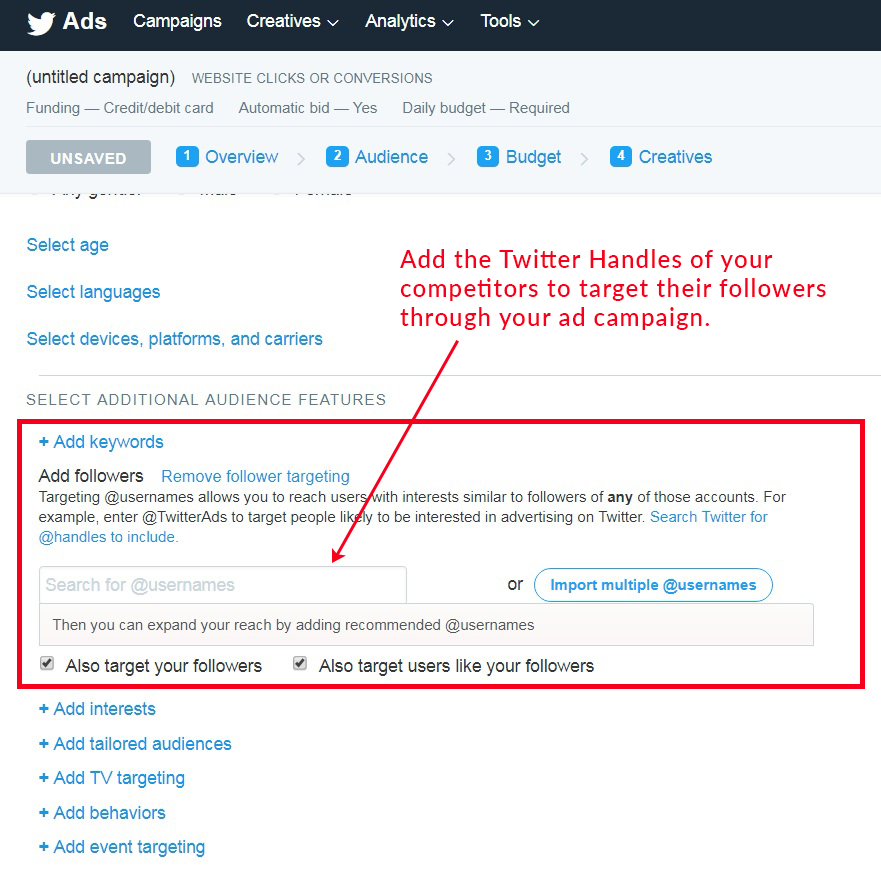 Another restaurant digital marketing method that can assist in increasing your online orders is directly targeting your competitor's social media followers. These followers are already subscribing to social media channels with similar content to yours, so they'll likely be interested in your products and services as well. By targeting this genuine potential customer base on social media, you immediately widen your audience – which overtime can lead to a competitive advantage.
3. Target your Twitter advertisements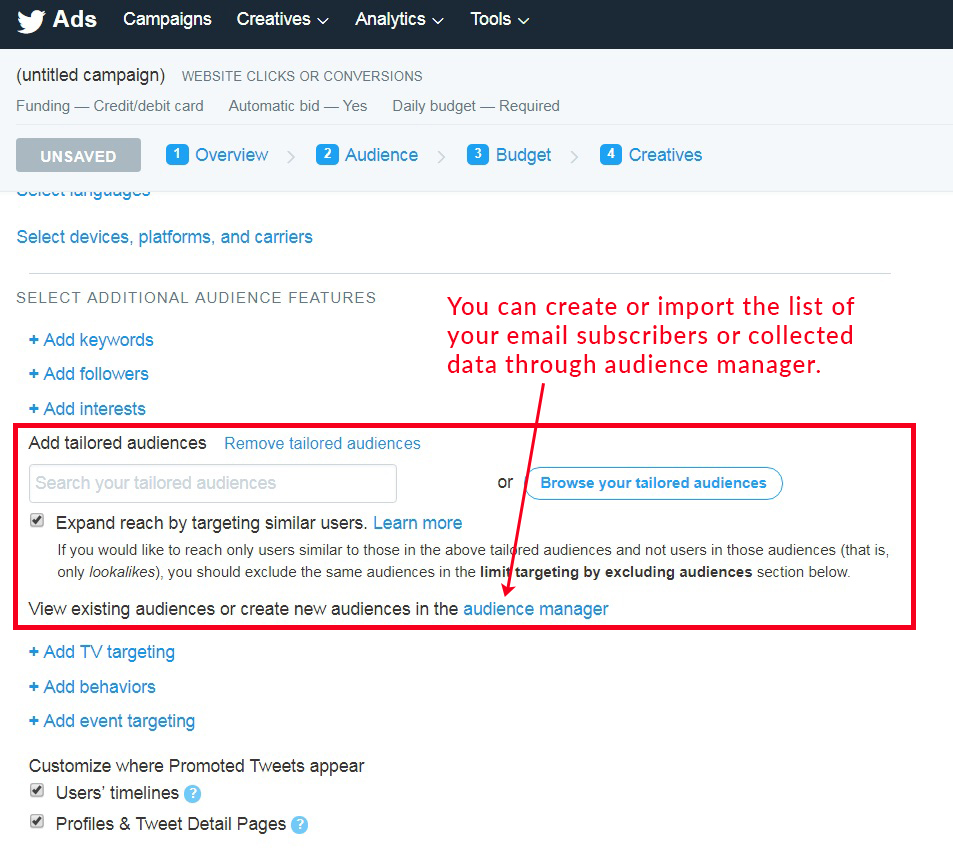 Twitter ad campaigns allow you to directly target your audience by uploading your collected customer data to your marketing campaign. This targeted approach ensures that your ads are only shown according to your specific customer data (in contrast to having a wide target audience, where your ad may just be another drop in the ocean). On Twitter, targeted marketing allows you to reach your desired customer base, efficiently using your budget to gain high quality lead generation figures and quick ROIs (returns on investment).
4. Use Facebook Pixel Codes to retarget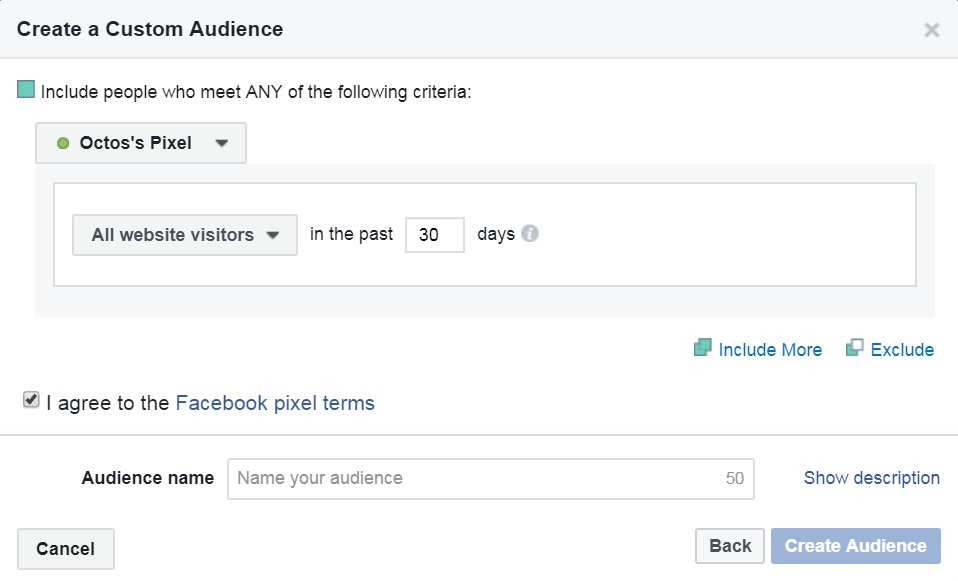 Your restaurant's website may have received substantial footfall, but are you converting this footfall into revenue? Typically, the conversion range for the first-time visitors to a website is between 5-10%. How can you hope to improve on this percentage?  With Facebook retargeting; that's how!
25% of online shoppers are interested in and approve of retargeted advertising, and you can use this customer approval to gain conversion.
Place a Facebook pixel on your website. This code will add a cookie to your visitor's browser, allowing you to target your Facebook ads to users who have visited your website. This gives you a further platform from which to promote your Christmas specials and customer loyalty deals.
In the end.
Promoting your restaurant online this Christmas season can feel challenging when so many other businesses around you are clamouring to be heard. The aforementioned restaurant marketing strategies will help you build a solid foundation on which to boost your online sales – so start right away, and you'll soon see results.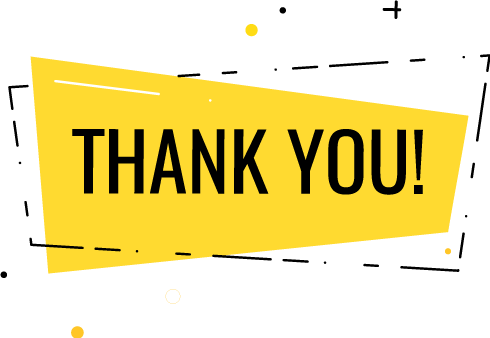 Thank you for submitting the details!
We will keep your information safe. Feel free to contact us with any questions at hello@uplers.com
Please check your email for next steps shared by Robert.