Breaking down how Instagram Search works with the new algorithm in 2021
Sara Al-Bakri
October 11, 2021

6

Minute Read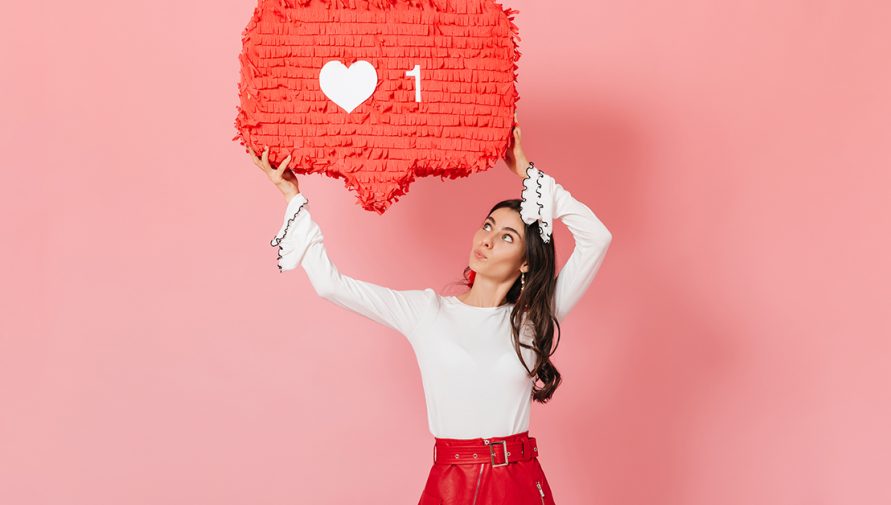 Instagram's search algorithm is evolving. Acquiring expertise in using Instagram search is essential if you care about growing your following on this platform or understanding how content on Instagram can benefit your business or company.
Instagram's search feature is an excellent way to find similar users to you, but it can also help you discover new accounts to follow. The results are based on who pulls up in your search bar, but it's not always easy to see how that process works. Here's how you can optimize your account and get the most out of this feature.
How does the Instagram algorithm work?
Instagram has a 'discover' section where you find photos from accounts you don't follow.
The section is the algorithm at work. When you sign up for Instagram, you'll see a long list of hashtags if you look at' discover'. When you tap on one photo, more photos will pop up with the same hashtag. This works like Google image search, but Instagram users tag them correctly, so there's no way Google can duplicate it.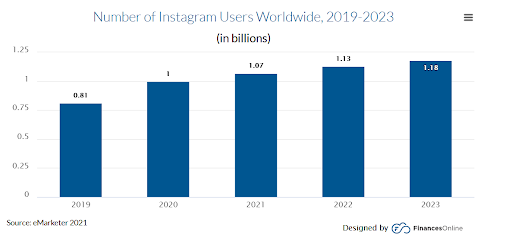 Instagram revealed six factors that determine what you see in your Instagram feed: interest, timeliness, relationship, frequency, following, and usage.
Here's a breakdown of how each factor works:
Interest

: You're more likely to see posts from people and brands you follow, especially if they post often. If you frequently engage with their posts, it signals that you're interested in what they have to say.

Timeliness

: Newer posts are more likely to appear at the top of your feed. Posts that were published a while ago will move down, giving space for newer posts to surface.

Relationship

: The closer someone is to you in real life, the more likely you see their posts. You'll see fewer posts from users you don't follow or friends of friends.

Frequency

: The more often someone posts, the more likely you are to see their content. When it comes to your account, people will be less likely to miss your post if you've been posting regularly—even if the time between posts is irregular.

Following

: The more people who follow an account, the more likely it is that they'll show up in your feed.

Usage

: If an account hasn't been active on Instagram for a while, it'll be less likely to appear in your feed. Also, accounts with a high percentage of private followers won't appear as often because Instagram only shows public photos and videos through the

ig search

feature
Impact of the Instagram algorithm on Instagram Search Feature
The new Insta people search feature allows you to find specific posts instead of just hashtags. You can search for a username or hashtag and find related results, including profiles and posts engaging with that content. Through the Instagram search bar, you can easily find contacts on Instagram.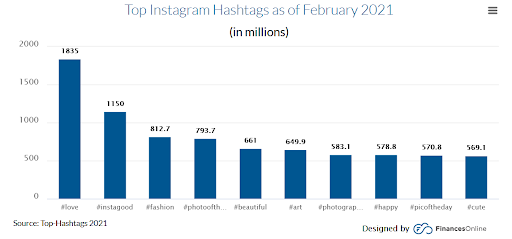 This new feature adds functionality to hashtags, which was previously only able to filter through profiles. The search also works on desktop and mobile, so you can easily find new content on any device.
Let's go over some tips and tricks to help you see your account rise to the top of the Instagram search engine or Instagram web search results and gain maximum exposure for your account.
You need to post good photos: The machine learns what content is most likely to be engaging for your followers by monitoring the engagement rate of your posts. The more popular a post is, the more it will appear in searches for relevant hashtags.
Make your captions count: Optimize your caption for search by including relevant hashtags or location tags. Consider including a call-to-action at the end of the caption to encourage users to interact with your brand.
Use relevant hashtags: Hashtags are another way that Instagram surfaces relevant content to users, and the algorithm considers how users engage with those hashtags. So use relevant hashtags and include them in your caption.
Optimizing for Instagram search: It should be part of any business's social media strategy. By understanding how the algorithm works, you can optimize for visibility and gain exposure through Instagram Stories, Explore pages, hashtag pages, profiles, stories, and hashtag searches.
The Ig search algorithm change to a ranked feed is a win-win. With the help of machine learning, the algorithm ensures that users see content they're most likely to be interested in, which means business accounts get more targeted audiences.
Five ways to make the Instagram Algorithm work for you
1. Adapt the new and advanced features while posting in your feed
.
The Instagram search will be added, instantly allowing users to find any content they want through the search bar.
The exciting part is that you don't have to follow or like someone's profiles to view their content results. Instagram search without an account is also a possibility. This feature is beneficial for both users and brands who want to target new audiences without paying for an ad campaign.
2. Create a Hashtag strategy
Hashtags are the primary way that users browse content on Instagram. They can be used to find specific images, videos, or accounts and are sometimes the only way to find certain content.
There are two ways to use hashtags on Instagram:
      The first method is to add hashtags to your post while you're creating it. This will allow your post to be found by users browsing through other posts with the same hashtags.
      The second method is to add hashtags after your post has been shared. This will allow your post to be found by users searching for that hashtag in the search bar at the top of the Instagram app or on Instagram.com. The results of this search are not guaranteed, but using relevant hashtags can increase your chances of appearing in them!
3. Focus on increasing engagement
Start posting at peak times. The new algorithm uses a "heat score" to surface content that has seen a spike in engagement throughout the day. That means that if you do most of your posting during off-peak hours, you could be missing out on a lot of potential views from people who are online at peak times.
To maximize your reach, try scheduling posts during peak hours when people are likely to engage with your content—ideally from 9 a.m.-3 p.m., Monday through Friday
4. Use analytics and automate the process to see what works for you
Analyze your current performance on Instagram by checking analytics from third-party applications. If you aren't getting as many likes as you expected or as many comments as to other profiles in your industry, there might be a problem with your strategy or your content. Automate the process by using an Instagram scheduling tool that will keep you updated.
5. Stay away from the myths and stick to the facts
Instagram account search is a significant addition to Instagram and will be connected to the Explore Tab. So, what does this mean for marketers?
As a marketer, you want your content to be seen by as many people as possible. You want them to see your products, marketing campaigns and business in general. With such a comprehensive platform like Facebook and a massive audience, it's hard not to be excited about this change. But as usual, there are always those who over-hype things and those who under-hype them.
How to Beat the Instagram Algorithm with Strategy in 2021
Experiment as much as you can. Make your content valuable and use storytelling as the crux of your feed.
The Instagram Finder algorithm changed significantly early in the year. The new system is not as simple as hiding posts based on an algorithm. Instead, it's about showing content that is relevant to your niche.
The goal is still to get the most engagement on the post. But this engagement comes from users who are interested in your niche. The Instagram algorithm doesn't just select which photos show up on your followers' feeds by popularity alone. It also considers how often you upload content and whether your image gets many likes or comments.
It's all about engagement. The more engagement your photos get, the more often they'll show up on your follower's feeds and the more likely they'll be to interact with them.
There is an algorithm now in Instagram that takes into account, with precision, the content of posts, the interactions you make with your followers, and the engagement score of your posts. The new algorithm aims to create a feed where all users have a greater chance of seeing high-quality posts from their favourite accounts.
Also read: Why it Makes Sense for Startups to Outsource Digital Marketing Services?
Conclusion
The new Instagram user search algorithm in 2021 may be a significant change for the platform. The goal is to make it easier for users to find the content they'll enjoy.
Having a solid presence on Instagram is a must for most brands, and it's even more critical for businesses that have a physical location. Not only can you drive traffic to your business, but you can also gain insights into what people are saying about your brand, what they like and from where they're from.
The best part of Instagram is that you can interact with your customers in real-time. There's no better way to engage with your audience than by having a conversation with them through comments or posting questions.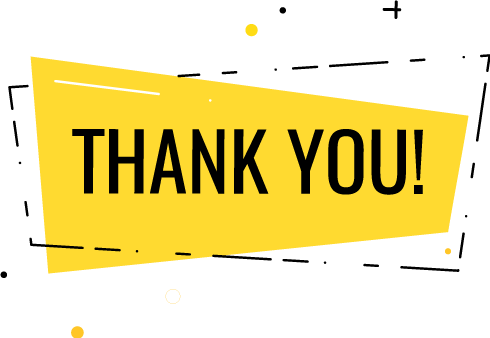 Thank you for submitting the details!
We will keep your information safe. Feel free to contact us with any questions at hello@uplers.com
Please check your email for next steps shared by Robert.