7 Clever Facebook Ad Targeting Tricks Marketers Don't Want You to Know
Aayush Gupta
April 25, 2018

4

Minute Read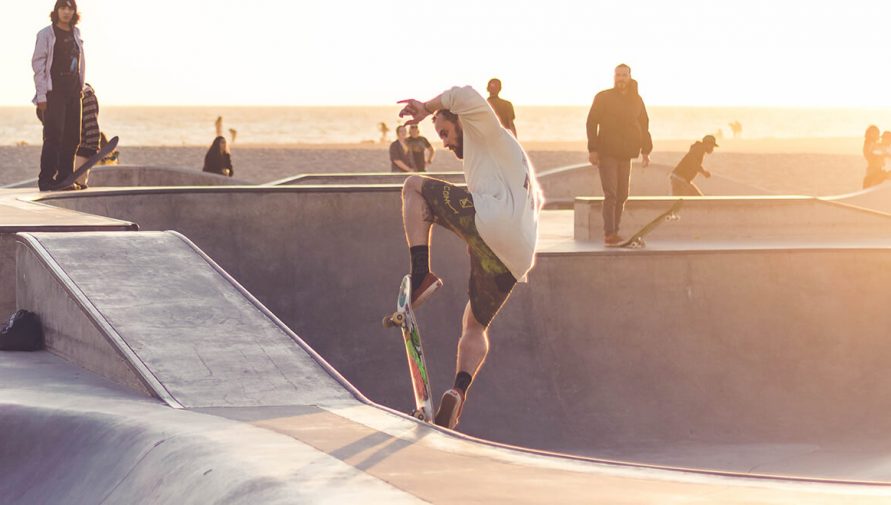 Yes, you read the title right, and I would like to emphasise on the use of the word 'clever'. 
As a marketer myself, I know how challenging it can be to reach the right audience for your business without overspending on your marketing budget. And that is where Facebook marketing comes as a boon for the restaurant industry.
Restaurant marketing ads generally have a high success rate on Facebook owing to its large audience. However, there are tricks for effectively targeting the right audience on Facebook that marketers tend to keep secret. These include:
1. Target People In A Relationship
I'm sure that, for many of us, the way to our hearts is through our stomachs; we love to enjoy great food at our favourite restaurants and cafés. This is especially true for couples, as 'date night' will almost always revolve around food. This is why using Facebook ads to directly target people who are in a relationship and reside in your location is a great way to promote special offers and couple discounts.
How You Do It?
While you create the audience for your Facebook Ad through the Create New Audience option, you need to go for Detailed Targeting and select Demographics. In Demographics you can find "Relationship Status" that lets you choose the "In A Relationship" option and target people falling in that category.
2. Target People With Upcoming Anniversaries
Another smart way to categorise your audience is based on their life events. One important life event is 'upcoming anniversary', and you can target people with upcoming anniversaries through Facebook ads. Customised offers for their precious life events can help you win great amount of restaurant footfalls.
How You Do It?
Same as the 1st trick, you need to choose "Life Events" in the Demographics option and filter for "Anniversary", wherein you can target people with "Anniversary within 30 days" or "Anniversary within 31-60 days".
3. Target People Staying Away From Their Home
How about connecting with the people who need food more as a necessity instead of a luxury? I am talking about the people who are staying away from their hometown! You can simply target them through a customised Facebook Ad campaign and pitch them for regular meal offers. It can be an effective marketing move for your restaurant business.
How You Do It?
You can simply choose the "Away from hometown" option as a Life Event in the Demographics filter.
4. Target People With Upcoming Birthdays
People can find it difficult to finalise restaurant plans for their birthday celebrations, and this is why targeting people with upcoming birthdays is a great opportunity to gain good business. You can promote special birthday deals and discount offers exclusively to them, and sway them to choose your restaurant above any other.
How You Do It?
The Demographics filter in the Ads Manager gives you an option to choose "Upcoming Birthdays" as a Life Event.
5. Target People who are More Interested in Nutritious Food
If you specialise in serving highly nutritious food, you can directly target your right audience (including fitness enthusiasts, sportsmen, athletes, etc.) on Facebook. You can offer regular nutritious deals and monthly discount plans to fitness enthusiasts through Facebook Ads.
How You Do It?
While creating audience for your Facebook campaign you need to switch to the Interest section and choose the "Fitness and Wellness" category. Narrowing your audience further can help you with better returns on investment.
6. Target People from Outside Australia
People from outside Australia – or wherever your target location is – might be missing their native food varieties, so it can be a good idea to target people from other nationalities and promote their favourite native dishes. Facebook offers you an option to target Expats from different countries directly – something that restaurant marketers will love!
How You Do It?
You can simply choose from the "Expats" option in the Behaviors list of suggestions while creating the audience for you Ad campaign.
7. Target People Based On Your Pixel Code
As you know, people who have previously visited your website are surely interested in your food offerings. But, what you might be missing is that you can target them back through Facebook Pixel. All you need to do is place the Pixel script on the backend of your various web pages and this will help you retarget the visitors of those pages on Facebook.
How You Do It?
While creating the audience for your Facebook Ad Campaign you need to choose the "Create a Custom Audience" settings that lets you target the "Website Traffic" through Facebook Pixel.
Gear up for your new restaurant ad campaign on Facebook and implement the above tricks to double your footfall traffic and online orders.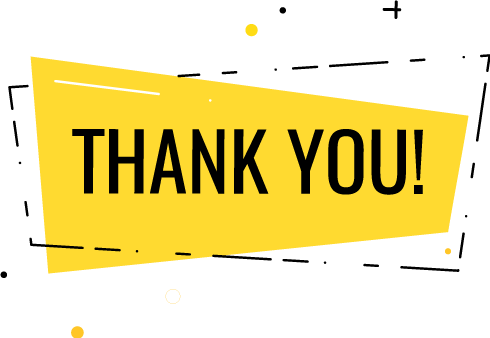 Thank you for submitting the details!
We will keep your information safe. Feel free to contact us with any questions at hello@uplers.com
Please check your email for next steps shared by Robert.