Top 6 Google Ad Extensions For Restaurants
Aayush Gupta
June 20, 2018

4

Minute Read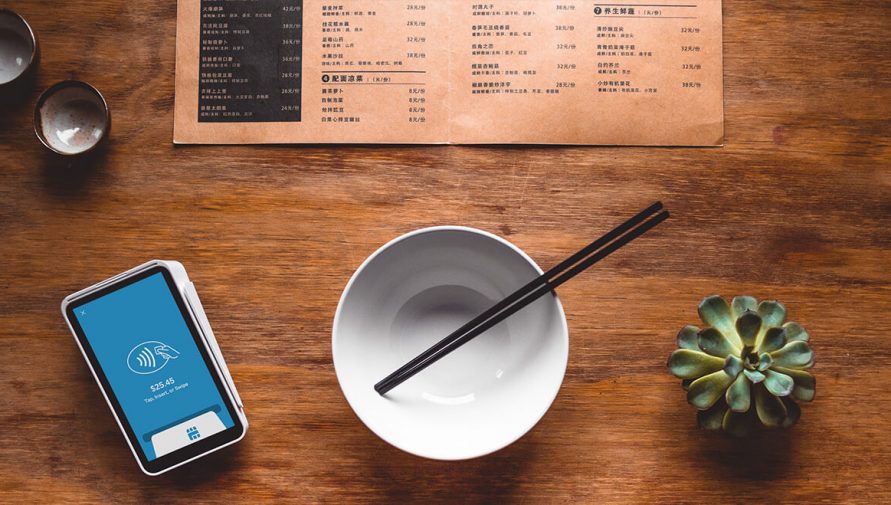 If you're a restaurant owner, a well-executed Google Ads campaign is crucial for attracting customers. AdWords improves your online presence and makes your business more visible to the people who are looking for your products and services. With a ppc campaign for your restaurant, you can target audiences and showcase your latest offerings.
Any search marketer will tell you that Google ad extensions play a huge part in the performance of your Google ad. PPC Ad extensions will expand your ad with important information about your business, which will attract more people to your restaurant. Google Ad extensions typically increase your click-through-rate by a few percentage points.
When it comes to restaurant advertising, there are specific ad extensions that are relevant to your business and that you should be utilising. Here are six of them:
1. Location extension
Adding a location extension on your search ad is perhaps the most rudimentary step in restaurant  ppc marketing, but it's critical.
Related post: 10 Reasons to Revamp Your Restaurant's Marketing Strategy in 2018
A location extension is where you attach the physical location of your restaurant to your ad. This is fundamental, because if people are searching for a certain cuisine in your local area they will be presented with your restaurant. This will encourage them to take action or visit you.
Online users love ease, so adding this Google Ad extensions will allow people to easily find you on a map. If they cannot navigate their way to your door, they may be inclined to eat elsewhere.
On average, location extensions see a 10% boost in click-through-rate – even for small businesses.
2. Sitelink extension
A sitelink extension allows you to add extra links to your ad, such as a gallery, menu or contact.
By making your menu accessible to online users, prospective customers are able to connect with you and make informed choices. What's more, if they are craving a certain type of food and can see that your menu caters to them, they will be more likely to visit.
Having a sitelink Google ad extension to a gallery of your menu is also recommended. Humans are very visual beings and will react positively to attractive images of food, so use this to your advantage. You might even choose to enlist the help of a specialist food photographer.
Additional links you can include can be your restaurant's opening hours, special offers, a booking form and more.
A sitelink extension will also signal to Google that your page is relevant to what online users are searching for. Google will then reward your site with a higher position on Google, and people will be more likely to convert.

3. Callout extension
A callout extension is where the phone number of your restaurant is added to the search ad. This is crucial, because it allows people to easily call your restaurant, enquire about your menu and make a booking.
This Google Ad extension is especially effective for mobile devices, as the user can simply tap the number and ring you in seconds.
4. Review extension
Review extensions give you the opportunity to include a quote or testimonial about your business to make it stand out on Google. You can use a different review for different ads and tailor them accordingly.
A review extension could say something along the lines of: "Rated the #1 sushi bar in Sydney!"
A well-chosen review snippet could help to improve your business' credibility and reputation. They have been proven to increase click-through-rate by up to 10%.
5. Structured snippet extension
Structured snippet extensions are useful for quickly communicating your restaurant's cuisine and speciality dishes. For example, if your restaurant is Italian and you cater to specific dietary requirements, your snippet can clearly highlight this. For example, it could say "Pizza. Pasta. Gelato. Vegetarian. Gluten Free."
Online users like to skim-read text ads, so with a structured snippet, you can get your message across in seconds, in minimal words.
6. Conversion tracking for restaurants
Analysing the performance of your search ads is the best way to optimise them. With a conversion tracking extension, you can measure click-through-rate, and this can be done in two ways:
Conversion pixel 
This helps to determine which keyword is bringing in leads to your landing page.
Call conversion tracking 
Setting up call conversion tracking allows you to measure how many customers are making calls through your Google search ads.
Don't underestimate the power of PPC ad extensions when it comes to your restaurant advertisement. By utilising them on your search ads – as well as harnessing social media –  your restaurant will see a boom in sales.
Get Informative & Insightful Articles delivered to You Monthly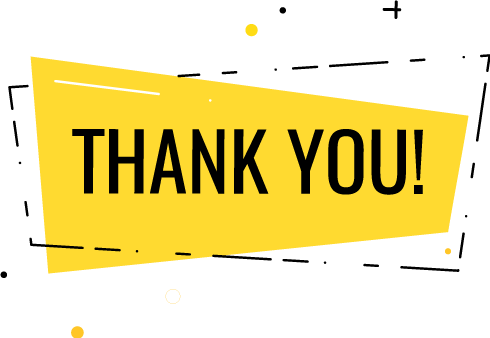 Thank you for submitting the details!
We will keep your information safe. Feel free to contact us with any questions at hello@uplers.com
Please check your email for next steps shared by Robert.