10 Reasons to Revamp Your Restaurant's Marketing Strategy in 2018
Sheryl Jones
January 5, 2018

4

Minute Read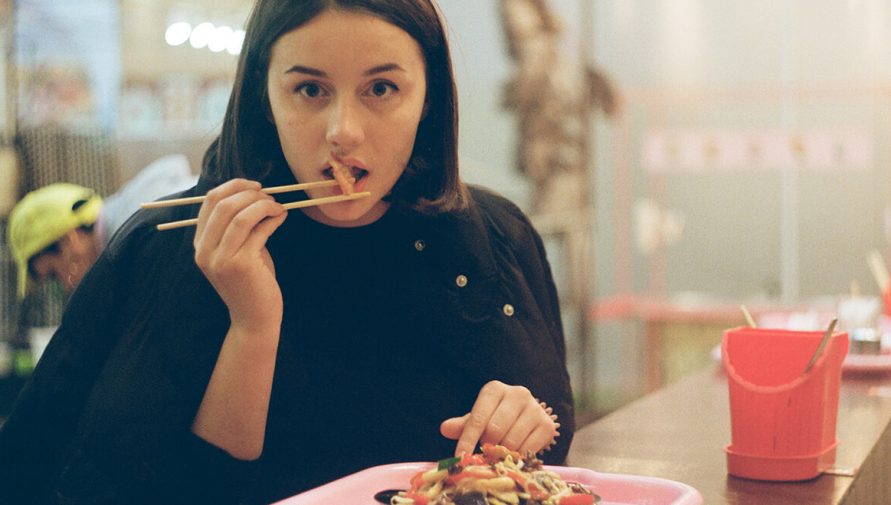 In Australia, the restaurant business has significant potential. However, the restaurant industry is one of fierce competition, leaving restauranteurs with a slim margin of error. The survival rate of businesses operating within the Australian food service industry was 53.3% from 2012 to 2016 – the lowest rate amongst all industries. Therefore, to remain at the head of the pack, it helps to think of yourself at a 'restaurant marketeer' rather than a mere business owner. There is a need for smart restaurant marketing strategies.
The beginning of 2018 is the perfect time to begin revamping your restaurant's marketing strategies. If any of the following scenarios ring a bell, it's time to consider new marketing tactics.
1. Your footfall has not increased in the past six months.
Australia is a food-loving society. Our population is approximately 24 million, and the average Australian prefers to dine out between 2-3 times a week. This means that the nation's restaurant industry is looking at a potential customer base of more than 50 million visitors per week. The customers are out there. If you are not hitting your footfall targets each month, it's time to rethink your current strategy.
2. You have a fully functional website, but are not receiving enough traffic.
Having a stand-out website can help you pull away from the pack, but to be effective it also needs to bring in business and boost your brand's popularity. A restaurant website with average performance receives approximately 1500 visitors or more per month. If your website isn't exceeding, or even meeting, this number of visitors, this needs to become a new business priority.
3. You have little or no social media engagement (few or no likes or comments on your content).
Consistent social media engagement is a highly sought after in the restaurant business. These days, everyone is a social media user, and these platforms give businesses huge influencing potential. The highest social media engagement ratio for the restaurant business comes from Instagram, where the figure sits at 15.08%. The more social media engagement you garner, the more chances you have of increasing your popularity and business. If your social media platforms are flatlining, now is the time to shake things up.
4. You are not receiving any direct enquiries from your audience.
Today's potential customer has no qualms about calling or messaging a restaurant ahead of visiting to enquire about the atmosphere or menu. If the phone isn't ringing, and your inbox is empty, you need to implement some new restaurant marketing strategies pronto!
5. You are not receiving any online reviews.
Time for some stats! 74% of customers are influence by word-of-mouth marketing, and 88% of consumers trust reviews that originate from customers. Online reviews and customer referrals can make or break your business. If your customers are not compelled to go online and share their positive experiences, your new marketing strategy needs to compel them to do so.
6. You are getting little to no online orders
The Australian food delivery sector is predicted to grow at an annual rate of 20% from 2017 to 2022. The industry itself is currently worth approximately $1.3 million AUS. Online ordering has huge business potential for your restaurant. If you aren't generating decent returns from online orders, you need to reassess your current restaurant marketing strategies.
7. Your competitors are trumping you in key areas
As a marketer, you need to keep a watchful eye on your competitors, and regularly exam why you may be lagging them in some key areas. If your direct competitor is receiving higher footfall, has a stronger brand presence and appears to be raking in a higher monthly revenue, then it's time to get back in the game with some fresh restaurant marketing strategies.
8. Your customer base is stagnating
Gone are the days where a restaurant could rely on a loyal clan of unchanging 'regulars' for survival. Your restaurant needs to constantly attract new business to grow and thrive. If your customer conversion rate is low, and you are not publicising any exciting events or special deals to attract new faces, then you need to start doing so in 2018.
9. You aren't supported locally
The success of a restaurant business is very much intertwined with local awareness of the business and local footfall. Locals use search terms like 'bars near me' and 'restaurants nearby' in order to seek out great food and venues in their vicinity. If the locals are not even aware of your existence, then how can you expect any out-of-town customers to seek out your restaurant? If you feel your business lacks local support, it's time to head in a new direction.
10. You are lacking in online presence, and your specials and/or menu do not appear in search results
More important statistics! 49% of users prefer to go online and view menus before they decide which restaurant they will be heading to. Additionally, 85% of customers will use the internet to get directions to a local business. If search results are not promoting your specials, or your location, then treat this as a matter of urgency in 2018.
If any or all of the above scenarios apply to your restaurant business, start 2018 off on the right note and revamp your restaurant marketing strategies!
Get Informative & Insightful Articles delivered to You Monthly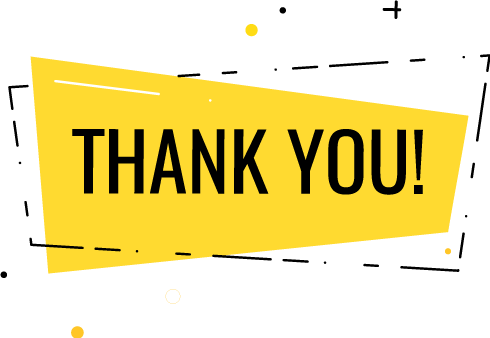 Thank you for submitting the details!
We will keep your information safe. Feel free to contact us with any questions at hello@uplers.com
Please check your email for next steps shared by Robert.