How to Reduce CPC for your Google AdWords Ad Campaigns?
Aayush Gupta
July 10, 2018

4

Minute Read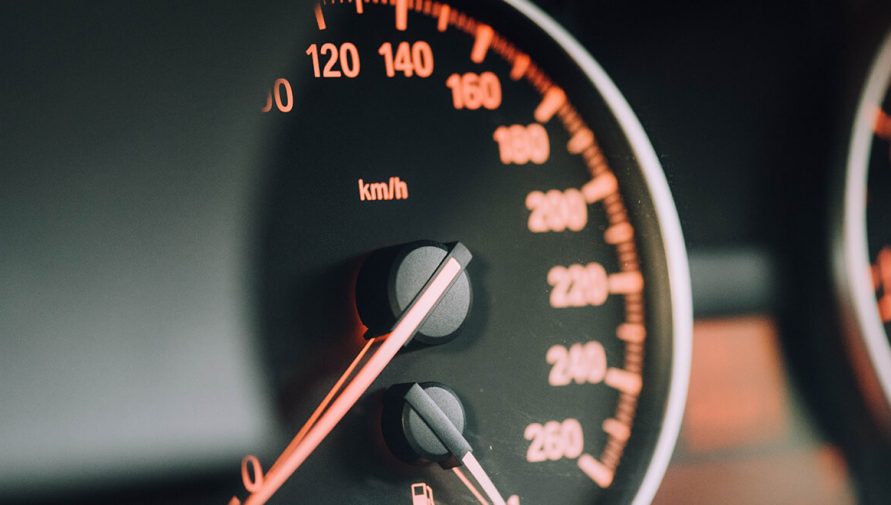 "Is your Google AdWords campaign exhausting your marketing budget without yielding enough returns?"
"Is the cost of every second click in your Google AdWords campaign increasing your debts?"
Here are some tricks on how to reduce your CPC:
1. Remarketing Is Cheap
A remarketing ad campaign can be a great choice if you wish to draw high returns at a lower investment cost. Remarketing ads are targeted to those users who have visited your site or previously shown interest in your business offerings. These users are at the near point of conversion and turn up as genuine leads. Remarketing ads generally have a high CTR and lower bounce rate, therefore their Cost Per Click is lower than other search ads.
2. Choose the Right Ad Type for your Business
Google AdWords can help you draw the maximum returns from your ad campaign; it offers you different ad types to choose from based on the nature of your business.
The different ad types include:
Search Network with Display Select

Search Network only

Display Network only

Shopping

Video

Universal app
If you wish to promote your local inventory (in store) or online (eCommerce), you can implement "Shopping" ad campaigns. These campaigns are optimised by AdWords to track higher CTR for your product ads, thus reducing your CPC.
With this, a restaurant business can use attractive food imagery to create high return Display Ad campaigns.
3. Test Keyword Variations and Match Types
One of the most important aspects of your PPC campaign that you need to optimise is your keywords. You need to screen your keyword choices to find keywords with lower bid value and higher CTR. Further, you need to focus and include related keywords and related search queries that generally have a low bid value and a clearly identifiable search intent.
The 'keyword match type' you choose defines the performance of your ads. Whether you wish to go for Exact Match, Phrase Match or Broad Modifier, etc., you need to make sure you are cutting down on the irrelevant search queries and tracking high ad quality score to reduce CPC.
4. Experiment with your Ad Copies
PPC services isn't about getting the things right at the first time, but about implementing, analysing and experimenting, until your ads earn you the best results. So, you need to create multiple test copies and test them for different target locations, content variations, keywords and keyword matches, to find which ad campaign has the highest CTR and the lowest CPC. A close analysis can guide you on how to reduce CPC of your ad.
5. Don't Forget to Include Negative Keywords
Are you sure you are not wasting your marketing budget on irrelevant clicks on your ad? If not, you need to optimise your ads by including the negative keywords. Try to add as many negative keywords as possible to minimise the number of irrelevant clicks. It may not reduce CPC of your ads, but it increases your conversion per click ratio.
Keywords like "how", "when", "where", and "what" in the beginning or at the end of your specific target keyword might be irrelevant for your business and may be eating into your ad marketing budget. For example: If you wish to target the keyword "PSD to HTML" (in broad match or phrase match) for selling your PSD to HTML services, the keywords like "how to do PSD to HTML", and "why to convert PSD to HTML" are irrelevant for your business. So, you need to include these phrases – "how to" and "why to" in your negative keywords.
Or, if you are a restaurant and wish to sell your product, i.e. a cheese sandwich, the keyword " how to make cheese sandwich" is not relevant for your business. Hence, you would have to mention the negative keyword "how to" in your ad copy.
6. Target Long Tail Keywords
Targeting long tail keywords help you reduce CPC of your ad without losing its effectiveness or conversion potential. Long tail keywords have low search volume but serve the same purpose as the specific keywords. Use of proper long tail keywords help you increase the quality score of your ad, which results in a lower CPC (Cost Per Click).
Example: If you wish to target the keyword "seo company" you would have to set a very high bid value and the CPC of your ad will be high. Instead, you can go for its long tail variants, which have a significantly lower bid value. You can go for long tail keywords like "search engine optimisation agency", "search engine optimisation company", "best SEO services", etc.
Below is a screenshot to show the difference in the suggested bid of exact and long tail keywords:
7. Narrow Down on Location Targeting
One of the best ways to reduce CPC of your Google AdWords ads is to narrow down your target location. You need to search for the best target location for your business. For example: If your target customers are in Australia, you cannot set the entire area (Australia) as your target location.
Instead, you need to research and work out on which target areas in Australia give you the highest conversion at a low CPC and then set those specific areas as your target location. These may be Sydney, Perth, Melbourne, etc. Further, if you are a restaurant business, you can set your target location within a 4 Km radius for more conversions at a lower cost.
The above tricks include some small tweaks in your AdWords campaign to help you reduce CPC. Further, if you want any assistance with your Google AdWords campaign, you can always connect with us.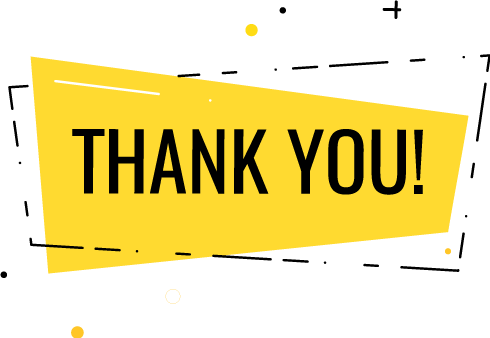 Thank you for submitting the details!
We will keep your information safe. Feel free to contact us with any questions at hello@uplers.com
Please check your email for next steps shared by Robert.