How To Stop Your Google Ads Campaign From Bleeding Money
Majid Ali
April 20, 2019

3

Minute Read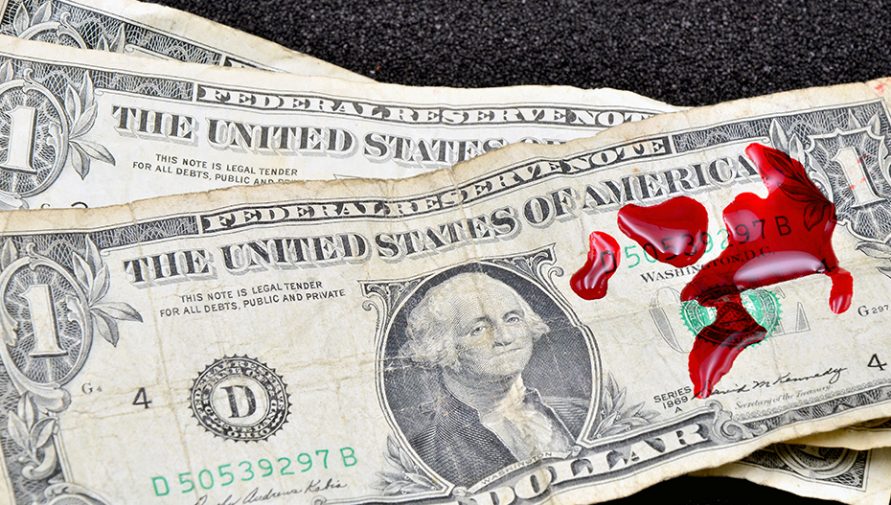 Google Ads platform has grown as the business promotion and business generation platform with over 4 million marketers investing in it. Along with its different type of advertisements and various targeting options, the platform has helped many businesses earn great profits.
However, if not managed appropriately it can be a huge money pit.
So here is a weekly schedule you need to follow to efficiently manage and optimize Google Ads campaigns and keep them from bleeding money:
1. Review Your Analytics and Reporting
You need to take a good look at your ad campaigns' performance daily for the bids, number of clicks, conversions, ad positioning, etc. A weekly analysis of the returns from each campaign should be done to make a note of the factors that worked for you.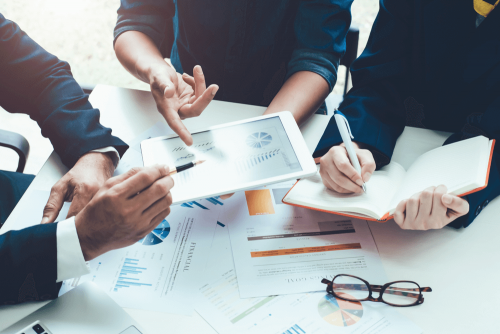 Tip: Check The Keyword Matches That Work For You
Google Ads campaign optimization can be a hectic task but one of the basics that you need to get right is your keyword match types used. One of the main factors why your campaign might be leaking more money is because you might have used wrong keyword matches, thus wasting your budget on the wrong audience.
The keyword match types like Broad Match, Broad Match Modifier, and Phrase Match need to be used smartly along with productive Exact Match keyword options. With this, your keyword groups need to be optimized by adding negative keywords that could screen unwanted clicks and audience.
2. Review and Optimise CPC and Ad Relevancy Quality Score
One of the main factors you need to review while optimizing your Google Ads campaign is lowering its Cost Per Click (CPC). Majority of your ad budget is drained in a high CPC rate, which if not reviewed can affect your overall marketing budget significantly.
Your CPC depends on your bid strategy, your Ad Rank and the Quality Score of your Ad.
The factors you need to review for Google Ads Optimisation:
Quality Score of your Ad: Your Ad quality score is decided on the factors like the ad relevancy, landing page relevancy, and historic CTR.

 

Maximum Bid: You have options like setting your maximum bid manually or automatically. You can smartly set your maximum bid based on competitor analysis.
You need to work on these factors every week to ensure a lower CPC.
3. Focus On Decreasing Maximum Bids
Weekly analysis for Google Ad campaign optimization involves exploring different bidding strategies. You can optimize your bids based on three bid levels, including – first position, top of the page, and first page.
Remember to take a look at the keyword report each week, which displays maximum current CPC, Quality Score, Keyword CTR, Bid Value for different Ad positions, etc. These factors can be taken into consideration to adjust your bid value. You need to decide the priority of your keywords and set your maximum bid accordingly. This can help you lower your cost-per-click and total ad spent per conversion.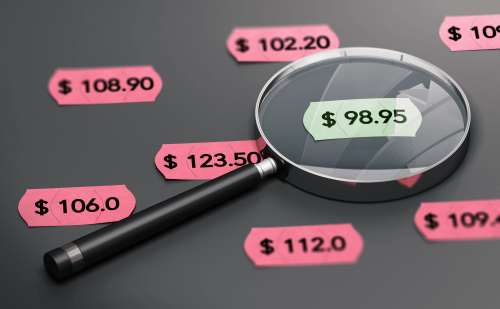 4. Optimize for Audience That Has Better Chances of Conversion
As you optimize Google Ads campaigns weekly you need to experiment with your target audience so as to get the best returns on your investments. This can be based on your observation as to which set of audience performs the best for you and go for detailed demographic targeting. As a good strategy, you can employ remarketing lists for search ads (RLSA). RSLA can help you target those customers or users who have previously visited your website and have shown a certain amount of interest in your services or product offerings.
To do this, you need to add Google's remarketing tag to your website, which can be used as the audience data for your search ad campaigns. However, you cannot use this data for your search ad campaigns until your data amounts to a minimum of 1000 users.
Using RLSA can help you draw better conversions to your website as you are targeting visitors who have a certain amount of interest in your offerings and they are more likely to convert. With this, you can employ a personalized marketing approach for this set of an audience as you have an idea about their requirements based on their previous activities on your website.
Google Ads optimization can be a challenging area when it comes to drawing the best of your investments and there are thousands of factors you need to optimize from time to time.

Also Read: Google Ads Vs Facebook Ads: Witness the Marketing WrestleMania!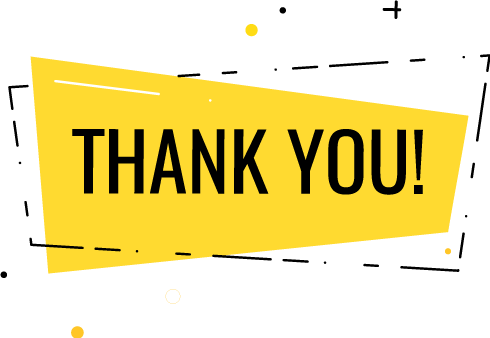 Thank you for submitting the details!
We will keep your information safe. Feel free to contact us with any questions at hello@uplers.com
Please check your email for next steps shared by Robert.