The Monthly eCommerce SEO Checklist To Sustain Your Rankings
Rahul Doshi
February 25, 2019

4

Minute Read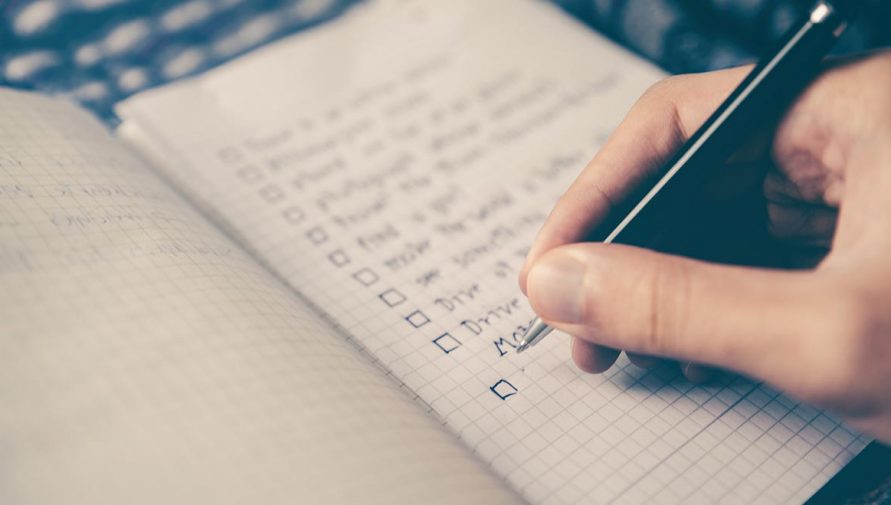 How healthy is the search engine optimisation (SEO) of your eCommerce store?
For many eCommerce businesses, SEO is an afterthought.
They focus on paid channels such as Google Ads or Facebook and view organic search engine performance through the same lens – expecting money in/money out scenario that will yield results overnight.
Unfortunately, no matter which way you look at it, SEO is not a simple short-term transaction.
You can't invest $X into SEO and get $X + 2 back like you can with Google Ads.
So, given the uncertainty and illusion of SEO results, many eCommerce stores choose to distance themselves from it. Relying on paid channels to grow.
The problem with a "paid only" approach to search engine marketing is that when you stop paying for those ads, your revenue grinds to a halt. Your profit margins are therefore reliant on an algorithm designed to take your money.
If your website can continually improve its organic search engine performance, your business becomes less reliant on paid traffic channels to enable growth. This drives down the cost per acquisition of your customers coming from search engines and develops a sustainable approach to traffic generation.
The thing is: SEO is not a once and done kind of deal. You need to consistently optimise your website, refresh its content, and analyse where you sit in search results or risk losing what is a very predictable traffic channel with minimal cost.
Of course, there are hundreds of things you could be doing on a monthly basis to improve your SEO performance, but without a full-time SEO manager or professional SEO company there just isn't enough time. Below is a refined eCommerce SEO checklist that you can use, every month, to help maintain your current search engine standings as well as improve your rankings over time.
1. Update and Improve One Blog Post or Web Page
As an established website, you will likely have a series of pages or blogs that could be attracting more traffic than they are currently. Take a look at your search engine data from Google Search Console and determine which pages are consistently ranking on Page 2 or the bottom of Page 1 of search results.
To get more traffic from these pages, consider updating them to improve their quality and satisfy the desire of Google's algorithm to see fresh content. As you are updating this content aim to increase the word count, add visual media, include additional long-tail keywords relevant to the topic, and re-publish the page under the current date.
2. Discover New Long-tail Keywords
The more content you publish on your website, the more keyword phrases you are likely to rank for in search results. Over time, you will rank for a huge list of keyword phrases that you never even considered. What this tells you is that there are most probably hundreds of other phrases being searched for by your potential customers that your website is not currently ranking for.
Keyword research tools such as KWFinder provide suggestions, questions, and autocomplete phrases for any word of your choice:
3. Delete and Redirect All 404's
404 pages are dead-ends for users and search engines alike. They not only deteriorate a user's experience but if you have too many 404's on your website then your search engine performance will be negatively affected too.
Once a month, look to identify any troublesome 404 errors that are happening on your website and redirect the URL of that 404 to a more appropriate – and active – destination.
The easiest way to find 404 errors on your website is with the Index Coverage Report in Google Search Console:
4. Work on Speed Optimisation
Another key factor of the search engine performance of your website is page loading speed. If your pages take too long to load and users choose to leave, your rankings could drop.
To improve the overall speed of your website you will probably need to hire a web developer, but you can simplify the process by focusing on the optimisation of a few important pages each month.
Use the Google PageSpeed Insights tool to pinpoint speed issues and identify potential fixes:
5. De-index Duplicate Pages
If you have duplicate content indexed by Google for your website, it can negatively impact both the user experience and your ability to rank in search results. You should, on a regular cadence, perform a duplicate content check and fix or de-index any issues.
Use a tool such as Siteliner to find duplicate content on your website:
Then, de-index any duplicate pages using a tool such as Yoast SEO:
6. Fix Broken Links
Much like duplicate content and 404 errors, broken links to other websites from your content can negatively impact your SEO rankings. Basically, a broken link is when you hyperlink to another website from a page on your site and it throws a 404 error on the other end.
To find broken links on your site, use a free broken link checker tool such as the Broken Link Checker Chrome plugin:
7. Spy on Your Competitors
It's good SEO practice to stay abreast with what your competitors are doing and where there may be opportunities or risks for your business. Some common things to consider when analysing your competitors are the terms where they out-rank you, keywords they rank for that you don't have content for on your website, and keywords that you both don't rank for which are relevant to your ideal customers.
Another element of SEO you should monitor when it comes to your competitors are backlinks. Links to your website from other reputable sources are a key factor determining where your content ranks in search engines. At a minimum, you should create a monthly habit of looking into new links gained or lost by your competitors. By tracking these events you can unearth potential opportunities for acquiring links to your site.
One of the best tools for conducting an SEO competitor analysis is ahrefs, it highlights all of this vital information for you. For example, check out some of the keywords that eBay ranks for but Etsy doesn't:
As you can see, there are a number of simple things you can do on a recurring monthly basis that will have a positive impact on your SEO performance.
What's stopping you from using this eCommerce SEO checklist right now?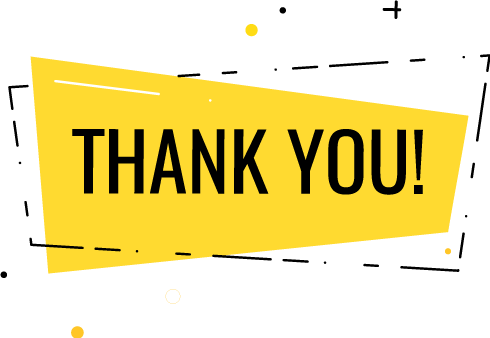 Thank you for submitting the details!
We will keep your information safe. Feel free to contact us with any questions at hello@uplers.com
Please check your email for next steps shared by Robert.