5 Signs it's time to hire top SEO experts for your business  
Aayush Gupta
April 18, 2022

7

Minute Read
Running a business in the present day requires focus on both online and offline promotion and marketing. Whether you are the owner of an online business or a physical store, you must make your presence felt on the internet to attract your target audience and expand your business. Something that calls the attention of top SEO experts.
The latest data from Internet Live Stats 2022 states that Google processes over 99,000 online searches every second, which makes it more than 8.5 billion searches each day. Users take the help of search engines like Google and Bing to get information on multinational as well as local businesses before making purchasing decisions.
This is why it is crucial for your business to invest in search engine optimization (SEO). You need SEO experts to increase website traffic, bring organic visits, boost revenue, and expand the business.
With growing competition in all industries globally, businesses have to struggle to gain online visibility and beat competitors. In this article, we will discuss when and how to hire the right SEO expert and how top SEO experts can help create a strong online presence for your brand.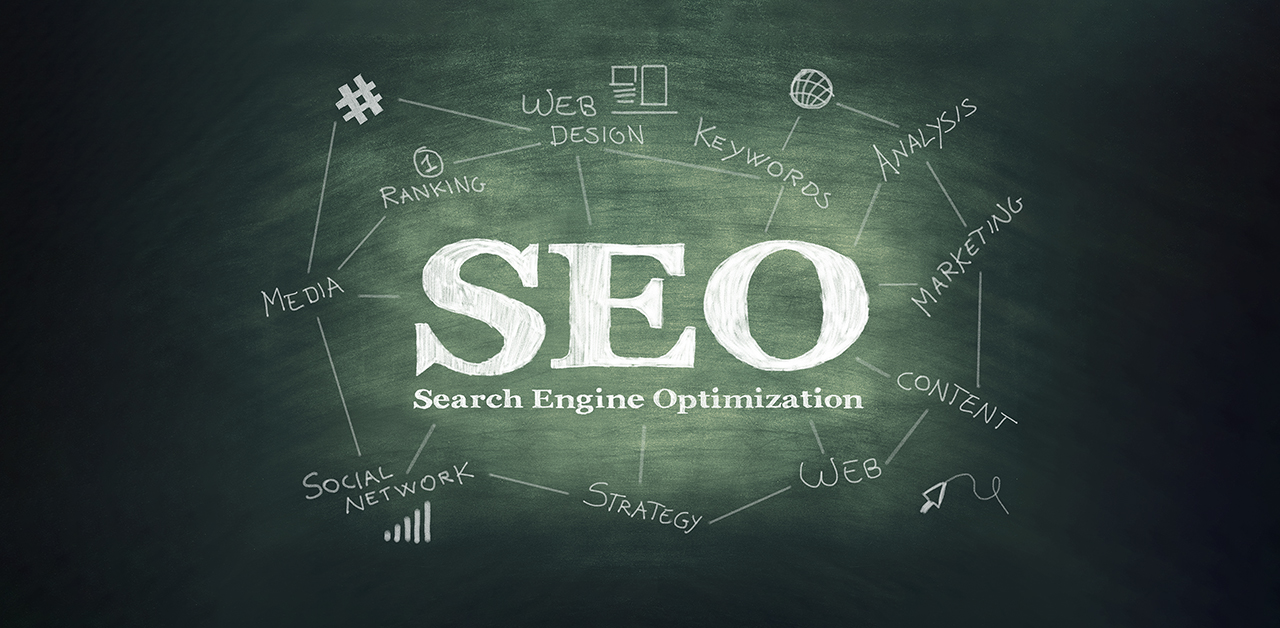 When should I hire an SEO expert?
All businesses need an SEO expert. Whether it is a small, medium-scale, or large company, digital marketing is the need of the hour. And one of the most important forms of online marketing is search engine optimization. So, if you're thinking, do I need SEO for my business, the answer is yes!
Statistics say that 97% of users look for local businesses by searching online. Since such a major percentage of prospective customers rely on the internet to find businesses, your company must be visible to them where they are searching.
To ensure you do not miss out on this traffic, your company needs solid SEO strategies. Often, this is beyond the time and scope of you or your in-house employees. This is when you need an expert to take care of all SEO-related aspects. Here are five such scenarios.
You Don't Have an In-House SEO Expert
Companies need to maintain SEO strategies on a consistent and regular basis to see positive results. Often, small or medium businesses do not have SEO experts as full-time employees. Even for large enterprises, it might not always be feasible to have an SEO team in-house to perform these tasks dedicatedly.
You may also not have the time to learn SEO and all its activities, like link building, website optimization, content optimization, etc. Learning all these skills to a level where you can work independently would require time, money, and resources.
Instead, you can hire an SEO expert to get the desired results without having to worry about doing all of this on your own. Since SEO involves several processes that require constant analysis, modifications, and updates, you need an SEO expert to get the job done.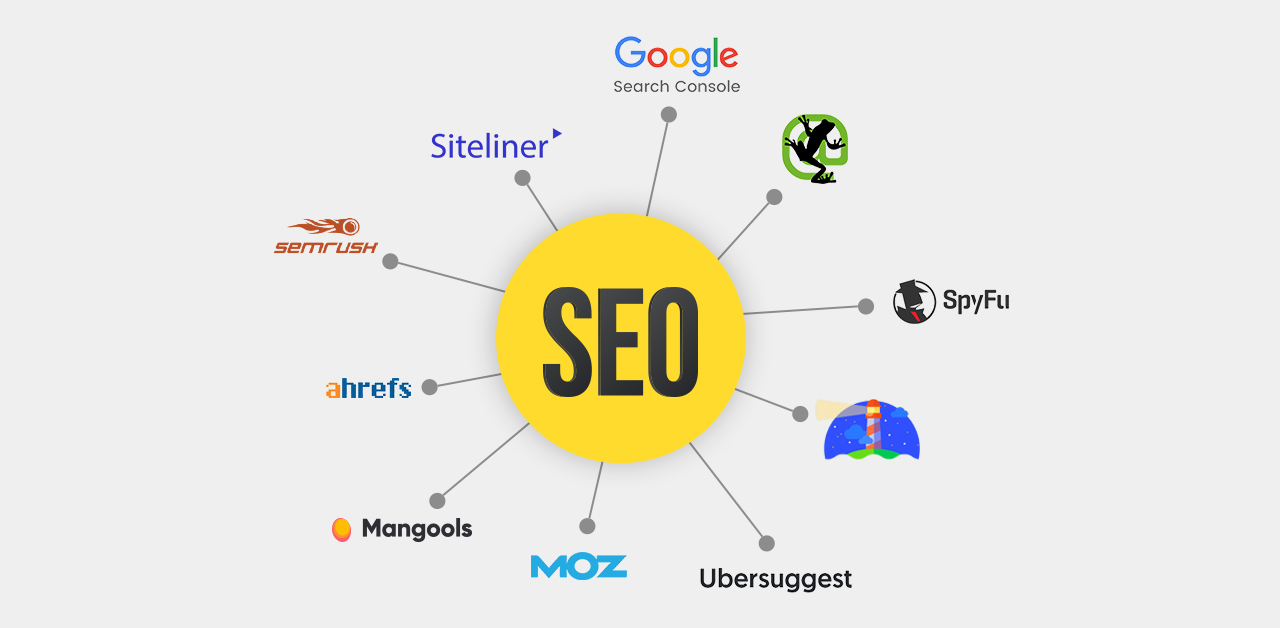 You Don't Know How to Use the Required SEO Tools
SEO tactics evolve regularly with changing industry trends. This means it is difficult to keep track of and also involves constant monitoring and strategizing. Achieving all this manually can be tedious and inefficient. You need online tools and resources to be able to secure good search rankings consistently.
An SEO expert knows how to use tools like Keyword Explorer, Semrush, Google Trends, etc. With an efficient SEO agency at your disposal, you can stay ahead of your competitors by staying on track with industry trends.
Rather than studying online trends and trying to figure things out on your own, you should take the help of SEO expert services to know how the industry works and which strategy to apply to get the desired results.
Missing out on the latest updates in SEO can cost you search rankings, traffic, and hence revenue. Thus, the wise thing to do is to hire someone whose job it is to stay updated about SEO trends and optimize websites accordingly.
You Are Not Getting Desired Results
You may initially want to try your hands at the SEO game without taking external help. But when do you know that it is finally time to call an expert? When these questions bother you: Why are my SEO endeavors not fetching the desired results? What am I doing wrong with SEO for my business?
If your SEO strategy fails to improve search rankings or bring in traffic, it means you are doing something incorrectly. An SEO expert will know exactly what that is and can give you insights on what will work best for your industry and business.
Studies say that 78% of local mobile searches lead to an offline purchase. By hiring an SEO expert, you ensure your business appears in these searches, thereby increasing the chances of finding customers even if you do not operate online. And optimizing your website for the search engine will also increase your return on investment (ROI), give you better search ranks, and increase your visibility for the target audience.
You Have Limited Time and Budget
SEO is often a time-consuming process that yields results slowly and gradually. If you are trying to do it alone, it may take longer to find out which strategy suits your business and how to maximize profits through search engine optimization.
Instead, if you are on a tight schedule or budget, the wise thing to do is to first ask yourself: how much does an SEO specialist cost? Then, hire an expert that can deliver desired results at your set price. A professional online marketer knows how to fetch quick results and create a difference in a short time span.
Additionally, if budget is a concern, it is always better to hire an external freelancer for your SEO needs. Hiring in-house SEO expert services typically cost more and may become a liability in the long term. You will also need to spend significantly more to get an experienced marketer on board.
On the other hand, a freelancer can provide all expert services at a fraction of that price. You also have the choice to engage them on and off, when required, without having to provide benefits or additional compensation.
You Produce Content Regularly
If, say, you run a local store and simply maintain a website for online presence, you do not need extensive SEO services. Running SEO campaigns and optimizing the website periodically may be enough to maintain visibility.
However, if your business requires producing regular content and media, your SEO needs become more crucial. A major aspect of producing quality content is to make it search engine friendly. This way, you rank higher in the SERPs and garner a positive brand reputation.
An SEO expert can help here by identifying keywords that will work best, creating content around it, and promoting the content on the right channels to reach your target audience. Using expert services ensures your website is visible where it needs to be, whether it is on Google search or on social media.
This will lead to more fruitful engagement, a higher conversion rate, and a steady revenue flow.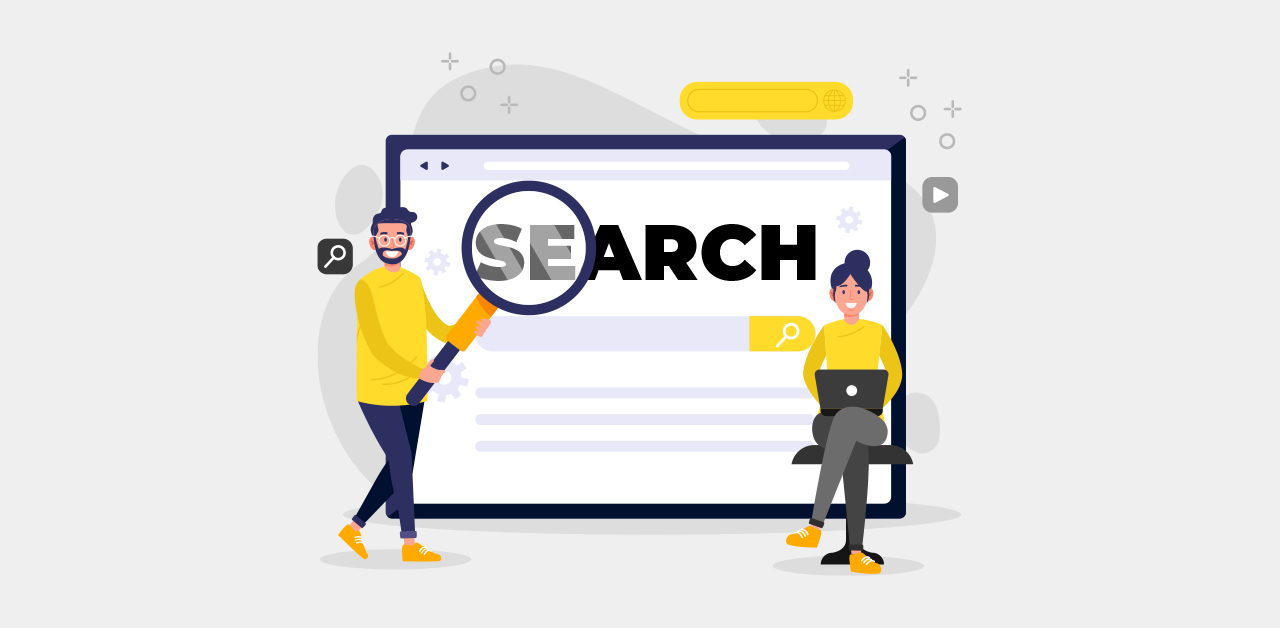 How to Hire the Right SEO Expert
Now that you know when to consider hiring SEO experts, the next problem is: how to identify the right SEO expert to perform SEO for my business? After all, not every professional SEO agency may suit your business.
Thus, you should know how to make a beneficial hiring decision. Here are some factors to consider.
Step 1- Determine the Scope of Your SEO Needs
First, determine the SEO services needed by your company. This includes looking at relevant case studies, identifying areas of improvement, and performing basic competitor research to see which strategies they are using. Having a clear picture of your SEO needs will help you choose an expert who excels at those services and has the right skills and experience.
Step 2- Check Their Track Record
Ask for a proven track record of success stories. Specify your requirements very clearly and look for experts who have been working in the same field. You should also go through client lists and references. Talk to their previous clients and read online reviews, if available. This will give you an idea about their way of working, success rates, areas of expertise, and so on.
Step 3- Align the Services with Your Budget
After shortlisting a few suitable SEO experts, you should focus on finding the one who aligns best with your objectives and budget. Judge their deliverables against your resources and find an expert that fits your budget. Do not choose the cheapest company without looking carefully at their credentials. Instead, settle for a company that provides quality work at a reasonable budget.
Step 4- Communicate Your Expectations Clearly
Before signing a contract, make sure the parties are on the same page regarding goals and expectations. It is always advisable to set trackable KPIs (key performance indicators). Establishing a clear channel of communication ensures you do not have performance issues later. It also saves a lot of arguments and rectifications in the future.
Step 5- Beware of False Promises
Avoid companies that assure you 100% positive results without considering the SEO variables at hand. You must always set realistic goals and ask for a clear picture of how to achieve them. Experienced and talented SEO experts generally do not make unrealistic promises but always deliver on the set goals.
How Uplers Can Help You in Hiring Top SEO Experts for Your Business
Hiring the right SEO expert remotely can be a daunting task for people not acquainted with the digital marketing field. Uplers can help you make the right decision by identifying your requirements, shortlisting the most suitable talent, selecting the right fit for your business, and assisting in remote onboarding and support.
You will get expert services in the fields of:
Content marketing
Link building
Google Analytics configuration
Local SEO services
On-page and off-page SEO
SEO audits, etc.
Conclusion
An SEO specialist makes all your optimization tasks easier by providing efficient services and fetching quick results in the online marketing domain. Uplers can assist in finding the right fit for your business by sifting through top SEO experts and identifying the agency that can deliver the desired results in the required time and budget.
By employing a professional SEO specialist, you can get trackable results without having to understand the technicalities of how a search engine works and how to leverage SEO techniques to gain maximum online visibility for your business.
Get Informative & Insightful Articles delivered to You Monthly