10 Ways White Label Services Grow Your Agency's Profit
Kevin Oskow
April 30, 2019

4

Minute Read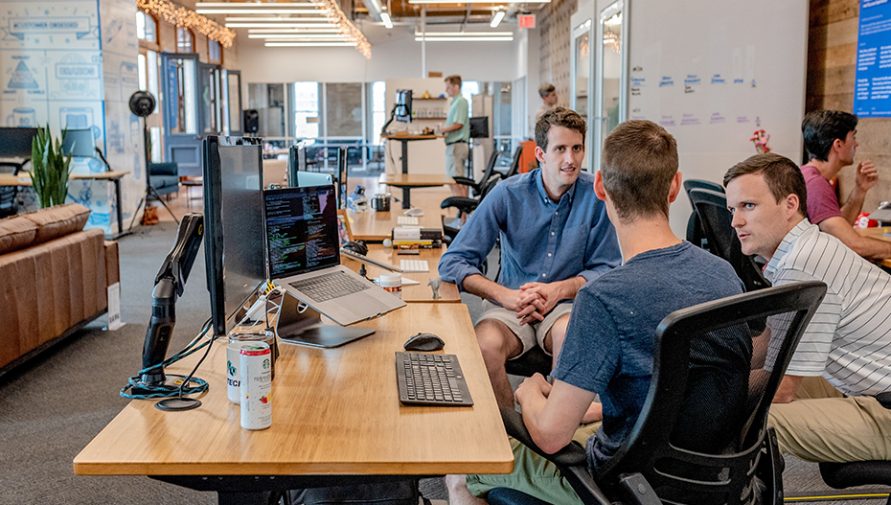 Looking forward to a white label service for your agency? Finding the best firm is not the end but rather, the beginning of a journey towards realizing your end-goals. You also need to take into consideration the services provided by them and how these can translate into profit for your agency. Some of the ways of hiring a white label services company to grow your agency's profit include but are not limited to:
1. Sell More, Earn More
First things first. When you hire an agency to work on multiple projects, you get to sell more like a business or a brand. This is what helps you expand your horizons and earn more revenue. You get to display your acumen in many projects in different verticals, which will earn you name and fame in the industry. The result is a comprehensive portfolio of work and more opportunities for earning extra.
2. Cut Down on Resource Costs
OK, this one's easy. When you outsource the majority of the work to a white label agency, you can cut down costs. First, you don't have to search for employees and hire them at high salaries to work on the projects, pay their superannuation, leave, insurance among others. Next, you get to save on the electricity bills as you can get the work done from the agencies' premises and not on your own. There is also no need to invest in tools, technology, hardware to meet the quality standards and keep up with the latest trends on the market. All in all, you save big by opting for white label services.
3. Focus on Client Management
One of the main benefits of choosing white label services is that it lets you focus on client management. Let them do their part by working on different solutions for your brand, while you focus on how you can improve client experience, understand their pain points and help them in their journey with your business. This will help you get more business from the existing clients in the near future.
4. Handle More Business
Oftentimes, businesses don't take up many projects or new projects due to time crunch, or lack of resources. There are other factors too, which leads them to focus on a handful of projects at a time. And that's fair enough because who wants to bite more than what they can chew. Right?
This is not the case with white label agencies to the rescue. They will be providing you 24*7 business and support you throughout. This way, you can pursue your goals and take up more projects from your clients, and assign it to them.
Also, more business = more money for your business.
5. Better ROI
When you hire white label firms, you have to pay a certain fee to them for getting the work done. The same work can prove to be costly, when you get it done in-house due to additional investments for resources, the facility, training the professionals, onboarding them, paying taxes for the premises, etc. The returns you get from white labeling is minus all these extra expenses. So, it makes sense to opt for outsourcing the projects so that you can derive maximum returns on your investment.
6. Avail Full-Service Solutions
The perk of choosing a white label firm is that you can get all the service you are seeking under the same roof. This is the reason many agencies are working towards becoming full-service specialists so that their clients don't have to look elsewhere or hire freelancers/full-time employees for getting their projects done. For instance, agencies are offering bundling or service packs that not only helps brands set up their website, but also enhance it's UX/UI, and help promote it on various social channels. This also helps save time and lets you compete with bigger firms that also offer similar services from their doorstep.
7. Costly Fixes No More
With their seasoned experts in the forefront, white labelling agencies can get the costly fixes done for you at the most nominal charges. For instance, if you are not satisfied at any point in time with their services, you can ask them to make the fixes and offer them to you. If your client needs something fixed, get the agencies to do it for you while you focus on your core business areas without any stress. This can be due to the fact that there are several agencies on the market vying for attention and they will go the extra mile to offer their clients value-added services.
8. On-Time Delivery
Running a business is not easy. There are several challenges that entrepreneurs face daily and somewhere down the line, it takes a toll on the business, leading to unforeseen delays. Sometimes their focus is more on handling client grievances and iterations and they lose track of the project's progress. Sometimes, they may not follow stringent processes and miss out on delivering solutions before the deadline. This is not the case when it comes to the best white labeling firms. They have a fixed set of processes that help them run the show and stick to the timelines.
9. Opt for Scalability
Scalability is the need of the hour for businesses. If you want to grow, you need to scale up, and under certain circumstances, you need to scale down. White label services provide you the best opportunity when it comes to achieving scalability. With their expertise, experience and the latest tools, you can take steps forward or backward without breaking into a sweat. No need of layoffs, no need to pay for more talent, no need for any additional planning. It is that simple and straightforward.
10. No Extra Charge for Customized Solutions
The Last point on our list is that you don't have to pay for customized solutions as white label agencies will deliver personalized services at your request. You have to be clear about your business goals and the end-results, and communicate the requirements to the agency at the very beginning. This will give you the best solutions that are tailor-made to suit your business goals.
Do you too want to hire a white label SEO service agency for helping you grow your business? Start now by selecting the best agency in town, who can do it all for you. We have earned a reputation on the market as a premium white label agency by our expertise, dedicated services, and top-notch quality standards. We know the market and customer needs to deliver the best solutions on time. Talk to us to understand how we are the best choice when it comes to white labelling.
Cheers!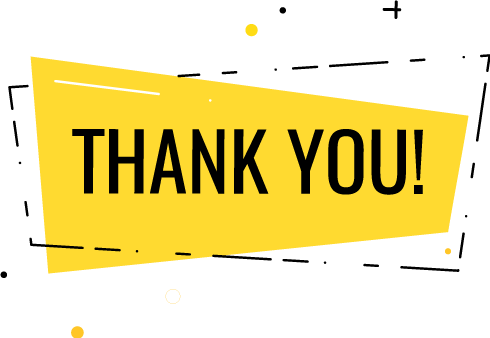 Thank you for submitting the details!
We will keep your information safe. Feel free to contact us with any questions at hello@uplers.com
Please check your email for next steps shared by Robert.