The 5 Tentpoles of User-Centric Design
Nital Shah
July 14, 2014

3

Minute Read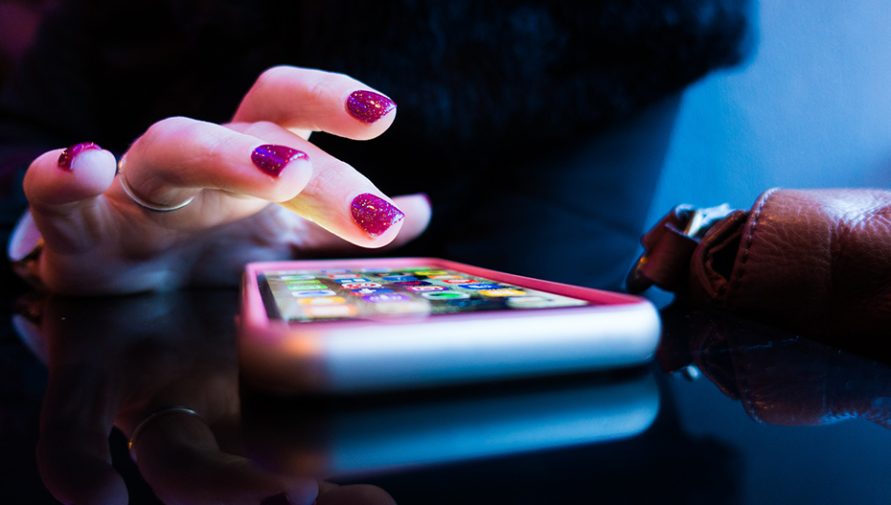 At Uplers we've been discussing the new paradigms in web design a lot recently. If we could sum up the entirety of the new trends in the way websites are designed and updated, it would be that they all fall under the "user centric" paradigm. The idea is rather simple – people are increasingly time poor on the internet, so ease of navigation and usability is now at the forefront. But what does that mean in material terms? We've discussed the ways in which new technologies and design elements are being leveraged to create new websites, now lets get into the philosophy of user-centric web design trend.
1. Immediate Feedback
One of the simplest and most effective improvements over old websites is the immediacy of feedback. When the user does something, the website should respond accordingly – usually visually. Purchasing items on websites now often triggers small animations to let the buyer know when items have moved into their checkout cart. Nothing is more frustrating than not knowing whether a platform is responding to what you are doing.

2. Visibility
Always try to put yourself in the shoes of the visitor. Can they find where they want to go easily? If they can't, they'll often just leave, which is what creates such high bounce rates. Keeping the focus on the primary goal of a website should be top priority, but other pages the user wants to visit need to be easily navigable as well. Consider the Nike Store website. Notice the absence of clutter and the clear focus of the site. The join and login buttons are at the top right for existing customers, with a large search bar up top for product searches. The primary offer – $100 items with free shipping, is prominent without clouding out other elements. The primary categories are also logical and prominent on the first page. Its a masterpiece of modern ecommerce design. So a clear user-centric approach is the web design trend you need to look out for.
3. Load Speed
The internet has gotten much faster over the years, but has also become available on many more platforms, not all of which have tremendous processing power. Clear correlations have been drawn between bounce rates and load speeds, so always keep the backend of a website minimal. This means using modern compression on images, keeping javascript files small and coding efficiently. A good home page needs to be no more than 100kb, any larger any less powerful devices or slower internet connections will begin to suffer. Check your load times with Google Analytics, various online tools can simulate many simultaneous visitors as well.
4. Appeal
This is one of the more ambiguous paradigms, but websites should be "pleasant" in their aesthetic, and inviting to the user. This is not a revolutionary idea, but what constitutes appealing design has changed over time. There is a lot more white in the background than there used to be, a web design trend started by Apple. Avoidance of clutter and the strong use of colours is another website design trend. A great example is the Beats website, which has a great focus, strong typography, large high resolution images (another common trend). We've said it often, but again, less is more.
5. Interactivity
HTML5 and Javascript allow of a great deal of power. Interactive elements are very under-utilized but they can be incredible showcases for products. When Apple announced its redesigned Mac Pro, they built an interactive presentation  of the computer, which deconstructs the computer to highlight internal and external design elements. Its strangely addictive because of how rarely you see so much detail into the internals of a product.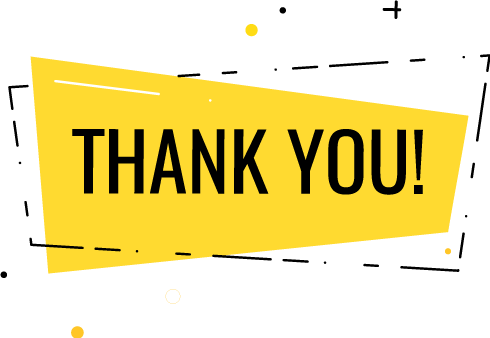 Thank you for submitting the details!
We will keep your information safe. Feel free to contact us with any questions at hello@uplers.com
Please check your email for next steps shared by Robert.