How Digital Agencies Can Outsource Digital Marketing Efficiently
Sara Al-Bakri
April 2, 2020

5

Minute Read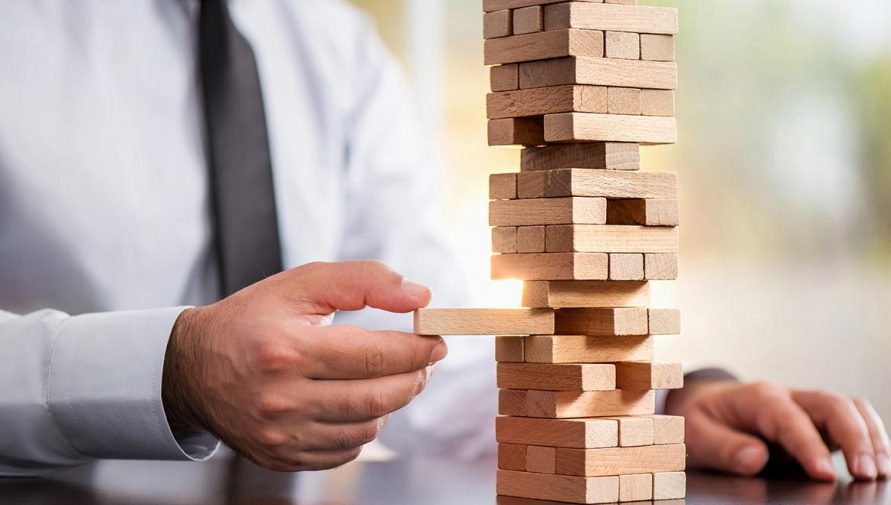 Digital agency owners are often trammeled in relation to the work they have at hand and how much of it they can get around to doing. The need to outsource digital marketing is a trend they increasingly see themselves adopting, as almost 45% of survey respondents from a Merkle study confirmed the same.
What factors have led to this trend?
In an industry where a host of advancements are the casual order of the day, digital agencies have to repeatedly bank on outsourcing jobs to regulate unmanageable work streams. In fact, outsourcing has become such a frequent sanctum for digital agencies that 57% of participants from a survey carried out by Econsultancy were found to outsource work to other agencies, specialist digital production companies, or freelancers.
An interesting trend observed in this practice has been of white-labeling a third-party agency, with 40% of firms choosing them over freelancers, while freelancers enjoyed the attention of 53% of digital agencies wanting to outsource digital marketing work.
Outsourcing can not only help you cut costs but also increase the cumulative skill set of resources that you have at your disposal. It's the reason why almost 37% of small businesses outsource as much as 34% of their marketing responsibilities.

While outsourcing does help firms gain their money's worth, its nature means that agencies often have to take it with a grain of salt. Oftentimes, collaborating with an outstation partner, takes a toll on productivity as a result of many issues, chief of which are:
Finding the right partner
Ineffective communication
Reduced transparency
Language barriers
Understanding the scope of work
Cultural differences
However, despite the cons of outsourcing, its pros more than makeup for it. And even as shifts in trends are predicted to occur over the next 12 months, it seems that outsourcing is still going to be a tour de force for the coming times.
4 Intangible Benefits of Outsourcing
The advantages of investing in the services of offshore service providers are many, with 74% of organizations claiming reduced costs and long-term savings as the defining factor. On the other hand, 60% of businesses cited staff flexibility as a driving factor.

Whatever the reason be, it can't be denied that outsourcing is a clever decision that can not only help you attain results quicker but can also reduce the resources expended from your end. Here, we will look at four intangible benefits that outsourcing carries for a business.
1. Have Experts at your Disposal
Outsourcing your needs to a digital agency will result in your marketing strategy being carried out by seasoned experts. In fact, 45% of organizations admitted that their reason to outsource was to gain better access to a wider variety of skill sets and portfolios.
Having a dedicated offshore partner that specializes as a digital production agency means you have a dedicated SEO expert, analytics expert, UX specialists, content planners and curators, designers, and more. With such experts at hand, you can derive a holistic work plan that delivers consistent results across all experiences.
2. Keep Up with Trends
Outsourcing digital marketing needs to a digital agency also means that you remain abreast of all the latest trends in the industry and that your marketing efforts are thoroughgoing.
Offshore marketing partners invest a lot of time in learning the newest trends and enhancing their existing skillset and strategies. In fact, 66% of marketers have admitted that they rely on such strategies, which, when carried out by a team employed exclusively for your needs can result in better adaptation to the trends of the market.
3. Augmented Potential with a Remote Team Model
Outsourcing can also augment your team's potential indefinitely via a remote team model and reduce the pitfalls of large volumes of work. You can mutually agree with offshore partners for working remotely, effectively setting up an outstation development center that can save you costs on:
Infrastructure
Employee training and benefits
Overhead costs
Investing in newer technologies
In congruence with the above, there are three main benefits that an offshore remote team can provide, these include:
Reduced Expenses: You can save capital on recruiting skilled professionals as the outsourcing team will supply your staff needs.
Flexible Interaction: You can determine the workload for the dedicated remote team and oversee their activities while having full control of them.
Better Staff Management: You can recalibrate the team strength according to your needs by supplementing or dismissing staff members on previously agreed terms.
4. Outside Insight
While designing your product, you often look at things from a peephole and tend to miss out on finer details. Outsourcing to an offshore service provider can enable you with the perspective of an expert outsider, and you can accordingly galvanize your marketing efforts on the basis of your newly acquired insight.
How to Make Outsourcing Work for You
If you are a small business and are cash-strapped, investing money into a remote team to handle your marketing efforts is the best way to go. Here are four things you need to look for in an offshore partner to make outsourcing work for you.
1. Solves Capacity Problems
An offshore partner should be able to supplement your capacity requirements if you are strapped for it. In fact, 45% of executives claimed that they worked with outsourcing partners that helped them solve capacity issues.
2. Assures English Proficiency
Despite being one of the easiest and most outsourced aspects of outsourcing at 18%, content needs shouldn't be taken lightly. Ensure to outsource digital marketing to a provider that assures English proficiency because having to constantly edit your publications can cause you delays in your time to market.
3. Engages In-house Team
Take care to choose an outsourcing partner that works well with your in-house team because exporting too many jobs can alienate them and result in a loss of engagement.
4. Offers Work Samples
Transcosmos reported that as many as 89% of clients are satisfied with their outsourcing efforts. To ensure that you fall in the same bracket, ask for case studies and work samples of your prospective outsourcing collaborators before finalizing the agreement.
What Next: The Future of Outsourcing for Agencies
Digital is the future of outsourcing. More and more agencies are going to increasingly use digital systems to offer better services. With the way outsourcing is evolving, it's going to make way for several trends, chief of which are:
As processes drive businesses more than price, outsourcing relationships will become more systematized.

Startups, SOHOs, and small businesses will see higher adoption of outsourcing to contain operational inefficiencies.
Critical business functions will see higher outsourcing while the same for low-end services will stabilize.
Cost pressures will give rise to personalized outsourcing contracts flexible in their SLAs and delivery scope.
As businesses shift to cloud outsourcing, development and support costs will rise.
Signing Off
Utilizing the expertise and support of a performance-driven agency can revolutionize your business and its growth potential. Consider revising your marketing plan and choosing an outsourcing expert specializing in the task you want to export.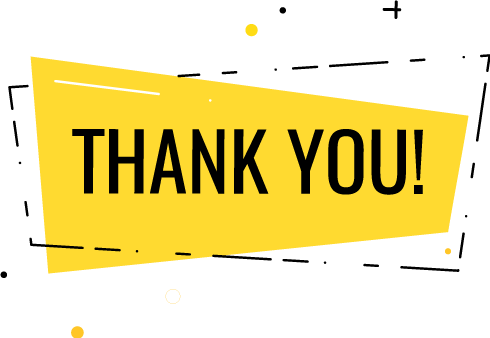 Thank you for submitting the details!
We will keep your information safe. Feel free to contact us with any questions at hello@uplers.com
Please check your email for next steps shared by Robert.