Are These Clear Indications That HubSpot COS Is HubSpot CMS?
Bhuvan Desai
October 16, 2017

3

Minute Read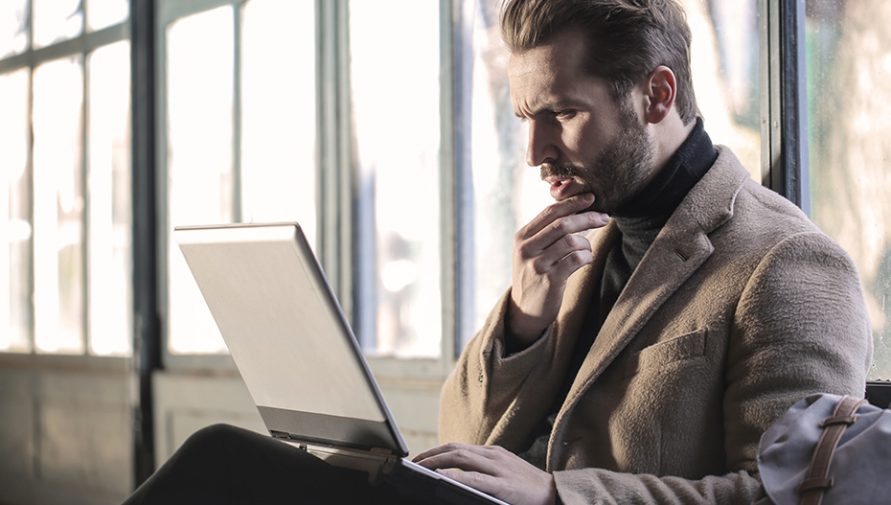 27Since Christopher O' Donnell announced the product spotlight at Inbound 2017, we have been wondering about certain statements that could prove to be a huge change for the HubSpot community.
We always knew that it was technically a CMS. But it is optimized to suit the inbound methodology, provide users with valuable and relevant experience, and facilitate marketers and developers with advanced functionalities that a majority of CMS are still lacking. Thus, the word 'optimization" instead of "management."
How HubSpot COS kickstarted?
HubSpot had announced the content optimization system (COS) at the Inbound conference in 2013. It had some radical improvements over the previous content management system (CMS) at that time.
The game-changing thing about the new HubSpot COS was its template builder. Even today, non-technical marketers consider it as a boon as it gives them the ability to create quick and fully-functional templates with pre-built modules. At the same time, it's power-packed enough for the developers to play with the code and create customized templates.
Soon after the announcement, industry peers started reviewing it and comparing it with the traditional CMS. While the common utility of CMS is that it helps in managing your content effectively, COS brought about a revolution in many aspects.
Firstly, it provides an all-inclusive template builder for responsive websites, landing pages, blogs, and email templates. It provides a very easy-to-use interface for marketers and developers with its drag-and-drop interface and code editor. Plus, it is sprinkled with various features like CDN hosting, A/B testing tool, no plugin updates and more. However, the most outstanding part of the COS is its ability to provide tailored experiences to the visitors based on their life-cycle stages and the most holistic reporting system for all your web pages.
In short, if you want to create lead machines you should prefer "optimization" over "management."
HubSpot Is Making It Crystal Clear That COS Is Now CMS.
One clear reason behind this is that they want to attribute the HubSpot website development platform with a larger cause. The following three statements reinforce this fact:
Chris states that the HubSpot CMS is 2 times faster than the average CMS in North America.


Chris has stated, "We want to give you more control over your CMS so that you could get more work done faster." This clearly indicates that they want to make the platform more generic in terms of the phrase they use for it (CMS).
He states that HubSpot CMS is "the professional marketers CMS," which is equipped with powerful, sophisticated IT features.
Conclusion
Chris has made a series of explanations that make it evident COS is now referred to as CMS. They include:
Content strategy tool to create quality content with the help of clusters.
The HubDb tool to create dynamic websites.
The current state of HubSpot CMS over average CMS in North America.
The blazing-fast AMP pages created via the AMP pages tool.
Finally, the announcement of "The Professional Marketer's CMS."
We will keep you informed about more updates on this aspect. Subscribe to our blog to get the latest updates on inbound marketing, HubSpot marketing, and HubSpot COS/CMS.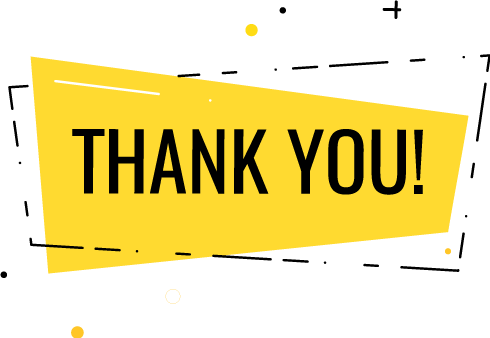 Thank you for submitting the details!
We will keep your information safe. Feel free to contact us with any questions at hello@uplers.com
Please check your email for next steps shared by Robert.