Talent Landscape of React Developers in India – Hiring Managers Pay Close Attention
Kevin Oskow
January 31, 2022

7

Minute Read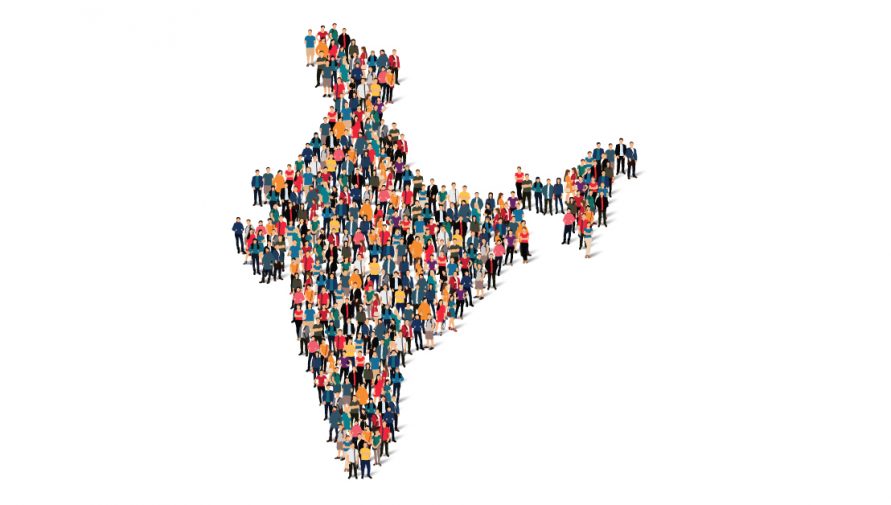 ReactJS has become the technology of choice and one of the most preferred platforms for developing websites and apps.
ReactJS is a framework launched in 2013 by Facebook. It is an open-source library that is known for its simplicity and scalability.
An August 2021 survey of 80000 developers by Stack Overflow revealed that 40.14% prefer ReactJS versus a mere 22.96% opting for Angular, the runner-up.
To unlock the full potential of this advanced library, you need a team of proficient ReactJS developers. 
They must have relevant technical expertise as well as the skills to express a business requirement into a technical framework. 
Reasons for the popularity of ReactJS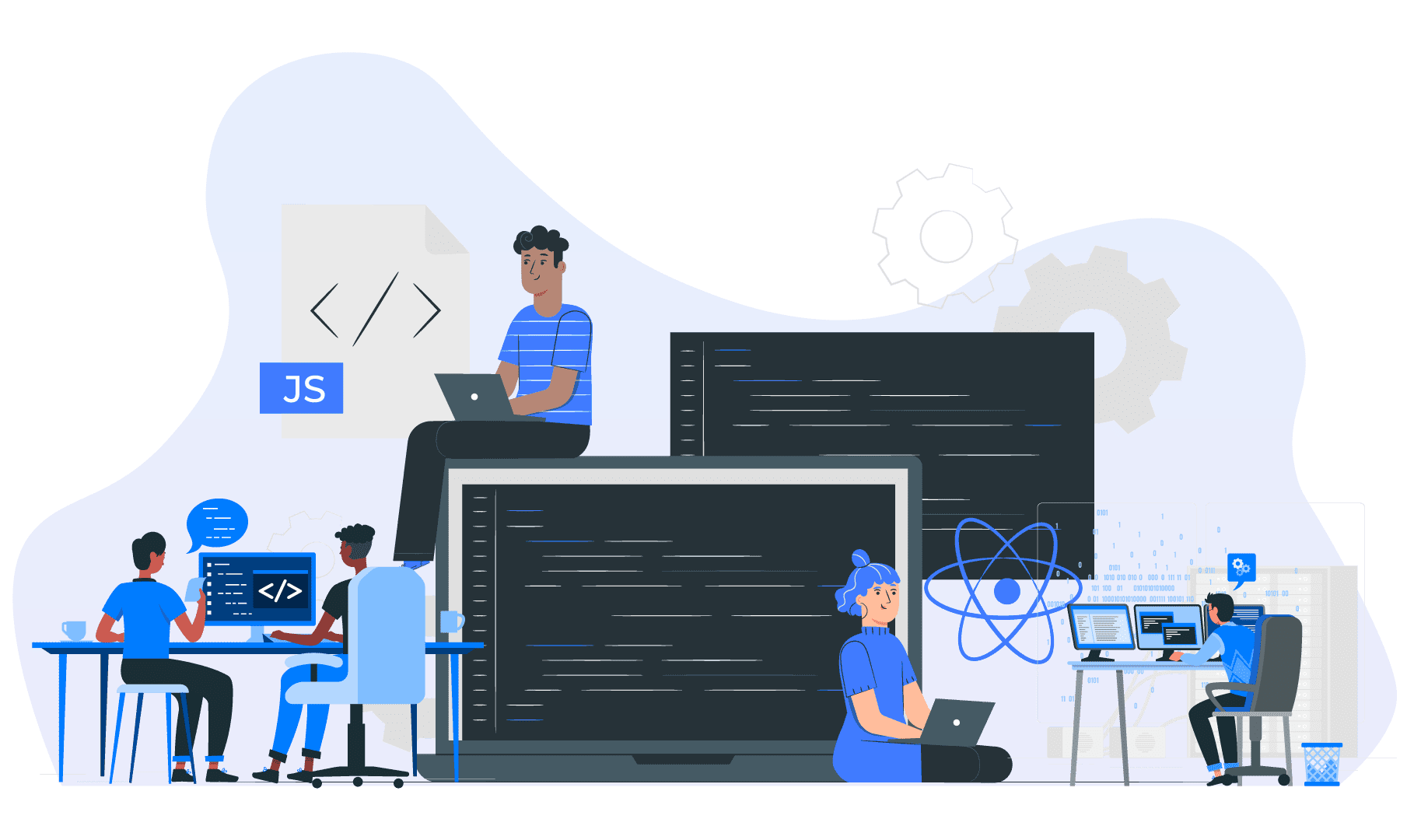 Offers greater flexibility

Scalable architecture

Cost-effective (due to being open source)

Easy to create UI

One-way data binding

Easy to debug

Virtual DOM makes it faster
It'll therefore come as no surprise to you that React JS has become the tool of choice for most fortune 500 companies, including Facebook, Walmart, Bloomberg, and even Netflix.
Add to that the fact that there is a severe shortage of well-versed, experienced high-level talent in the sector, and you end up with developers charging a ridiculous median salary of $100,329 per annum, according to data from Indeed.
That is why offshore hiring and outsourcing has been on the rise in recent years — even partial remote staffing your development team can reduce your software CTC (cost to company) by 40%
A very long story short: India has proved to be a veritable gold mine in terms of development talent, emerging as the leader in ReactJS and NodeJS professionals.
If you do decide to staff your teams remotely, India should be top of your list when looking for suitable candidates.
Role of a ReactJS developer
JavaScript or JS is a core technology of the web. ReactJS is a JavaScript library, that is pre-written code that saves repetitive work.
A ReactJS developer is responsible for designing and creating UI. Essentially frontend developers use the technology in conjunction with HTML and CSS for building interactive pages that load quickly and are engaging.
Technical skills expected from a ReactJS developer 
Thorough understanding of JSX, Virtual DOM, data structures, and workflows such as Redux, Flux, and Webpack. 
Acquaintance with the Git toolkit and the ability to update and modify projects through Github. 
In-depth knowledge of other front-end languages such as HTML5, CSS, and JavaScript. 
Knowledge of ES6, including variables and scoping, array, etc. 
Rising demand for ReactJS developers
A recent report by Quess IT Staffing, a leading tech employer in India with 400000 employees, has revealed the exponential growth in demand for ReactJS developers. 
In the Mar-Oct 2020 period, the number of open positions available to ReactJS developers shot up by 184%, compared to the same period the year before. 
Other skills such as Java developer were also in demand, but the demand had risen by 62%. Azure came in a poor third with 28%. 
Top locations in India for ReactJS developers
Bengaluru Area
Annual Growth: 47% Compounded
Top Employer: Accenture
The largest concentration is Bengaluru, which is home to almost 40000 ReactJS developers. Bengaluru also shows the highest number of job postings for this skill, with over 6000 jobs on offer.
Men outnumber women by almost three to one,. which leaves us with a 54% gender-based role gap
Delhi Area
Annual Growth: 70% Compounded
Top Employer: Tata Consultancy Services
Not as large, but still a significant number of ReactJS professionals live in Delhi (including Gurgaon and Noida). 
The number of jobs on offer is about 2000, with over 80% of the candidates being male. 
Mumbai Area
Annual Growth: 70% Compounded
Top Employer: Infosys
With almost 30000 ReactJS developers, Mumbai is also a hub for this skill. Like Delhi, it has shown a sharp increase in the number of professionals.
Also, like Delhi, male candidates make up 4 out of 5 applicants. The number of jobs available is almost 1400
Hyderabad Area
Annual Growth: 74% Compounded
Top Employer: Tata Consultancy Services
About 16000 ReactJS developers live in Hyderabad. The number of jobs available reaches approximately 2000 and one-fourth of the applicants are women.
As you can clearly make out, the CAGR (growth rate) in the sector is astronomically high — frequently touching 70% and climbing to over 100% on several occasions.
Aside from the above areas, there is also a significant demand for ReactJS developers in the following places:
Kolkata (114% Growth with ~5,500 professionals)
Pune (167% Growth with ~5,000 professionals)
Indore (98% Growth with ~4,000 professionals)
Jaipur (104% Growth with ~3,300 professionals)
Chennai (73% Growth with ~13,500 professionals)
Translation: The ReactJS developer market in India is shooting for the stars, and shows no signs of stopping.
Impact: Even though the supply and demand gap for ReactJS talent in India seems to be hyper-concentrated in the top three cities, the rest of the country is quickly catching up.
Takeaway: This should translate to even more flexible work arrangements, and an accelerated hiring process for candidates — a win-win situation for both the company and the developer.
Which IT companies are looking for this skill?
Tata Consultancy Services employs almost 6,000 developers.
It is followed by Infosys (approximately 4,800), Cognizant (approximately 3,600), Accenture (approximately 3,000).
Capgemini, Wipro, HCL, IBM, Microsoft, and Publicis Sapient are other large employers with 1,000-2,000 ReactJS developers on their rolls.
Common job titles
18% enjoy the title Software Engineer and only 8% use the title Senior Software Engineer.
A small percentage (<5) use the titles: 
Full Stack Engineer

Frontend Developer

Web Developer

System Engineer

Technical Lead

Software Engineer Intern
An analysis of IT industry and sector professionals on LinkedIn has shown that, by percent, the titles that have shown the greatest growth are:
Contributor

Web Development Intern

Development Specialist

Application Development Analyst

Software Engineer Intern

Assistant System Engineer
Takeaway: Job titles tend to be pretty specific because that's what most ReactJS developers work towards: a specialization.
Just like doctors, specialists always get paid more than generalists, so don't assume that "ReactJS developer" is a "one size fits all" term.
Software skills besides ReactJS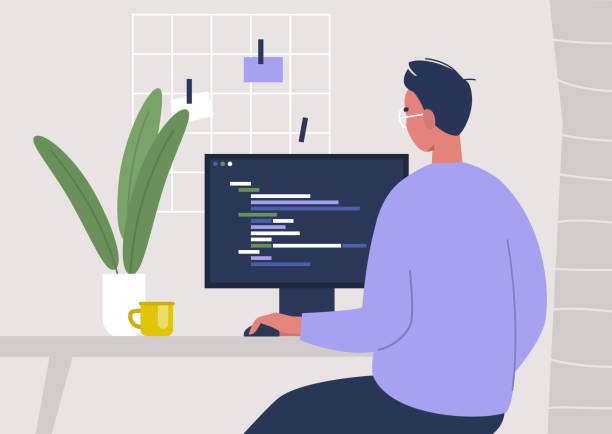 Almost 90% know JavaScript. That is a given since JS is the base syntax of ReactJS.
Besides JS, 60% know CSS and only 40% know HTML5.
However, almost half know Node.js, Java, and SQL.
Fastest growing skillset among ReactJS developers
By sheer numbers, Python is the favorite.
87,000 are learning Python. By percentage term, it is not so high, showing over 100% increase over the previous year.
Almost 11,000 are learning Data Science, a growth percent slightly above 100% from the previous year.
By percent, greatest interest is in Engineering, which shows a one-year growth of 3.5X and MERN Stack with 1.9X.
A considerable percent (~1.5X) also shows an interest in learning Microsoft Azure, Database Management, and Flutter.
Which sectors employ ReactJS developers?
By numbers, the biggest employment is in IT Services. Little more than 100,000 are employed. The yearly growth has been close to 80%.
A considerable number are employed by Computer Software. The number is approximately 33,000 and trends to vigorous growth over the previous year.
Internet and Financial Services have also shown robust employment of this skill.
In percent terms, the highest growth came from Education Management (1.35X) and Management Consulting (1X).
Institutions producing ReactJS developers 
The schools that produced the maximum number of grads in the discipline are
Kendriya Vidyalaya (~4,500)

Savitribai Phule Pune University (~3,700)

Vellore Institute of Technology (~3,000)

Visvesvaraya Technological University (~2,700)

University of Mumbai (~2,500)
Three fourth of the professionals have a graduate degree and the rest have a post-grad degree.
A vast number of them (~190,000) are graduates of Computer Science and the rest from IT, Computer Engineering, Physics, Mathematics, Electrical and Electronics Engineering.
What value propositions are ReactJS developers looking for?
75% of surveyed React developers Nearly three out of four want a good work-life balance and an excellent pay package.
About 50% Half look for job security and a slightly lower percent (42%) for challenging projects.
Other factors that influence a React developers decision to join a company include: 
Flexible work (38%)

Pleasing office culture (35%)

Advancement opportunities (31%)

Good management style (27%)

Impactful/ meaningful role within the company (24%)

Industry placement of the company (23%)

Company investment and reinvestment in employee training and development (11%)
Takeaway: The pay is not the only factor that a candidate considers when picking up a new job; and this holds particularly true for senior level positions. 
Salary expected by ReactJS developers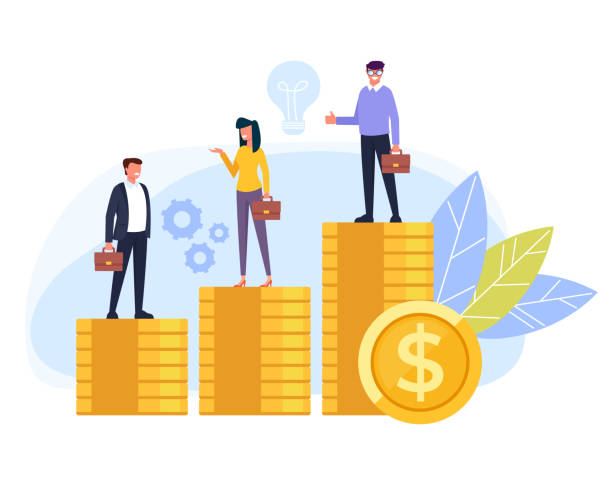 The salary expectations for ReactJS professionals in India are average by the country's standards, and significantly lower when compared to the global market.
According to Payscale: ₹518,451 base salary per annum
According to Glassdoor:₹465,875 base salary (before benefits) per annum
According to Talent.com: ₹500,000 base salary (before benefits) per annum 
Pay for freshers stands at ₹3,70,000 and those with over five years' experience receive about ₹10,00,000.
As is evident, the expected asking from a fresher developer will fit somewhere in the $6.000-8,000 p.a. Range, but will quickly increase as you start looking for special proficiency or higher levels of experience.
Bear in mind that these figures are for entry-level positions with no experience and that developers usually double their base salary within 5 years of joining their industry and choosing a specialization.
How to find ReactJS developers?
ReactJS is a skill that is in short supply.
It takes a fresher at least 36 months to become adept at the use of ReactJS across websites and apps.
2021 has been a difficult year for recruiters. Corporates have been battling reduced staffing budgets and the lack of well-trained fresh graduates due to the closure of colleges and universities for over a year.
The supply-demand mismatch is expected to last well into 2022 and probably stretch to 2023.
At the same time, the demand for ReactJS developers has risen as almost every company has rushed to overhaul its frontend and mobile apps. The 2020- 2022 pandemic has thrust digital presence into the limelight and shows no sign of abetting just yet.
In this scenario, pre-vetted talent is an immense advantage. 
Uplers Talent Solutions provides remote teams of ReactJS developers who are experienced and available 24×7. The cost is affordable and you pay for what you get, not permanent staffing. 
Contact us now for deploying your team at the earliest.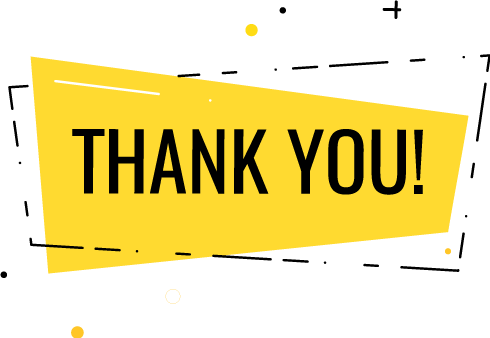 Thank you for submitting the details!
We will keep your information safe. Feel free to contact us with any questions at hello@uplers.com
Please check your email for next steps shared by Robert.