Top White Label Design Services To Boost Your Agency Profits
Kevin Oskow
July 1, 2019

2

Minute Read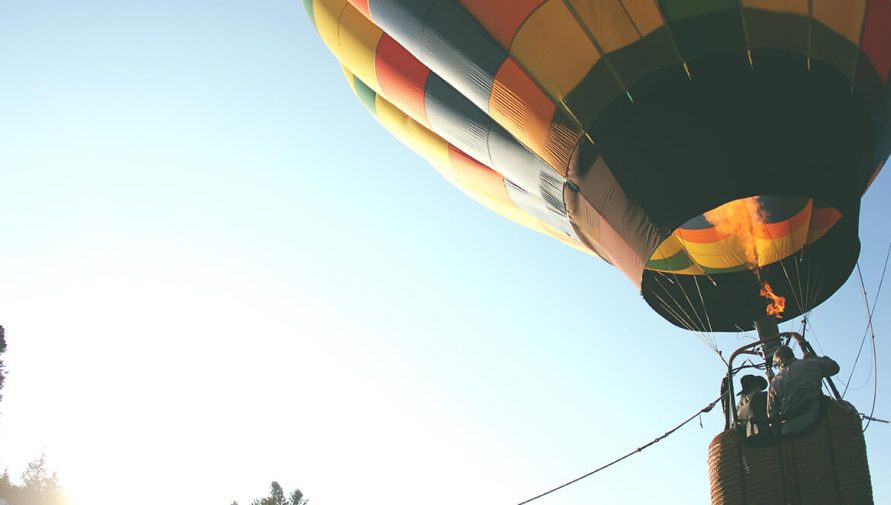 It is impressive how white label services have revolutionized the way business expansion works. Today, outsourcing can be seen as a secondary revenue stream for many agencies, opening up new opportunities for them. One of the most important outsourcing trends that have come into the picture is white label design services. Owing to the increased hassle in managing bulk design projects and high operational costs in-house, many agencies tend to outsource graphic design services at lower costs.
Here are top white label design services that every agency should resell to boost its business revenue:
1. Website Design Services
White label web design services are one of the most profitable outsourcing services that you need to include in your list of offerings. If you are an agency who is capable of sourcing bulk website design service requirements, it would be a great idea to partner with a white label design company that could help you resell quality website design services to your clients at low costs. A good white label website design partner can help you cut down on the time required to execute a web design project and earn great profits just by reselling services under your brand name.
2. Banner Design Services
Be it creating banners for social media marketing, or creating banner ads for search engine marketing, banner design services can be the best white label services to resell to your clients. An experienced white label design company with a good strength of designers can help you create a regular revenue stream by offering you banner design outsourcing services. Banner design services are regular in nature and can help you gain great profits if you are capable to deliver projects in a shorter TAT.
3. Landing Page Design Services
If you are planning to outsource graphic design to a white label service provider, you must include 'landing page design' to your list of business offerings. Landing pages are one of the most important parts of every business's digital marketing campaign. A specialized white label design partner can help convert PSD landing page designs into HTML/WordPress/HubSpot designs and also build them from scratch at a faster TAT and with minimum feedback. This could be a regular revenue stream for your business.
4. Email Template Design Services
Creating email templates from email marketing campaigns can be quite a hassle and consume your resource productivity without offering enough returns. However, it is a good idea to outsource this task to an experienced white label partner who could develop purely engaging email templates for your clients at reasonable costs. A good outsourcing partnership means a fixed secondary revenue stream.
5. Info-graphics and Ebook Design Services
Businesses invest wholeheartedly in creating research-based Ebooks and Info-graphics to be used for their B2B marketing goals. And this could be a great opportunity for your agency to add info-graphics and e-book design services to your league of offerings. You can boost your agency's revenue by outsourcing these tasks at low-cost to an expert white label design service provider.
Every business today wishes a great online presence and regularly invests in digital marketing campaigns, thus generating demand for several numbers of design tasks. Partnering with a capable white label design service provider allows you to grow as a one-stop design services agency.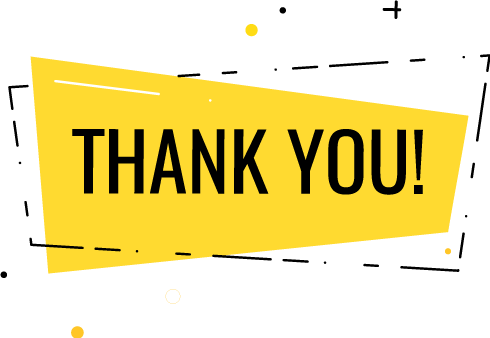 Thank you for submitting the details!
We will keep your information safe. Feel free to contact us with any questions at hello@uplers.com
Please check your email for next steps shared by Robert.