Why Hiring White Label Marketing Agency Is Far Better Than Hiring Freelancers
Kevin Oskow
December 17, 2019

5

Minute Read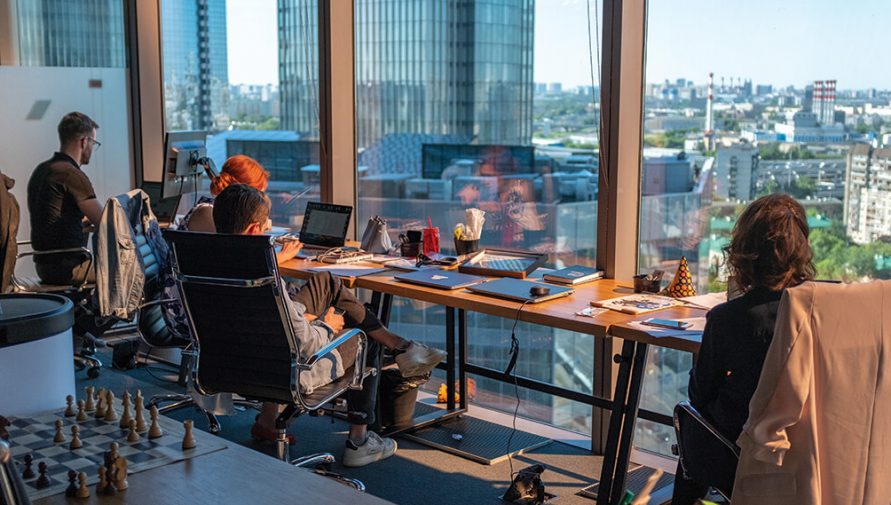 Your client demands are growing, and your small team is not able to fulfil them, what will be your next step? Hiring new resources inhouse or opting for outsourcing services?
Well, going for outsourcing would be the right choice! It doesn't make sense to hire a permanent inhouse resource for continuously variable client requirements and pay them for ideal time as well. With this, the hiring process takes time and it may take a long time before you actually start reaping benefits from them. What makes sense is opting for white label services, where you pay according to the productivity you receive.
But what would be the best choice between a white label marketing agency partner and a freelancer?
Freelancing is one of the most common choice made by small businesses, but it might not be the best one.
So, let us keep Freelancing and White Label Services side-by-side to compare which promises a better growth:
1. Hiring the Right Resources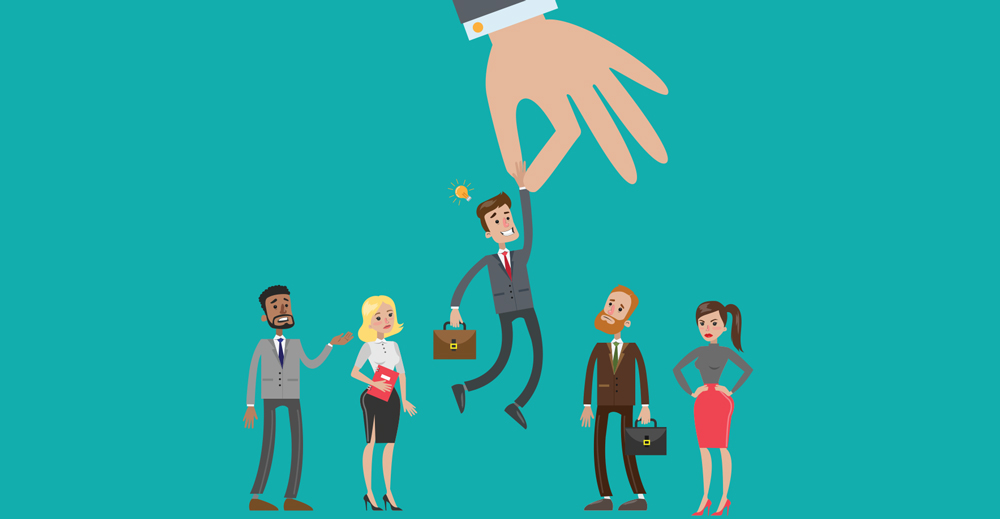 There is a lot of difference in the way you recruit a white label marketing agency and a freelancer.
In the case you wish to hire a freelancer, you need to switch to the various freelancing platforms like Fiverr, Freelancer, etc. These platforms have their set of defined policies and processes, which you have to follow for hiring a resource through them.
If you wish to connect with the freelancer (listed on these platforms) for any further query outside the freelancing platform, you would be breaching the platform's policies. This may jeopardise your future recruitment opportunities. However, professional freelancing platforms display the reviews & ratings of each of their resources along with their portfolio to help you judge your decision. But again, you need to go smart on the risks associated with hiring a freelancer.
On the other end, hiring a white label digital marketing agency is more of a one-time effort, where you have many recruitment channel options. You have the flexibility to carry out your own recruitment procedure. It does take a good amount of initial research where you need to go through the websites of various white label marketing agencies and screen the best options for your business. But, you get a good look at their portfolio, expertise, experience, resources and services through their website. You can check if the white label agency you hire is a Premier Google partner or not and discuss all your queries with ease.
2. Credibility Each Option Promises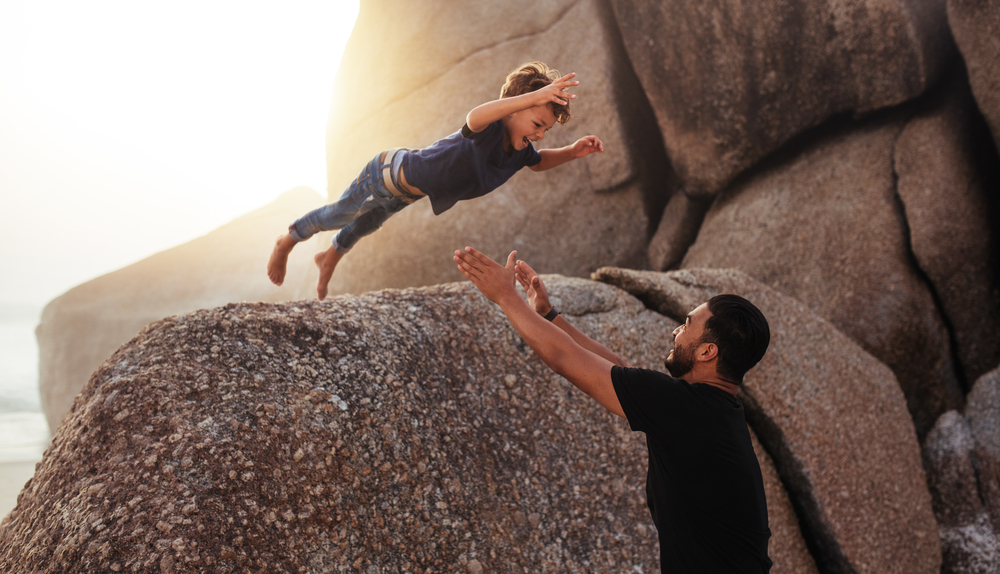 When it comes to reliability or credibility as a resource, things can get tricky! A freelancer doesn't offer you a cover up plan. With this, he has his own vacation leaves, and unavailability phases (due to health or family issues) which may hinder your work productivity. There are chances that he may go missing for a few days, and here is where your liability on him is questioned.
While, a white label agency promises you a dependable credibility. There is always a cover up plan, in case of the resources working on your project is unavailable due to some reason you work isn't hindered.
3. Scalability and Add-on Support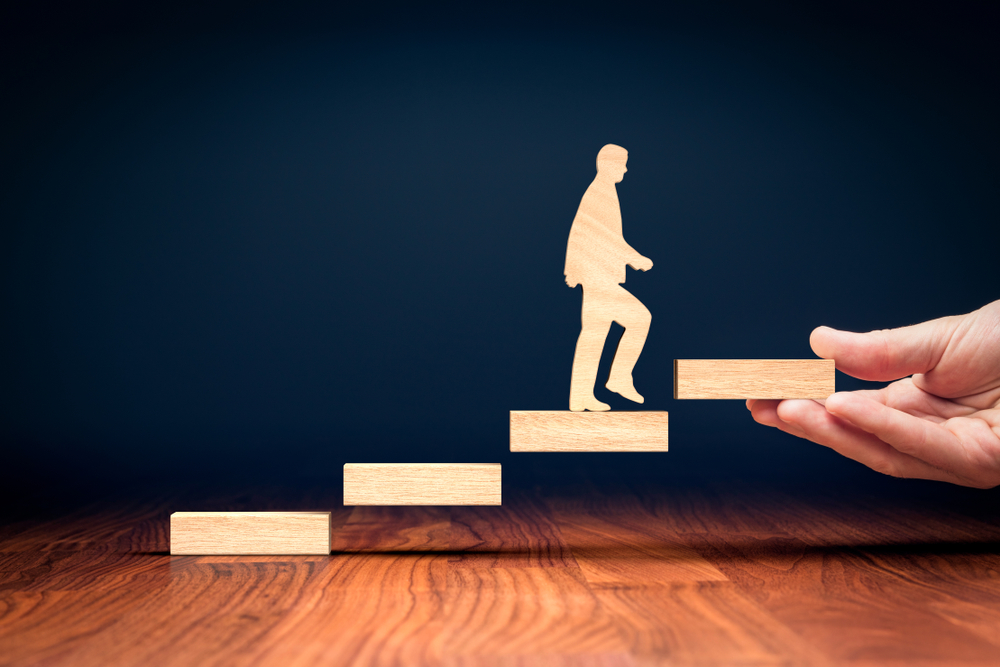 Generally, businesses switch to outsourcing to scale their business in terms of revenue and services offered. But, if you hire a freelancer, he has his own limitations when it comes to the quantity of work he can offer. The scalability he offers also depends on the projects he is serving and his time availability.
On the other end, a well-established white label digital marketing agency is generally served by a good resource strength. In the case, your requirement grows, or you have to meet urgent deliverables, a white label agency can extend its team of dedicated resources for your project.  
A white label partner can help you with ongoing sales support, and if you hire a Google Premier Partner, you would have the access to the right tools and software as well. You cannot expect this add-on support from a freelancer.
4. Results You Can Expect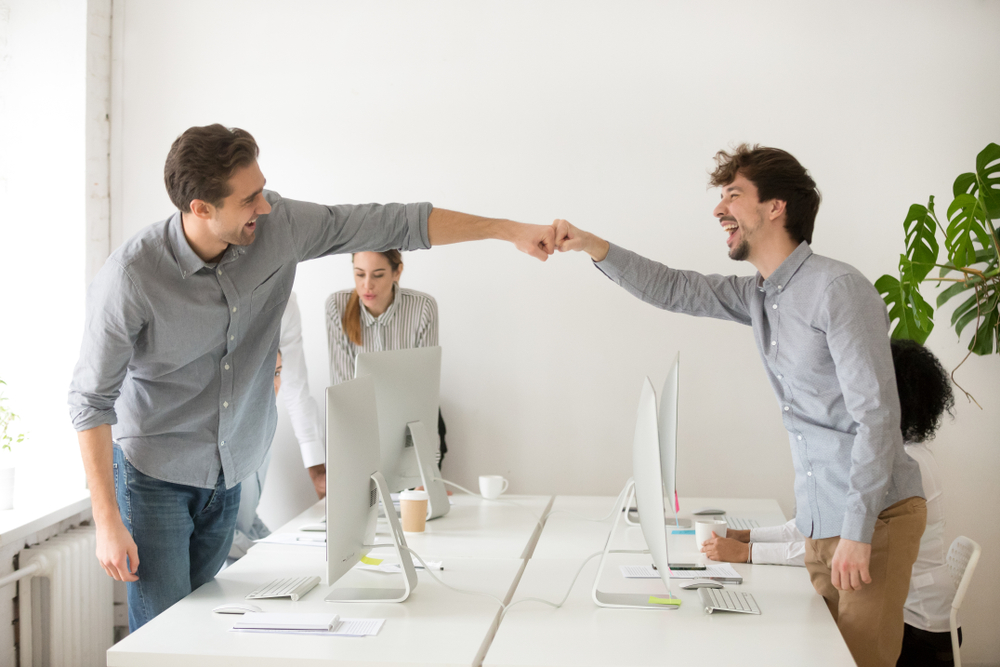 Many marketers feel hiring a freelancer would be a good choice as it appears to be a more economical option as compared to hiring a white label digital marketing agency. With this, a freelancer can help you earn significantly high profit margins for each of your projects. But, does it promise the same results as an outsourcing services company?
You may find a highly-experienced freelancer, but he fails to guarantee you the consistent quality and accountability you need. You need to invest more time in the management tasks, as freelancers have their focus on earning more instead of brand building.
On the other hand, a white label marketing agency has their focus on brand building along with generating revenue. So, they take complete accountability of your project and maintain a consistency in the quality of services they offer. A white label partner can arrange a single point of contact for you and help you decrease the management part significantly, so you can focus on your priority business development goals.
5. Communication Procedure Followed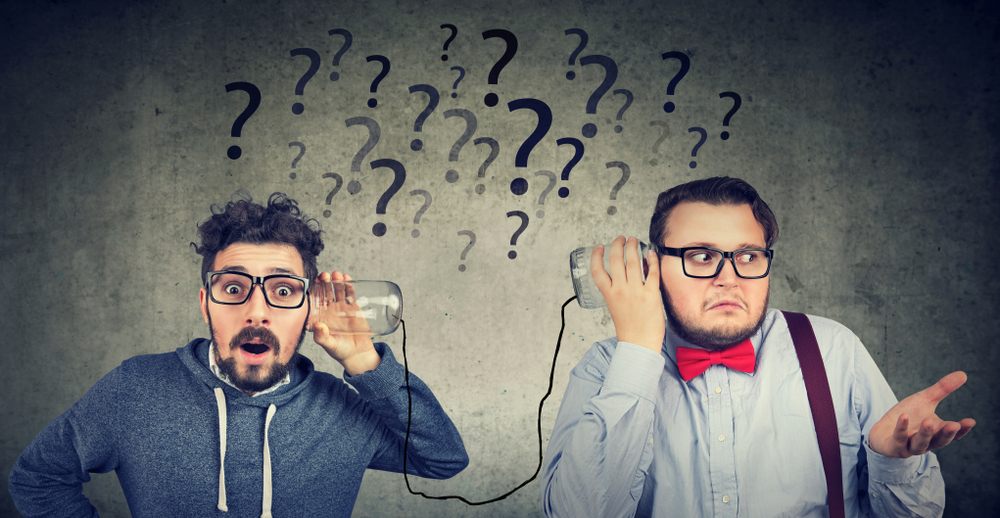 Communication remains one of the most important factors to consider while opting for outsourcing. Generally, there are no written guidelines for the communication procedure to be followed while outsourcing. Therefore, each freelancer has his own communication procedure, according to his convenience. This depends on his focus on client retention and his commitment to the timelines. Generally, freelancers follow an irregular communication sync, where clients need to constantly chase them for updates, thus increasing the managerial efforts.
With your white label partner, you can expect a consistent communication channel. Generally, professional white label marketing agencies follow a standard reporting and communication procedure, that is discussed initially with the client. With this, they are willing to report and communicate according to your time zone. So, to deliver the expertise and grow their brand value as a service provider.
Though freelancing seems a cost-effective option at the initial stages of outsourcing, it fails to support when you wish to scale further. On the other end, choosing the right white label digital marketing agency can help you scale consistently.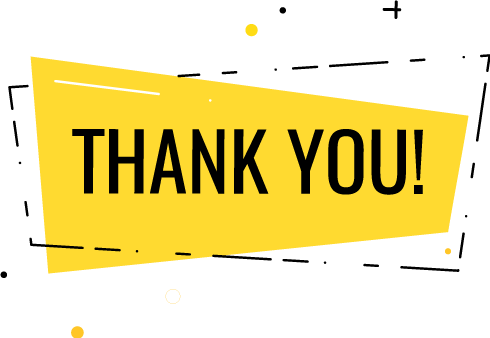 Thank you for submitting the details!
We will keep your information safe. Feel free to contact us with any questions at hello@uplers.com
Please check your email for next steps shared by Robert.