10 Effective Link Building Strategies
Sheryl Jones
October 29, 2015

5

Minute Read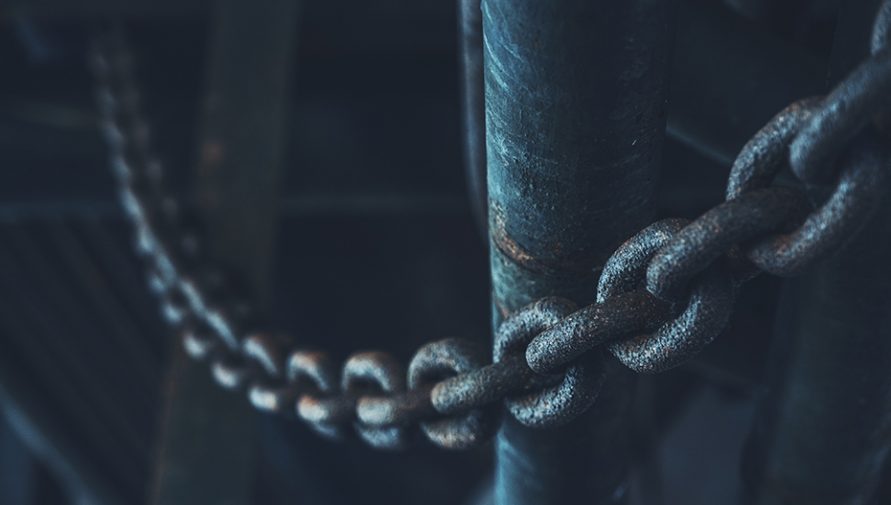 After reading, studying, and interpreting lot many blogs, checking infographics, comparing stats, expert comments and much more, I realize there are almost 1000+ of blogs related to link building strategies. Every reader or a newbie who reads so many articles would end up again with the same question i.e. which are the most effective ones? So guys, here is the most effective ones which I have found after researching a lot. Give a glance below.
1.  Trick Your Users To Help You With Link Building Services:
Social media and other blogging platforms are the best option to make your readers know about you. You can start any discussion on any platform and due to this it starts interaction and people would start knowing you. More they know you, more they would trust and recommend you. By this practice you can get more exposure and reach maximum readers.
2. Broken Link Building Strategies:
One of the old school strategy which was neglected by many. With broken link building you simply find a broken link on someone's page – reach out to the webmaster – tell them about the broken link and then recommend your link as a replacement. People will agree because everyone wants to see an error free site.
What stats say?
Since its inception back in October of 2012, brokenlinkbuilding.com has discovered nearly 10,000,000 broken link opportunities.
82, 69,448 of those backlink opportunities come from 404 pages with over 100 backlinks.
There are over 14,000 404 pages in the system with more than 100 unique linking domains.
On average, every single keyword returns at least 1 highly relevant, 100+ unique linking domain opportunity.
Source
Some Broken Link Building Strategy Tools that may help you:
Cognitive SEO
Google Alerts
Check My Links
3. Word of Mouth:
A personal and true testimonial is one of the best link building strategies and is always helpful in getting you a lot of links. It's always said that you learn from you experiences. The number of good experiences you give to your customers they are surely going to discuss about their success, which ultimately is your success. People find a word of mouth more authentic than any other way of marketing. It's still a mentality to trust more on the recommendations rather than what you see online. And trust me this has amazingly worked for us and I am sure it's gonna give you best results too.
What stats say?
92% of people trust recommendations from individuals whom they know.
72% of consumers trust online reviews as much as personal recommendations.
76% of consumers recommended companies they trust to a friend or colleague.
20% to 50% of all purchasing decisions, the primary factor is word of mouth recommendation.
58% of consumers trust a business which has positive online reviews.
77% of people need to see fewer than 10 reviews to compel them to purchase.
Source
4. Guest Blogging (When Done Correctly):
Often employed by link building services companies, you can also consider this as Smart Blogging. This helps in building strong backlinks network. If Guest blogging done correctly, it gives fantastic, niche-relevant links it is important to do guest blogging correctly to get niche sources link. It is not about only getting links, it's more about not getting spammy links.
"Guest blogging is probably the sort of thing that you should be thinking about doing in moderation." 
What stats say?
77% if internet users read blogs
61% of consumers have made a purchase based on a blog post.
5. Do Not buy, Sell, Exchange or Ask For Links. EARN IT:
Give your best content to your readers and your competitors, let them know about your efforts, experience and expertise. Original and a value added content is what showcases your expertise.
6. Create Epic Content And Ask People To Link To It:
It is not only about creating an epic content but it also important to promote it smartly. An email stating: "Hey, that's our thing. Please look" is not enough to attract people. Find niche sources to promote your content with smart promotional idea which people would love to read and share. This turns out to be one of the most effective link building strategies.
7. Data Driven Link baits:
Who don't like data? People love data and so data driven entries earn 100% more links. Charts, Infographics, Tables, Case studies are the best data driven links. People love to like and share these type of data.
8. Relationship Building:
It is better to keep in touch with your industry colleagues though you don't have any link building request. This practice will build a healthy trust among your industry colleagues. You can approach them by offering a guest post or insight into your niche. If you get success in building relationship, then it will be easy for you to get bundles of links.
"Not just build links, build relationships"
9. Infographic Link Building Strategies:
In this highly busy time schedule people love to see statistics, data, images which describes jargons easily, numbers with simple and easy understanding. It gives better and clearer idea of the content and also saves your time. Infographics these days have been giving immersive results and they play a very important role in blogging or sharing content. Start showing your content with the best concept in the infographics.
What stats say?
According to a Link Building Survey conducted by Skyrocket in mid-2013, it was revealed that Infographics rank second amongst all Link Building Strategies adopted by most search engine optimizers throughout the world by link building companies.
10. Interactive Content:
88% of marketers say interactive content is effective at differentiating their brand. No one likes talking one sided only, it is human nature to get feedback. Make your content interactive so people likes to come to you.
These were some of my key takeout's after reading bundles of blogs. Please share what is working with you and your clients. We would love to know!
Get Informative & Insightful Articles delivered to You Monthly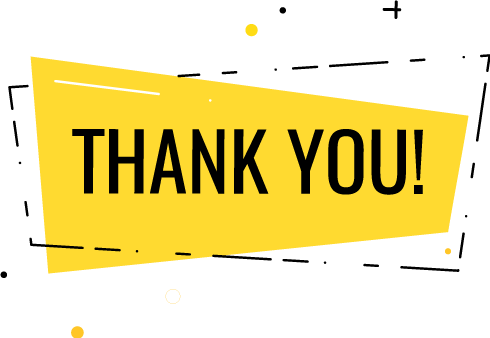 Thank you for submitting the details!
We will keep your information safe. Feel free to contact us with any questions at hello@uplers.com
Please check your email for next steps shared by Robert.