10 Reasons: Why You Should Sell White Label SEO
Rahul Doshi
October 15, 2018

5

Minute Read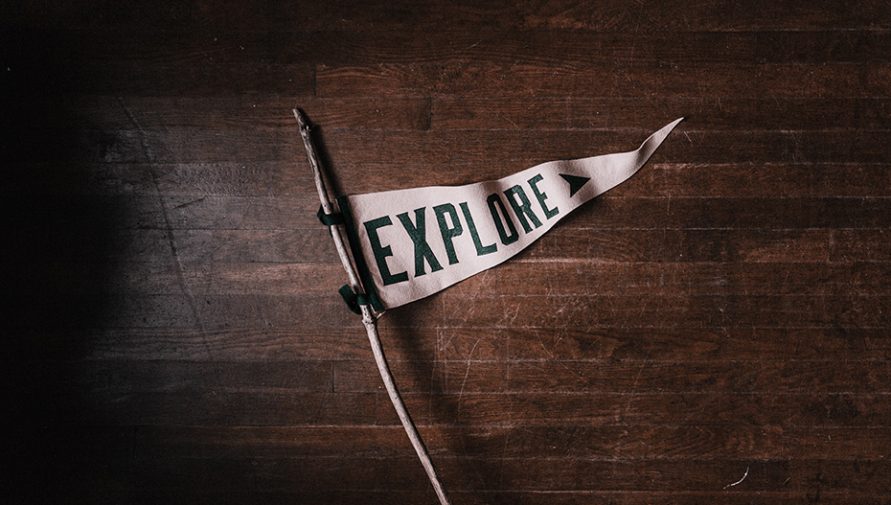 The rules of digital marketing are constantly shifting and new innovations are forever evolving the digital landscape. As an agency, it's hard to keep up, especially when that involves hiring and up-skilling staff.
Have you ever thought of partnering with a white label SEO agency?
White label digital marketing is a fantastic way to get around this issue. By partnering with another agency, you can broaden your client offerings and offer assistance on topics for which you don't have in-house expertise. This, in turn, allows you to increase your revenue without occurring any additional overheads.
A  particularly great way to utilize a white label agency is with SEO (Search Engine Optimisation). As 93% of online experiences start at the search engine, with 75% of users never visiting the second page of results, SEO is a vital component of digital marketing and is a service you should be offering your clients.
But what exactly are the benefits of white label SEO?
1. It Ensures Expertise
Though you may have a firm grasp on peppering keywords into blog content to improve its organic search rankings, there is far more to the field of SEO today, and it continues to evolve rapidly.
From maximizing voice search results and video SEO to understanding searcher intent and choosing between subdomain or subdirectory, there is a lot to understand. And keeping up with the constant developments is a full-time job in itself.
Trying to do it all whilst also developing several other marketing strategies is virtually impossible, especially if you don't have the infrastructure to tackle it. Bringing in a white label SEO agency to help you deliver expert service to your client is, therefore, a no-brainer.
2. Software and Tools – You Don't Have to Bare The Cost
As SEO practices evolve, so does the technology. Investing in the latest software may not be on the top of your priority list or you might simply not have the budget to do so. But by partnering with an SEO reseller agency, you don't have to worry about acquiring SEMrush, BuzzSumo, Moz or any of the latest tools.
By using a white label SEO partner, you can benefit from the latest technology without having to worry about the overheads.
3. White Label SEO Saves Your Time
Outsourcing your SEO work will save you and your staff a lot of precious time. Link building, for example, is highly effective but notoriously slow to implement. Some experts anticipate that an entire link building campaign could take anywhere from 6-12 months. Outsourcing this task to link building specialists will not only help you achieve quicker results but will also free up your time to do other things.
If you simply don't have SEO experts in-house, bringing in a white label digital marketing agency will save you time trying to train staff or recruiting new ones. Or, if you do have SEO experts in-house but they are just too busy, using white label SEO can take the pressure off and free you and your staff up to work on other projects, satisfying your current clients and even acquiring new ones.
4. It Also Saves Your Money
Whether it's staff, software or desk space, outsourcing your work to an SEO reseller saves resources which ultimately saves money.
In order to offer a thorough SEO service to your clients, you need to consider on-page SEO audits, keyword research, link building, keyword ranking and general SEO reporting to name a few. According to research by SearchItLocal, the average hourly SEO rate is between $75-$200 per hour, and for high-quality work, you would expect to pay nearer the top end of that range.
Think about the amount of hours it would take for a freelancer to complete these tasks. The cost could end up astronomical! Utilizing white label SEO reseller services allows you to engage a team of experts which will save you lots of money.
5. You Can Expect Scalable Outcomes
When it comes to your clients, you need to be prepared for anything.
Say for example that you hire a freelancer to gain 10 high-quality backlinks. They do a good job and at a reasonable price. But then, the client is so happy with the work and the results that they urgently require another 100 backlinks. This is fantastic news, but is your freelancer going to be able to achieve this in time and for a reasonable price?
According to a Hubspot survey, 61% of marketers said that improving SEO and growing their organic search results is their top inbound marketing priority in 2018. Utilizing a white label SEO reseller agency for access to a team of SEO experts who can achieve scalable outcomes quicker and at a cheaper rate is therefore imperative.
6. White Label SEO Gives You Freedom
The great things about using SEO reseller companies is that they are not on your payroll. You can just use them as and when you need them.
So whether you utilize them for busy seasons or have an influx of SEO work from one major client, you can use white label digital marketing services to keep up with demand without having to commit to an on-going contract or acquiring new staff.
7. Get Relieved From The Reporting Hours
We've already established that SEO is a complicated topic. It's highly data-driven and can be difficult for non-SEO-experts to grasp. Providing regular reporting to your clients on your SEO progress is, therefore, a key part of the service.
But breaking all of this information down into digestible reports is no easy task. Preparing charts, graphs, and presentations to effectively communicate the findings takes time and a certain level of expertise. With white label SEO services for agencies, this headache is not your responsibility and your white label provider will look put it together on your behalf.
8. It Promises Consistency
Whatever services you provide, your clients expect a certain level of quality and consistency. Farming out the work to various freelancers or struggling to manage it with overworked staff results in inconsistencies. Outsourcing the work to a team of experts, however, will ensure consistent quality that will satisfy your clients and help the project run smoothly and efficiently.
9. It Improves Your Clients' ROI
When you hire experts to focus only on your client's SEO, you save time, effort and increase the quality of work. This all amounts to better results and a more successful SEO campaign which yields a higher return on investment for your client.
10. Builds Your Reputation
Utilizing white label SEO gives you a team of specialist staff with access to the latest SEO software and technology. They work efficiently to provide consistently high-quality work with scalable outcomes at an affordable rate.
By then delivering this work to your client under your name, you keep all the credit. This not only helps you retain your clients but also improves your reputation as a quality provider of multiple digital marketing services.
So if you want to provide professional SEO services to your client, using a white label agency really is a no-brainer!
Get Informative & Insightful Articles delivered to You Monthly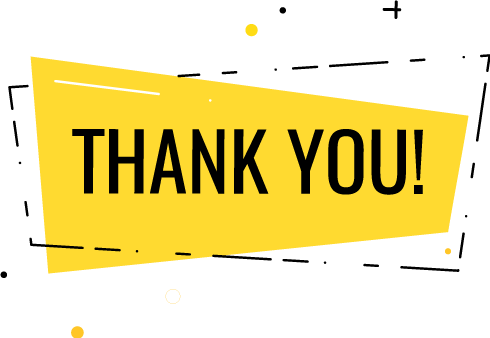 Thank you for submitting the details!
We will keep your information safe. Feel free to contact us with any questions at hello@uplers.com
Please check your email for next steps shared by Robert.