Content Personalization, And How Hubspot COS/CMS Is Leading From The Front
Bhuvan Desai
June 27, 2016

4

Minute Read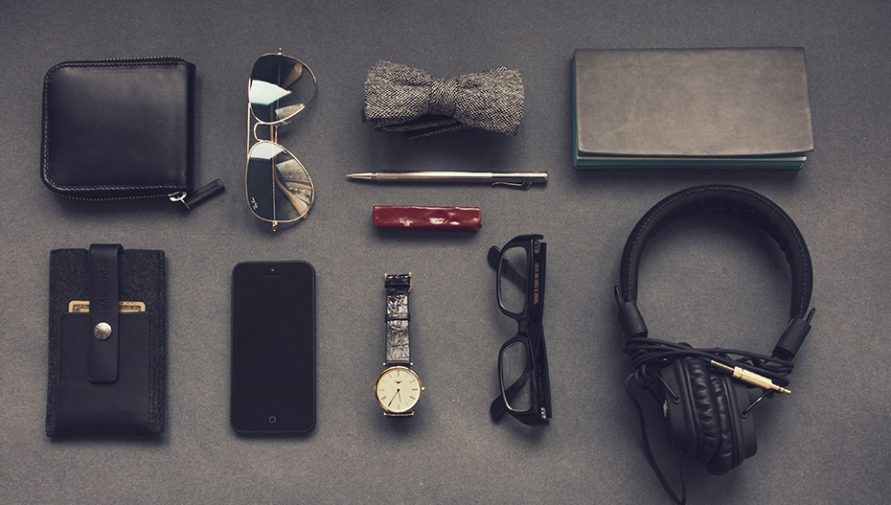 Personalization is now accepted as a proven attempt to humanize the online experience for your prospects. In simple terms, personalization is individualization of the content on various marketing platforms including websites, blogs, landing pages, or emails to suit the awareness level of the user based on their position in the conversion funnel.
The major benefit of personalized content
People are overwhelmed with information. With a personalized content, you are reducing the amount of information that comes in front of the user and providing only that is relevant. Personalized content is the one that is designed for the user and their specific needs.
The truth about content personalization
In terms of personalization of content, there are two proven truths:
Marketers are focusing on content personalization.
Ironically, content personalization is becoming a common challenge.
An increasing number of marketers would swear by the fact that content personalization is the biggest challenge they are facing, as most of the content is not able to hit the bulls-eye with buyers and customers. For chief marketing officers (CMO), the concern is alarming as after realizing the potential of content and dedicating a considerable amount of budget, the ROI is simply not as expected. So, what are the biggest challenges that are hampering your content from going awesome in terms of engagement? Let's check out:
The content is not personalized for various customer lifecycle stages.
The content is not designed for various personas of the same product or service.
If the content has to be geo-specific, it doesn't address the visitors in their respective local language.
It boils down to one simple fact that content personalization is the need of the hour and that marketers are in urgent need of technology that could help them in accomplishing this task successfully.
Hubspot COS/CMS – Is it the right answer?
Hubspot content optimization/management system (COS/CMS) is several steps ahead of a traditional content management system (CMS). It is a single stop to create all your digital marketing assets, namely websites, blogs, landing pages, and emails. It has some powerful features, including design manager that gives users the ease to design the templates based on their requirements. However, one feature that stands out and delivers for all the challenges that have been discussed above is the Smart Content.
What is Smart Content?
As the name suggests, Hubspot's COS/CMS allows user to provide smartly tailored messages based on the customer's needs. The concept is simple. As the experience of your prospects with your business grows, your message has to be based upon their preferences. Once they slide into the conversion funnel, they should be provided with customized messages at various levels to mature their awareness level with your business.
In HubSpot COS/CMS, marketers could directly create smart content from the standard, custom, or global modules or from the page level editor.
How Does Smart Content Work?
In order to understand how Smart Content works, let us segment the life-cycle of the prospect and see how they get tailored content.
(Images for all 3 stages)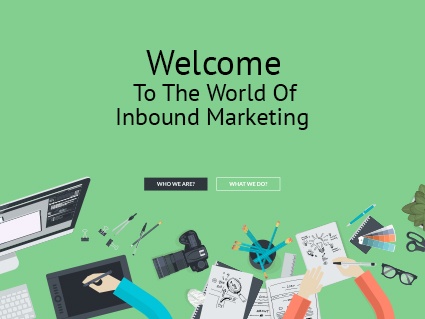 Stranger: When there is a first time visitor, they will view the default content that will apply to all those who are new to your business. Until the time, the system recognizes them they will only get the message that is meant for the strangers.
Leads: On becoming your lead and returning back to the website, the visitor will find content that is specifically tailored for prospects that you want to convert into your customers.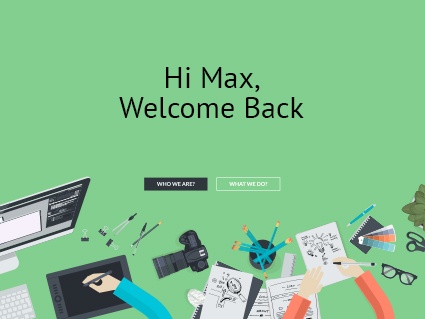 Customer: Happy customers could be brand promoters. Or, you may have a new product or service to promote. In any case, it is vital to stay engaged with your customers and this is the stage where you could provide tailored-content to ensure a long-lasting relationship.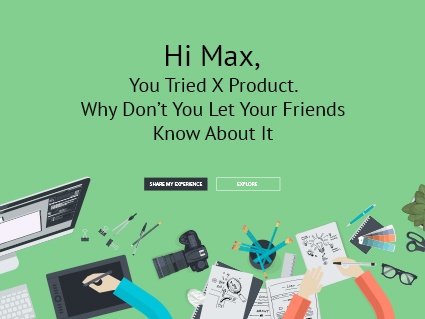 Smart Content works with websites, blogs, landing pages, and email.
A short guide to get started with the Smart Content
1. Set up Audience Segments
When you segment your audience, you will have a clear picture of what kind of content you should create for each segment. You could segment the audience based on their lifecycle, persona, country or any other criteria.
2. Decide the location for smart content
Once you know the various audience segments, the next step is to determine where you should place the content. You could either decide to place the content on website, blog, email, or a landing page.
3. Default content optimization for first-time visits and organic search
Pay more attention to create default content as that will be the one shown to the visitors if they don't meet any criteria of smart content. It should also be kept in mind that default content is the only content that search engines would see. So, ensure that you optimize it for Search Engine Optimization services.
4. Targeting content
Smart content gives five different criteria to target your visitors with the smart content:
Country: This option is only available for website and landing pages. Based on the IP address of the visitor, the content will be presented.
Device: If you want to present different content in different fashion across various devices, you could specify the same in the smart content module.
Referral Source: Based on the platform from where the visitors landed up on your website, you could present a smart content form them.
Preferred language: This option is only available for website and landing pages. You could personalize your content based on the language that is pre-defined in the web browser of the visitor.
Contact List Membership: Based on the contacts list membership you could show content to contacts or customers.
Lifecycle Stage: The life cycle stage property of your contacts is stored in Hubspot. Smart Content will look into this property to determine which content should be shown to the visitors.
Conclusion
So, you see now that identifying the ideal audience is not the only part of the content creation process. Technology has catapulted content creation to an all new level where your prospects get to see only what they deserve. For an enhanced ROI, ensure that you increase engagement by giving the right content to the right people. The Hubspot Smart Content has the answer for all personalization needs. What is your take on this technology? Do let us know in the comments box.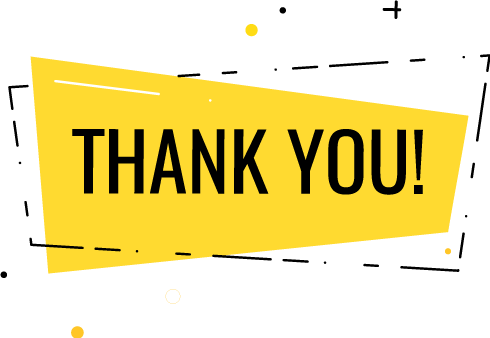 Thank you for submitting the details!
We will keep your information safe. Feel free to contact us with any questions at hello@uplers.com
Please check your email for next steps shared by Robert.