Effective Email Marketing strategies for restaurants
Kevin Oskow
April 28, 2021

7

Minute Read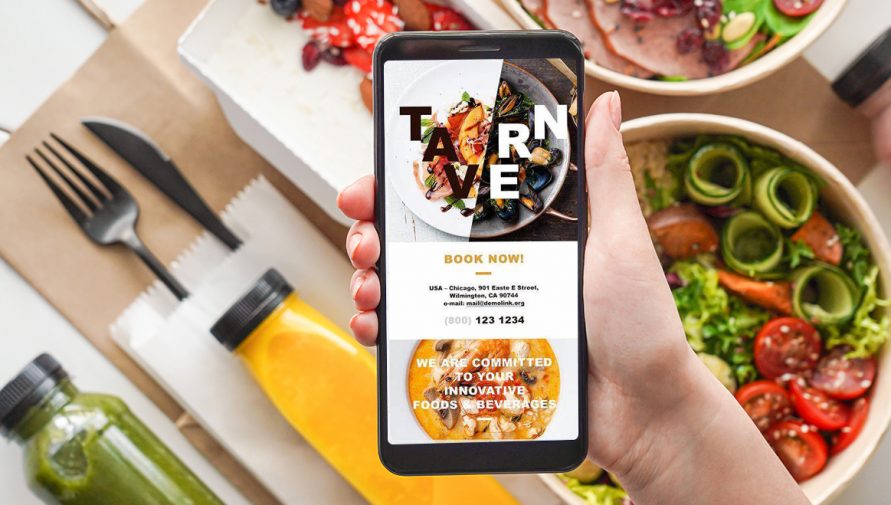 It's good to know that you can still use email marketing strategies as one of your restaurant marketing tactics in an era where everything costs more and more money, and even Facebook isn't free anymore.
Restaurants would need more than a proper business plan and implementation to ensure a steady stream of customers. Customers will like to hear about you, but you'll need to advertise yourself.
Marketers rely heavily on email to promote their goods and services. Email marketing is far more than that; it is a continuous method of informing and engaging the clients.
Reasons why restaurants should consider email marketing
Email marketing is an essential aspect of running an online business; designing and distributing e-newsletters to the mailing list is necessary for generating sales.
Though traditional media and street ads remain costly, email marketing remains a small business's best friend. Your ultimate target as a restaurant owner or manager is to stand out in a crowded market of small and large brands.
Despite all of the hype about social media marketing in 2021, the right email marketing strategies will produce meaningful outcomes at a relatively low direct expense. And it's all based on quantifiable results:
Over the last year, about

80% of advertisers

have registered an uptick in email interactions.

In a survey of 1,000 small business owners, 

Email Marketing was rated as the

second most successful tool

for creating brand recognition.
Most restaurants run occasional special events and parties. You should send an invitation email to your email subscribers while organizing a function. Customers and subscribers who are invited to special occasions are more likely to visit. Restaurateurs must inform subscribers of the restaurant's activities for them to recommend visiting and eating.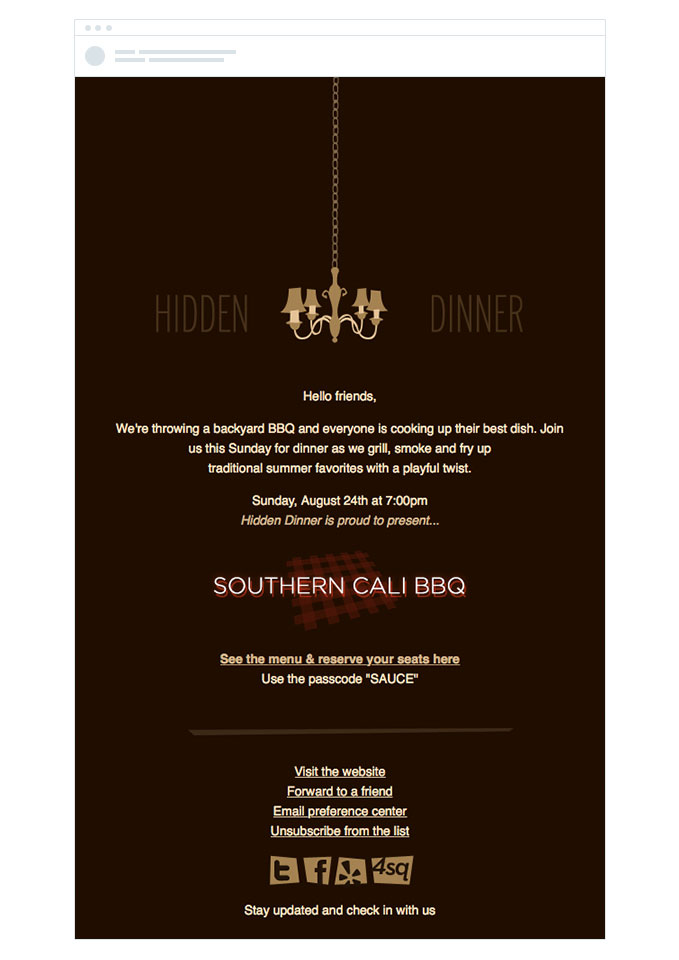 This is how the equation works.
If your subscribers are unaware of your event, they will not attend, and you will lose repeat customers. Your restaurant's sales would decrease as a result of fewer repeat customers.
That escalated quickly, right!
Your restaurant invitation email is a core contributor to your event's success. It is the medium that would make you able to inform and sell your special evenings to your customers and subscribers.
Key takeaways: 
At any moment, you will target a "warm crowd." It is both faster and less expensive than direct mail.

Email marketing is more successful because it is automated.

Segmentation is vital in email marketing.

Email marketing is a highly customized means of advertising.
Effective email marketing strategies for restaurants
1. Personalized promotions and creating a lead magnet
The most basic form of email marketing used by restaurants is to offer promotional deals. Executing a stunning campaign is only half the battle when it comes to your restaurant's growth. Giving your target demographic a reason to sign up remains the other half. You'll need a lead magnet for that.
A lead magnet is a promotional offer or valuable piece of information that the audience wants (but doesn't have yet). You'll be able to use your lead magnet to persuade your target group to join your mailing list after you've developed it.
Send out emails with regular, consistent, and fair deals and promotions. To enable your deals and promotion campaigns to be more efficient, use email personalization. According to HubSpot, it is the number one tactic used by email marketers to improve performance. Employing a personalization strategy, i.e., with better subject lines, improves open rates by 50%. 
Additionally, to support your email marketing efforts, try inserting HTML email signatures with a promotional deal into day-to-day business emails. Using CTAs in your signature banners, clickable buttons and links to drive additional leads and awareness is known as email signature marketing.
2. Transform deal-seekers into loyal customers
Many restaurants run promotional offers to acquire clients. Still, most of them lack a plan to continue connecting with these customers, thus missing out on a significant opportunity for returning customers.
Today's restaurant owners need to capture the email addresses of those dining customers and provide them with irresistible deals in the future to bring them back in their dining room
3. Nurture loyal customers and build long-lasting relationships
Trying to retain satisfied customers is way cheaper than attracting new ones.  If you'd like to improve customer retention, you will first need a mailing list. If your restaurant has a loyalty program or is considering having one soon, the email list is critical to the program's success.
While sending out loyalty program updates, be sure to mention the weekly offers and upcoming activities. It's a simple way to get your regulars to stop in even more frequently. The loyalty program and email marketing campaign should co-exist to increase customer engagement.
4. Collect customer feedback
The most underused yet fundamental strategy for email marketing is using the email list to get customer feedback. And indeed, the best way to find out what your customers like is by asking them. 
Apart from that, if your restaurant offers online ordering, you most likely have the customer email addresses from orders received. This opportunity would open the door to multiple ways of engaging with that segmentation. 
To start with, the restaurant shall engage with the online ordering customer shortly after the order fulfillment process is completed to solicit feedback on their experience. You can set up this process in your email auto-responder system within online ordering. 
5. Execute a win-back campaign
With a win-back campaign, you can reconnect with customers who haven't been around in a while. Create an automated email sent anytime a customer hasn't made a reservation at your restaurant in X period, for example- three months or longer.
Now is the time to book. It offers the 'last booking date,' allowing advertisers to deliver a win-back email to consumers who have been without a booking for longer than X period. This email may contain a compelling bid to reclaim a customer that seems to have vanished.
6. Birthdays and special occasion emails
As a restaurant owner, you know that birthday dinners are like gold. It's a big group of people, the drinks are flowing, and the bill is higher on average. Booking in a 15-person party on a Tuesday thanks to a birthday is extremely attractive to most restaurants.
Sending out personalized birthday emails is a great way to increase consumer satisfaction while also rewarding those who take the time to read your newsletters. If you know your customer's birthday, you can shoot them a timed email a few weeks before their birthday, offering them a discount if they book their birthday dinner with you.
Holidays are special occasions too. Remember them when you plan to send automated email offers to your loved and loyal customers.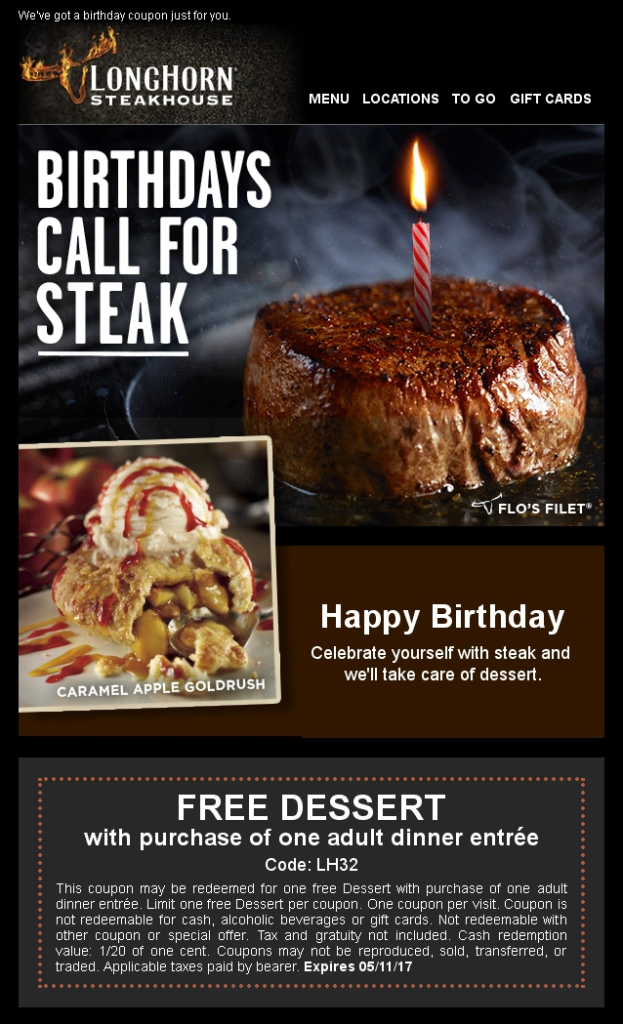 7. Track and retarget website visitors
Wouldn't it be great if there was a way to ensure that people who came to your restaurant's website for the first time show up again?
Taking control of your website visitor's browsing habits can be as easy as catching and holding onto their attention. Retargeting visitors is an excellent way to get the most out of your promotional budget. Getting your customers to visit your website frequently is not as daunting as you would expect. To maintain a high participation rate, you can ask them to approve pop-up alerts or push forms.
Engage with your email subscribers through email nurture campaigns.
8. Sell gift cards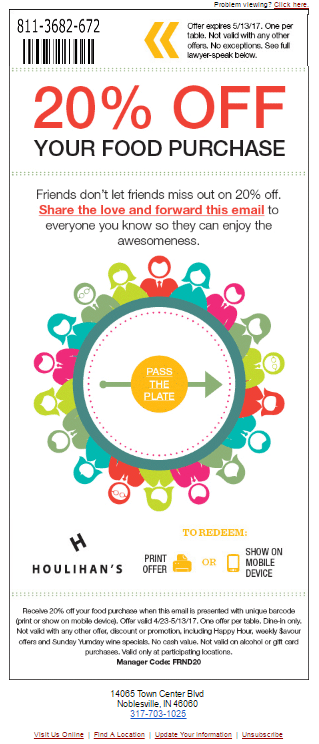 One of the best ways to promote gift card deals you have available is to use your restaurant's email marketing contact list, particularly during the holiday season. Before you launch an email campaign it's crucial to select a creative gift card template to impress your clients. Sharing gift card discounts and deals encourage happy diners to buy cards for their families and friends, spreading the word about the restaurant and helping to improve its overall popularity.
Another perfect opportunity to slip in gift cards in email is via the 'thank you' email. The customers that have just dined- and presumably had a great experience; try suggesting that your gift cards make excellent presents and can be purchased online. 
9. Create appealing subject lines and content
Subject lines are among the most crucial factors in determining the email marketing campaign's success, and content is the key to good marketing. If the target audience does not find it fascinating, they are unlikely to continue reading. 
There isn't a winning formula here. What may work for someone else may not work for you.
It's not shocking that emails on how to cut those vegetables have a higher open rate than promotional emails. Insider previews, such as a tour of the restaurant's kitchen or an interview with the head chef, are often shared by restaurateurs. These are incredibly effective at maintaining standards of commitment.
10.  Create an onboarding sequence
You will build a precisely timed onboarding series if your table booking platform is combined with your mailing list provider. This collection of automated and personalized emails would help the clients get to know you better, resulting in long-term loyalty.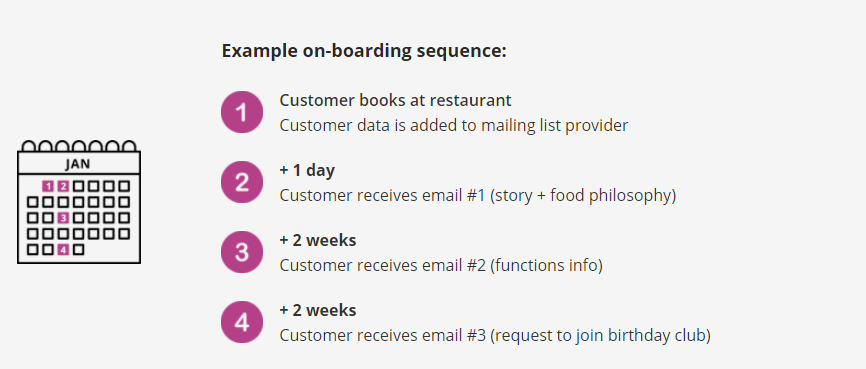 Within this series of emails, you will provide details about your functions kits, gift card offerings, and future activities, as well as the idea behind your recipes and the story of how your restaurant came to be. It can then be optimized so that each customer receives them according to the timetable you specify.
11. Create social engagements
Any digital marketing strategy should include social engagements. Thanking your clients, creating eye-catching infographics, sharing your knowledge of recipes, and other related email marketing strategies will help you succeed at email marketing and increase interaction. To generate a buzz, you should even send new goods and services to your mailing list first.
While your restaurant may not be as big as Pizza Hut or Taco Bell, using the restaurant email campaign ideas above would improve customer loyalty and enable you to compete more effectively with powerful global brands.
To get the most out of your marketing budget, use email deliverability as the base for all of your marketing channels.
In conclusion, email marketing strategies stand as a highly successful marketing effort that collaborates with other promotion channels to optimize performance.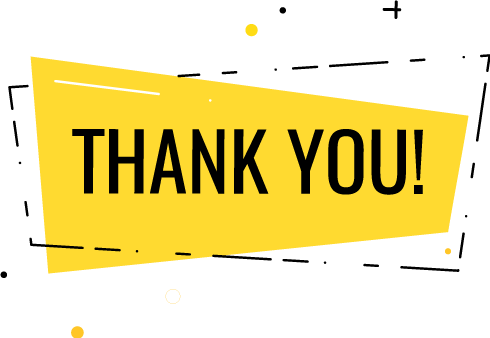 Thank you for submitting the details!
We will keep your information safe. Feel free to contact us with any questions at hello@uplers.com
Please check your email for next steps shared by Robert.