In 2021, Hiring Tech Talent should be Borderless- Here's why.
Kevin Oskow
July 23, 2021

6

Minute Read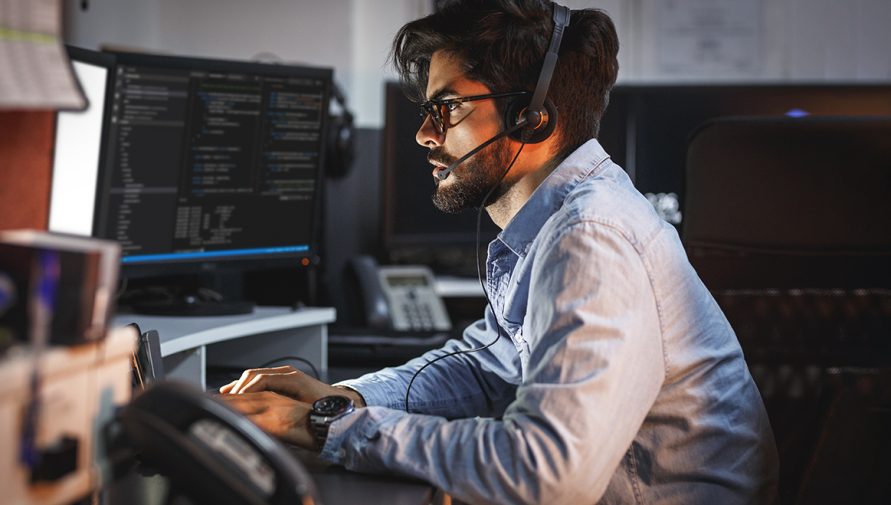 "An Indian website developer working remotely full-time for an Australian head-quartered startup in the US."- This might have been a dream a few years ago, but is now a reality for hundreds of startups that realized the potential of hiring tech talent from emerging markets like India.
Technological advancements and remote working has blurred the lines between talent pools available all over the world. It has accelerated the transformation of businesses by providing them handpicked and vetted talent from all over the world at a relatively low operational cost.
The ease of finding a top-quality developer from any part of the world has enabled teams to connect socially.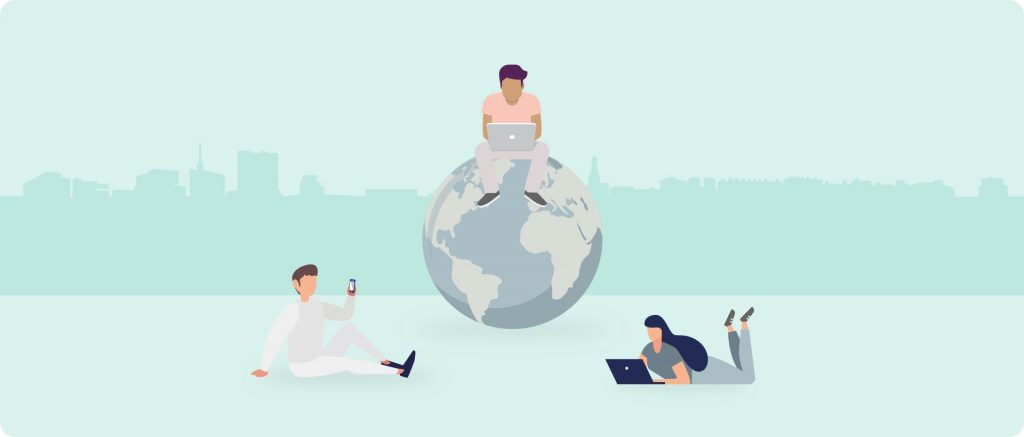 Did COVID-19 accelerate it?
The demand for hiring tech talent globally was already on the rise pre-COVID19 times but now it has gained more momentum to help ease our zoomed-in and remote-working times. COVID-19 has definitely enabled businesses to take a leap of faith and explore the treasure of the global talent pool. It has also empowered talented individuals to have a voice in this liberated recruiting process. 
Now, let's zoom out and analyze this problem at a more granular level.
"In 2010, the average time to fill any vacant tech position was about 12.6 days. Now, it's almost 30 days."
Organizations with a large workforce create a deep funnel to fill just one position in the company. It begins with the career page on their website, to job boards, to LinkedIn & personal referrals, and sometimes ends at hiring a recruitment agency to expand the search.
The process becomes uneasy when startups and small businesses with limited budgets and resources create a funnel to hire.  According to Jobvite, Startups and Small businesses (up to 250 employees) need an average of 62 applications per job vacancy to make a hire. They generally conduct more interviews and make fewer offers.
Hiring full-time remote workers from countries like India is not a new concept. Many have tried franchising, outsourcing, and the gig economy in the past. The question is, does it work? 
Challenges of offshore outsourcing
Companies choose to outsource tech jobs onshore (within their own country), nearshore (to a neighboring country or one in the same time zone), or offshore (to a more distant country) to mainly save costs. In some cases, global companies set up their own local offices to reduce costs or access skills at low cost. However, this results in little or no autonomy in the quality and work processes.
However, how it has changed is the post COVID world is worth discussing. The pandemic resurfaced the problems associated with the offshoring model where call centers had to be shut down because of the economic conditions, internet access, or security clearance to work from home. 
Moreover, outsourcing is difficult to implement, and the failure rate of outsourcing is alarmingly high. Depending on whom you ask, it can be anywhere from 40 to 70 percent. At the heart of the problem is the inherent conflict of interest between companies and vendors.
The talent, on the other side, never becomes a part of the 'company.' When the company outsources a job position, it seeks better service, often at lower costs, than doing the work itself. The vendor, however, wants to make a profit. This results in compromised quality and an unsatisfied talent pool.
Gig Workers Help but not lead
The other prominent model is the gig economy. It is the barter of short-term services, where there's a high degree of autonomy, payment is done by task and there's a short-term relationship between the talent and client. This model works very well for organizations looking to fix a one-time issue or looking to hire someone for a smaller project, but when it comes to hiring a full-time talent for the team who owns the company as much as the rest of the team, the Gig economy fails big time.
In the long run, outsourcing agencies and freelancers can help you see where your business fits into the larger market, but neither will get to know the granular inner workings of your business and the nuances of its values and voice, quite like a full-time employee who works for your organization with full ownership of its job.
So where do companies look when they want to hire someone full-time with 100% ownership without losing the autonomy of work? 
The Solution for Demand shift
Full-time, low-cost, low maintenance, high retention, pre-vetted are some of the keywords for the successful remote hiring process. While it may seem like a dream for most organizations, the 'hiring tech talent borderless' shift is now making it possible. At Uplers, we make it as simple as ordering food at your doorstep. The organization sits back and waits for it while prepare it with the right ingredients and requirements.
So wait, are platforms like Uplers replacing HR and headhunters? 
No, it's just transforming it. Here's why.
Demand vs. supply
The global talent shortage has almost doubled compared to what it was a decade ago and the need to balance tech talent demand with supply has never been so important. 
54% of companies worldwide report that they struggle to find good tech talent. The US talent shortage statistics released by ManpowerGroup revealed that 69% of US employers are struggling to fill positions in 2020. Tech positions are among the top 10 hardest roles to fill.
You may think it's all about the location: it's no news that Silicon Valley explodes with new job openings daily. But that simply isn't true—4 out of 5 large tech corporations in the US are from outside Silicon Valley, which validates the nationwide shortage of engineers in the US. 
This brings us to an opportunity to tap the market that has surplus tech talent ready to be hired. Global Talent Crunch Study reveals India as the only country with a talent surplus expected to reach 245.3 million workers by 2030. According to the study by 2030, demand for skilled workers will outstrip supply, resulting in a global talent shortage. Hence, Business development in the world seems to be impossible without filling the gap between tech talent supply and demand.
Sweden alone will be lacking 70K IT or digital-related competencies by 2022.
Ranking high among the best countries for business, the Nordic countries, including Sweden, Norway, Denmark, and Finland, have seen a significant inflow of venture capital recently. With more investments fueling market growth, the software developer shortage has gone into hyperspeed.
Vetting for Over the top Requirements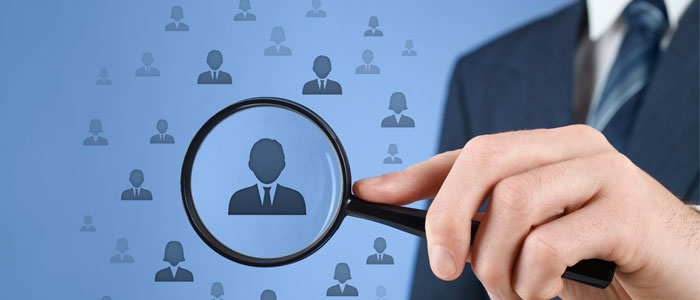 Employers all over the world prefer hiring tech talent with years of experience, industry, and language proficiency under their belt. When you go through the traditional route of outsourcing and freelancing, it's very hard to find professionals with these qualifications.
In order to solve the talent shortage gap, employers can expand their search radius—both on the national and international levels. You can establish cooperation with software engineers in any part of the world and feel no difference between remote and local cooperation, what with all of the communication and management tools available today. In addition, it can be helpful to introduce onboard training to ensure that newcomers have no skill deficiencies.
Low Cost, Better Talent
The average annual salary of developers in India is almost 2.5 times lesser than the average salary of all developers all over the world, almost 5 times lesser than the average salary in the US, almost 4 times lesser than the average salary in the UK, and almost 3 times lesser than the average salary in Germany. More than 50% of the Indian developers are working on a yearly salary of less than $10,000.
Hiring tech talent from India cuts the cost of hiring by 50%. The companies get access to a better talent pool and the talent gets global opportunities, a comfortable location to work at, and a good company to progress their career forward.
Conclusion
Organizations following traditional hiring practices will need to upgrade soon in order to attract better talent. And to gain a competitive edge over their competitors.
Good talent doesn't care about boundaries and neither should you!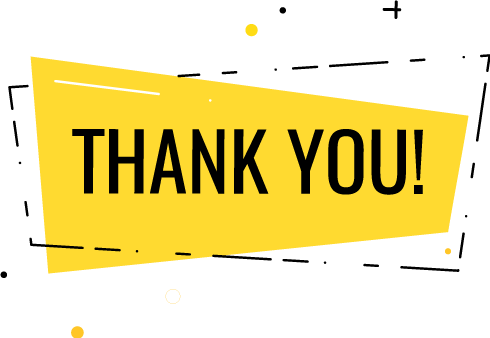 Thank you for submitting the details!
We will keep your information safe. Feel free to contact us with any questions at hello@uplers.com
Please check your email for next steps shared by Robert.