How to Perform a Complete SEM Audit for your Website?
Majid Ali
June 13, 2018

3

Minute Read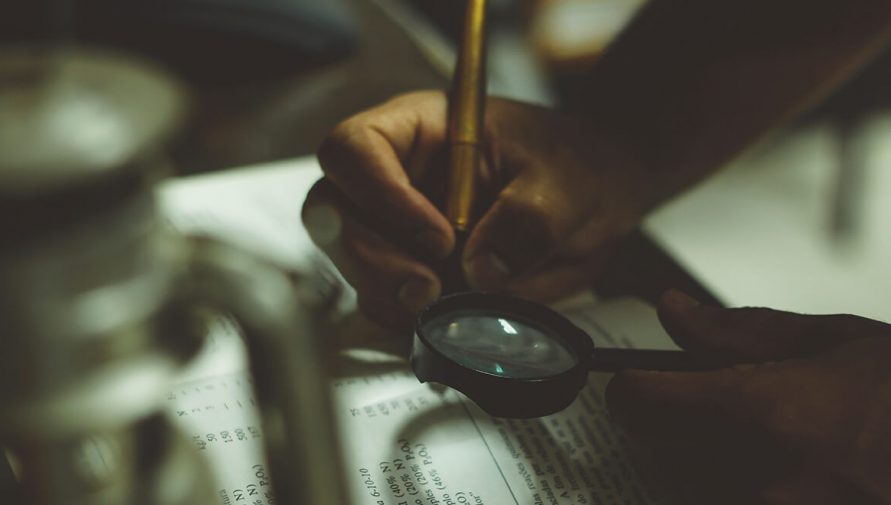 Search Engine Marketing (SEM) is a type of internet marketing that seeks to promote a business website in both paid and organic search. We understand that you want to create a website for people that actually help them finding and opting your business and services. Take the example of Wikipedia that absolutely dominates Google search results. It has become a natural resource for millions of people. This is because of its knowledge sharing experience.
A good experience always add value to the business. Thus, the businesses are trying to offer easy and exquisite, and personalized experience.
And Search Marketing is the main source of promoting any business online. It is intrinsic for business growth especially when you are trying to reach a wider audience. Sometimes your search strategy doesn't work even after spending a fortune on it. Then you need to analyse and re-strategize your search marketing campaigns.
One thing is clear that you need to create a website for both- users and search engines. Unless you won't be able to seize the desired business opportunities on it.
You must be wondering how some companies dig the treasure by promoting their business online. No fascinating stories, just real experiences. At times you may need to research, re-think and re-strategize your campaign to get the desired results.
There are many components that need to strategize and implement on a website to make it search engine as well as users friendly.
Before you can do that, you need to set your priority, budget and some timeline for your SEO and paid campaign first.
The top considerations that will help you creating a website that suits well for users and search engines includes keyword analysis, campaign structure, campaign setting and analysis, ad copy analysis, bid & budget management, conversion tracking, ad extensions, display placements, remarketing, shopping campaign analysis, competitive overview, etc. These things are essential which needs to set properly and execute well, otherwise you cannot get the expected results. So, if you want to create a lasting impression on users mind you need to create a better visibility first!
To create a better search visibility of your website you need to do a SEO on the site. A website take time to get well indexed on major search engines- Google, Bing, Yahoo, etc.
However, you can get fast results through paid and social media campaigns. But, you need to make sure you're hitting the requirements of users properly or you'll lose your money for nothing.
Both things need strategy, time and skill. Our consolidated 'Website Marketing Checklist' will help you in creating a website for both- users and search engines.
SEO Audit
SEO Audit must perform at least twice a year. The reason is quite simple as Google always come up with new changes and keep updating its search algorithm. There are certain elements that plays a crucial role in determining the success or failure of a SEO campaign. For example, you need to asses the quality of your website on-page SEO, check whether your website is search engines friendly. You need to remove all the links or backlinks from your website that are no more active. You also need to ensure that your website is ready for search engine indexing and the search engine robots can crawl through it.
Once your website is ready, give a thorough look over it and check if there is any issue related to user experience such as navigation, loading speed, etc. These are some of the things that you can add to your SEO checklist and implement the same while fixing SEO on your website. However, We have created a comprehensive SEO Checklist, which can be helpful in improving the search visibility of your site.
PPC Audit
Performing a PPC Audit on a website is much easier than the SEO Audit, because it gives you an instantaneous result. You don't need to wait for the good amount of traffic or leads to be generated as it takes time. Pay Per Click management services delivers results almost instantaneously. But, there are things that you need to fix or execute properly while performing a result driven digital marketing campaign for any business.
Here, you'll have to start with cost per click (CPC), which is the cost associated with a click made by a user on the ad. However, conversion rate for any website is a critical factor. Furthermore, you need to analyse the volume of your campaign, which is basically the number of leads and conversion you received after spending a definite amount. However, you need to estimate how changing the level of ad spending can affect the conversion. That's how you can be able to perform a better ad campaign for your business, which actually converts.
We help digital marketing agencies in their search and paid campaigns. If you want to create a better visibility of your website then contact us or you can just drop a mail to us at hello@uplers.com, one of our executive will get in touch with you in next 24-48 hours.
Get Informative & Insightful Articles delivered to You Monthly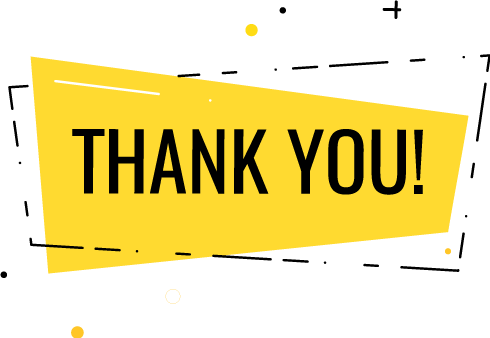 Thank you for submitting the details!
We will keep your information safe. Feel free to contact us with any questions at hello@uplers.com
Please check your email for next steps shared by Robert.