Outsource Front-end Development: 3 Moments that Sum Up My Experience
Aayush Gupta
April 21, 2020

4

Minute Read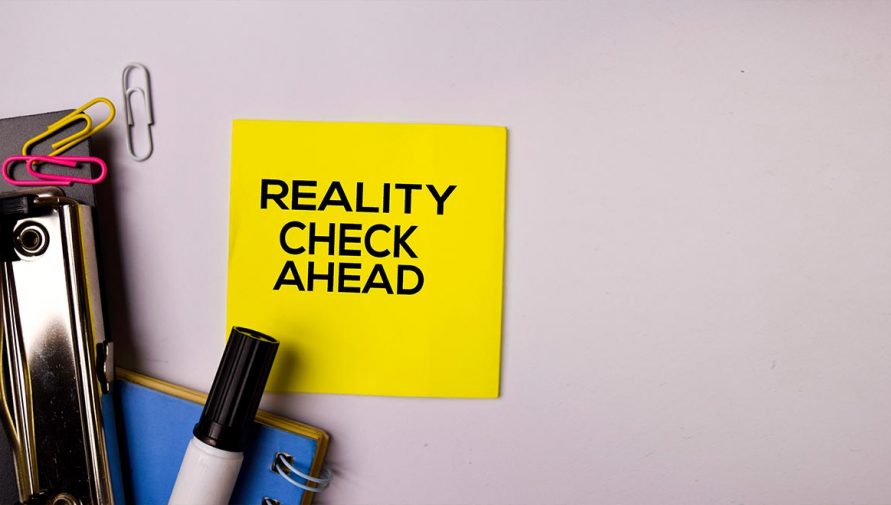 As someone responsible for making sure my company's digital presence is attractive and engaging, a key part of my job is getting hold of experienced and responsible front-end developers. After all, I was keen for consumers to learn about what we could do for them, gain leads, and increase conversions. 
I knew we had all the data for this, but a great UI is a critical part of the process. It helps people stay interested, and brings out brand values and distinctiveness. A website is like an online shop window. The display has to be the best it can be.
The problem was, I wasn't sure whether the locally available professional front end developers were a good fit. Some had knowledge of one aspect; others knew about some other technology. 
Some were too expensive, and others were too inexperienced. I kept wondering whether there was someone out there who could do it better.
What also bothered me was what would happen in the case of a breakdown or a critical issue. How time-consuming or expensive would it be to fix it in-house? Maybe a specialized agency with expertise and manpower was what was needed.
After keeping all the pros and cons in mind, I decided to outsource front-end development. Here were some of the things I kept in mind before I chose:
Experience –

I checked if the agency had developed similar projects and had experience in the industry.

Portfolio –

I examined the similar work they had done to see if it was up to standards.

Tech stack –

It was also important to examine the capabilities and tech-stack of the potential vendors.

Digital presence –

Very often, the vendor's website and blogs give a good idea of their expertise and capabilities. I made sure to check this.

Communication and responsibility –

I wanted to know whether there would be a dedicated point of contact in the agency, such as a project manager. And also the system they had in place for communication and feedback.

Testimonials –

Which companies has the agency worked with before? Are they happy with the results? I spent a little time checking out their websites.
After these steps, I went ahead and chose. Fortunately, it turned out for the best.
Here are my top three learnings, if you're in the same boat and wondering whether outsourcing makes sense.
Lesson 1: Time and Simplicity
Looking back now, I can see that what came as a relief was how much time I saved. Earlier, when I was going through resumes and co-ordinating interviews, many other IT duties were getting neglected. 
During the interviews, checking out the front-end developers' hard and soft skills took time. After that came the shortlisting, final selection, salary negotiations, and so much more. 
Another factor was that the world of software coding is growing rapidly. I had to make sure I had knowledge of all the advances and techniques. Without that, I wasn't able to properly judge which developer had the skills the company needed. 
When I outsourced front end development services, however, it came as a pleasant change. Once I located the right remote team, I had to only explain my needs and requirements. They took care of getting the right specialists and ensuring the right skills. Naturally, there were cost implications, but proper negotiations and planning took care of that aspect.
I must admit that there were a few initial hiccups because they were in a different time zone. Sometimes, there were natural delays in replying to e-mails or coordinating conference calls. 
I must say though that the team was totally dedicated to finishing the project according to the deadline. Fortunately, we didn't have any time lag in waiting for the website to be ready. 
My expectations were met, without worrying too much about getting the right talent or managing and training them. Or even providing them with company space and access to technology.
Lesson 2: Speed and Flexibility
I've already mentioned that with an outsourced team, I didn't have to worry about meeting deadlines. But another aspect of time-saving was the speed of response. 
At the start, I had to decide on the goals of the project and be very clear about requirements. This meant sharing all relevant information and helping with queries and clarifications. This homework was necessary.
Before everything fell into place, I also had to make sure that our back-end guys were completely aligned. I mean, there's no point outsourcing the front-end if the rest is not in place. 
In the beginning, that did take some time. But once that was done, I could sit back and see the project taking shape before my eyes. And after that, if I had questions about the development process or any revisions, it was handled without fuss.
I was very clear about requirements from the start, so the team had adequate resources to keep the company's digital presence in an optimal condition. This flexibility was important to us. Many times, they also came up with innovative solutions to meet our needs. 
Lesson 3: Quality and Robustness
With my outsourced front-end development team, I had access to qualified specialists with knowledge across technologies. There were so many aspects they took care of. For example, consumers with slower browsing speeds or accessing the net across devices and browsers.
Which means I got quality software with state-of-the-art, robust solutions. Problems were taken care of even before they arose.
Scalability was another aspect of this robustness. We started with a website, but I was told of so many other means of digital outreach. For example, a responsive web application with specific UI/UX design, a chatbot, blogs, and lots more.
If I had an in-house team, I'm not sure whether we would have been able to reach across platforms with ease. Who knows, we may even have had to write major portions of the software from scratch.
That didn't happen, because the project manager of the team was always prepared to take care of issues. The team's front-end specialists, designers and writers took care of the rest.
It made sense for me to outsource remote teams in terms of cost, because I knew from the start that there was going to be a continuous stream of work. If that hadn't been the case, I would have had to pay people just to be on standby. 
To Conclude:
To sum it all up, be it capacity and quality, access to the latest skills, cost control or meeting deadlines, the decision to outsource front-end development was one I never regretted.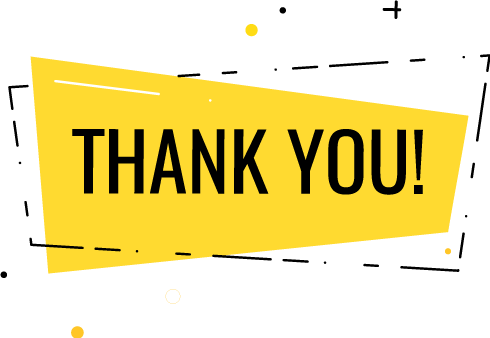 Thank you for submitting the details!
We will keep your information safe. Feel free to contact us with any questions at hello@uplers.com
Please check your email for next steps shared by Robert.