What You Should and Shouldn't Outsource
Kevin Oskow
February 18, 2019

2

Minute Read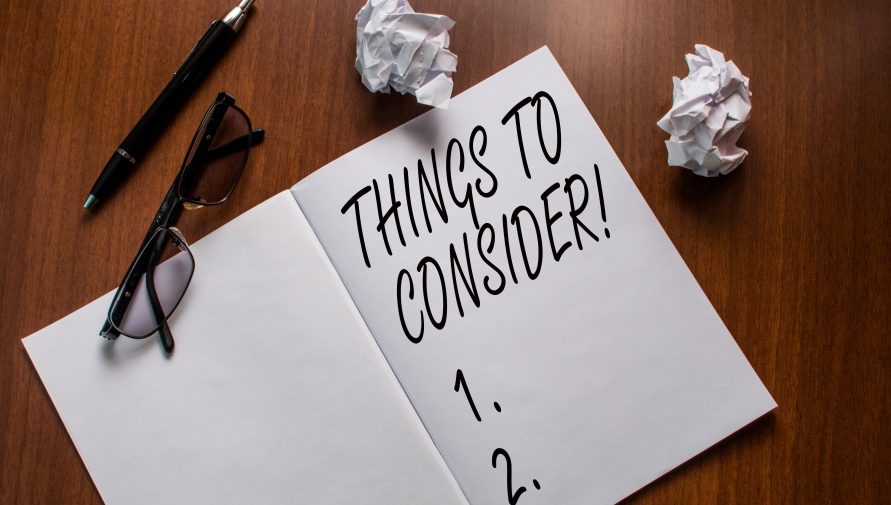 Outsourcing services, from IT to web development to social media marketing, is a great way for companies to keep up with demand, manage budgets, and improve efficiency.
Once you've decided that you want to outsource a team or a project, you have to evaluate your needs to determine your budget. Yes, having an outsourcing partner is a way to save money but like all good things, you have to invest some to reap the benefits.
Before you go full steam ahead with your outsourced resource plan, do a budget assessment. Do you have the money to spend now on project outsourcing, knowing that once you have invested your overall savings could equal 40% – 95%.
When first getting started with outsourcing management, you may not be able to immediately outsource everything that you want. Choose the most critical areas of expertise or project that needs attention, and start there. You don't have to outsource an entire team or entire projects; it can be done in small pieces instead. That is one of the many great things about outsourcing – it is adaptable! Make one decision, such as to outsource SEO, and then use that example as a case study to get approval for additional outsourcing.
Executives love to see solutions that have been piloted and have proven to be money-savers. So, if your budget is tight, start your outsourcing plan slowly and as you begin seeing the savings, reinvest that money in additional outsourcing.
Not all outsourcing costs will be the same, either. If you are looking to do some IT outsourcing, or other types of complex technology-based outsourcing, it will look different than if you're outsourcing social media. Outsourcing solutions for complex projects will require you to put in a little more effort to find the team that has the talent you need, and it will also be more expensive to work with those consultants (think margins in the 40%-60% range).
When your business outsourcing is for a complicated project, there needs to be open communication with your outsourcing provider and your internal team. If you still plan on having a dedicated internal project manager or team working on the project, you can use an outsourced team to support and augment your internal staff. Whether you are using an outsourcing contract as the main team for a project or as the support team, you'll want to make sure that everyone is set up for all the most modern ways of communication, including emails, phone calls, video calling, and screen sharing.
On the other end of the spectrum is outsourcing services for products that need promotions, advertising, accounting, public relations or other business, digital marketing, and Search engine optimization services. Project outsourcing for these types of tasks will lead to maximized margins. As a bonus to your outsourcing cost savings, outsourcing agencies that work in this space have honed their expertise through successful work with other clients that deliver on the same types of services you offer. Not only will you be saving money, but you won't be sacrificing the service that you offer your clients.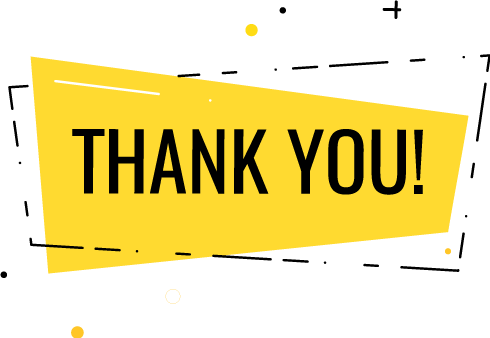 Thank you for submitting the details!
We will keep your information safe. Feel free to contact us with any questions at hello@uplers.com
Please check your email for next steps shared by Robert.