4 Performance Metrics to Measure Offshore Development Team's Success
Kevin Oskow
May 29, 2020

5

Minute Read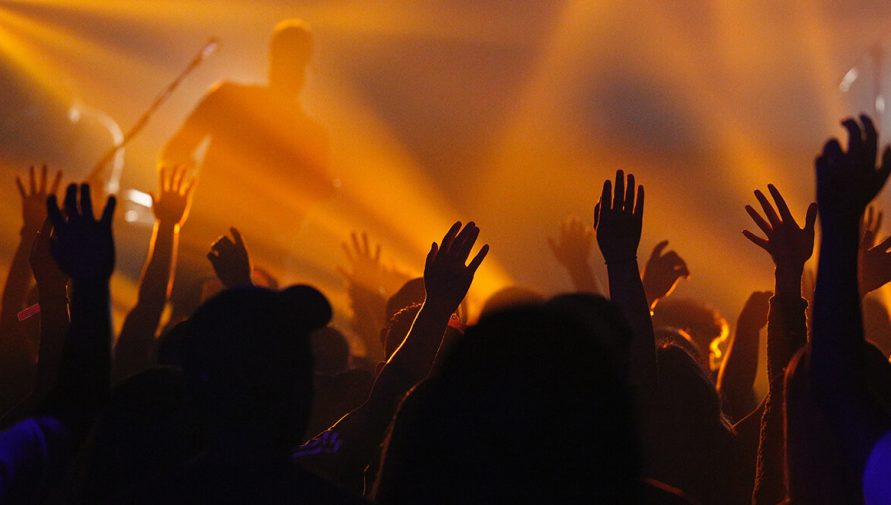 Offshoring of different business tasks from accounting to customer service has grown for several years. In recent years, however, IT outsourcing has overtaken business process outsourcing (BPO).
We focus on web and apps development offshoring in this article.
Why Offshoring Is So Popular
 Among the various location-based models of outsourcing, offshoring has consistently surpassed the others. The reasons, as captured through various global surveys, are as follows: 
Saves cost considerably

Facilitates access to relevant skills and talents

Increases business efficiency as the in-house team finds more time to concentrate on core business activities.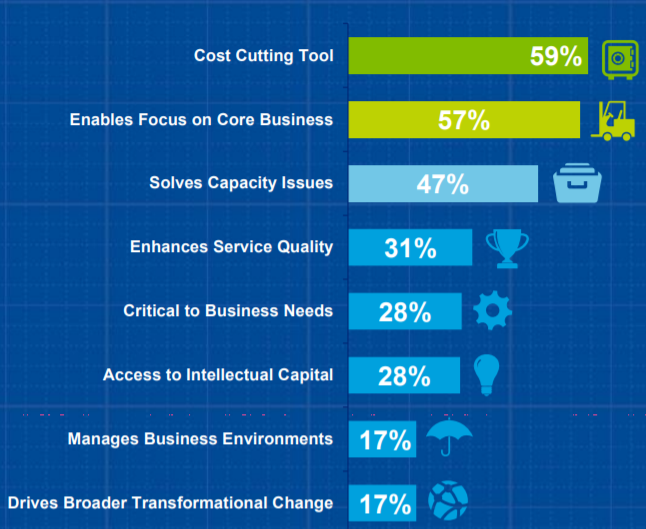 There has been enough research by reputed companies like Deloitte,  A T Kearney, etc. to indicate that offshoring your development creates a win-win situation for both the client and the vendor. Provided you have a set of robust parameters to scrutinize your offshore development team's performance. So, here we present –

4  Must-have Performance Metrics to Measure the Offshore Team's Success
1. Time Taken for the Development vs. Expected Time of Arrival
Setting a deadline and meeting it is critical for every project. Clients inevitably trust vendors who can deliver on or before time. 
A delay at one level can set off a chain reaction of delays. The failure to deliver on or before time can even lead to the cancellation of a project. 
Working to meet a deadline has several advantages.  
Setting a deadline allows planning a project roadmap and prioritizing activities.

That, in turn, facilitates allocating human resources accordingly. You can then distribute responsibilities among the members of the project team according to priorities. 

Delivering benchmarks as per the timeline is the best way to keep your client happy. That will promote a relationship of trust. 
A 2009 survey had indicated that 58% of the respondents complained of delivery delays by their offshore teams. 
India has emerged and remained the most favored offshore destination for IT-related work for several years now. That is evidence that Indian companies have clearly transcended that problem of delay in delivery. 
That does not anyway reduce the importance of keeping tight control over the project timeline agreed between you and your offshore development team. It is critical to ensure that no time lag happens between the agreed timeline and the delivery of project benchmarks.
2. The Deliverables vs. The Project Scope
The efficient management of the project scope is imperative. Pretty much everything to do with a project comes within the project scope, as listed below: 
Overall project goal and specific objectives

The deliverables to match the objectives and the final goal

The features and functions that must be there to match the objectives and the goal

The project roadmap to achieve the objectives and the goal within the specified timeline

Project costs

A monitoring mechanism to check that the project is progressing as per the planned timeline

Developing a quality assessment mechanism and applying that on a sustained and regular basis

Quality assurance 
This last point of quality assurance is particularly critical. A Google survey indicates that 61% of users will not care to try an app for a second time if their first experience isn't good. Among them, 40% will straightaway start using a competing app. 
When it comes to app development, three other points are also vital from the quality monitoring perspective: 
The app must be scalable as per need. To prioritize scalability from the beginning is to reduce costs in the future.

An efficient app developer will make the app customizable. 

A good app developer will ensure that the administrator can manage the backend without needing to run to the developer for every small thing. 
Weave in these elements within the project scope part of your contract document with your offshore development team. You will be saved from the stress of uncertainties during the execution of the project.
3. The Project Management Approach
Adopt a project management software and insist on all project-related communications to happen on that platform.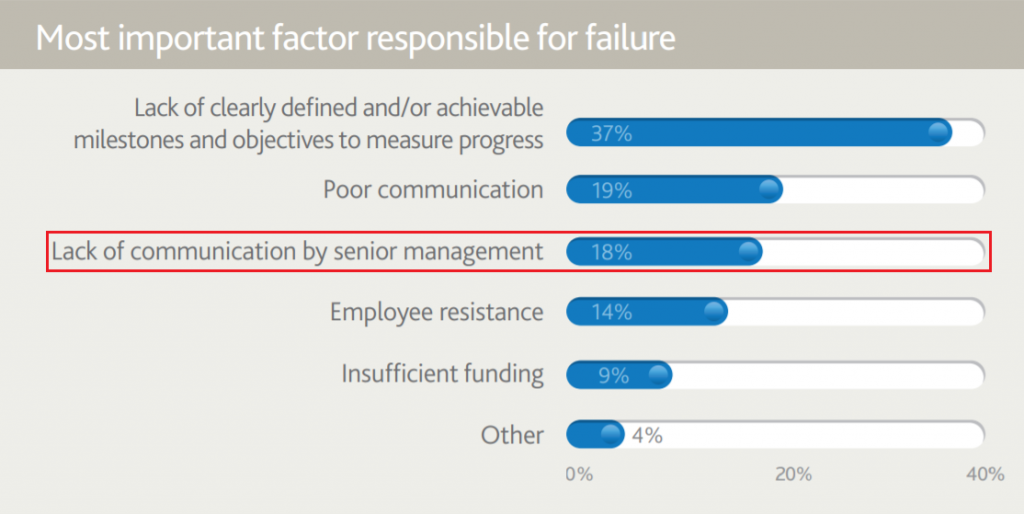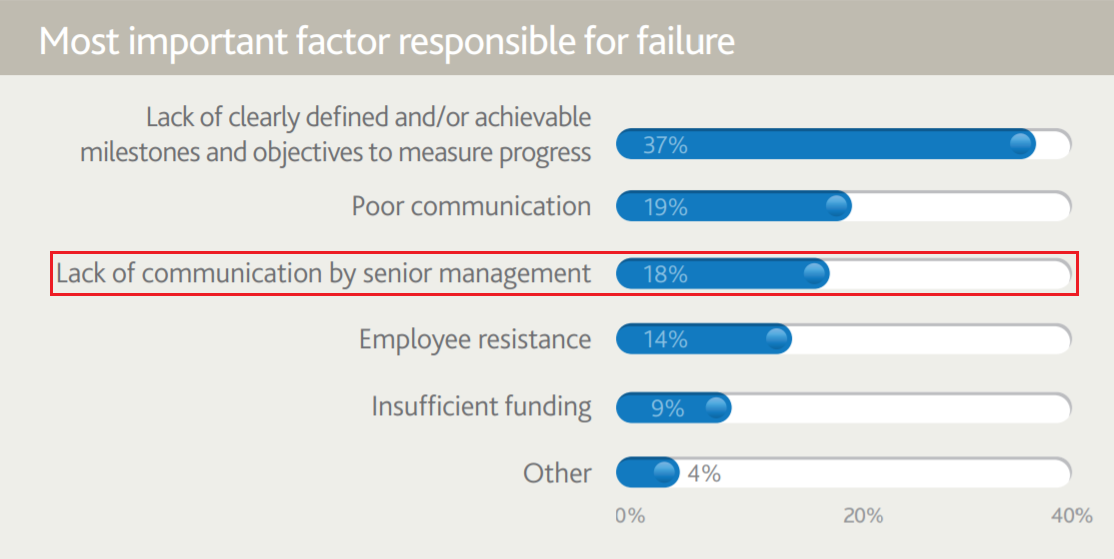 Organize frequent online meetings with your offshore remote teams on a regular basis. A Monday meeting schedule, for example. 
Setting up a regularized channel of communication is critical to the seamless management of your offshore remote team. You must also have one point person available whenever you need to convey something urgently. The project manager of your offshore development team, for instance. 
These are all important. Without doubt. Just that, they are not enough. Necessary, but not sufficient. 
There's a cultural issue that you need to keep in focus in the case of managing an offshore remote team. Not language – culture. That well understood but ill-defined concept called culture can cause communication issues with your offshore development team. 
A quarter of the respondents (25%) in a survey involving 305 clients and vendors mentioned communications to be a problem in offshore team management. The respondents were from different parts of the globe: Asia, Europe, and North America.
If the language barrier does not cause a problem, what else could complicate communication? 
We find the concept of the Power Distance Index (PDI) a practical and useful one in this context. The renowned Dutch sociologist Gerard (Geert) Hendrik Hofstede introduced this notion. 
Hofstede simply argues that the distance between a boss and the rest of the employees get perceived differently in varying cultures. The numbers range from 1 to 120. The bigger the number, the greater the perceived distance. 
As a client, you are the "boss" to your offshore management team. If they have a cultural background with a high PDI score, such as in the Asia-Pacific region, they will never ask questions. 
That can cause misunderstandings. However, simple solutions exist: 
Communicate to your offshore development team that asking questions is fine. 

Ask your offshore team's project manager to send you an email after every conversation/meeting. You'll know immediately if there's been any communication gap.  
Also Read: Top 10 Facts About Offshore Development Centers Across the World
4. Feedback Resolution
When it comes to app development, feedback resolution is as critical as the development process itself. Bugs in the app development process are inevitable and your offshore team will most likely have their own bug management process in place. That's routine. 
What happens if a bug has somehow escaped the process, and you report it? What happens if a bug gets discovered via user feedback?
You need to consider these four parameters: 
Your offshore development team should not take bug fixing/ feedback resolution lightly. The response should be immediate. Not lackadaisical. 

The immediacy of the response demonstrates the expertise of your offshore development team. An immediate resolution indicates the team's professionalism and skills.  

An experienced offshore development team will take feedback/bug reports positively and respond fast to resolving the problem. Any attempt at defense signals a lack of experience and/or expertise. 

Feedback resolution should not involve any extra costs. 
Are You Happy?
Does your current offshore partner match up to all the details of the four yardsticks? You can relax. You have a great partner. 
If you are frowning because quite a few of these metrics do not apply to your current partner, it is probably time to consider a change. A dedicated development team from Uplers is what you need. 
We match every single detail shared here, and more!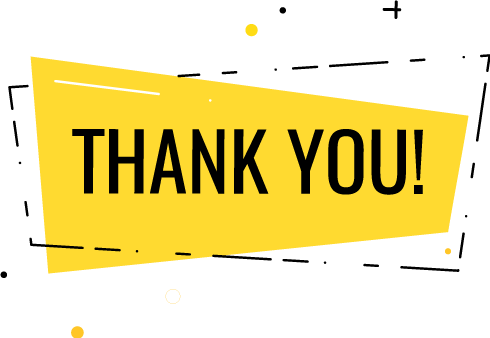 Thank you for submitting the details!
We will keep your information safe. Feel free to contact us with any questions at hello@uplers.com
Please check your email for next steps shared by Robert.