Steps to perform SERP Analysis: A quick guide to outgrow competitors
Sara Al-Bakri
April 14, 2021

8

Minute Read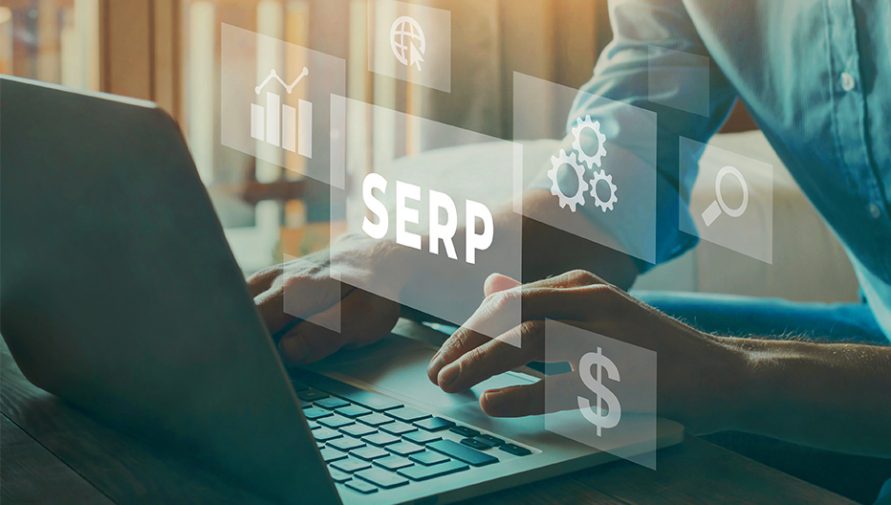 Search engines serve millions of users per day looking through answers to their questions or solutions to their problems. With Google undoubtedly acquiring the highest popularity among these search engines, marketers or businesses focus heavily on generating traffic on Google. In this process, the Search Engine Results Page (SERP) has a role to play. Hence, the marketers should familiarize themselves with its importance and the steps to perform SERP Analysis.
Google is updating its search algorithm thousands of times per year, which makes up to 9 times per day. The majority of these changes go unnoticed; however, every once in a while, Google introduces a change so fundamental that it disrupts the way we do SEO forever.
In today's competitive market, SEO marketing is more important than ever. It is the most significant source of organic traffic, according to a Brightedge report
SEO is worthy of a significant level of attention and effort because it aims to have your website appear on page one of the search results. As every brand in the world is fighting hard to rank high on its most valuable keywords, it is advisable to correctly focus on your SEO marketing efforts. 
So, where to begin?
The keyword research process is the essence of successful SEO practices. If you want your website to rank for a specific keyword, you first need to know what's currently ranking and why. And, how would you achieve that? Through the most fundamental step in the keyword research process, SERP Analysis.
What is SERP Analysis?
SERP stands for Search Engine Results Page. It is a valuable tactic to assess your chances of outranking the competition by reviewing the top-ranking web pages for a particular keyword or subject. SERP Analysis is also eligible to uncover how a competitor may have achieved a specific position on the results page. Moreover, it also includes testing SERP features to ensure that your content is relevant to the search intent.
As one primary goal of SEO would be to have your website appear on page one of the search results when users search for a specific keyword. Say you're wordpress development agency; for example, you'll be targeting to appear on a page one listing for anyone searching for 'wordpress development agency.' However, when you type your search into Google, your business page is not very likely to appear on the first page of search results, at least not yet.
It's time to analyze the search results.
It's a smart step to figure out how those other businesses did it, what you might do differently, and whether the expected amount of traffic from this keyword is worth the cost and effort at this stage.
Besides rankings, the SERP has many elements, such as featured snippets, "people also ask for," locations, images, related searches, etc. Using such data to optimize your website so that it has the best chance of ranking is known as SERP analysis.
The advantages of conducting a SERP Analysis?
When performing keyword research, you can acquire technical details about each keyword, such as search frequency, complexity, and value. Although, much of this is just surface-level information. And you need to go even deeper if you wish to develop your website to get the best SEO results.
When you follow the steps to perform SERP Analysis, you'll cover several different data points related to Domain and Page Authority, Link Metrics, Content Types and Formats, SERP Volatility, and User Intent to: 
Take opportunities to outperform your competition

Make sure you picked relevant keywords for your niche

Identify new keywords and backlink opportunities

Find creative content ideas

Make sure you can get meaningful traffic from a given term

Determine a target word count range for your content

Find ways to optimize for featured snippets

Make sure you maintain top rankings

Overall, increase organic traffic, generate more leads, and increase sales due to excellent SEO performance.
Running a SERP Analysis is a vital step in any SEO strategy and planning process. So how would you keep track of all the information and carry out the analysis efficiently? 
Steps to perform SERP Analysis
Step 1: Keyword research
For starters, if you're planning on running a SERP analysis, it is beneficial to assess the existing content available online for the keywords that you're targeting to rank for. It allows you to keep a pulse on what's working for those keywords.
In another scenario, you should also keep an eye on keywords that are otherwise related to your website's industry/niche or parallel industries. Apart from understanding the competitive landscape, you'll also need to understand what's going on in your industry. 
Step 2: Identify the search intent
The next step in the SERP is to verify each keyword's search intent and make sure that they are relevant to the topic that your post is trying to cover. Moreover, while carrying out the analysis, you'll want to examine the intention behind the user's searches. For example, if you're aiming to rank for 'Adobe Photoshop user manual,' you should be considering whether the user is looking for a technical guide or an actual informative guide walking through the functions step-by-step (the kind for a beginner). 
Step 3: Competitive Analysis
When doing SERP analysis, it's essential to check out who you are competing with and measure how difficult it will be for your site to rank.
Before attempting to rank for a keyword, you need to make sure of the following:
Pages from top domains like Wikipedia, Quora, or an industry authority like HubSpot aren't clogging up the SERP (for marketing).

The best content piece in the SERP has information that you can improve tenfold.

There's an interesting angle that no one is talking about that you can incorporate right away into your post.
Step 4: Find ranking opportunities.
To achieve the target of ranking the post, you need more than just well-written content. Spotting the ranking opportunities like these come in several types and forms, so here's a list of potential choices to consider:
Keywords you're already ranking for but not as #1 or feature snippet.

If all of your competitors' content seems to be the same, take a different approach to the subject.

Alternatively, use keywords that your competitors aren't ranking for.
Step-5: Optimize your content
The final action is to follow the best content practices and stay one step ahead of the competition. If you're developing new content or upgrading an existing one, you still need to optimize. That's why it's crucial to perform frequent SEO audits on your site to make sure that it's easy for Google to navigate and that you're getting the most out of your investment.
Recommended SERP Analysis tools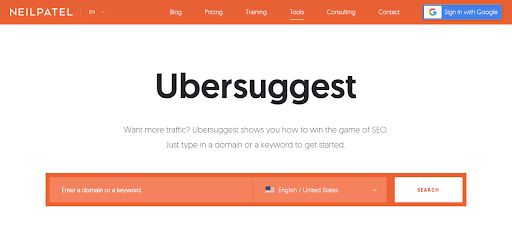 Use SERP Analysis to qualify your keyword strategy
Growing your rankings is a crucial way to improve your online presence. With so many powerful choices to consider, choosing which is best for your upcoming campaign can be challenging. Ultimately, it would help if you found a solution that is both cost-effective and feature-efficient.
Here are few key takeaways to consider while implementing the suggested steps to perform SERP analysis:
Competitor analysis is integral to SEO.

Going down the road less traveled and getting hold of potential customers who are using more precise search terms can be proven as a more innovative, more reliable, and cost-effective method.

Optimize your content frequently to maximize your chances to grow your business.

Don't forget the SERP intent. If you generate content that does not suit the SERP purpose, it will not rank, regardless of how brilliant the piece is.

Using the SERP to your advantage will help you approach SEO economically for your company and build your brand as an authority in your sector.
Succeeding at SEO might sound demanding and complex, but in the end, it's worth it. No matter what your SEO goals are, gear up your game by streamlining your strategies effectively with help of these steps to perform SERP analysis. 
Get Informative & Insightful Articles delivered to You Monthly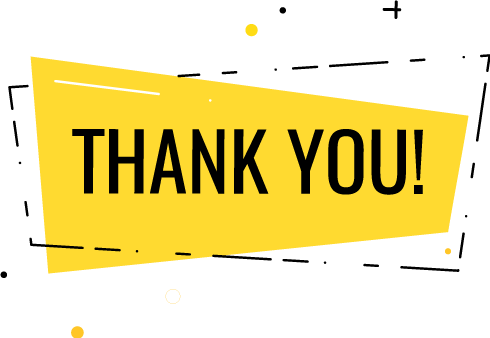 Thank you for submitting the details!
We will keep your information safe. Feel free to contact us with any questions at hello@uplers.com
Please check your email for next steps shared by Robert.