10 Tips On Running A Christmas PPC Campaign
Sara Al-Bakri
December 17, 2019

5

Minute Read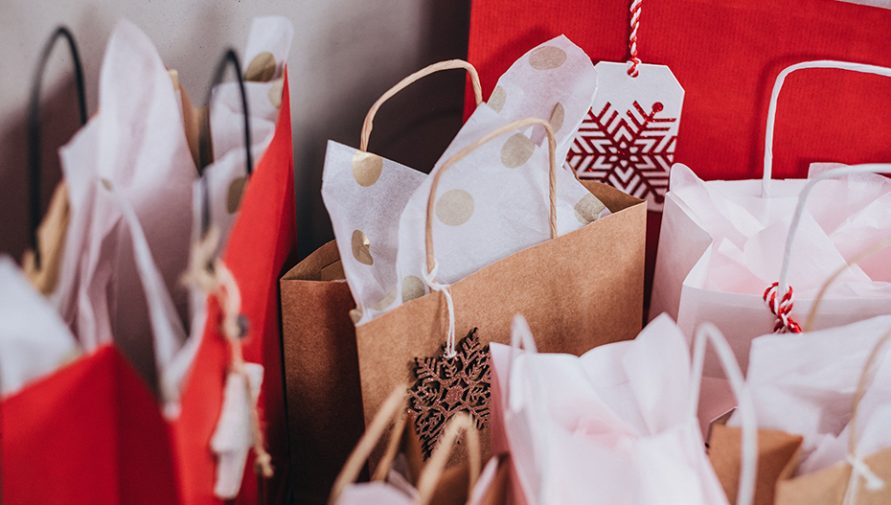 The jolly festive season of Christmas comes with candy canes, decorations, sparkling lights and of course: gifts. From friends and family, to work colleagues, to the traditional Kris Kringle, gifts are no doubt a huge part of Christmas that adds to the celebrative and joyous ending of the year.
As the serious gift-givers rush into the shops and rummage through shelves, online shopping is becoming increasingly popular as technology is constantly being upgraded. With the increasing rise of online businesses, marketing and selling your products online is becoming a new and innovative strategy in positioning yourself to the Internet surfer's eyes, and fighting for that first page on Google's search engine results page. This means that you have some sort of control over who sees your products and pages, how they see it and when they see it. Welcome to the world of Google AdWords, where rankings, positioning, Pay Per Clicks (PPC) and online ads make up the majority of traffic towards your website.
How's that for a successful marketing campaign? Here's our compilation of 10 tips you need to discuss with your PPC agency partner to optimize your e-business PPC campaign for the Christmas season.
1. Include Christmas Keywords:
Christmas season is the best time to attract traffic from eager Christmas shoppers. Christmas related keywords will put you on the top rankings of the SERP's. It will maximally benefit your PPC ads to be ahead of competitors during the seasonal searches. This will surely increase the relevancy of your product or service in the search queries. Your PPC agency partner can help you screen relevant keywords for your business and promote Christmas oriented ads for your business.
2. Seasonal Landing Page:
What inspires you to have a joyous Christmas spirit at home? Decorations? That's right. In the same way, a Christmas-decorated page reflecting the festivities will capture the buyer's attention. A Christmas related landing page with relevant images will heighten the customer's Christmas spirit, encouraging them to visit your site and purchase your products and will overall influence your conversion rate. Your PPC management agency partner can help you create an engaging Christmas-decorated landing page for your business.
3. Highlight your offers in the Ads:
Use Google callouts to highlight your holiday offers in the ads. It is similar to sitelinks but without the links. Callout extensions are available only for "Search Network Only" and "Search Network with Display Select" PPC campaigns. You can feature up to four callouts in your ad, each limited to 25 characters each, and must have at least two callouts for them to display. This will help you promote specific products or services for the targeted audience.
4. Make Your Shipping A USP:
During the Christmas period, delivery time and shipping costs are crucially important and become the most frequently asked questions on e-business websites. Make this service your USP. Try to give ASAP delivery / next day delivery and free shipping. Mentioning your unique shipping details in your PPC campaign will become more effective when the countdown is becoming increasingly close to Christmas, meaning customers will be more attentive to getting their products successfully delivered before the deadline.
5. Have A Countdown:
A countdown will create a sense of urgency with your audience mind. AdWords dynamic scripts are the best way to display a daily countdown. You can also combine this with 'next day shipping' in your campaign. This will work from the very beginning of the December. Your PPC agency partner can help you in devising particularly engaging PPC campaigns.
6. Go Mobile:
I spoke with some clients of mine last week who were interested in targeting users on mobile devices only, through Google AdWords. This allows websites to reach a wide range of customers through mobile-friendly websites. You can target specific operating systems, device models, as well as providers and wireless networks with your "Display Network only" campaigns. Advanced mobile and tablet options aren't available for other campaign types.
Google Tip: Keep in mind, some "Display Network only" campaigns are already optimized for mobile: mobile app promotion ads will only show on mobile devices. However, you can still set bid adjustments for a tablet, mobile phones, and desktop computers under "Settings" in the "Devices" section.
7. Go Social:
During the Christmas season, buyers are more inclined to use social sites for their communication with their friends and relatives rather than email or Internet surfing. You can use social media as your platform as social media ads are another way to present your services and products to your audience. Social media ads are cost effective so you can plan your budget accordingly. But this ad campaign also requires optimization and analytical skills, so it might be better to consider consulting a professional PPC management company about your budget.
8. Use Carousel Ads:
If you are using Facebook as your platform, then carousel ads are your way to the top. However, these ads are tough to setup as it requires a lot of testing but this will be beneficial by providing multiple products to your audience on one screen at a time. You can always consult a PPC agency for helping you with it.
9. Automated Ad Rules:
Nobody wants to sit in the office and handle an abundance of campaign management on Christmas day. Automated ad rules help you by doing changes in your account automatically based on the settings and changes you choose. By clicking the Automate button in your account, you'll choose the settings for your rule, preview it, and then sit back and relax while the system manages your account.
These are the few examples of how Automated Ad Rules can help you:
Schedule ads for special promotions or events
Pause low-performing ads or keywords
Change keyword bids to control your average position
Raise keyword bids to ensure that ads show on the first page
Send yourself an email if a campaign's budget is nearly exhausted early in the day
10. Plan Your Budget:
This Christmas, you can plan your budget as pre-Christmas and post-Christmas. You can also differentiate your budget according to different media platforms with the hep of your PPC agency partner. There will be customers who have left things too late, those who are shopping post-Christmas. These are also buyers which you can focus your ads on, as well as allocate an additional budget to target this bunch of audience.
Online marketing is a different world of competitiveness through fighting for the first spot in Google's search results. Who would have guessed that so much thought, effort and planning goes into the specific listing of websites you see listed on Google? With these 10 tips, you are now fully geared to tackle on Christmas and set up relevant, attractive and imaginative ads and PPC campaigns to attract Christmas shoppers directly to your website and pages, boosting sales and maximizing traffic and visibility. Know these 10 tips well, because that's our Christmas gift to you. Wishing you a Merry Christmas, and an extraordinary New Year.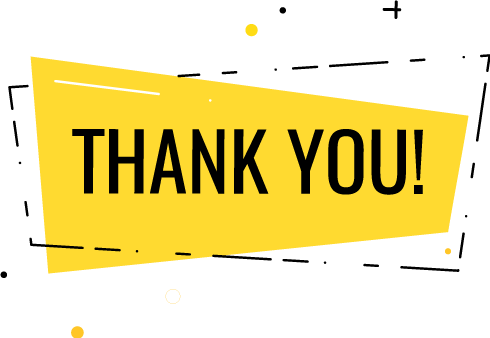 Thank you for submitting the details!
We will keep your information safe. Feel free to contact us with any questions at hello@uplers.com
Please check your email for next steps shared by Robert.