10 Ways to Boost Your Restaurant's Footfall by Promoting Your Menu
Sheryl Jones
January 29, 2018

5

Minute Read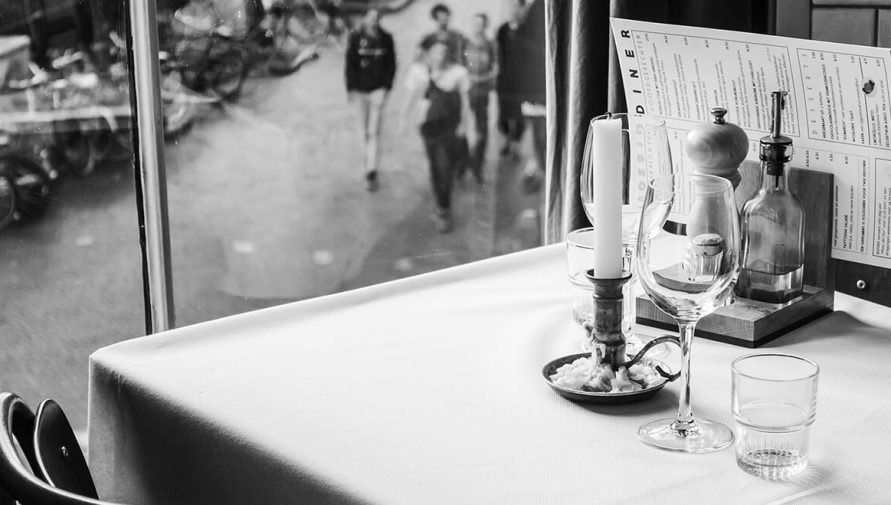 We are currently witnessing significant growth in the restaurant industry, making it more challenging for owners to fulfil their restaurant marketing goals. Every restaurant owner wants high footfall and great business exposure – but if their menu is not promoted effectively, they can find themselves behind the eight ball from the get-go.
If you want to leave the competition for dust, here are our tried-and-tested 10 Best Ways to Promote Your Restaurant Menu Online!
1. Promote Your Menu through Yelp, social media reviews and Quora
If you utilise Yelp reviews correctly, you can boost your brand credibility and establish a further presence. Gaining positive Yelp reviews and social media reviews have a knock-on effect. You can use these reviews as a platform from which to promote your restaurant menu and any special deals. This can be done by replying to reviewers and guiding them to your menu and specials.
You can also use this restaurant marketing strategy to attract customers from the popular social forum Quora. Look for questions like 'Best dishes to try to Sydney?' or 'Best place to dine?' – these are prime opportunities to promote your menu.
2. Snapchat is the way forward
When planning your social media platforms, you probably took Facebook, Twitter, Pinterest and Instagram into account. But did you consider Snapchat?
Snapchat made its debut in 2011 and has grown rapidly, with reports of 178 million active users daily. The photo and video sharing app give your business a much wider audience. What's more, Snapchat users are largely millennials (the generation with the highest spending potential!). You can effectively promote your restaurant menu through Snaps and Snap Ads and in doing so, you tap into the youth market.
3. Time-based promotion on Twitter
Plan your restaurant marketing budget efficiently by scheduling your tweets! You can divide and schedule your menu promotion tweets to correspond with the time of day – thereby earning a greater return on investments. If you have a special breakfast menu on offer, for example, you can schedule your promotional tweets to appear in the morning to attract the most sales potential.
4. Utilise the Menu Tab on Your Restaurant's Facebook Page
Facebook allows you to begin promoting your menu immediately – look for the 'Menu' option on the business page layout. You can use the menu option to display your menu clearly and to promote any special offers – this should ultimately attract new customers.
5. Build a Direct Restaurant Marketing Channel Via WhatsApp and SMS Marketing
If you want your business to have an excellent customer reach, WhatsApp and SMS are invaluable.
You can register your restaurant visitors' phone numbers after you have collected them from feedback forms. You can then use these numbers to further promote your menu. Create a broadcast message on WhatsApp or SMS, and you can begin promoting your existing menu and any special deals right away. 97% of marketing texts are read, and 90% are read within three minutes of receiving them – so this strategy offers your business conversion potential.
6. Take Your Loyal Customers, and Turn Them into Influencers
Influencer marketing strategy can help you to substantially boost your brand presence – but it does come at a cost. Instead of reaching out to professional influencers, think about using your loyal customers instead. Create a deal that incentivises posting pictures of your menu and food on social media, using hashtags relevant to your business, and tagging your business as the location. Your loyal customers will benefit from the deal or discount, and your business will benefit from the organic exposure.
7. Increase Engagement Through Food Blogging
Food blogging is a fantastic way to increase your engagement and creditability. Food bloggers create hype for your business. Reach out to notable food bloggers and offer to host them at your restaurant for free in return for their review. Many food bloggers are highly influential, and a glowing review from just one food blogger can mean seriously good press for your business.
8. Email Marketing
Is paid advertising earning you a decent return on investment? Try promoting your menu via email marketing.
Newsletters can be a great way to promote your new dishes, specialities and menu. Email marketing has a 2.5% click-through rate, while paid advertising has a 0.07% click-through rate. When it comes to cost-effectiveness, the former beat the latter.
9. Promote Your Restaurant Menu on your Google My Business Page
Are you promoting your menu on your Google My Business page? If not, put this into practice as soon as possible! Regardless of whether you have a website yet or not, your Google My Business page is the first representation of your business that customers will see when they use a search engine. This is a great opportunity to make a lasting, positive impression. Use the images section of the Google My Business page to display your menu. This will help potential customers access your menu, and share it with others.
10. Partner with the Top Delivery Services in Australia
Food delivery services are becoming increasingly popular, causing the online food ordering trend to rapidly gain traction. Incorporate these delivery services into your own business.
Food delivery services have an excellent customer reach and are extremely popular – allowing you to promote your menu and specials to a huge customer base. Menulog and UberEats are the most popular food delivery services in Australia. Menulog is registered with over 9000 restaurants and receives a whopping 64, 963 visitors per day. Other popular services in Australia include – EatNow, Deliveroo, Foodora, Delivery Hero and Skip. The number of daily visits to these platforms ranges between 8,700 and 10,000.
SO….
These are some of the ways that you can successfully promote your restaurant menu and attract more customers to your restaurant. Watch this space for regular updates on effective marketing strategy.
Get Informative & Insightful Articles delivered to You Monthly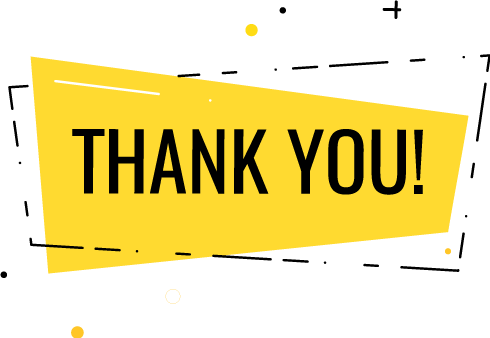 Thank you for submitting the details!
We will keep your information safe. Feel free to contact us with any questions at hello@uplers.com
Please check your email for next steps shared by Robert.