6 Effective eCommerce Retargeting Strategies You Need to Know
Sheryl Jones
March 15, 2018

4

Minute Read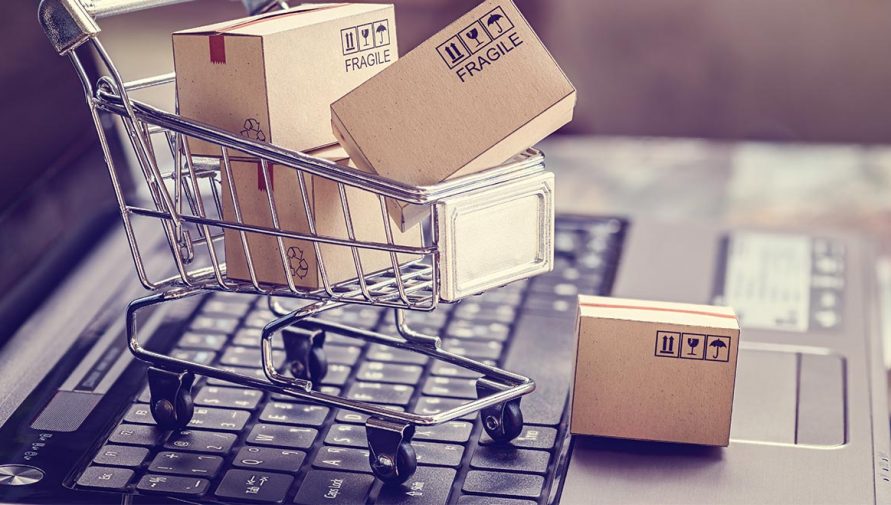 "69.23% of online shoppers leave their shopping cart abandoned  on an average basis!"

The stat makes it clear why E-Commerce businesses are majorly concerned about the increasing rate of shopping cart abandonment. And to resolve the concern many eCommerce brands opt for measures like – reducing page load time, eliminating shipping cost, offering a money-back guarantee, allowing guest check-out, etc.
But, what if the shoppers are still leaving their carts abandoned? Here is where 'Remarketing' comes into the picture!
Prompt and personalised eCommerce retargeting strategies can help you win your customers back and significantly reduce the rate of shopping cart abandonment. So, let's read some digital marketing tips to get great returns from your remarketing campaigns:
1. Win Your Customers Back With Facebook
As an E-Commerce owner, you just cannot deny the potential of Facebook Remarketing! Facebook Pixel gives you a smart way to target people who added products to their cart but left without making a purchase. With the Pixel code, you can target these people on Facebook by showing them their interest-based ads. This can be possible by adding Pixel code on your every page for which you want to remarket people on Facebook who left their cart abandoned.
2. Mark Your Brand Presence With Google Display Ads
How about targeting the cart abandoners directly on Google? Google display ads allow you to remarket your products to shoppers through various high traffic sites that allow you to post display ads. So, whenever your target user is visiting any of these sites (those are thousands) they can see your ads.
Some great display ad examples are given below:
a) Follow Up
b) Offers
3. Retarget Cart Abandoners Through SMS
Mobile being a handy device, SMS can be the best way to reach your customers and remarket your products on the go! Brands employ many types of SMS retargeting strategies, few include-
You can boost your brand awareness and pitch the cart abandoners with a reminder like:
a) "There is one item left in your cart"
b) An exclusive discount on the product
c) Offer deals on related products based on the visitors' area of interest. "Checkout the exclusive range of Puma Sneakers – Up to 25% Off"
4. Remarketing Through Direct Browser Notifications
Web push notifications or browser notifications help you track shopping cart abandonment in an effective manner. Users who subscribe to your notification services readily can be added to your list of receivers and sent personalised reminder notifications.
a) Follow Up
You can send them personalised discount offers directly on their desktop or mobile devices and promote related products as well.
b) Discount
5. Abandoned Cart Emails Promise Great Conversion
Why let our customers leave when we can bring them back with reminder emails! Abandoned cart emails have a great success rate and are used by various eCommerce brands to remarket their products.
Some common and effective emails sent to cart abandoners include:
a) Simple follow-up emails sent hours after the visitor has left
b) Follow-up emails sent the next day
c) Email offering a discount on the cart product
d)  Offering a discount along with a deadline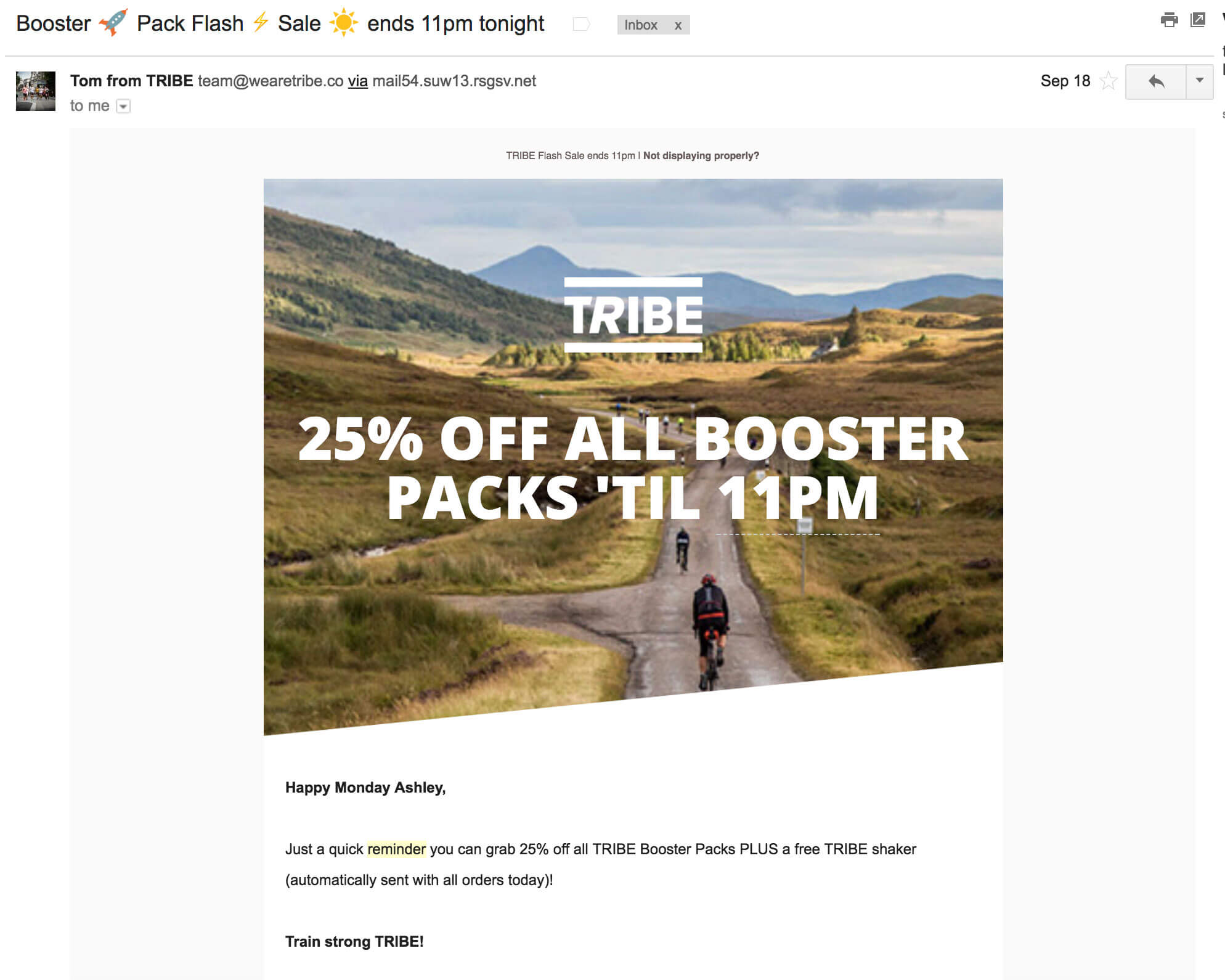 e) The deadline reminder email
6. Instagram Can Be a Great Platform for Remarketing
Instagram ads offer you a great visual space to showcase your product and is one of the most effective business promotion platforms. You need to track and create your customised audience using Facebook Pixel and use the audience for personalised retargeting strategies on Instagram.
Instagram Ads from famed brands:
A half-baked eCommerce retargeting effort can be confused with a hard sell practice. With this, bombarding your customers with irrelevant remarketing ads can irritate them. Therefore, you need to be highly particular about the frequency and quality of your remarketing campaigns.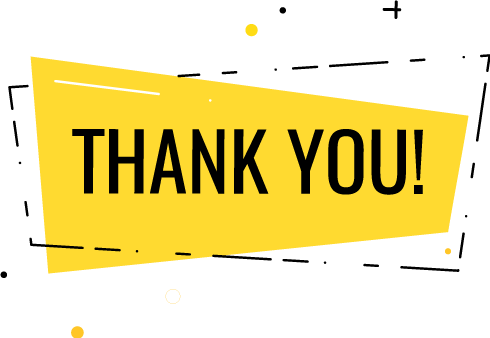 Thank you for submitting the details!
We will keep your information safe. Feel free to contact us with any questions at hello@uplers.com
Please check your email for next steps shared by Robert.