7 Reasons Why Your Facebook Marketing Strategy Isn't Working
Aayush Gupta
September 30, 2018

5

Minute Read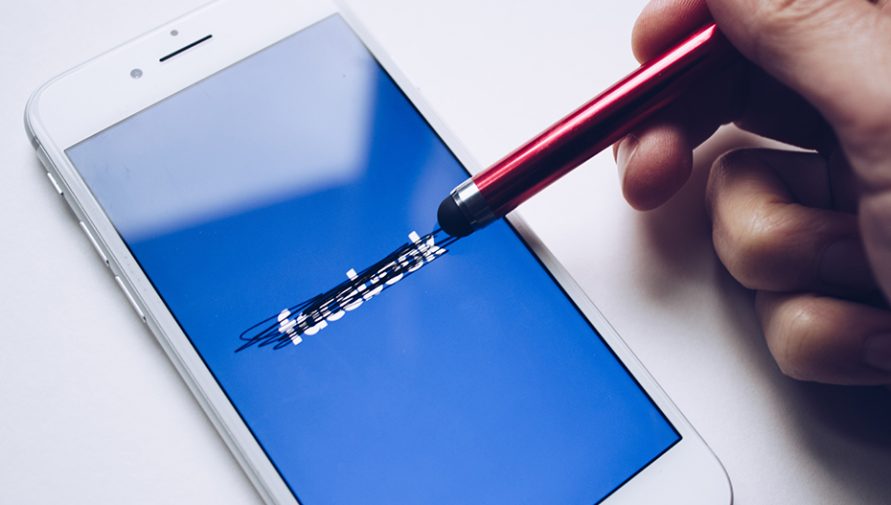 Although originally created as a social community, Facebook has now evolved into a fantastic marketing and business development platform. It offers a huge customer base for various industries like retail, eCommerce, tourism, restaurants and many more. The platform is now extensively used by a plethora of businesses to promote their offers and grow their revenue.
But, are you getting the most out of your company's Facebook marketing strategy? Here are some possible reasons why your Facebook marketing campaigns aren't working:
1. Inconsistent Facebook Marketing Budget
Let's stop beating around the bush and say it clearly: "Your Facebook marketing investment is unplanned."
The most common reason why Facebook marketing strategy fail to convert customers for many businesses is an 'inconsistent marketing budget'. Many marketers use Facebook as a lead generation platform, switching to it only when they need new customers. But, Facebook is more than a lead generation tool, it is a business development platform that demands your continuous attention.
To get the most out of Facebook, you should plan a regular Facebook advertising budget. Consistent and regular marketing on Facebook is essential for increasing your brand popularity and expanding your audience and customer base. Regular marketing also allows you to make future decisions based on data from your previous campaigns. This enables you to tailor your marketing efforts based on what's working and what isn't, thus improving your campaigns and, earning you higher ROIs.
2. Facebook Marketing Over Facebook Management
'Facebook Management' alone won't do, you need to actively incorporate 'Facebook Marketing' too!
Marketing is a highly competitive sector and if you are just using Facebook's organic marketing channel to promote your business, you cannot expect high returns! Facebook's paid marketing channel offers you a clearly defined target customer base that can be customized and narrowed down exactly according to your requirements. You can customise your Ads, select your target audience, choose your placements, decide your budget, and plan your ad frequency to reach out to the consumer base that is most likely to convert into customers for your business.  
3. Failing to Target the Right Audience
Facebook paid marketing offers you a great number of targeting options and you therefore need to be highly particular about the audience priorities you set for your Facebook ad campaigns. In addition to the detailed targeting options, Facebook lets you choose between two types of audiences – Lookalike Audiences and Custom Audiences.
A Custom Audience can be set either based on the data you have collected, or the customer data created by the targeting options you choose.
A Lookalike Audience is an audience that has characteristics and interests similar (but not identical) to your custom audience. You can set the level of similarity for your targeted Lookalike Audience from a scale of 1 to 10.  
You can also go for combined targeting options where you can set your lookalike audience as well as narrow down on your audience further through detailed targeting options.
4. Not Using "Narrow Down Audience" Feature
The Facebook's Detailed Targeting option has revolutionized the way you reach your customers online. This Facebook marketing strategy can be quite promising for ad campaigns, but are you doing it right?

The Detailed Targeting feature gives you the option to "Narrow Audience".  You must click on this to enable layered targeting.
5. Your Page Audience Isn't Excluded
You might have chosen the right targeting options and narrowed down well on your target audience, but have you excluded the unwanted audience from your campaign data?
Many marketers forget to exclude their page audience from their campaign target audience, thereby wasting their limited impressions and budget on the users who are already following their business page. The "Exclude People" option in the Facebook's Detailed Targeting feature helps the marketers to eliminate the unwanted audience from their campaign in a detailed manner. This Facebook marketing tip will help you save your budget with precisely targeted ad campaigns. 
6. Not Using the Offer Feature
You might be promoting your offers on Facebook, but are you promoting them in the right way?
The "Offer" feature allows you to promote your offers in a well-structured and presentable manner. You just need to add your offer details and you can customize your offer easily with various inbuilt options like – Where people can redeem your offer (Online/In-Store); type of promo code you wish to add (No Code/ One Code/ Unique Codes) or whether the promo code is sharable or not.
7. Not Optimised for Mobile
An ideal Facebook marketing strategy requires a certain level of experimentation with targeting, placements, and the type of ads you post. You need to repeat A-B testing to know what type of campaign parameters work the best for your business. To beat the competition and break the monotony of regular image ads, you can go for Facebook's Instant Experience feature.
What is Facebook Instant Experience feature?
This feature allows you to increase the conversion rates of your Facebook Ads by adding a mobile landing page to it. When someone clicks on your Facebook ad, your custom mobile landing page pops out which increase the conversion potential of your ad. You can also add Facebook pixel code on this page to track the user activity. With this, you can customize the look and feel of this custom template (landing page) for better conversions.
So these were some Facebook marketing tips you need to consider for your business. As we are heading to the Christmas season, there are number of consumers who are ready to spend money on their food. As a business how ready are you to make the most out of this festive season?
Many businesses have already started their marketing efforts and many others will start soon.
Where are you?
Get Informative & Insightful Articles delivered to You Monthly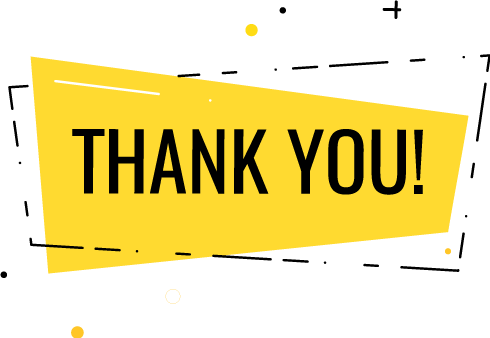 Thank you for submitting the details!
Please check your email for next steps.
We will keep your information safe. Feel free to contact us with any questions at hello@uplers.com
Thank you for submitting the details! Please check your email for next steps shared by Robert.