8 Ways Managers are Failing Remote Team Management
Sheryl Jones
October 2, 2020

6

Minute Read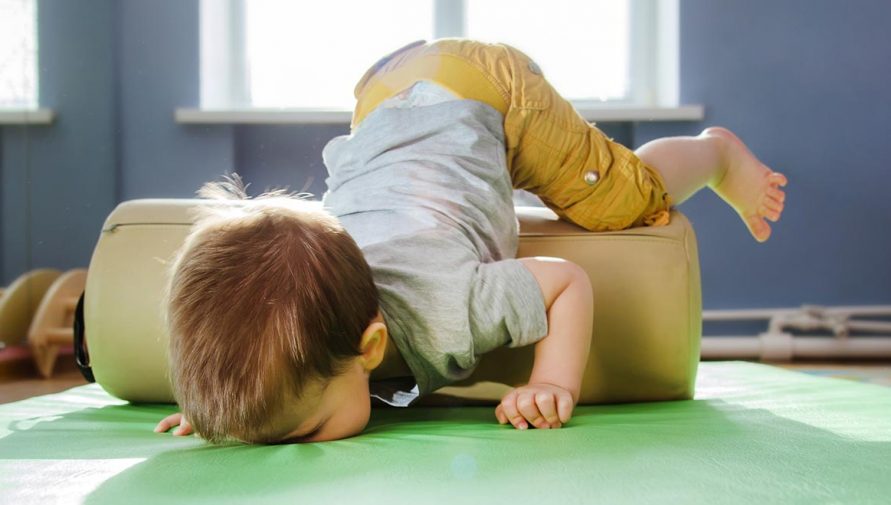 It's 2020, and the advantages of hiring remote teams are clear to everyone. You can get the best talent, no matter where they're located. You can count on higher productivity. And you can meet your targets in a cost-effective manner. Let's dive and find out how Remote Team Management works.
What business owners feel about remote work: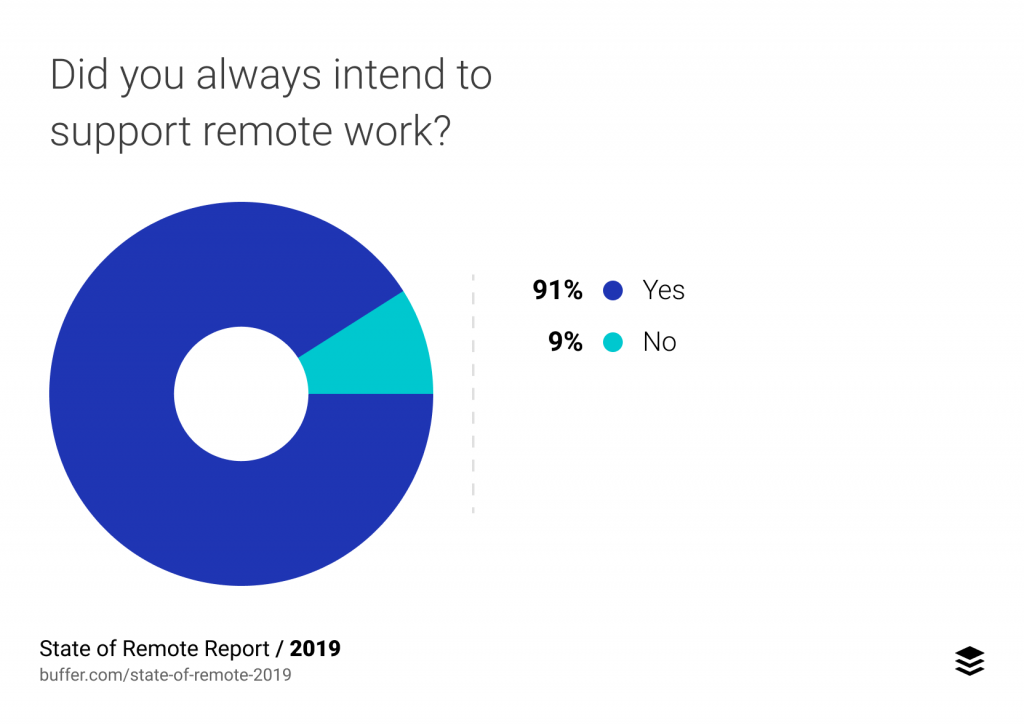 One study showed that the cost of recruiting could be anywhere from 15 to 25% of the employee's annual salary. With remote work outsourcing, this is not the case.
In 2019, the worldwide outsourcing market was worth $92.5 billion. The top reason for outsourcing (59%) is to save money and cut costs.
Yet, many managers aren't savvy enough in remote team management. There are misconceptions in briefing, feedback, and expectations.
Let's look at these and how to address them.
Removing the Eight Stumbling Blocks of Remote Team Management
1. Stressing over the Bad Examples of Remote Team Management
Often, managers look at remote working through the lens of full-time employment and misjudge. They wonder if the employee will be as productive, as committed, and available when needed.
Statistics reveal that this is misguided.
A recent remote working experiment showed that there was a 13% increased output, with 4% from workers being able to cram in more tasks per minute due to fewer distractions.
Globally, there is a renewed emphasis on remote work. In the U.S., there's a 159% increase in people who are working remotely from 2005 to 2017.
With a culture of dynamic innovation, any company can benefit from remote work, even with a majority of its workforce at a remote location.
2. Hiring Workers, Not Remote Workers
Managers should treat remote workers as a different breed. They're focused, professional, and have found productive ways to work from home.
Seek out workers who fit into this new paradigm. Align them with the company's vision. And watch productivity and innovation zoom.
As Alex Turnbull, CEP and Founder of Groove, once said, "Successfully working from home is a skill, just like programming, designing or writing. It takes time and commitment."
3. Mixing Up Freelancers and Remote Workers
While many companies depend on freelancers, the drawbacks of such an approach are well-known. Freelancers can be professional, but there are question marks about their long-term commitment.
When you hire remote workers from an established agency, this is not the case.
Full-time remote workers understand your business objectives and have a stronger sense of ownership over their work.
With freelancers, multitasking is the name of the game. With professional remote employees, on the other hand, there is focus and commitment to your goals.
Though remote working can be a home-based job, it involves virtual presence via communication channels like Zoom or Slack. This is very different from a freelance approach.
4. Making Feedback Only One-way
Very often, managers make feedback only about them and their goals. This is understandable, but effective remote team management involves going a step further.
Effective feedback leads to great results: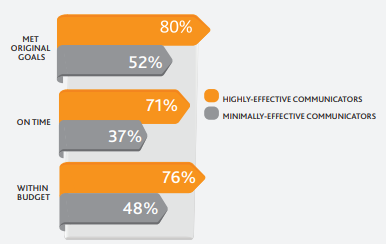 Actively giving feedback and then asking for feedback from the remote team is a powerful tool. It puts everyone on the same page, irons out alignment issues, and manages expectations.
With two-way feedback, you can learn about remote workers, their goals, and challenges. This can help you better manage them.
A recent survey showed that more than 1 in 10 of all respondents listed frequent communication as among the most useful ways their company supported their remote work.
Remote workers have the advantage of not seeing day-to-day developments on a work project, yet understanding the larger mission goals. This means feedback from them will often provide a fresh point of view.
Also Read: Uplers Guide to Managing Remote Teams – A Sure-shot Win!
5. Ignoring KPIs and Accomplishments
KPIs for remote workers not only establish expectations, but they also help them to stay on track.
With digital productivity tools, managers can assign projects and tasks to remote employees. They can access assignments and view priorities.
Once KPIs are established, the need for constant oversight and control is lessened. Everyone can do their job with the trust that tasks and goals are being efficiently met.
KPIs should be relevant, simple to comprehend, and easy to measure. Both productivity and accountability can be greatly improved by this.
Different companies have different approaches to measuring and tracking tasks. Sam Maley, Head of Growth at Bailey & Associates, says that when tracking the productivity of remote staff, "there is no substitute for real-time screen tracking, either through screenshots or screen recording."
And Jason Davis, CEO at Inspire 360, has a task system: "the task creator adds in the deliverables and the staff member assigned to the task then estimates the time it will take to complete."
6. Micro-managing All the Way
It's only natural that with a remote team, managers want to keep a constant eye on what they're doing, how they're doing it, and how long they're going to take.
However, such micro-managing is not only unnecessary but also unproductive. The best way is to strike a balance between supervision and trust.
Create a regular communication schedule, whether on the phone, via e-mail, or other tools. This sets up expectations and optimizes productivity.
Remember that remote workers are professional, self-motivated, and trained to deliver. Give them a sense of ownership and believe in their abilities.
Clear deadlines, as well as feedback on work-in-progress, are essential. This aligns everyone in the same direction.
With these few changes in your management process, you can ensure accountability and efficiency without looking over everyone's shoulders.
7. Ignoring Remote Team Management Tools
One survey shows that 400 companies with 100,000 employees each cited an average loss per company of $62.4 million per year because of inadequate communication to and between employees.
Luckily, technology has provided several solutions to get the best out of remote teams. Be it communication, time management, or feedback, there's every reason to use such tools to get the best out of your team.
Online chat rooms can be accessible to all team members. These are great platforms for brainstorming, sharing, reviewing, and status reports. They can be private or public, and in real-time or to a schedule.
Project management tools are also invaluable. With these, the progress of projects and timelines are available at a glance. Documents and files, to-do lists, and message boards make the experience close to having your team close to you at all times.
Other tools, such as those for time management as well as tracking and harvesting data, also lead to breakthroughs in productivity and innovation.
Also Read: Best Project Management Tools To Manage Offshore Remote Teams
8. Not Developing Camaraderie
Tony Hsieh, the CEO of Zappos, the online shoe retailer with over $1 billion in sales, stresses fun and friendship as part of his corporate culture. He's just one of the many managers who has realized the value of camaraderie.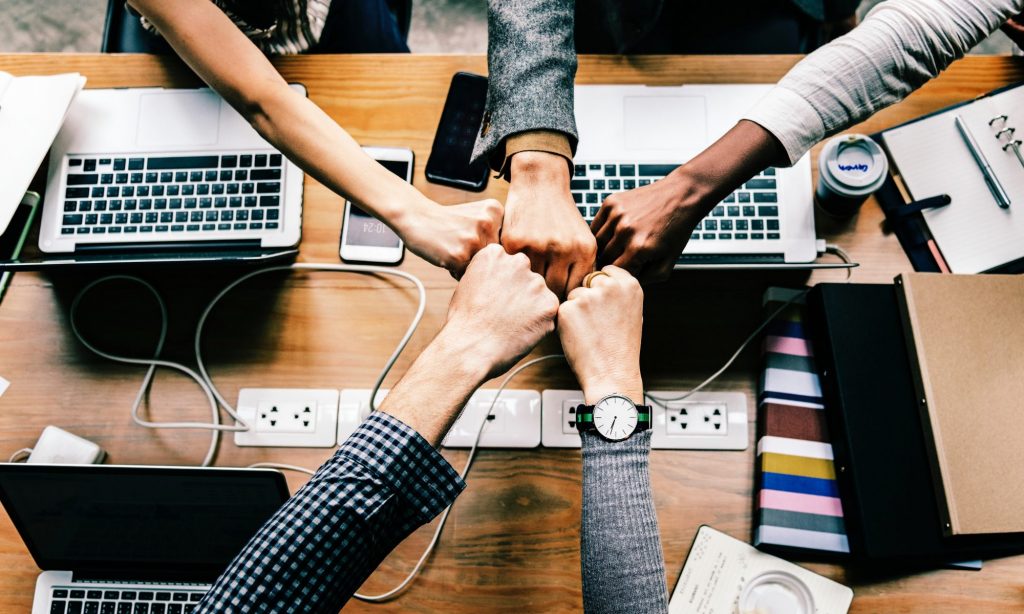 A Gallup poll found that close work friendships boost employee satisfaction by 50%. With remote team management, this quality is as important.
There are several ways for managers to do this.
Treat remote workers as people, not just workers. Chat with them about their hopes and dreams. Create togetherness and team spirit before and after work sessions.
You could even create informal contests and creative online games with prizes to boost spirits.
Trust and respect for each other's skills and abilities is essential.
The best managers also appreciate and reward achievements, usually by publicly acknowledging the individual or team's contribution.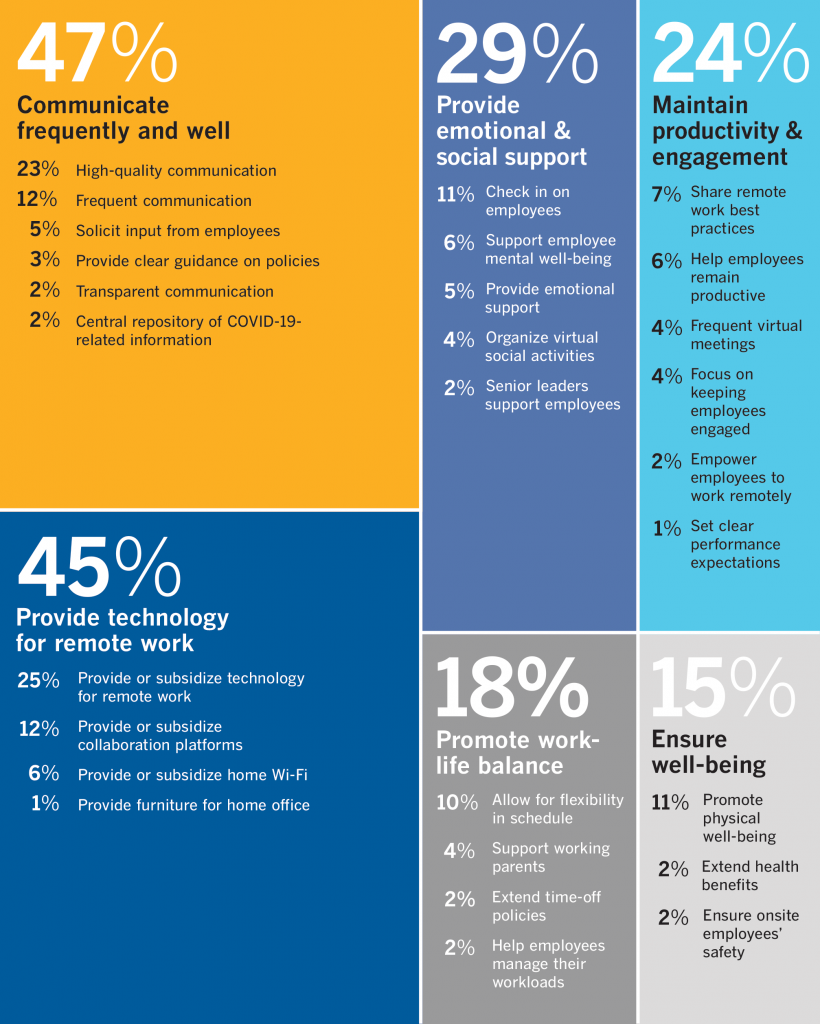 At Uplers, we've been helping companies all over the world work with digital remote teams for almost a decade now. We have rich experience in how to handpick such teams to mesh with your corporate goals and improve productivity without breaking the bank.
To know more about how we can help, do get in touch today.
Get Informative & Insightful Articles delivered to You Monthly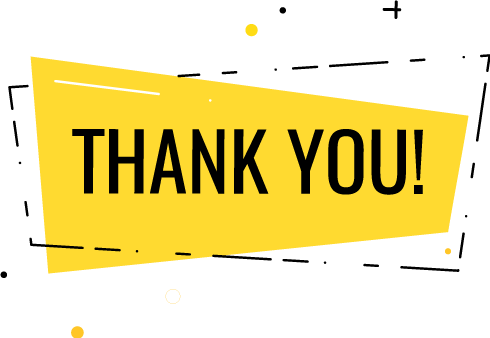 Thank you for submitting the details!
We will keep your information safe. Feel free to contact us with any questions at hello@uplers.com
Please check your email for next steps shared by Robert.