8 White Label Digital Marketing Services for Agencies to Earn More
Sheryl Jones
August 30, 2018

5

Minute Read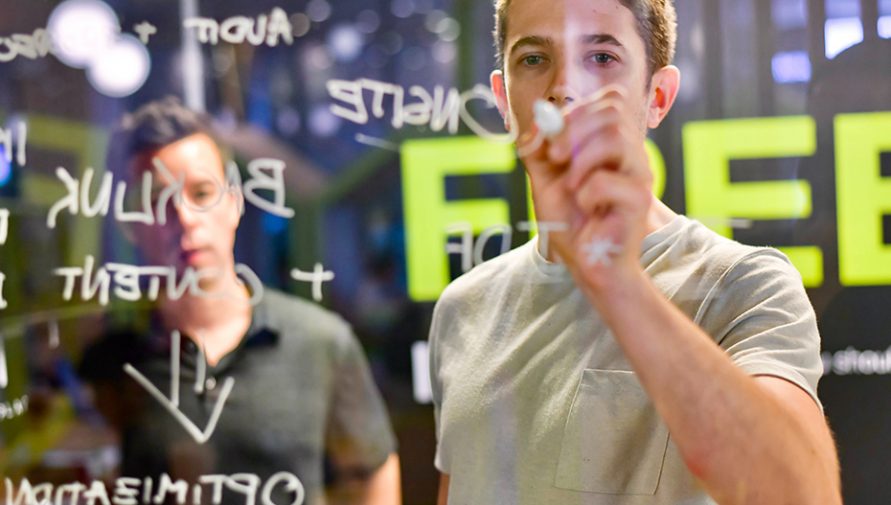 As a digital marketing agency owner, you will have already heard about 'white label digital marketing services' but have you really thought about how it could help your business?
White label digital marketing services enable you to scale your business, boost your client offerings and increase your business revenue without any overhead costs. By outsourcing tasks and services to a third party, you can grow your business and expand your client portfolio without increasing the work-pressure on your team or yourself.
Benefits of Deploying White Label Digital Marketing Services:
Digital Marketing is a broad and fast-growing field. Whether your team lacks the specific expertise for certain tasks or simply don't have the time to take on more work, white label agency partner can help boost your agency's profit.
So let's have a look at the various tasks you can outsource by using white label marketing services.
1. Facebook Ads
Facebook is one of the most popular social media platforms in the world. With over 2.2 billion users as of 2018, you simply cannot ignore its huge customer reach. The paid Facebook ad network is enormous and has helped many businesses to multiply their revenue figures. Ecommerce and restaurant businesses are among the many large industries that find their major customer-base on Facebook. The service is in demand and you can make good money by adding it to your list of offerings to your clients.
2. Website Speed Optimisation
'Slow website loading speed' is one of the main issues fading the growth rate of many businesses in the digital world. Reports reveal that 53% of visitors will abandon a mobile page if it takes longer than 3 seconds to load. A bounce rate of more than 50% can significantly impact the growth of a business and website speed is, therefore, a vital concern for every business.
Website Speed Optimisation should be at the top of your list of client offerings as a digital marketing agency. And if you don't have the expertise in-house, why not outsource to a company offering white label digital marketing services?
3. Website Audit
One of the most common modes of lead conversion is a business website. All companies want to generate high conversions from their websites and will, therefore, pay top dollar for quality website audits. A website audit helps a business to analyze their website's performance and understand the factors that aren't working or are decreasing its conversion potential.
Website audit requires specialist knowledge and explore website speed & performance, content issues, keyword analysis, SEO audit, page errors, broken links, backlink analysis and website structure analysis.
4. Content Outreach
Content Outreach remains one of the most important factors when it comes to search engine rankings. It is how you get your website mentioned on other popular platforms and draw backlinks from there. Content Outreach is practiced by almost every business that wants to lead with organic search. It is a long-term service that pays off after a certain period.
Offering link building services can help you generate good long-term revenue.
5. HTML5 Banner Ads Creation
The first phase of lead acquisition is creating ads and attracting your target customers to click on them. For your SEM services to succeed, it is crucial for your creatives to be engaging and influential. HTML 5 Banner Ads are an important part of your display ad campaigns. You can include the HTML5 banner ads creation services to your list of white label digital marketing services and generate good instant profits. Static banner ad design is also an important service that needs to be added to your list of offerings.
6. Google Ads
One of the most important service to add to your array of digital marketing services is Google Ads. Whether it is about generating leads or promoting your business, Google advertising is a must. Google Ads offers businesses an opportunity and a platform to find their target customer base and reach out to them directly on Google. It helps businesses build a direct lead acquisition funnel.
Types of Google ads include:
Display Advertisement
Search Only Ads
Search, Display and Gmail Ads
Remarketing Ads
Google Ads marketing is a wide field requiring specific expertise and a lot of work including analytics, ad creation, ad optimization, creating lead acquisition funnel, etc.
Google Ads or SEM is a must-have in your arsenal of digital marketing services.
7. Emailers Development
Emailers Development remains one of the most effective business promotion and customer acquisition strategies in digital marketing. It offers businesses a direct reach to their target audience and has a high conversion rate too. The average open rate for emails as of 2018 is 24.88% and its click-through rate is 4.06%.  Email development and Email marketing services should definitely be included in your list of client offerings.
8. Lead Generation Page Creation
An important part of a lead generation campaign is your lead generation or landing page. Each business requires a lead generation page to help capture leads. From an agency perspective, the service includes creating the perfect landing page design, adding content to the page and optimizing it for conversion using lead acquisition forms and other best practices. This is an important offering to include in your array of digital marketing services.
There are various other services like Google My Business page optimization, social media marketing, Facebook paid marketing, influencer marketing, etc. which can be achieved through white label digital marketing services. Ultimately, it enables you to broaden your offerings and give clients a wider expertise and boost your profits whilst keeping your costs down.
Get Informative & Insightful Articles delivered to You Monthly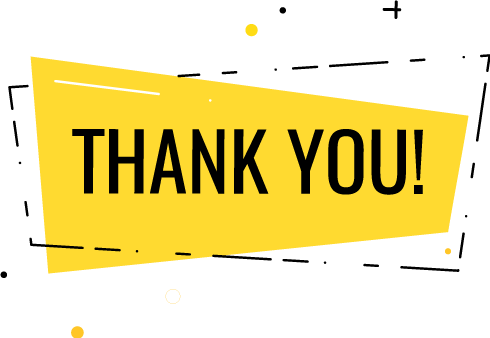 Thank you for submitting the details!
We will keep your information safe. Feel free to contact us with any questions at hello@uplers.com
Please check your email for next steps shared by Robert.