Getting on the right track with AdWords Conversion Tracking
Sheryl Jones
January 3, 2017

6

Minute Read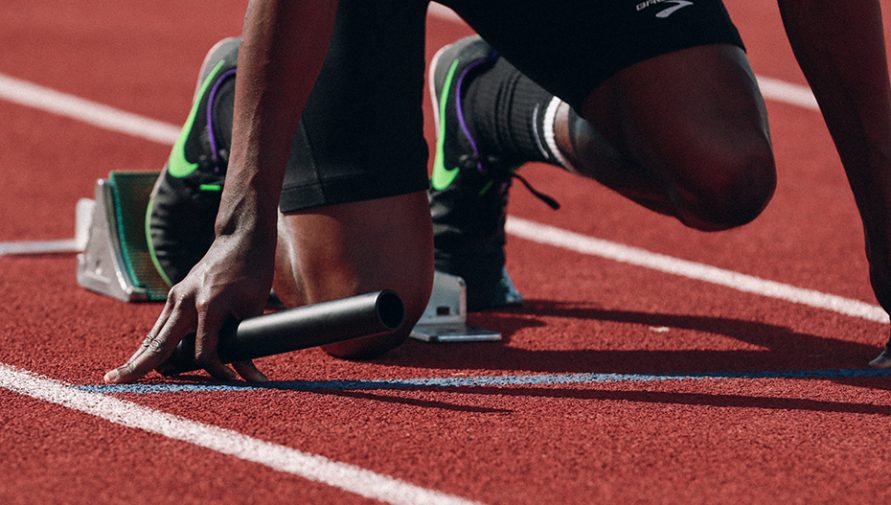 With the constant emphasis on web traffic and search rankings, it's easy to lose sight of the ultimate goal – conversions. At the end of the day, most businesses want more than website visitors; they want authentic customers and they want sales. So, rather than simply monitoring the volume of traffic that a campaign generates, an SEO expert can (and should) also track conversions, to let you know how much of those new visitors actually bought, downloaded or booked something on your website. With AdWords Conversion Tracking tools, we now have comprehensive insight into the impact of every campaign.
What is AdWords Conversion?
Basically, the AdWords Conversion Tracking tool is a feature that tells us which ads and keywords on your website lead to direct, meaningful action. By simply copying a small snippet of code from your AdWords account and placing it on any site pages that you want to track and can monitor the conversion activity on those pages.
Once tracking is implemented, you can track the what, the how and the when of all conversion activities on your website. AdWords management services makes it effortless to keep an eye on things – it's bigger than Big Brother. This all-seeing vantage point helps us to understand the buying behaviour of your audience and calculate the CPA (Cost Per Acquisition). Rather than aimlessly dangling carrots in front of Internet users, you can now also maintain an accurate overview of who goes for the carrot, how they go for the carrot, and when they go for the carrot.
Why Use Conversion Tracking?
The main objective of Conversion Tracking is to track the actions performed on your website. But once your Google AdWords Conversion Tracking is enabled, the possibilities multiply.
Using Conversion Tracking also opens up a Pandora's box of other AdWords features and opportunities, like search & display Conversion Optimizer for example. By opting for Ad Delivery Method OFC (Optimise For Conversions), it can help you generate more conversions and can help to improve overall ROI (Return On Investment) and ROAS (Return On Advertising Spend) by simply enabling the ECPC (Enhanced Cost-Per-Click).
Key Conversion Objectives
Strategically, before creating an AdWords campaign, you should create a list of meaningful actions and outcomes that your marketing campaign aims to achieve – any actions that you identify (such as sales, downloads or registrations) will need to be tracked on your website.
The following diagram outlines some common types of conversion objectives.
Type of Conversions
As you can see in the diagram below, AdWords makes four different conversion tracking options available to us, depending on your business objective:
1. Website Conversions: Through the website conversions, you can track any purchases, enquiry form fills, sign-ups, eBook downloads, online bookings, online reservations and other actions that customers make or do on your website.
2. App Conversions: In this conversion category, you can track any downloads of your Android or iOS mobile apps, and purchases or other activity within those apps.
3. Calls Conversions: Through conversion integration, you can track calls directly from your ads, calls to a phone number on your website and clicks on a phone number on your mobile website.
4. Offline Conversions: With offline tracking, you can track the customer activity that begins online but finishes offline, such as when a customer clicks on an ad, submits a contact form online and then later signs a contract in your office.
Website Conversion Tracking Setup
This blog will provide an overview of how to set up the first kind of conversion tracking: static website conversions. You can implement this conversion tracking through GTM and Google Analytics but, for now, I will focus on Adwords.
When we say 'Website Conversion' we are generally dealing with two main trackable actions:
Web form submissions
Track online purchases
To track web form submissions on a website, typically create a 'Thank You' page on the website, which includes messaging to ensure that the user will somehow respond or act within a certain timeframe.
This conversion tracking can be configured easily by adding the conversion code to the 'Thank You' page attached to all of your web forms.
The steps to do this are outlined below:
First you need to sign in to your AdWords account and create a conversion action.
Click the Tools tab and select Conversions from the drop-down menu – see below.

Click the + CONVERSION button – see below.

You'll now see options for the different kinds of conversion sources you can track. Select Website – see below.

In the Name section, enter a name for the conversion action you'd like to track, such as Leads or Signup. This will help you to recognize this conversion action later in conversion reports. Click 'Done' – see below.

Click Value. Select how to track the value of each conversion.
Each time it happens, the conversion action has the same value. Enter the amount each conversion is worth to your business. The value of this conversion action may vary. Use this option if, for example, you're tracking purchases of products with different prices. This tracking tool is useful for websites selling products online. Later, when you add your conversion tracking tag, you'll need to customize your tag to track transaction-specific values.
Before you click 'Done', I recommend that you select Don't assign a value – see below.

Click Count. Select how to count your conversions:

Every conversion: this setting is best for sales, when every conversion likely adds value for your business.
One conversion: this setting is best for leads, such as a sign-up form on your website, when only one conversion per ad click is likely to add value for your business (Recommended for Submitting Enquiry Form).
Click Done.

Click Conversion windows and select how long to track conversions after someone clicks an ad. The window can be as short as one week or as long as 90 days.
With the view-through conversion window feature, select how long to track conversions after someone sees an image or rich media Display Network ad. The window can be as short as 1 day or as long as 30 days.
Click Done.
Click Category and select the category that best describes your conversion. You can use this category to segment your conversion reports. You can always change it later. Click Done.
Click Include in 'Conversions'. Uncheck this setting – selected by default – if you don't want to include data for this conversion action in your 'Conversions' reporting column. If you uncheck this setting, data will still be included in the 'All conversions' column. You might want to use this setting if you use an automated bid strategy to optimize for conversions.
Click Done. Click Save and continue.
You'll now see a screen with your saved settings and conversion tracking tag. Follow the instructions in the next section to customize and save your tag.
Copy the Conversion snippet and send it to the webmaster or whoever will be installing the tag on your website.

The Conversion code should be implemented just after the <body> on the 'Thank You' page of the website.NOTE: Conversion tags must be implemented between the <body> and </body> tags.
View Source Code. Copy the conversion tracking code and paste into the 'Thank you' page body tag – see below.

t) 't' is for testing. Before making the campaign live, test the tracking functionality of the website code with Google Assistance extension in Chrome – see below. By installing this extension, you can track the correct implementation of the code.

AdWords provides an extremely powerful advertising platform for online business. Here, I have only touched on a small part of what it can do for your website.
If you already know what is conversion tracking and love the possibilities of it, I may be preaching to the 'converted'. Share your Google AdWords conversion tracking insights and experiences in the comments section below.
Get Informative & Insightful Articles delivered to You Monthly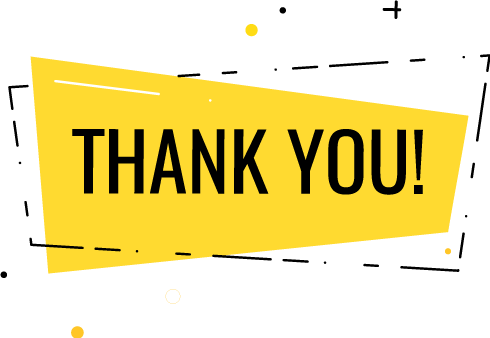 Thank you for submitting the details!
We will keep your information safe. Feel free to contact us with any questions at hello@uplers.com
Please check your email for next steps shared by Robert.