Expert Interview: How Jeff Bullas Built a Blog With Millions of Visitors a Year
Sheryl Jones
March 7, 2018

4

Minute Read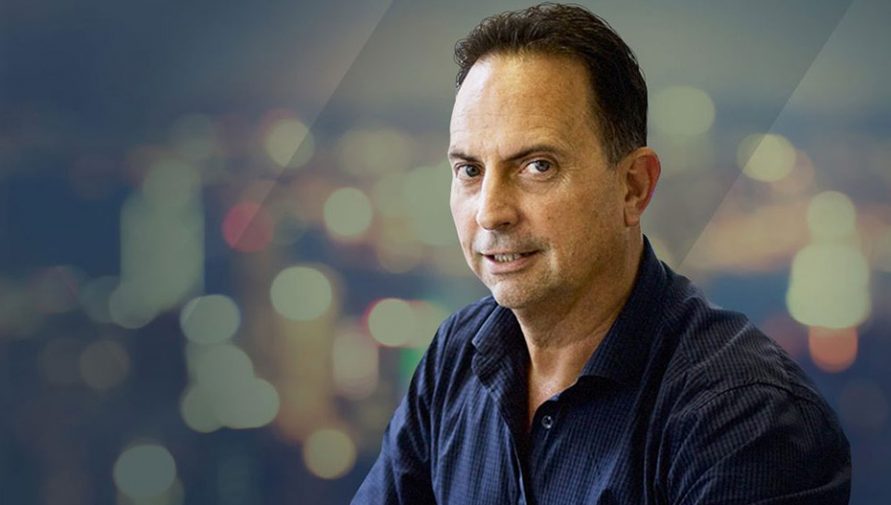 I recently had the privilege of meeting Jeff Bullas.
For those of you who don't know Jeff, he is the founder of JeffBullas dot com, a website that educates brands and individuals about the art and science of making a splash in today's digital world.
He is globally recognized as the #1 Content Marketing Influencer and is a Forbes Top 15 Social Media Influencer. He's also a regular keynote speaker and social media marketing strategist hired by some of the world's biggest brands.
That all sounds great, but why should you care?
Well, Jeff's blog attracts over 2 million unique visitors a year, and in this interview, he shares his secrets to all.
ME: Jeff, today you have over 2 million visitors coming to your website a year, but can you tell us a bit more about how it all started?
JEFF: It started way back in 2008. I was newly unemployed at the time and looking for a passion project to spark my curiosity. At the time there were only 70 million people on Facebook and a mere 5 million on Twitter – but social media intrigued me. It was a new and exciting way for individuals to have a voice. With a tiny $10 investment, I decided to buy a domain name and start a blog. That blog is the same one you see today at JeffBullas dot com.
ME: Could you provide a brief summary of your approach to generating web traffic?
JEFF: The core of everything we do is about quality content. Whether it's blog content, premium content such as eBooks for building my email list, or social media content and video, all of my traffic building efforts revolve around content. Of course, that's quite a simplified way to look at our strategy. We publish a minimum of four high-quality articles on the blog every week, each of which is underpinned by targeted keyword research and SEO optimization, with the goal of getting organic search traffic from each article. I've also built a significant distribution network, which means that every time we publish a new article there are people ready to click and read. This distribution network is made up of social media followers and a large email list.
ME: Where does all of your traffic come from? What's the breakdown of channels?
JEFF: It's all about search. Even though I talk a lot about social media and its power to have your own voice, search engines are still by far my biggest traffic driver. For example, last year over 60% of my traffic came from organic search, with direct traffic, social media and referral traffic making up most of the remaining 40% at a fairly even split.
ME: You mentioned a lot of your traffic comes from search engines, what has had the biggest influence on your SEO performance?
JEFF: It's hard to single out one thing that has had an impact on our SEO performance because there are so many moving parts. Of course, content plays a big part in being able to rank for a number of different keywords, but if the website wasn't technically optimized and designed for easy user navigation, then that content would be somewhat ineffective. So in summary, there is no one thing – it's a combination of consistent content backed up by technical optimization and maintenance.
ME: You have a huge social media audience (especially on Twitter), can you provide a brief overview of your approach to social?
JEFF: I've broken a lot of rules with Twitter… And when I say that, I'm not talking about Twitter's official rules and regulations. I'm talking about the "rules" that so-called social media experts preach about how to interact on Twitter. They tell you not to post the same content twice, or not to post too often, or that you need to be ever-present and ready to respond to comments. For me, that's been the opposite. I've automated my Twitter activity as much as possible and repurpose our timeless blog content on a recurring schedule that ends up posting content about every 15 minutes throughout the day. This consistent stream of quality content has been the backbone of my follower growth.
ME: What would you recommend to a small business looking to invest, SEO or SEM?
JEFF: I always lean towards SEO over SEM because it worked for me. With SEO or organic search, you are building an asset that continues to accrue value over time without further investment. For example, you could create a blog article tomorrow that continues to bring traffic to your site a year or two from now. With SEM services, once you turn the tap off and stop spending money, the traffic stops too. Of course, SEO is hard work and it takes a long time to return results, so there is certainly a place for both. Especially as organic search gets more competitive.
ME: What is the number one piece of advice you would give to an individual or business looking to grow their website traffic today?
JEFF: Get started. Be vulnerable. Take a few risks. Turn up every other day with valuable content. And most importantly don't give up… Sorry, that's not just one piece of advice!
ME: What can we expect from Jeff Bullas in 2018?
JEFF: This year we're doubling down on content. That might sound like a strange thing to say for someone who already publishes 4 or more articles a week, but it's the backbone of everything we do and the results we have achieved. Instead of just publishing regular high-quality articles from guest authors, we have also started publishing a number of more in-depth pillar articles that cover the most important topics our audience cares about. These pillar articles form the structure and direction for the rest of the content on the website. Here is an example of one of these about social media marketing.
Wrapping things up
A big thanks to Jeff Bullas for taking the time to conduct this interview.
Here are my key takeaways:
Get started today
Build a distribution network across social media and your email database
Focus on content and organic search
Don't give up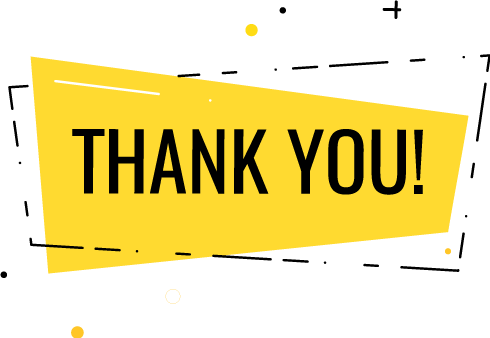 Thank you for submitting the details!
We will keep your information safe. Feel free to contact us with any questions at hello@uplers.com
Please check your email for next steps shared by Robert.