How to Grow Ecommerce Business Through Instagram Marketing
Aayush Gupta
August 10, 2018

4

Minute Read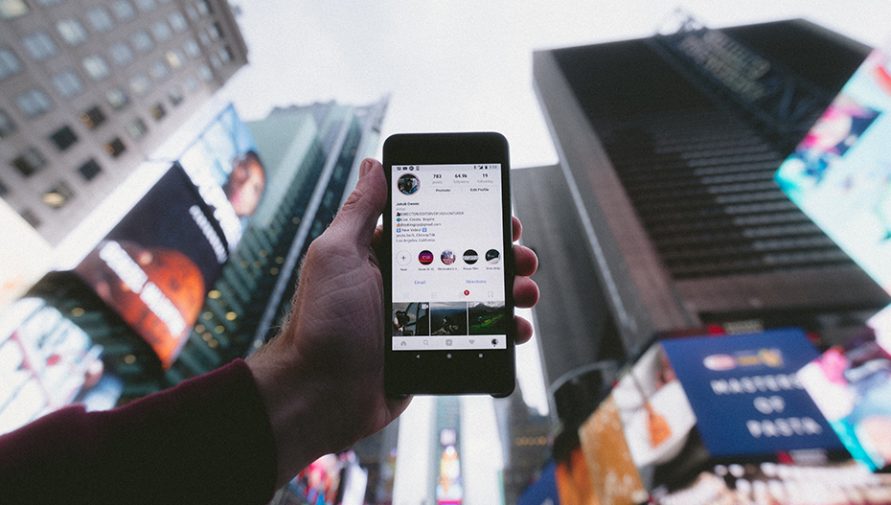 Instagram is a lucrative marketing tool for businesses, and there are currently 8 millions registered businesses on Instagram. With over 700 million monthly active users, this social platform gets more engagement than Facebook and Twitter. It is an incredible channel that can increase your ecommerce business' revenue by 20% and higher, if used effectively.
If you wish to know how to grow ecommerce business through Instagram Marketing, these numbers should motivate you. Here is how a successful Instagram marketing strategy can drive engagement that translates into real dollars.
How Instagram marketing can help you grow your ecommerce business revenue?
Businesses can target interested audiences without spending on advertising
A whopping 95 million photos and videos are shared on Instagram daily. Images and videos are revenue drivers – with or without money put behind them – and this gives a marketer huge scope.
If you're an ecommerce business, you will most likely have products to show off. It's imperative that you do this through image and video, as it gives consumers the chance to get to know your products before they buy.
By having a clear brand identity and content strategy, and by utilizing hashtags and geolocation tags, you will be able to target interested audiences for free. Consistency and persistency are key with the Ecommerce Marketing Strategy: don't expect results overnight – you have to put time and effort into curating the perfect feed to showcase your products.
Increase brand visibility and engagement
We already know that more internet traffic comes from mobile than desktop; it's easier, and thus more common, to share content on mobile-dependent platforms like Instagram. Therefore, the more you promote and mention your brand on Instagram, the more interest it will garner, and the more leads you will acquire. So, if you are thinking about how to grow an eCommece business, you need to switch to Instagram.
According to a study published in Forbes, Instagram delivers an engagement rate of 4.2% per follower, which is 58 times more engagement than Facebook. Don't miss out on implementing an Instagram campaign to help boost brand visibility and drive revenue.
Multi-channel marketing
Another benefit of posting images and videos on Instagram is that you can share the content on other platforms as well, such as Facebook and Twitter, and this will mean you reach a wider audience.
Earlier this year, Instagram's API changed to allow users to publish photos to an Instagram Business Profile using a third party platform like Sendible. This means it's now easier than ever for businesses to manage Instagram content and make the most of the platform. This also means Instagram is a must include for your eCommerce marketing strategy.
4 Instagram marketing Tips For Ecommerce Businesses
Post compelling content
The key is to post content that inspires. The experience is central to converting consumers, so sharing a photo of a product against a white backdrop won't be enough to capture the imagination of a paying audience. You must think outside of the box.
As an effective Instagram marketing strategy, consumers will also be more likely to buy your products if they can see them on someone or being used by someone. For example, if you sell jewellery or apparel, you have a great opportunity to show off your goods on models. Alternatively, if you sell camera equipment, posting photos or videos that have been captured with your equipment makes perfect sense. If you show the product in action – through a story format – it won't look too 'sales-y' and consumers will flock to it.
Make the most of Instagram marketing ads
Thinking how to grow eCommerce business? Instagram Ads can help! Instagram ads are great opportunities for ecommerce businesses to expand their reach, increase their revenue and decrease their cost per conversion.
The customer experience has improved dramatically over recent years. Previously, brands would have to send interested users to a link in their bio, which they had to update constantly. Now, through the 'Shop Now' button on Instagram ads, the purchasing journey is seamless, and this is why brands should get on board.
Instagram ads are especially useful if your brand is new, as you can target specific audiences (e.g. women between the ages of 23 and 34) and pop up in their news feed, which will increase brand awareness and engagement.
Run Instagram remarketing ads
Remarketing will enhance the effectiveness of your Instagram ads. It works by engaging with people who have previously shown an interest in your brand or visited your page. Remarketing was available on Facebook in 2015 and was rolled out on Instagram in 2016, and is proving to be effective for businesses.
Partner with influencers
Influencers are social media personalities with an established audience. Collaborating with them to advertise and promote your products/services can see high returns, more engagement, higher traffic and increased brand awareness.
A collaborative Instagram post means the influencer can promote your product in a creative way and remain authentic to their own personal brand, and this will increase consumer trust in your product.
By utilizing Instagram marketing strategies in the right way, you can grow your ecommerce brand immensely, and experience more than 20% increase in revenue. If you need further assistance and expert insight into how to grow eCommerce business using Instagram effectively, get in touch with us today. We're here to help you!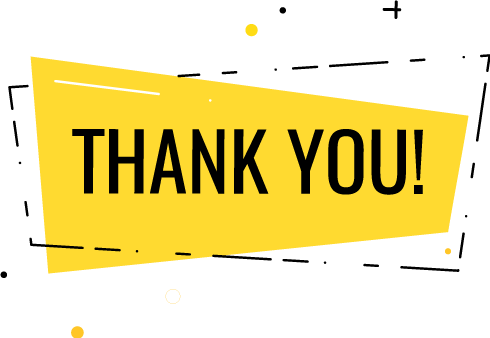 Thank you for submitting the details!
We will keep your information safe. Feel free to contact us with any questions at hello@uplers.com
Please check your email for next steps shared by Robert.