Top 5 Ad Types Every Marketer Needs to Use for Small Businesses
Majid Ali
October 12, 2019

4

Minute Read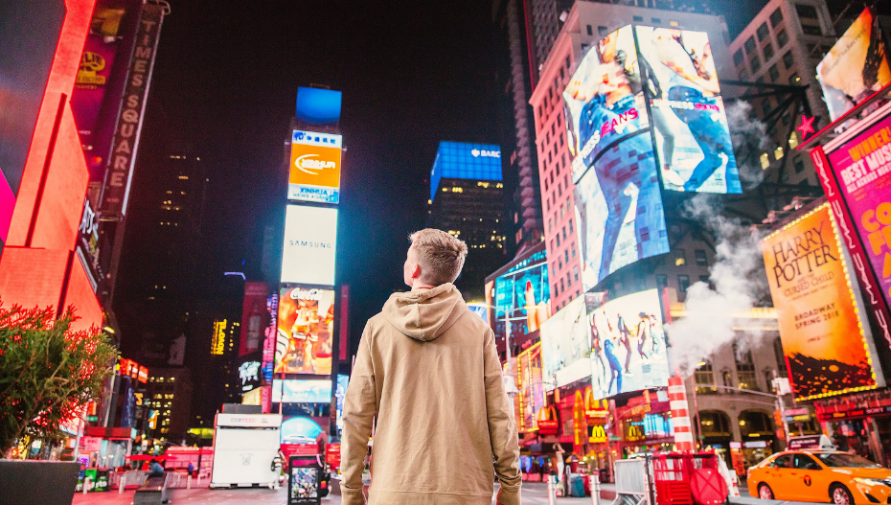 Is Paid Marketing Just A Game For 'Large Businesses'?
Small businesses with smaller marketing budgets believe that paid advertising is a game for large businesses. However, the cost and returns from paid marketing depend on some manageable factors, like the target audience, the campaign setup, the goals of the campaign, and the nature of the business. And if a campaign is executed efficiently it can offer a small business the same success that it offers to large businesses with huge marketing budgets.
So, it is time to start executing efficient paid marketing campaigns for your small business clients as well. As you discuss this with your white label digital marketing agency partner, here are the types of ads that you need to use for small businesses:
1. Google Search Ads
You might be aware of the Google Search Ads, popularly known as PPC ads. These are pay-per-click ads where a business pays for each click on their ad. PPC search ads help a business instantly appear in the top of search results based on the campaign keywords and structure.
Average Investment:
The average cost per click (CPC) on PPC search ads is from $1 to $2, which depends on the campaign structure, audience, and the nature of business.
Recommendations:
Target for Users with Clear Intent – When you are working on a tight budget, you need to make sure that you optimize your keywords well to attract high-quality traffic. If your white label digital marketing reseller does it for you, you need to make sure that they use a proper match type and exclude the negative keywords.
Optimize for High Performing Locations – As you have a tight-budget for small businesses, you need to analyze your target geography well, to narrow down your targeting and attract genuine leads.
Optimize for Low CPC – Another necessity is to optimize for low cost-per-click, which can be done by improving ad relevance and total ad score.
2. Facebook Ads
With over 2 billion active users, Facebook is one of the greatest advertising platforms for businesses. One can build display ads and video ads to be promoted on the platform to a specific audience. Facebook ads mainly depend on the goal you select for your ad campaign and the audience you select for it.
Average Investment:
The average cost per click (CPC) on Facebook ads is $1.72, which further varies on the audience targeting and type of Facebook ad.
Recommendations:
Narrow Down the Target Audience – Facebook gives marketers detailed targeting options to narrow down your audience and pitch the right customer base. The budget constraints need to be discussed with your white label digital marketing agency partners in advance.
Select the Right Campaign Goal – Based on the nature of business and expected results, the right campaign objective needs to be decided. It can be impressions, clicks, form, etc. With this, the CTA button should be selected accordingly.
Try Remarketing Campaigns – One can retarget their website visitors through Facebook remarketing ads. This helps in increasing the conversion rate as it pitches to the audience who have previously shown interest in a particular business offering.
3. Google Shopping Ads
Other high-performing ads are Google Shopping Ads that helps eCommerce businesses to promote their products directly on SERPs. These are product listing ads, displaying your product's image, name, price, reviews, and promotions. Among other eCommerce ads, these ads generally perform the best.
Recommendations:
Display More and Sell More – Google Shopping Ads gets a new update where marketers can display 'add to cart' and 'quick checkout' options to the ad, allowing users to buy a product directly through the ad. As a marketer or a white label digital marketing reseller you need to make sure that an ad triggers relevant queries.
Target High Conversions – Shopping Ads are capable of earning up to 26% higher conversion rates as compared to Google Text Ads. So, you as a marketer need to optimize your product feed such that it attracts qualified leads.
4. Google Maps Pay-per-click Ads
Small businesses that have a local customer base can smartly attract sales through Google Maps PPC Ads. Google Maps is used by over 1 billion users and building location-specific ads on the platform can help you attract local customers. According to statistics, 75% of users who search for a product in a nearby location, usually visit the store within the next 24 hours.
Average Investment:
To top the Google Maps search listing you need to invest from $25 to $150 depending on the nature of your business.
Recommendations:
Experiment with Your Ad Campaign – Google Maps location-based ads work over a certain radius and you need to see if they are actually drawing clicks and sale for your clients.
Optimize Your Business Location Page – Remember to optimize the information on your clients' business location pages as the GMB ads are linked to these pages. So, the users can get extra information like your store address, reviews, opening hours, and photos.
5. Google Display Ads
Popularly known as Google Banner Ads, these ads are similar to Facebook ads which have a headline and description text along with an image, video, or audio. These ads are served on the Google Display Network, consisting of over 2 million websites.
Average Investment:
The average CPC of Google Banner Ads is under $0.58. However, the average cost depends on the ad objective you choose. The ad objective choices include – Cost per thousand impressions (CPM), Cost per click (CPC), and Cost per acquisition (CPA).
Recommendations:
Optimize Your Targeting – If you are working on a tight budget for your clients, you need to pay extra attention to your campaign targeting with the help of your white label digital marketing agency. You need to be sure about your audience's interest, the platform they prefer (mobile, desktop), and the marketing channel.
Remarketing Earns More Conversions – Google Banner Ads allow marketers to run remarketing ads, which generally draw better conversions. So, you need to select your campaign goals accordingly and optimize your ad visuals.
Often confused as an expensive marketing investment, paid advertising is capable of offering the best returns for small businesses as well. Other than the above 5 ad types, you can ask your white label digital marketing partner to incorporate LinkedIn in-mail ads and Amazon's Sponsored Ads. So, it is time to start building budget-focussed ad campaigns for your small business clients and boost their sales.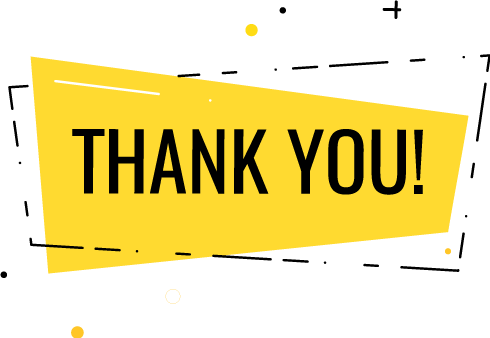 Thank you for submitting the details!
We will keep your information safe. Feel free to contact us with any questions at hello@uplers.com
Please check your email for next steps shared by Robert.